This summer, singer, songwriter, and Mother Monster Lady Gaga was reported to be playing Harley Quinn alongside Joaquin Phoenix in the next Joker movie, Joker: Folie à Deux.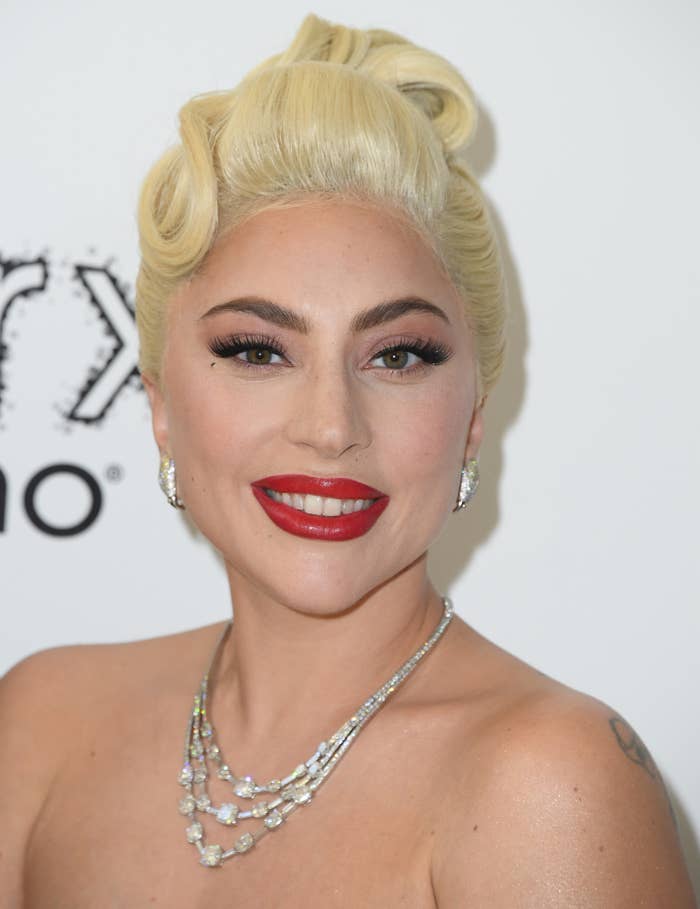 And in an interview released this week, Margot Robbie — who still plays the character in the DC Extended Universe — was asked how she feels about her casting.
"It makes me so happy," she told MTV News, "because I said from the very beginning that all I want is for Harley Quinn to be one of those characters the way…like, Macbeth or Batman always gets passed from great actor to great actor."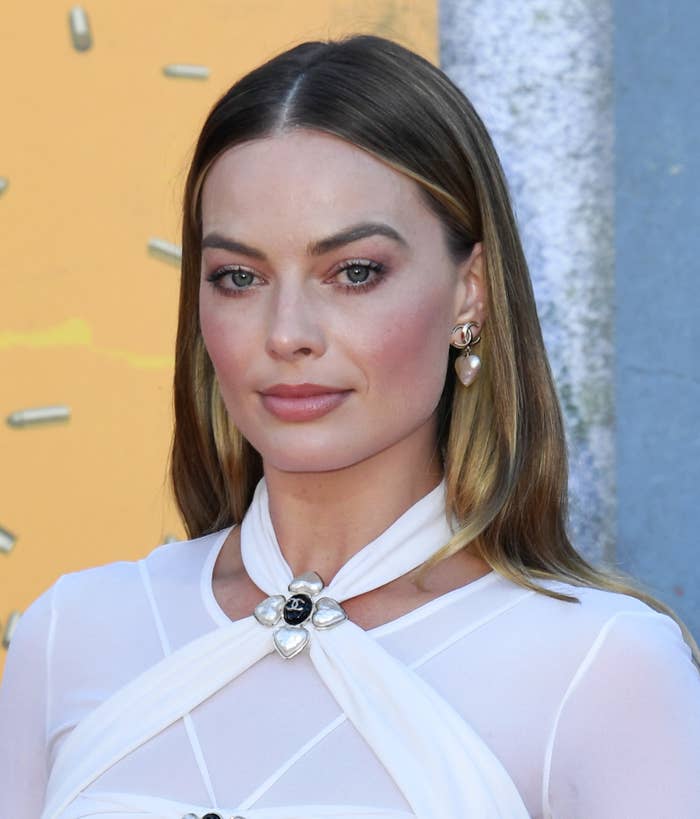 "It's kind of, like, someone gets to do their Batman, or someone gets to do their Macbeth," she continued, calling it "such an honor to have built a foundation strong enough that Harley can now be one of those characters that other actors get to have a go at playing."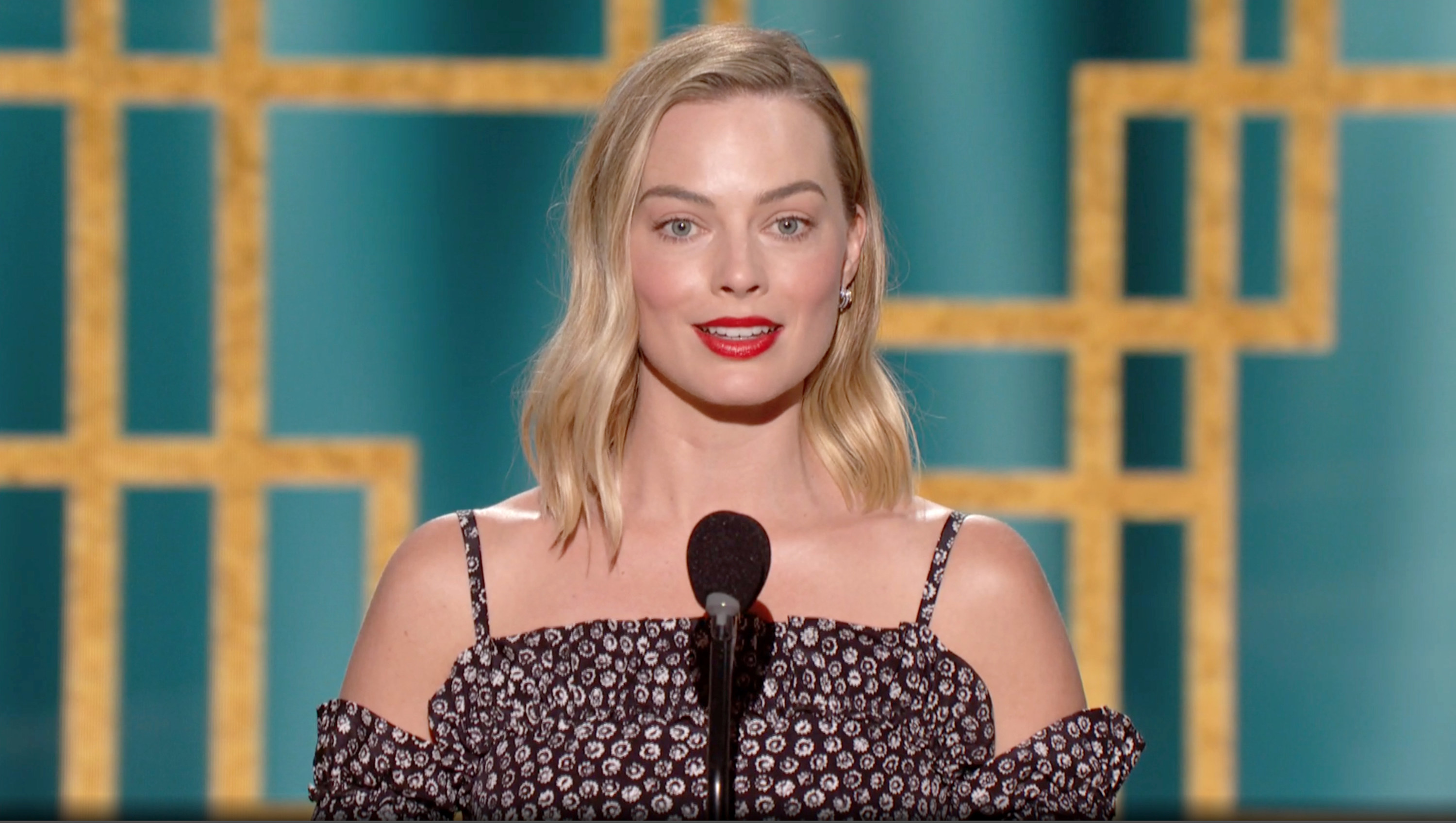 "And I think she'll do something incredible with it," Margot added.