Marvel blessed us in 2021. Between the debut of five Disney+ shows and four movies, we were very spoiled.
Being a huge Marvel fan myself, I decided to rank all of the releases from last year.
🚨SPOILER WARNING for every Marvel 2021 release, in case you haven't watched any yet!🚨

9.
Eternals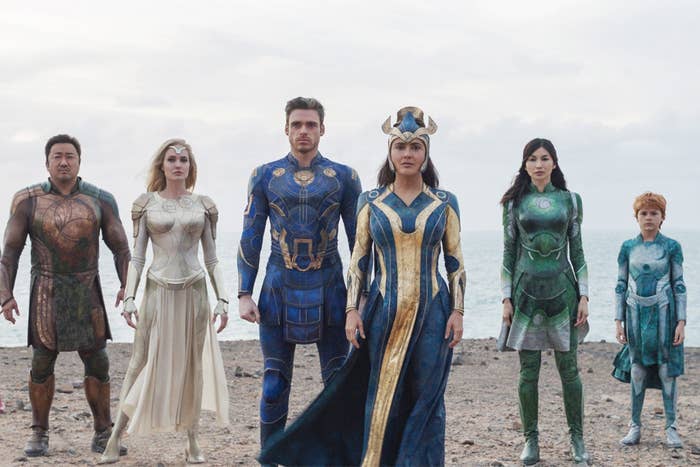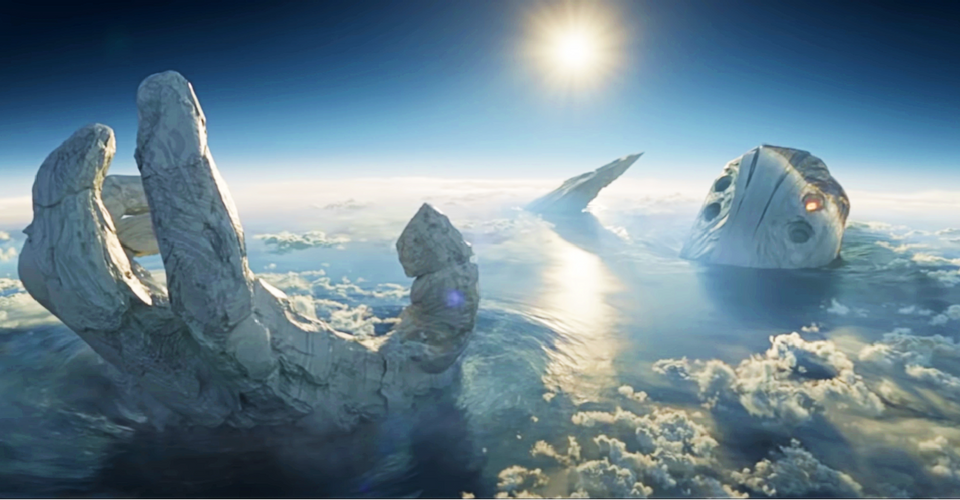 8.
The Falcon and the Winter Soldier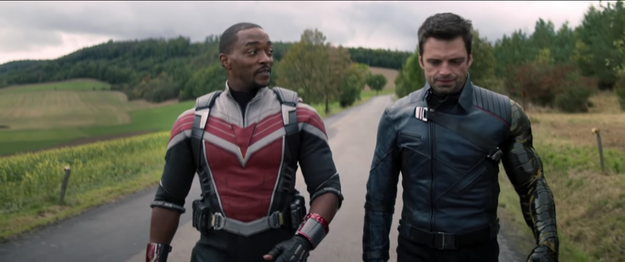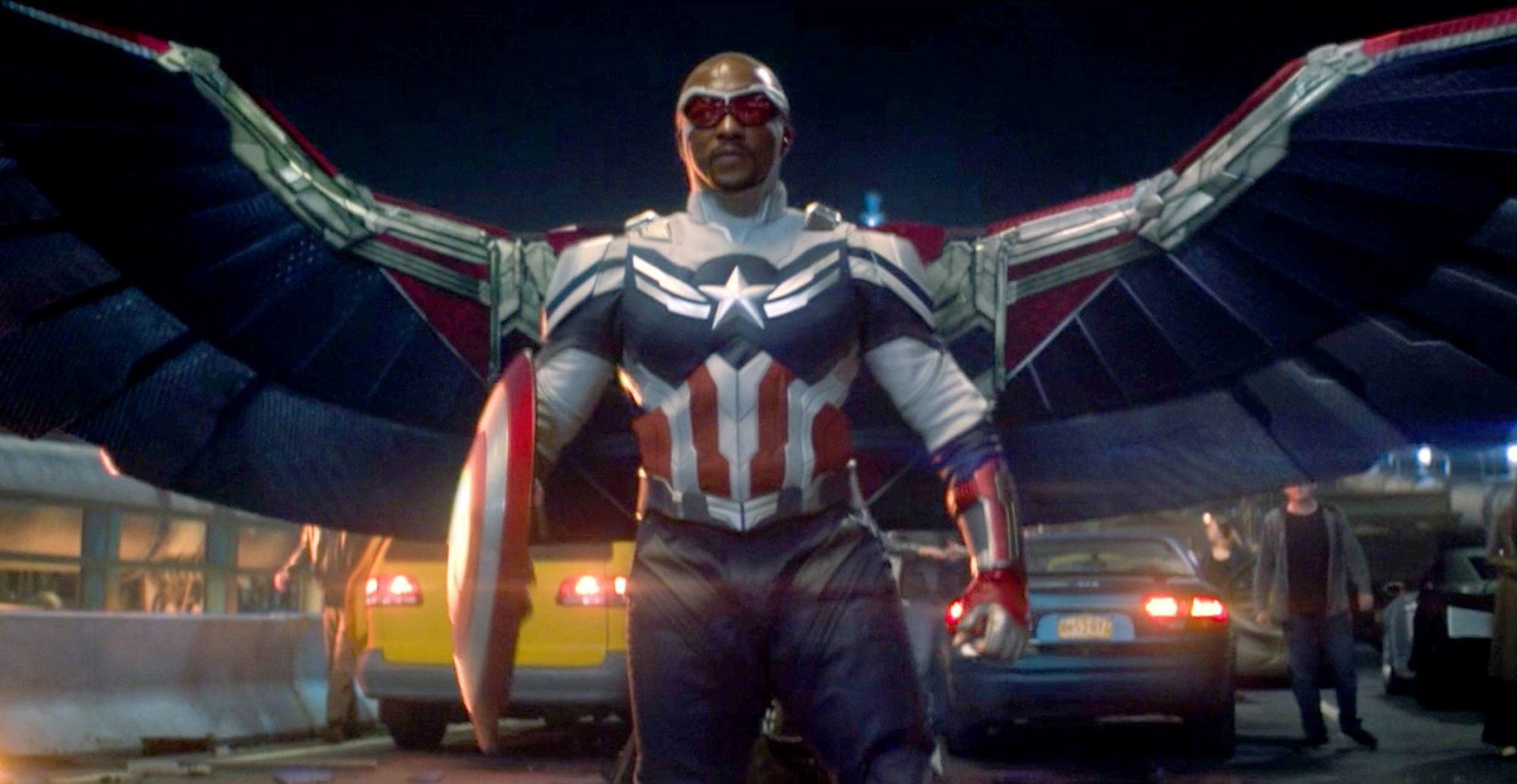 7.
Hawkeye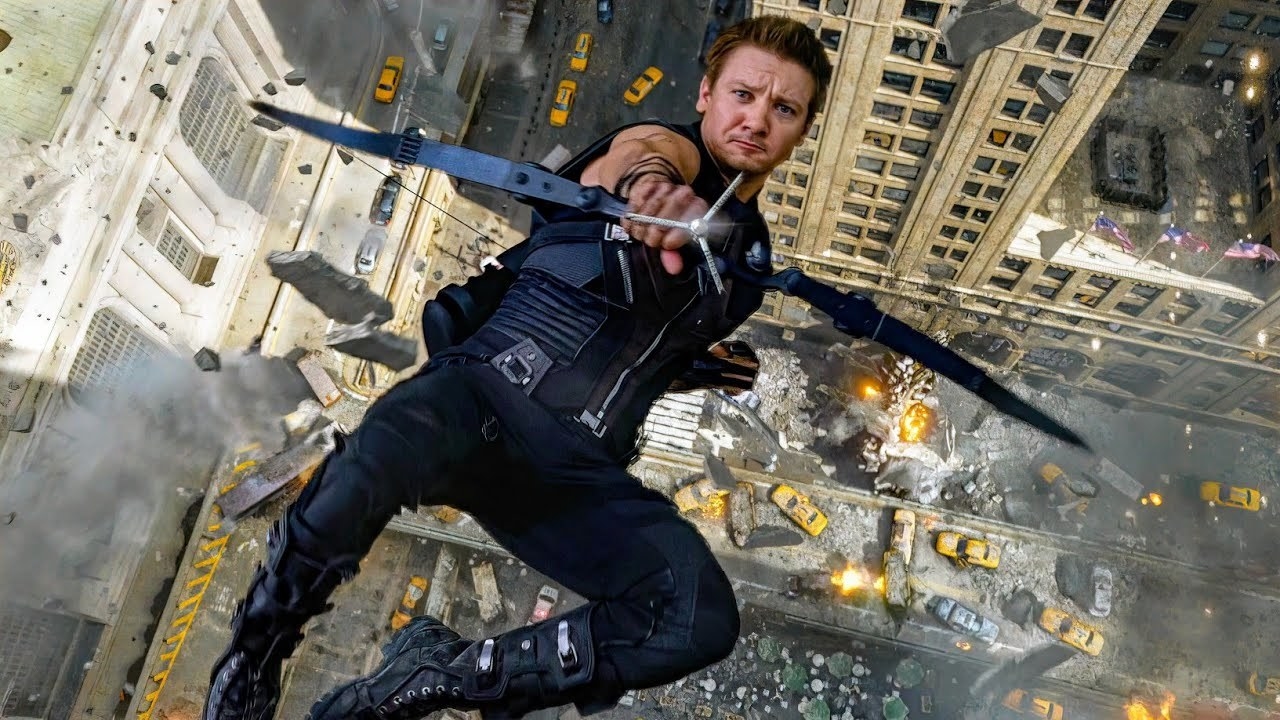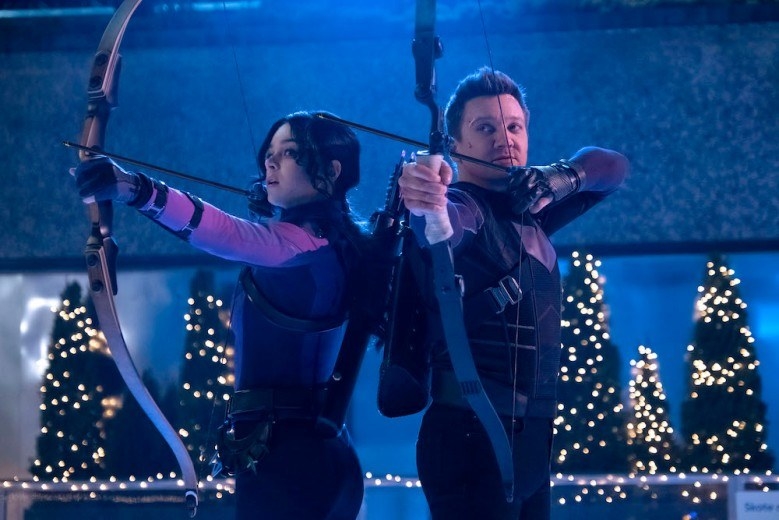 6.
Black Widow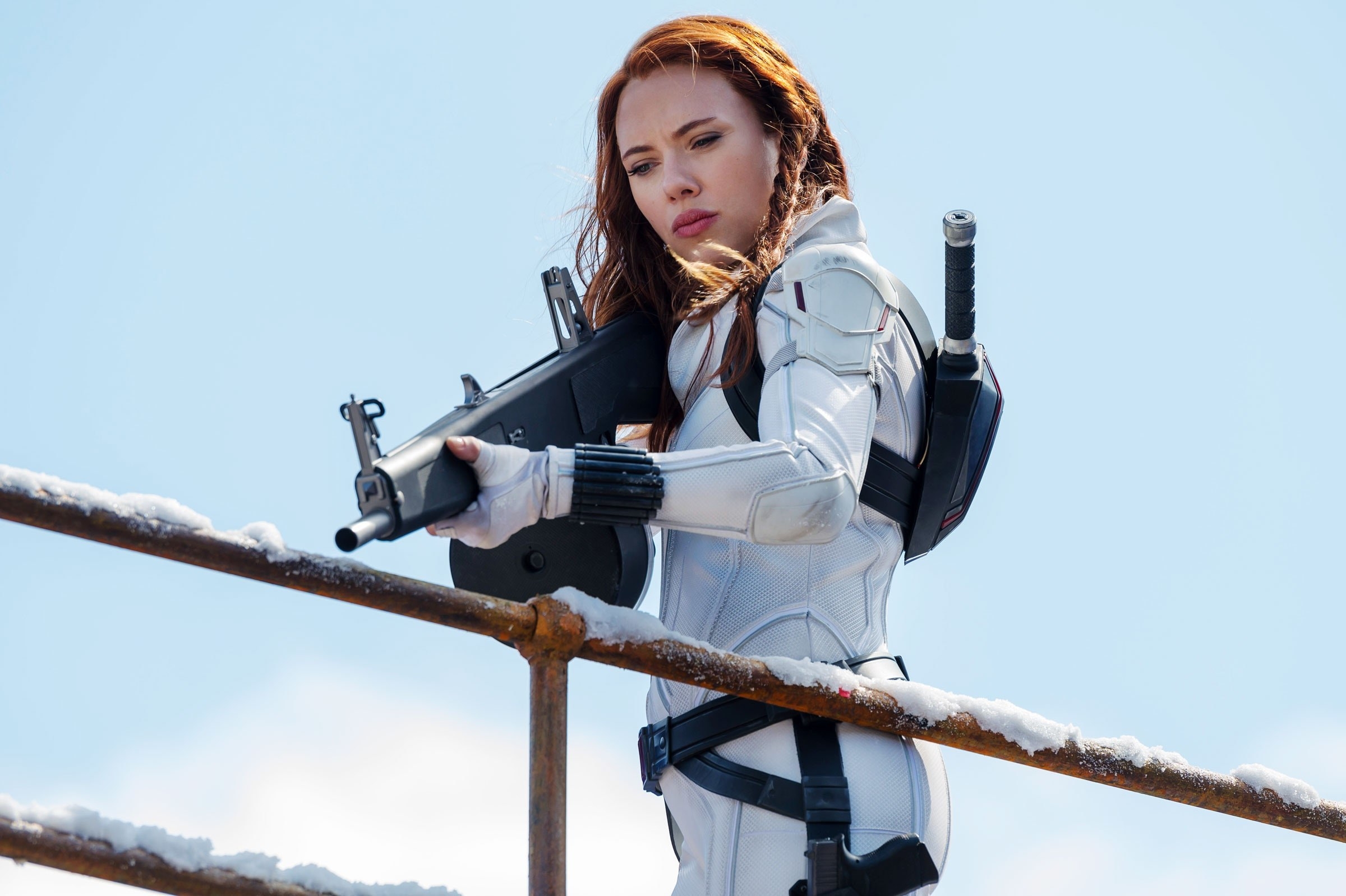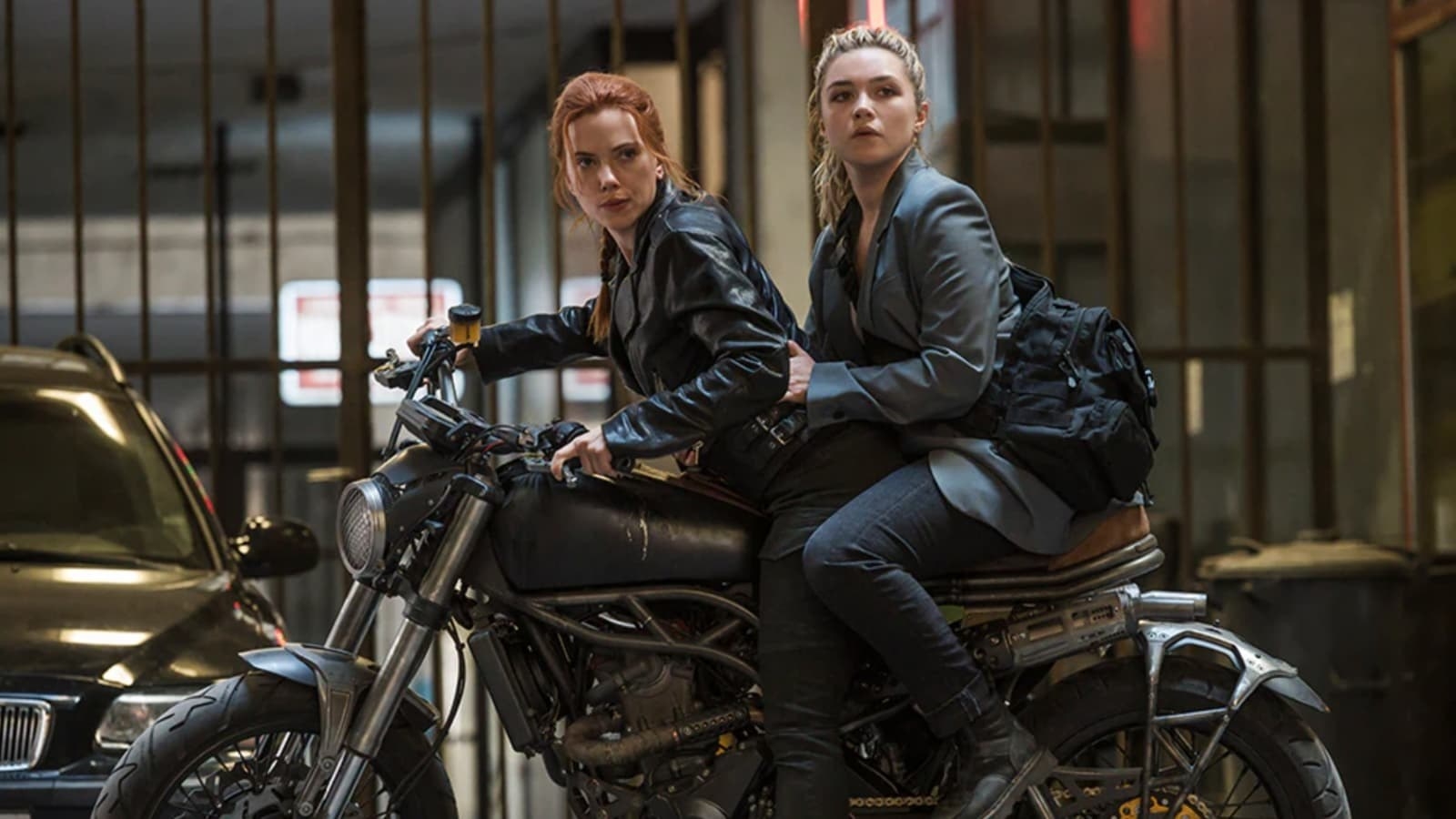 5.
What If...?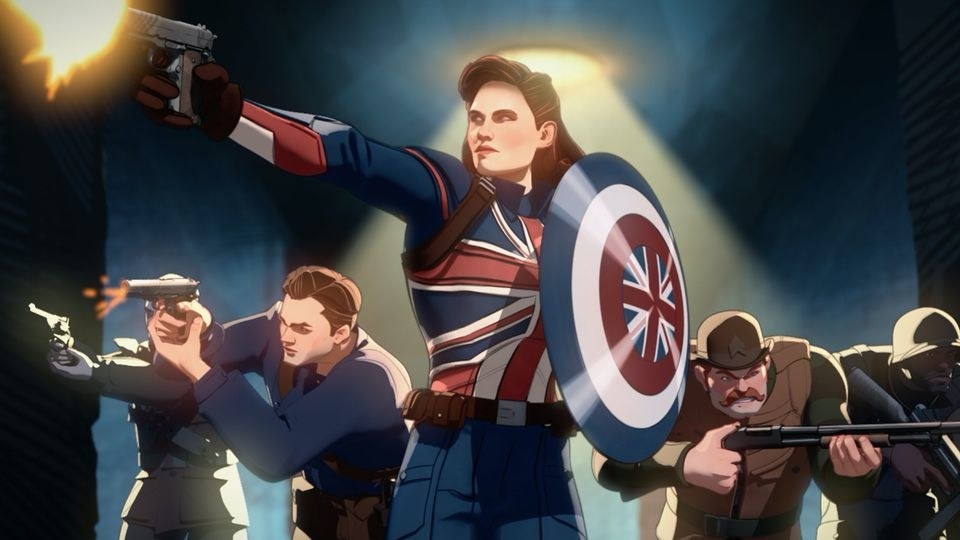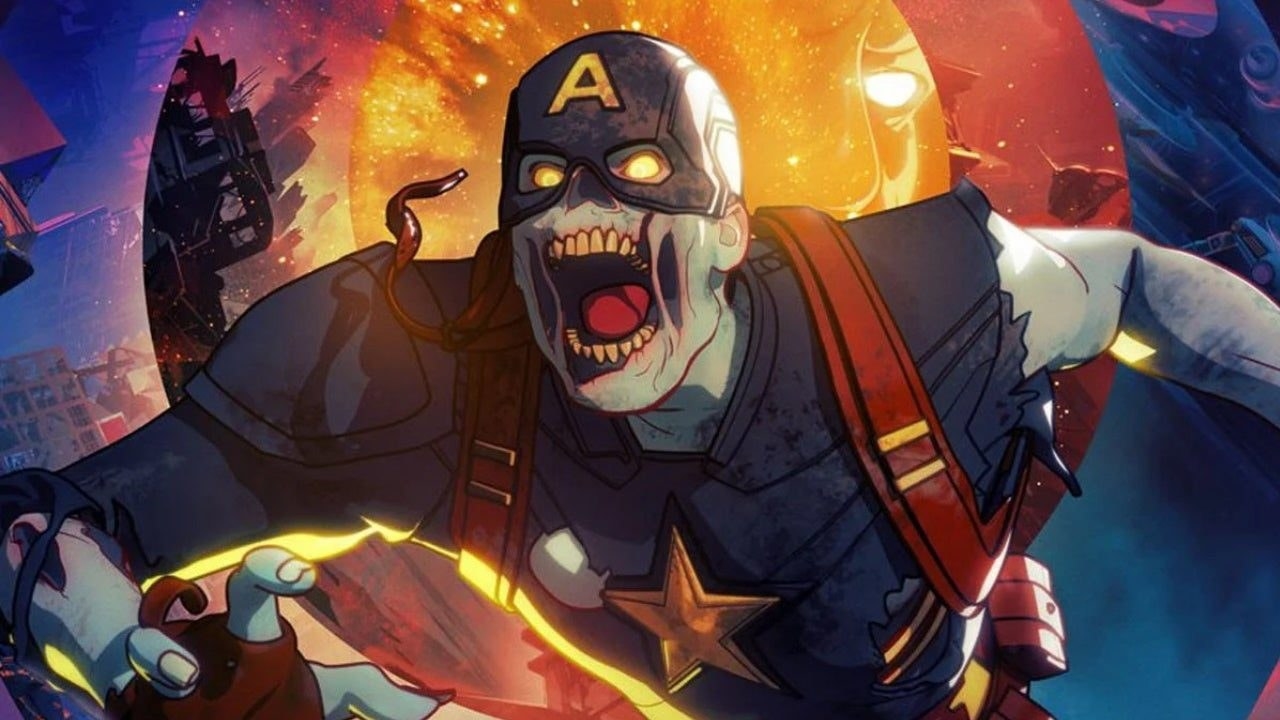 4.
Loki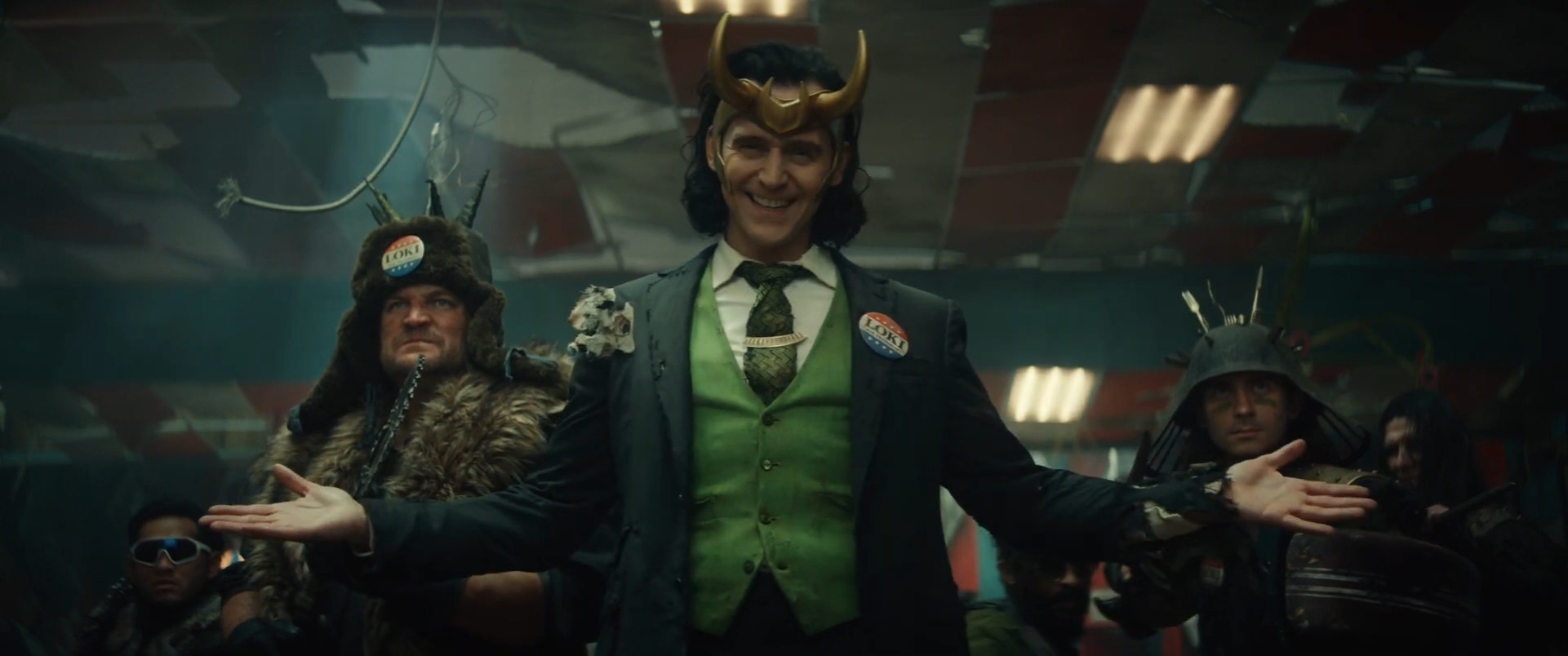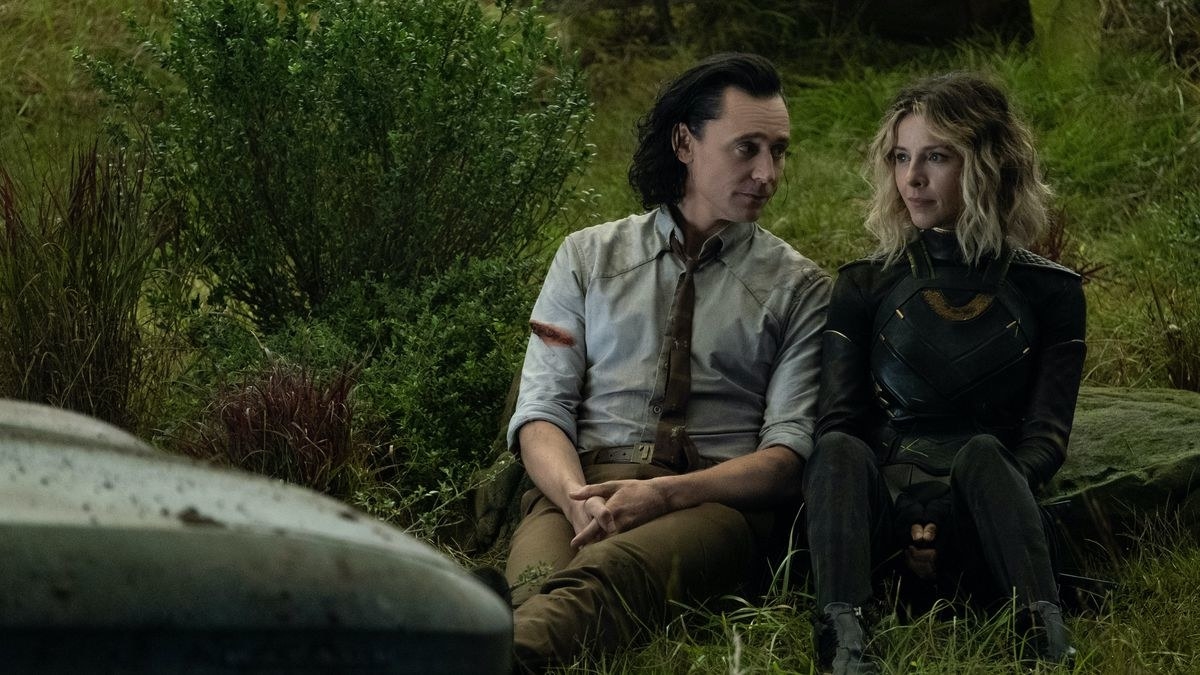 3.
Shang-Chi and the Legend of the Ten Rings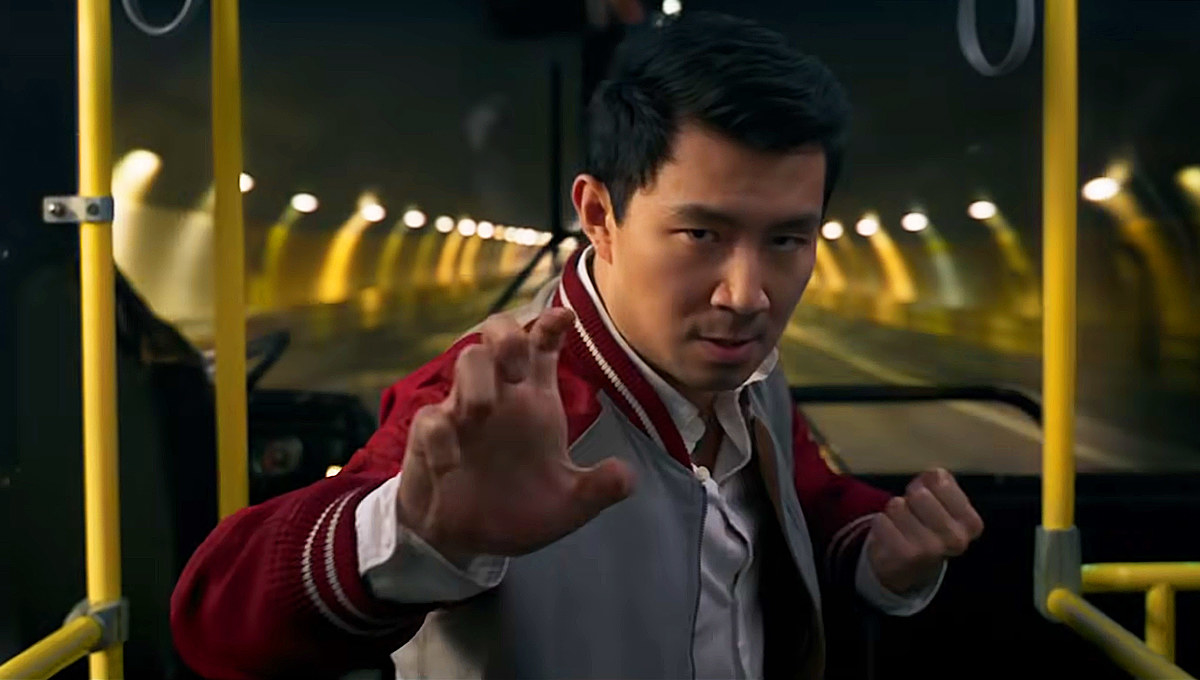 2.
Spider-Man: No Way Home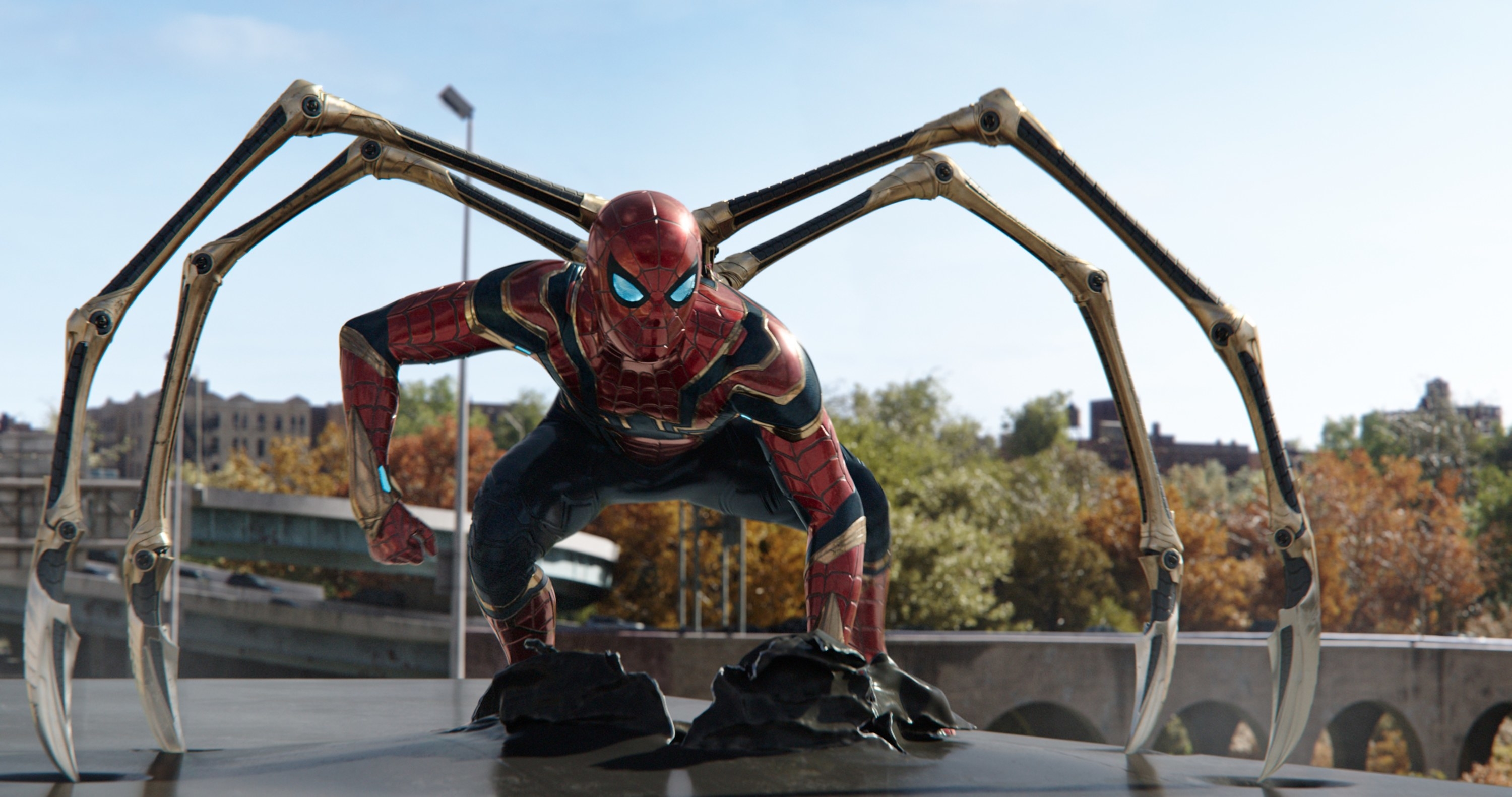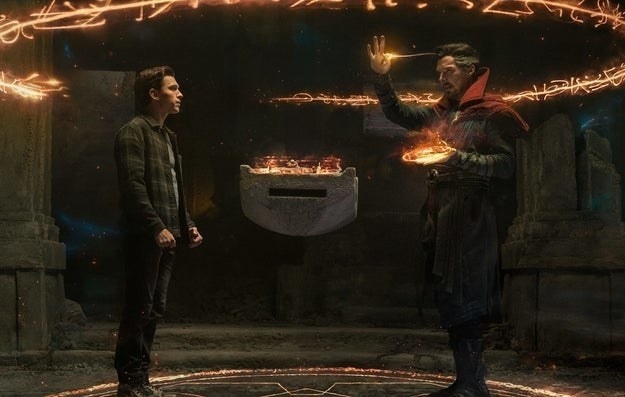 1.
WandaVision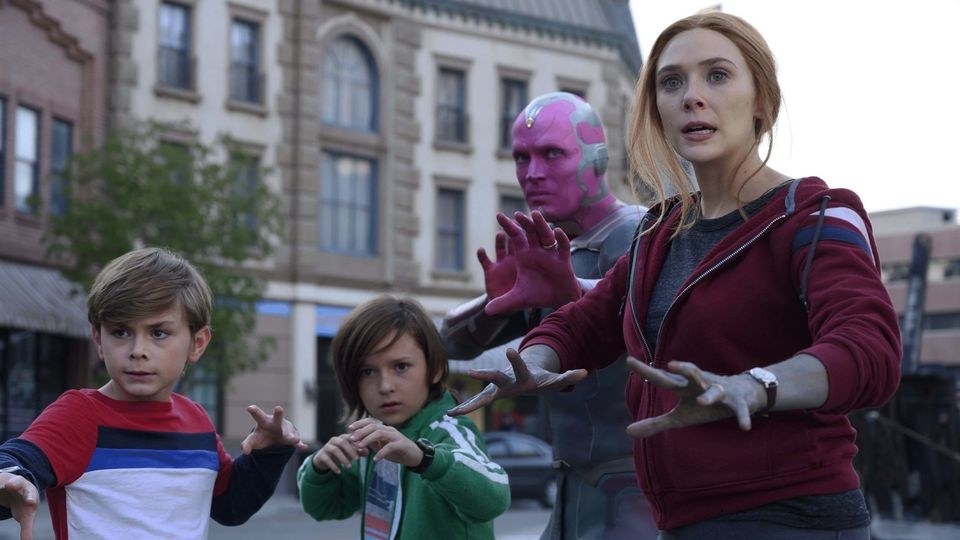 Do you agree with my scores? What would your Marvel 2021 ranking be? Let me know in the comments!
Don't miss Sam Claflin in the new rom-com Book of Love from BuzzFeed Studios, available on Sky Cinema.