Sure, kids love animation. Bright colors, easy-to-follow plots, and wacky characters keep children glued to their screens for hours.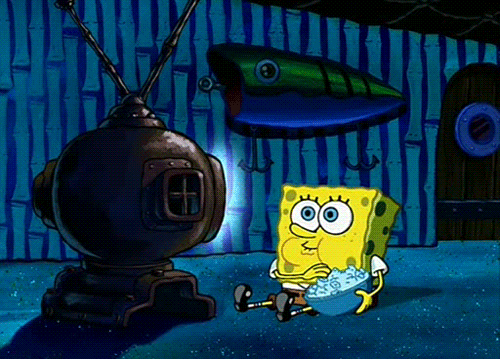 But who said animated movies are only for kids? If you're like me, you've probably seen more animated movies that live-action ones (and have probably cried during most of them).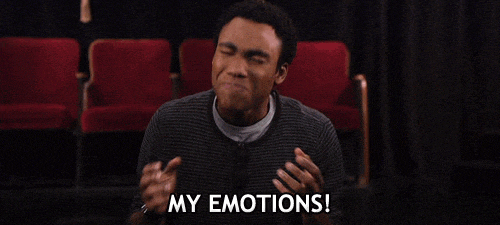 Just because it's animated doesn't mean it's only meant for kids. Some deal with pretty mature themes that resonate with adult audiences.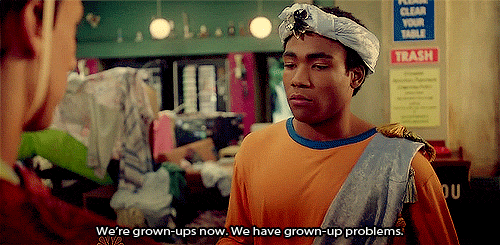 So here are 10 movies that you need to check out if you're on the fence about animated films.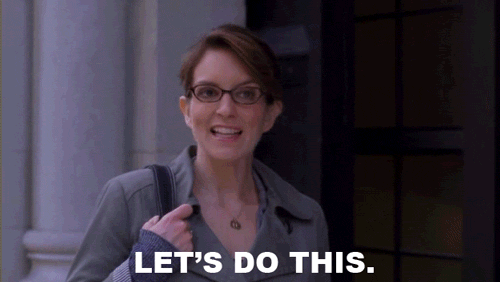 1. Coraline (2009)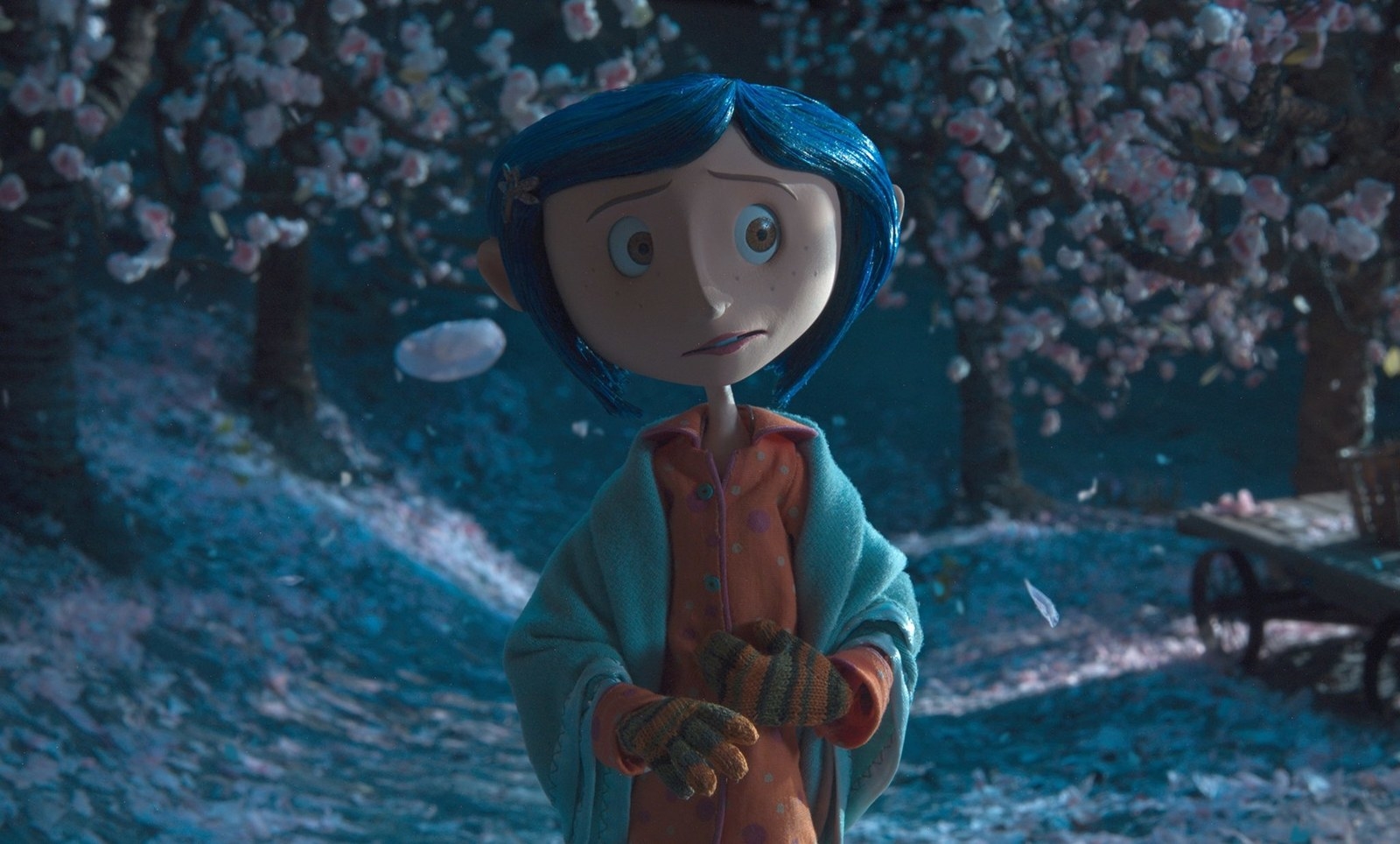 2. Inside Out (2015)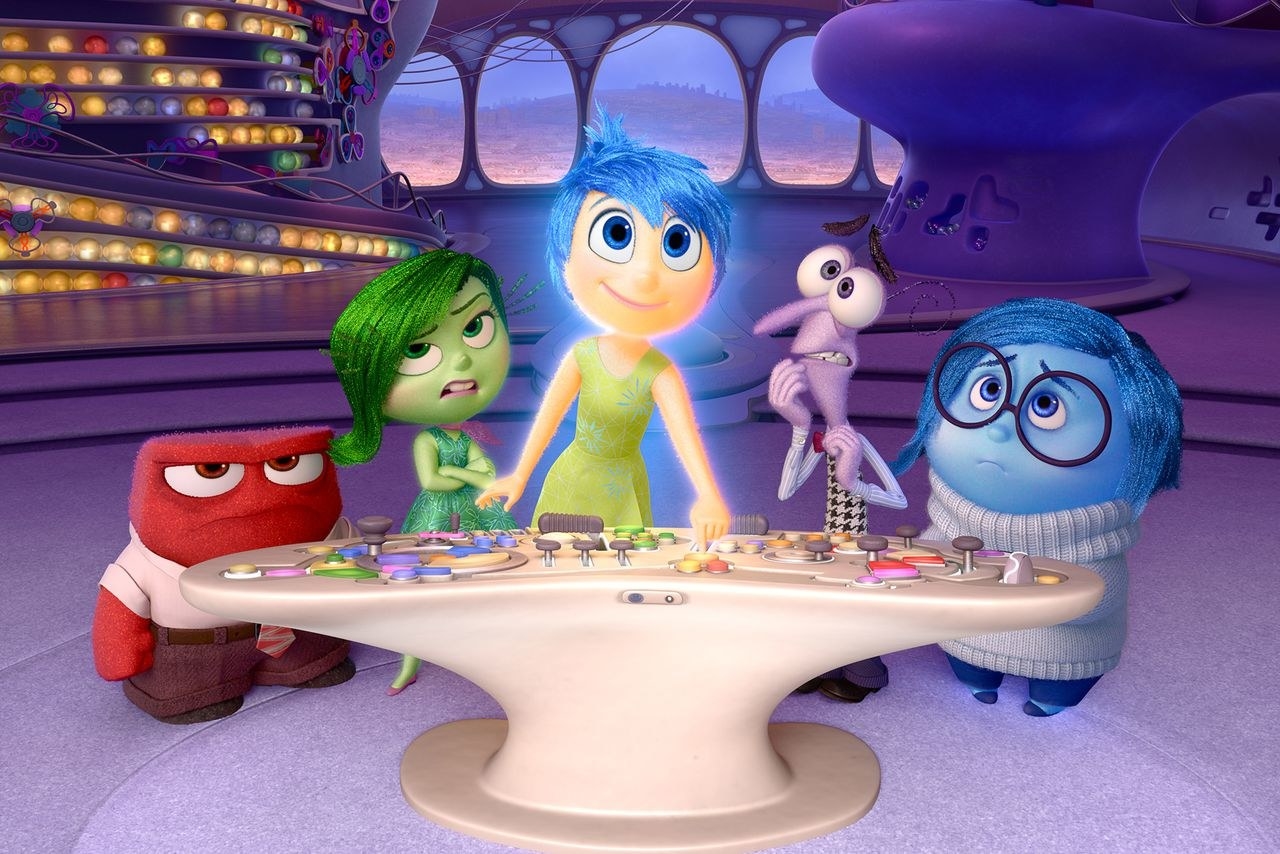 3. The Nightmare Before Christmas (1993)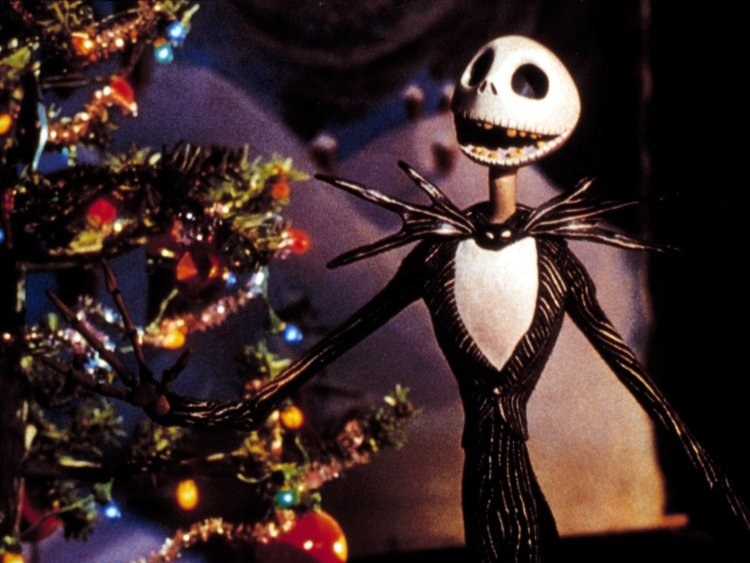 4. Corpse Bride (2005)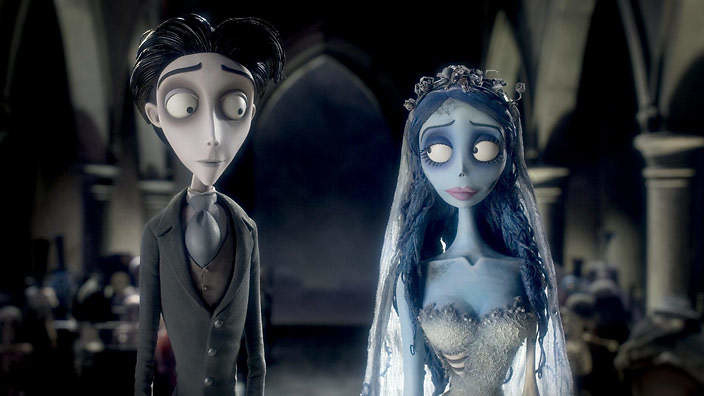 5. Zootopia (2016)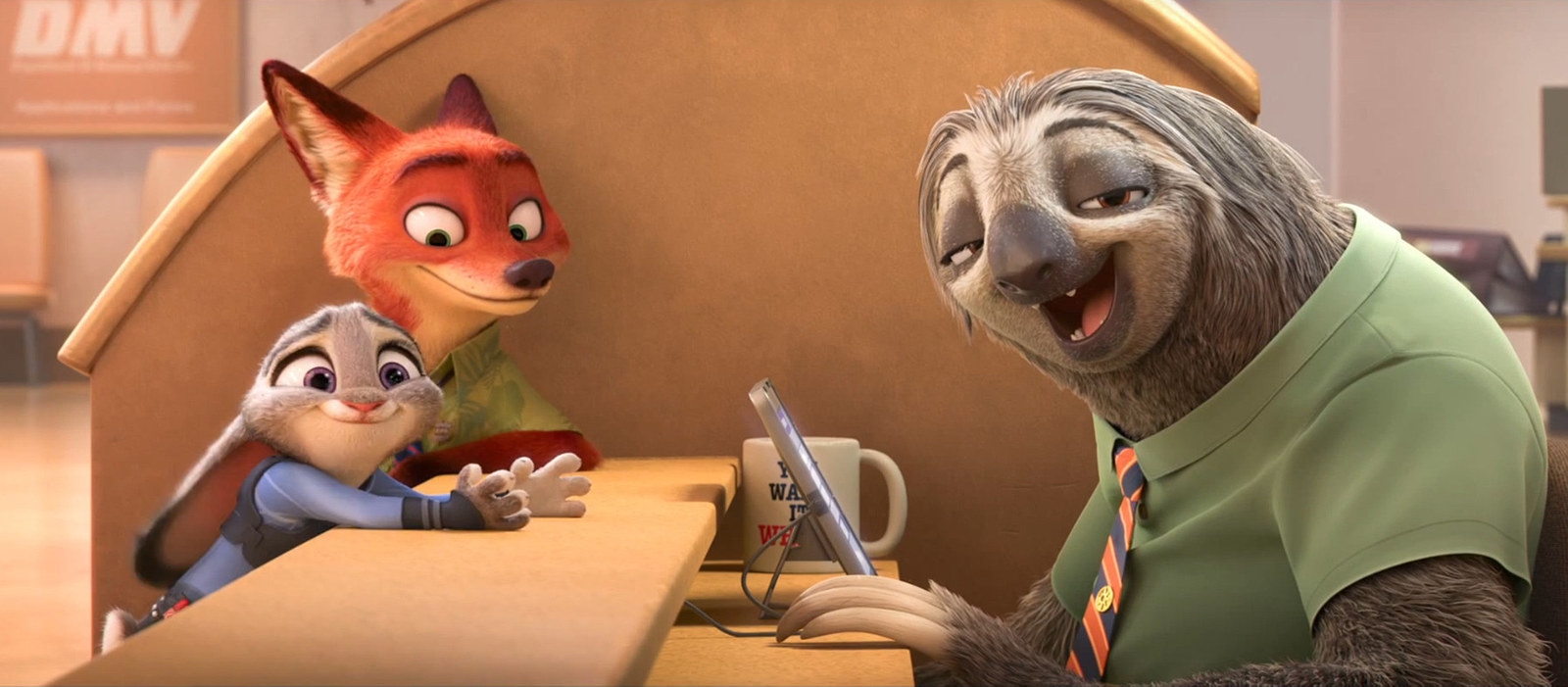 6. Mary and Max (2006)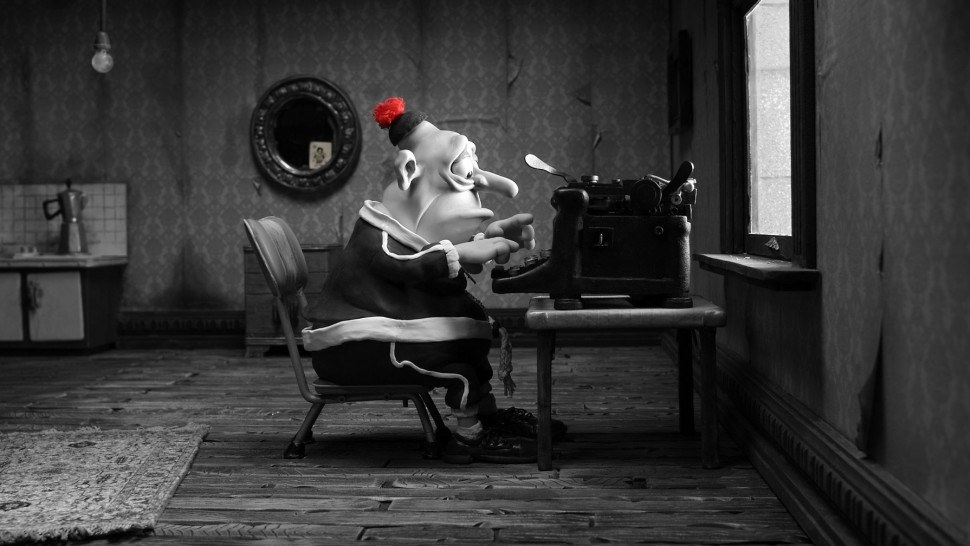 7. Fantastic Mr. Fox (2009)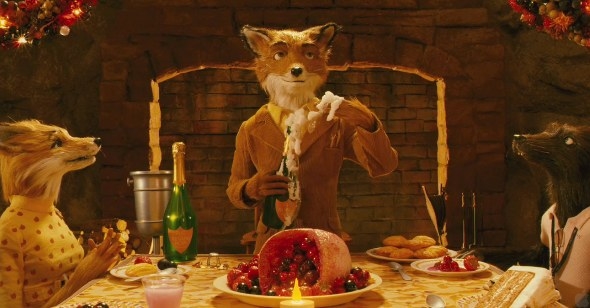 8. Spirited Away (2001)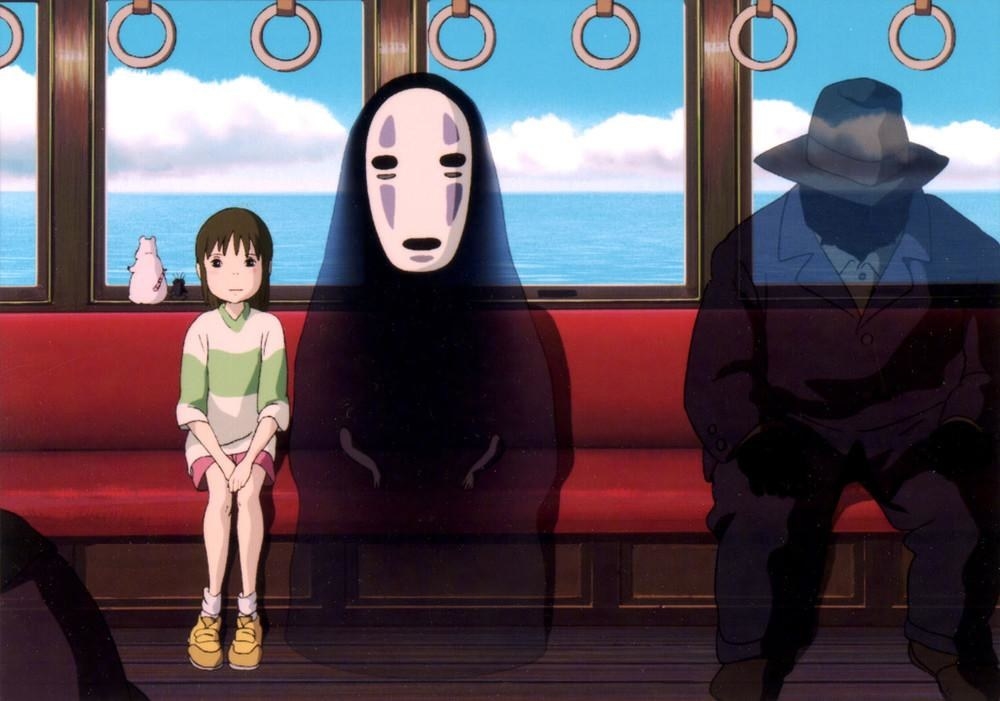 9. Grave of the Fireflies (1988)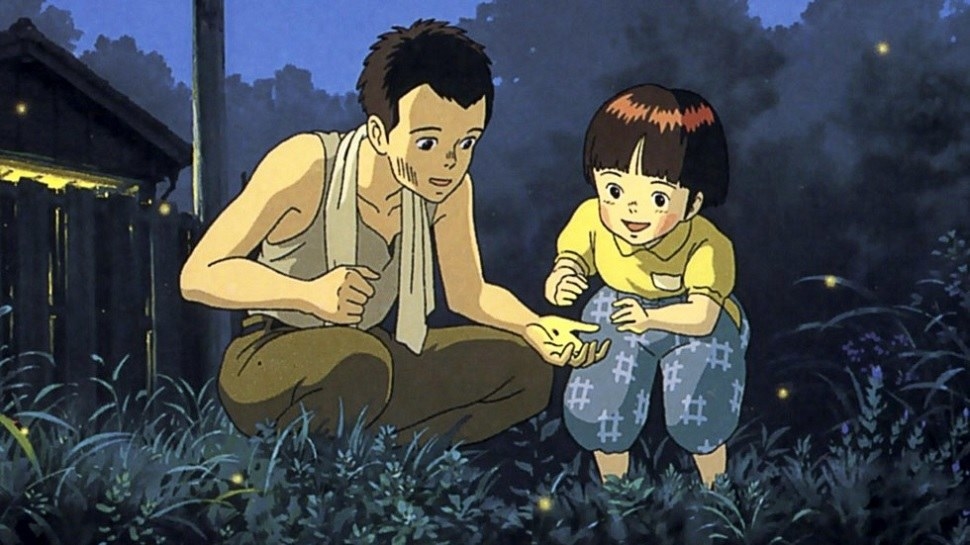 10. Persepolis (2007)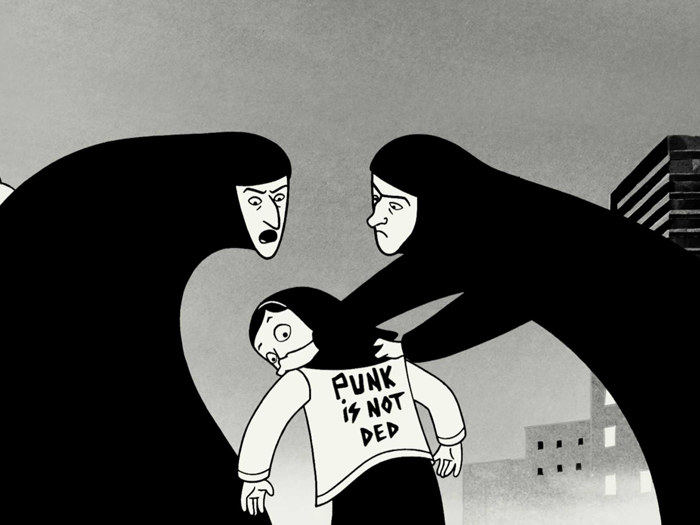 This post was created by a member of BuzzFeed Community, where anyone can post awesome lists and creations.
Learn more
or
post your buzz!