The coronavirus pandemic is still impacting travel, and destinations around the world have different COVID-19 restrictions in place. Always check and adhere to local government policies, and use our content to dream about a future trip.
1.
Badlands National Park — South Dakota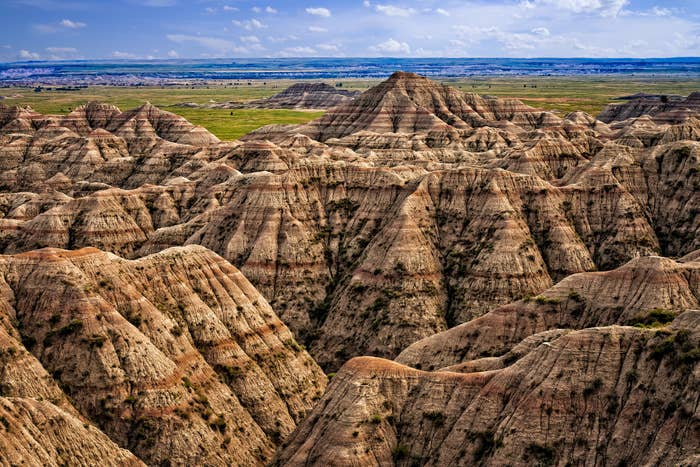 2.
Crestone — Colorado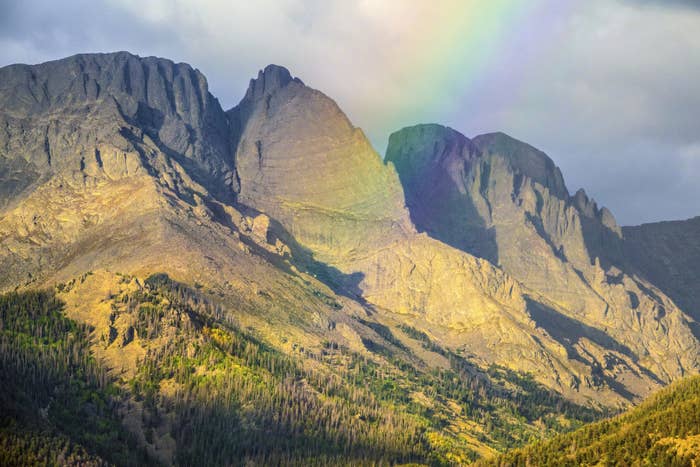 4.
Bonneville Salt Flats — Utah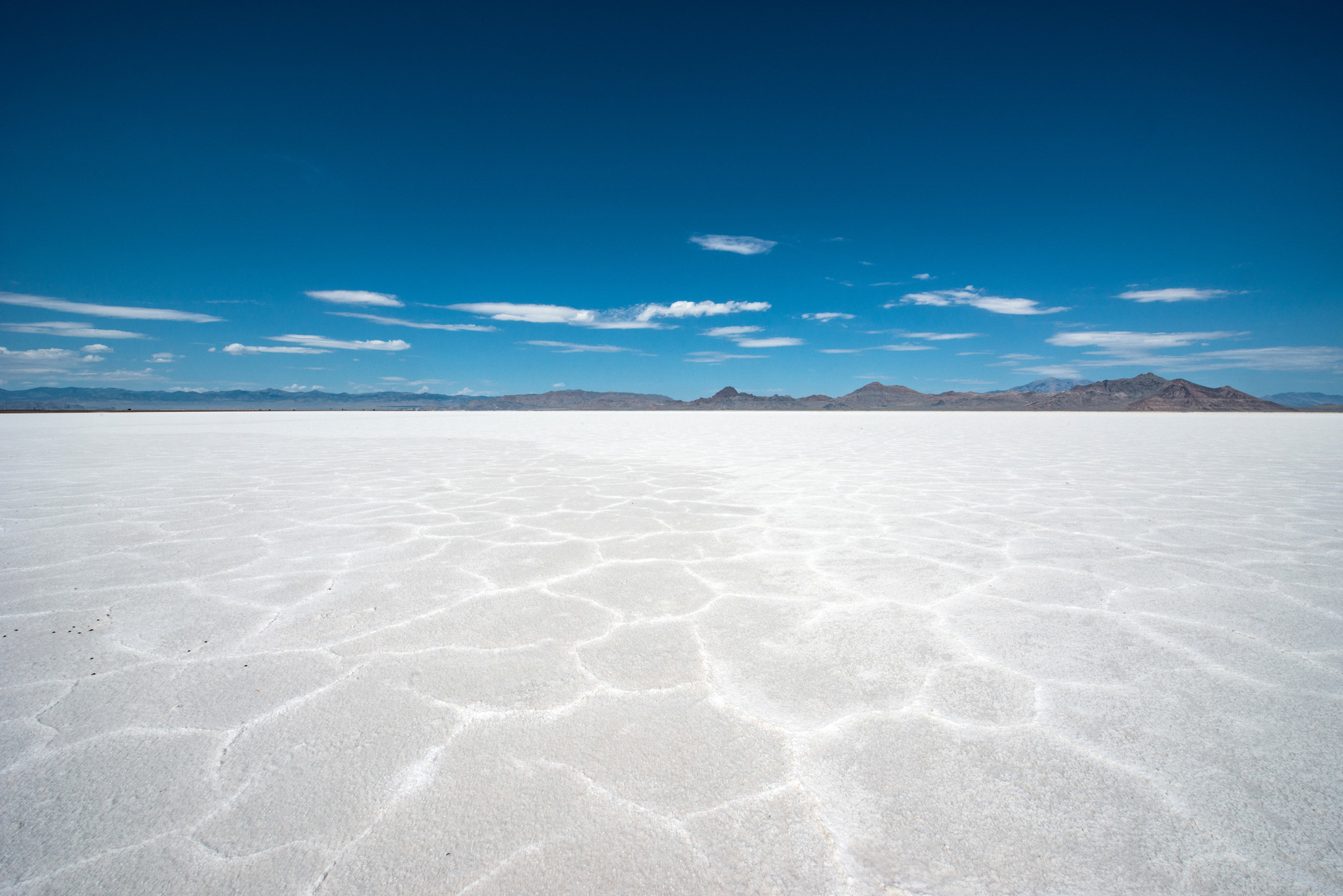 6.
Asheville — North Carolina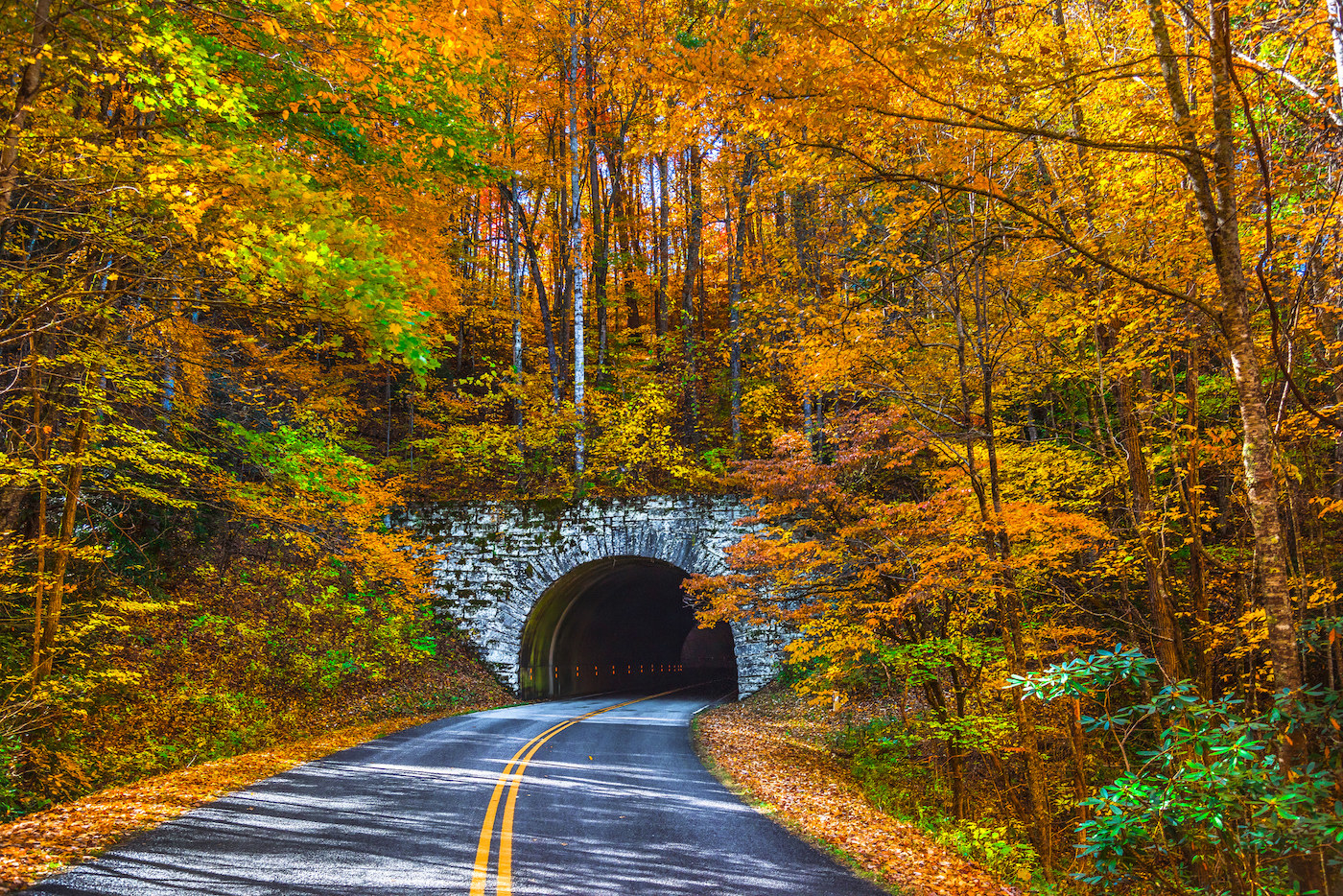 8.
The Wave — Arizona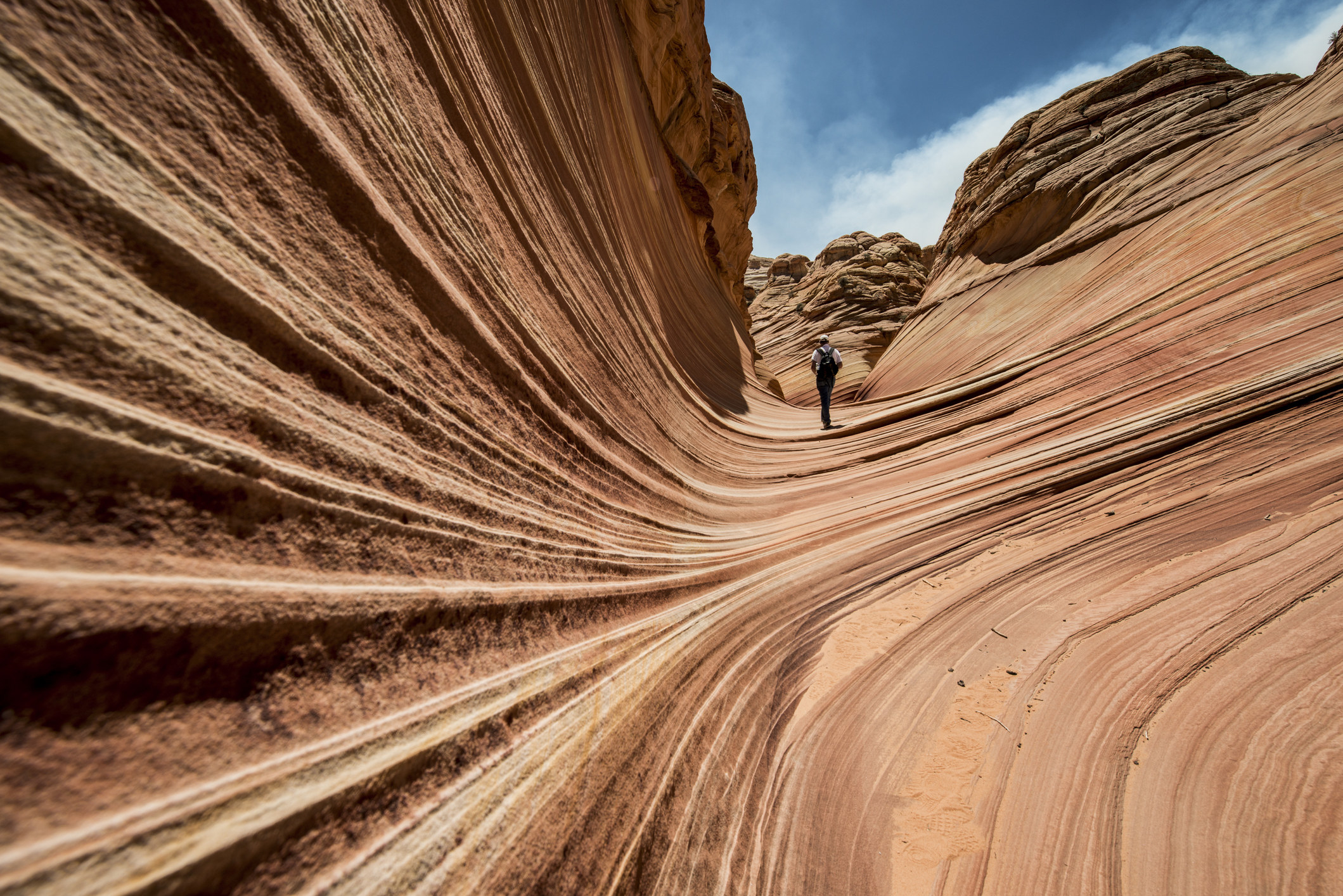 9.
Crater Lake National Park — Oregon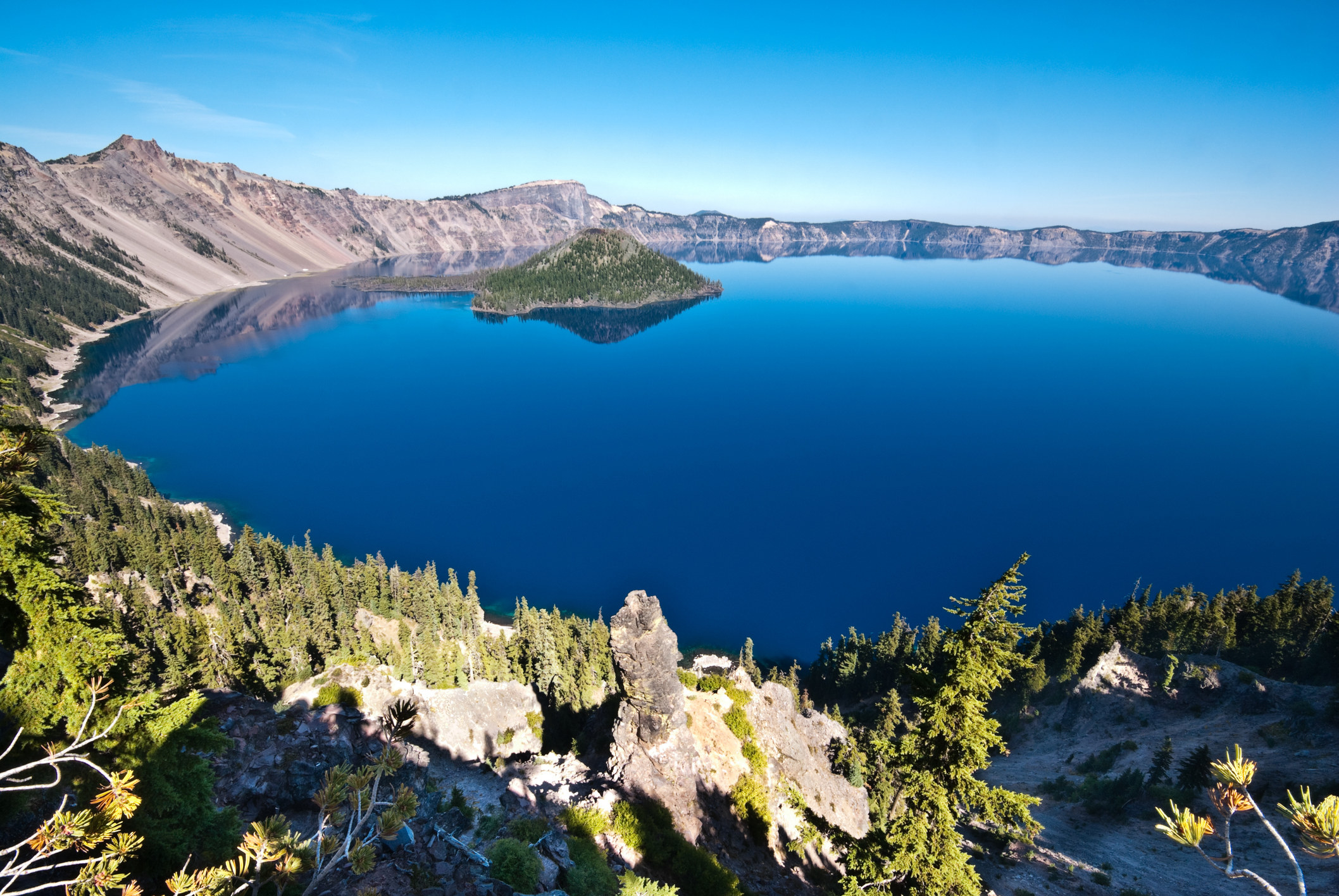 11.
Everglades National Park — Florida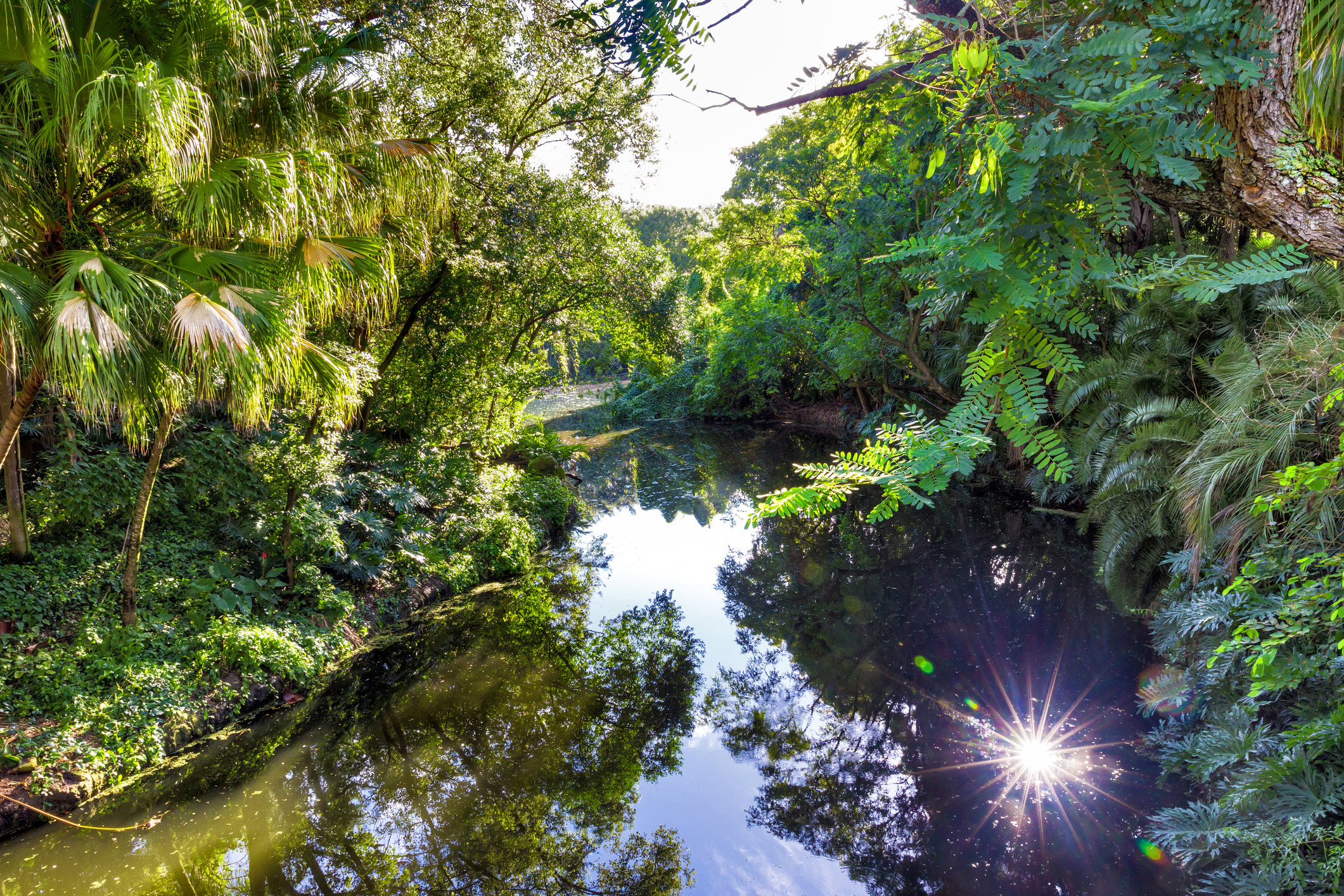 12.
Boundary Waters Canoe Area Wilderness — Minnesota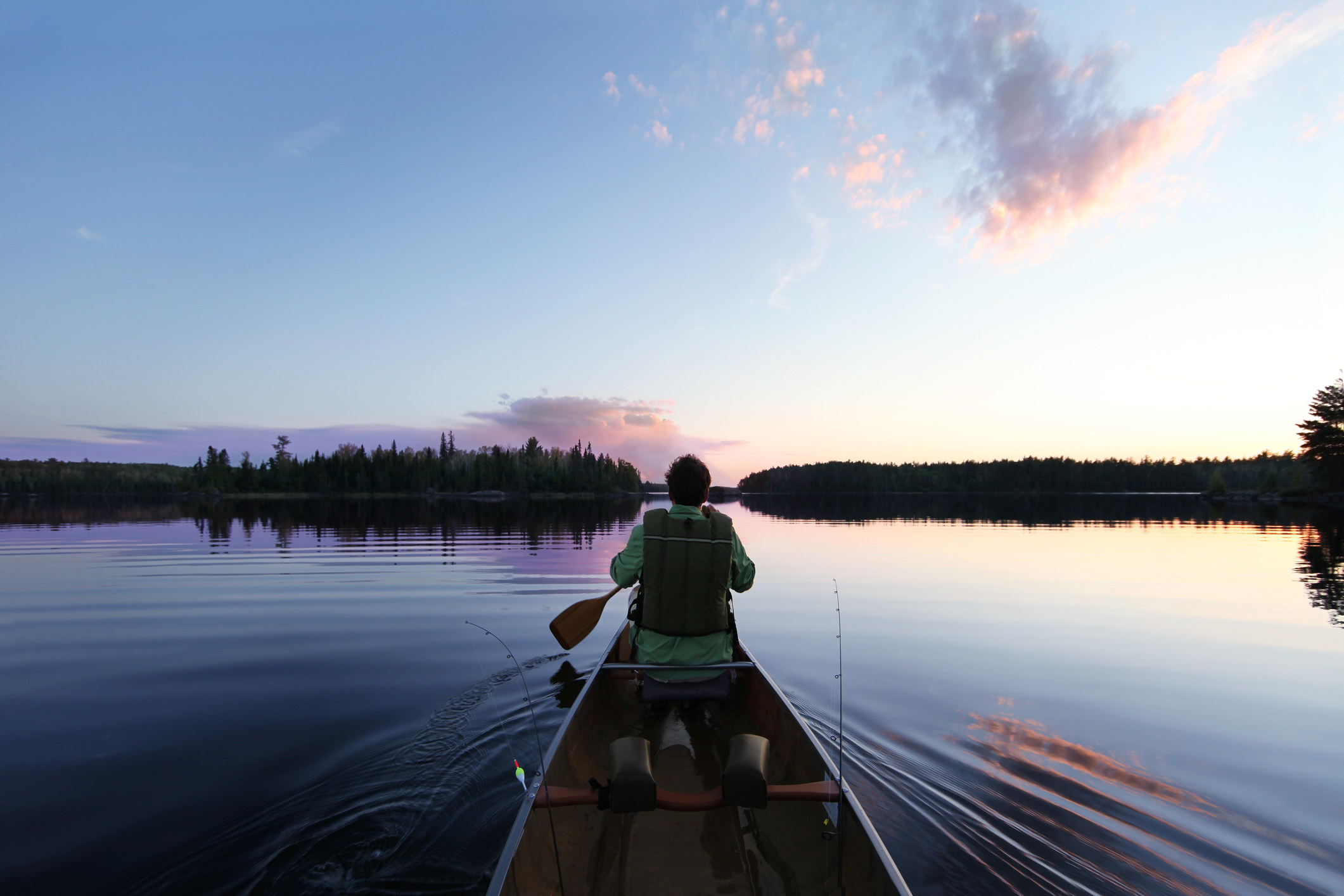 13.
Area 51 — Nevada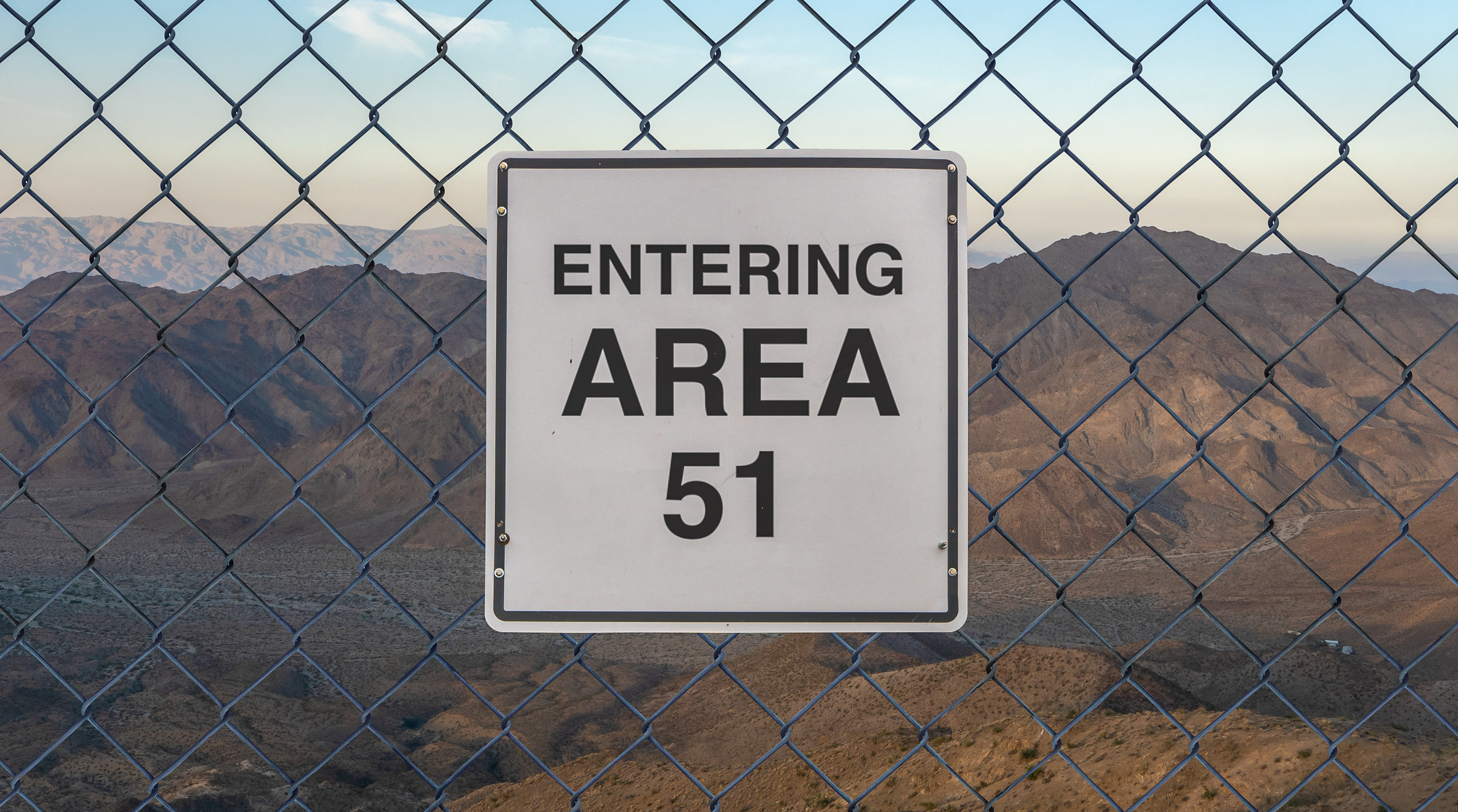 14.
Taos Pueblo — New Mexico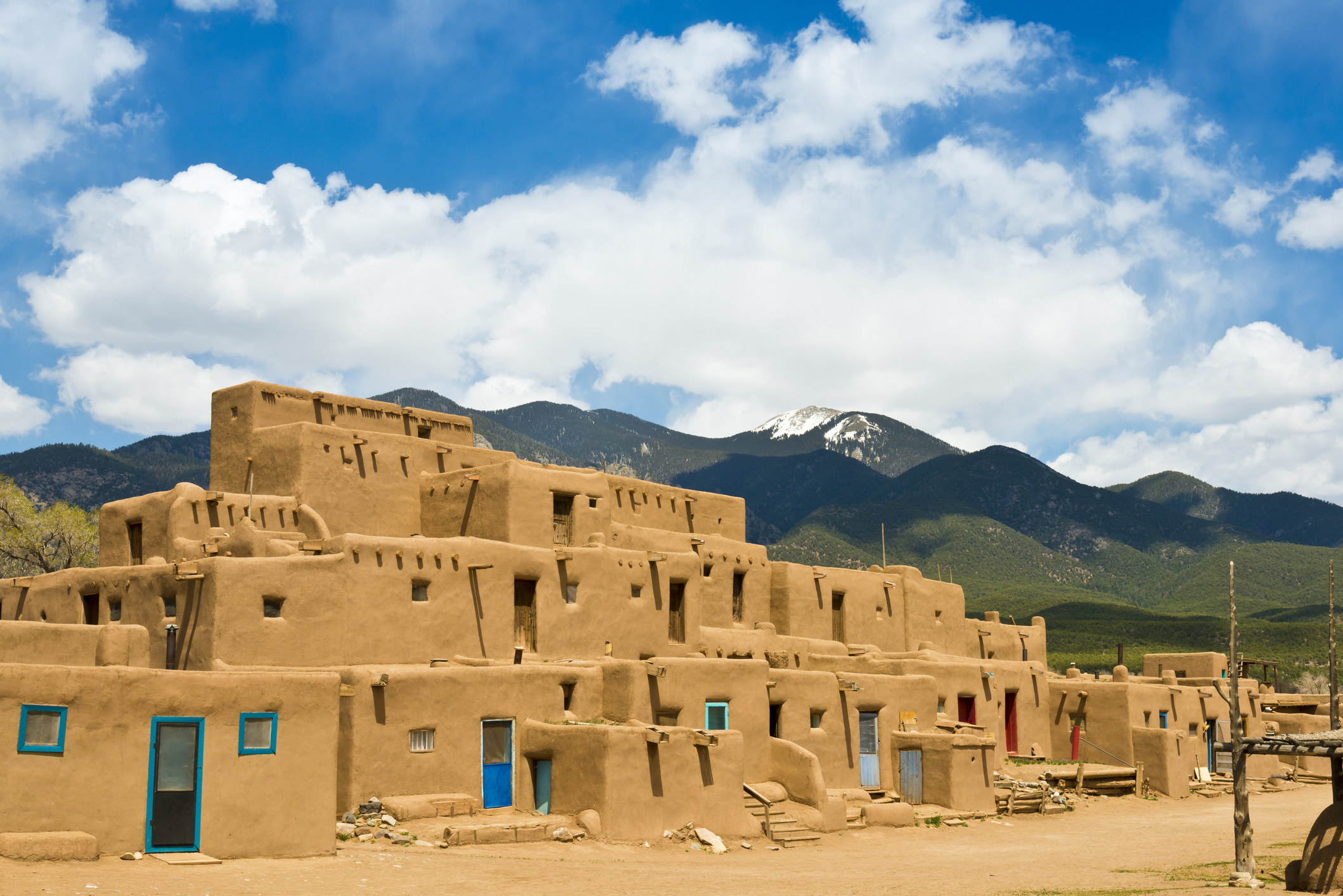 16.
Mount Rainier National Park — Washington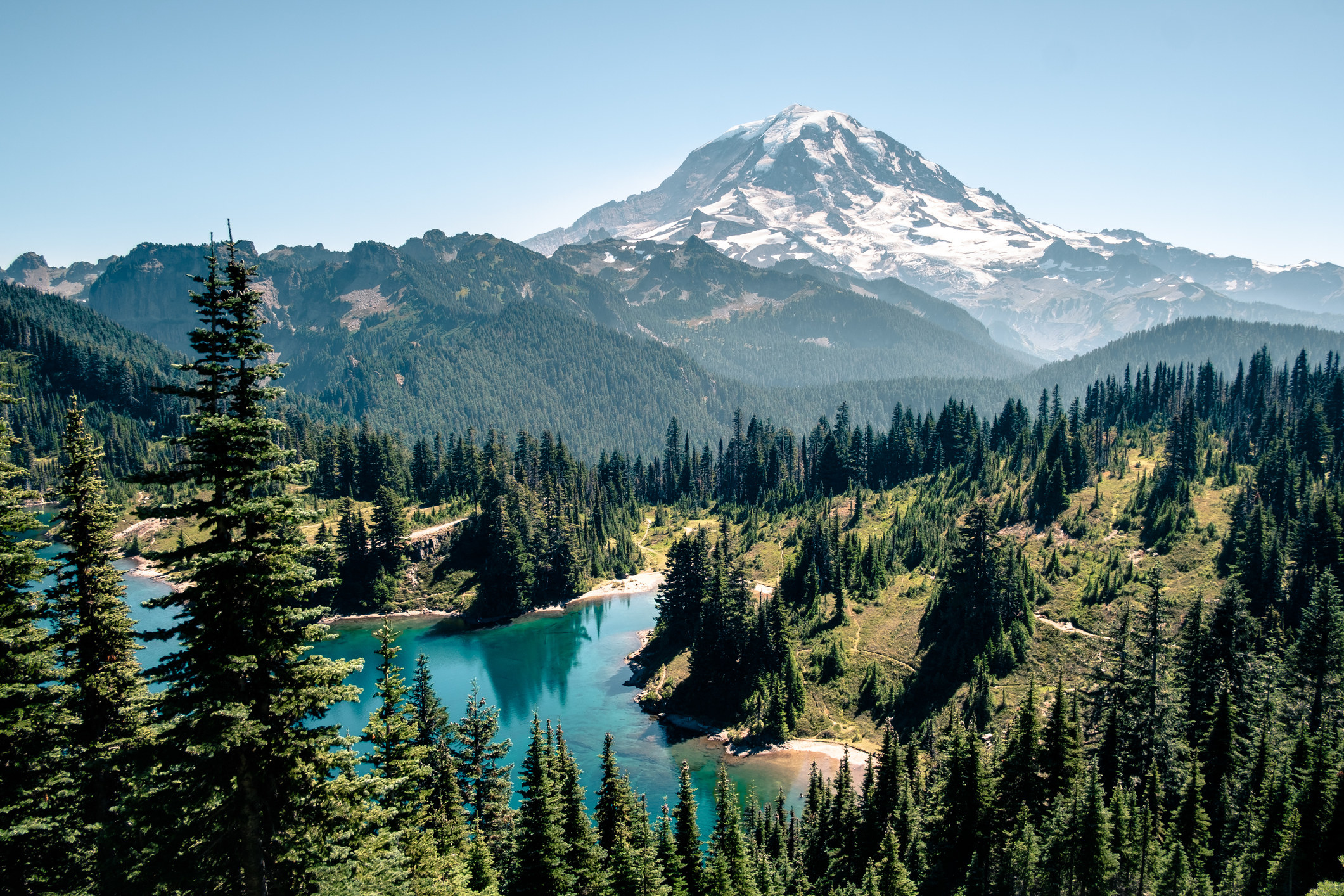 Any amazing spots we missed? Share your US bucket list destinations in the comments below.