Right now it's important to stay home and practice social distancing. We hope you'll find our content entertaining, inspiring, or useful for a future trip.
1.
Line your stomach and head out on the famous Margarita Trail.
2.
Hike between ancient sites from more than a thousand years ago.
3.
Visit Walter White's house.
4.
Get high over Albuquerque.
5.
Stuff your face with Mexican food for every meal.
6.
Be sure to try green chile.
7.
Hike through the stunning Organ Mountains.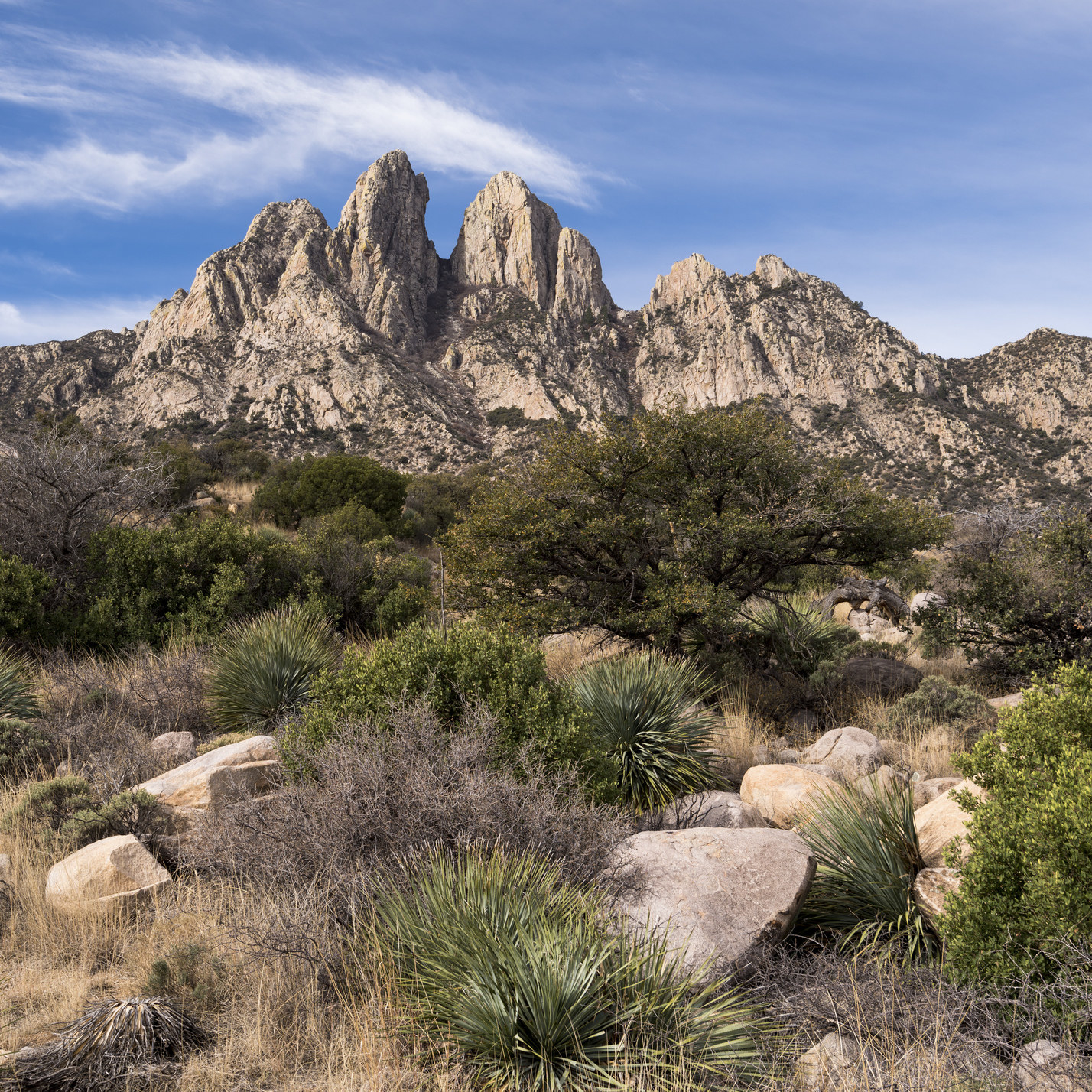 8.
Sandboard on pristine white dunes.
9.
Have a close encounter with the aliens at Roswell.
10.
Cool off in the icy Blue Hole.
11.
Drive down the iconic Route 66.
12.
Shop a little at the Santa Fe markets.
13.
Go underground at the Carlsbad Caverns.
14.
Visit the Native American community of Taos Pueblo.
15.
Visit the strangest art "gallery" you've ever seen.
16.
Absorb the beauty of the badlands.
17.
Or check out some psychedelic human-made caves.
18.
Go nutty at the world's biggest pistachio.
19.
Visit a town with a very strange name.