11 Lesser-Known National Parks You Probably Haven't Visited Yet
These smaller or less crowded national parks are seriously underrated.
The coronavirus pandemic is still impacting travel, and destinations around the world have different COVID-19 restrictions in place. It's important to check and adhere to local government policies as you plan any trips.
The Grand Canyon and Yellowstone are gorgeous, but those big-name national parks draw in serious crowds. Whether you're feeling ready to get outdoors or you want a quick weekend adventure close to home, consider these underrated alternatives.
And if you do decide to go, visit responsibly and safely to reduce the risk of exposure to the coronavirus. Check out the CDC's recommendations for visiting parks here.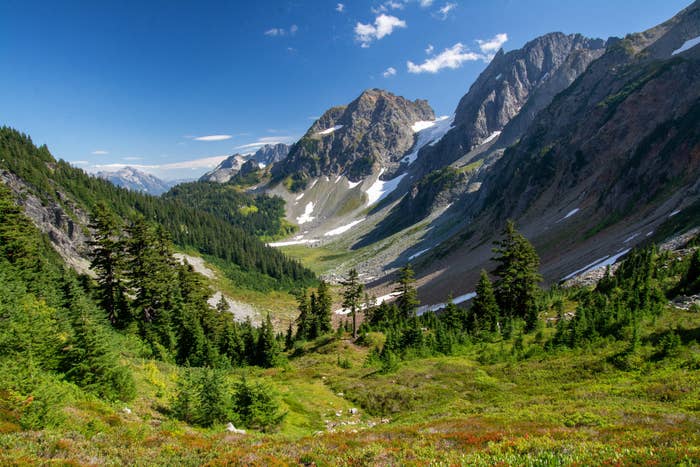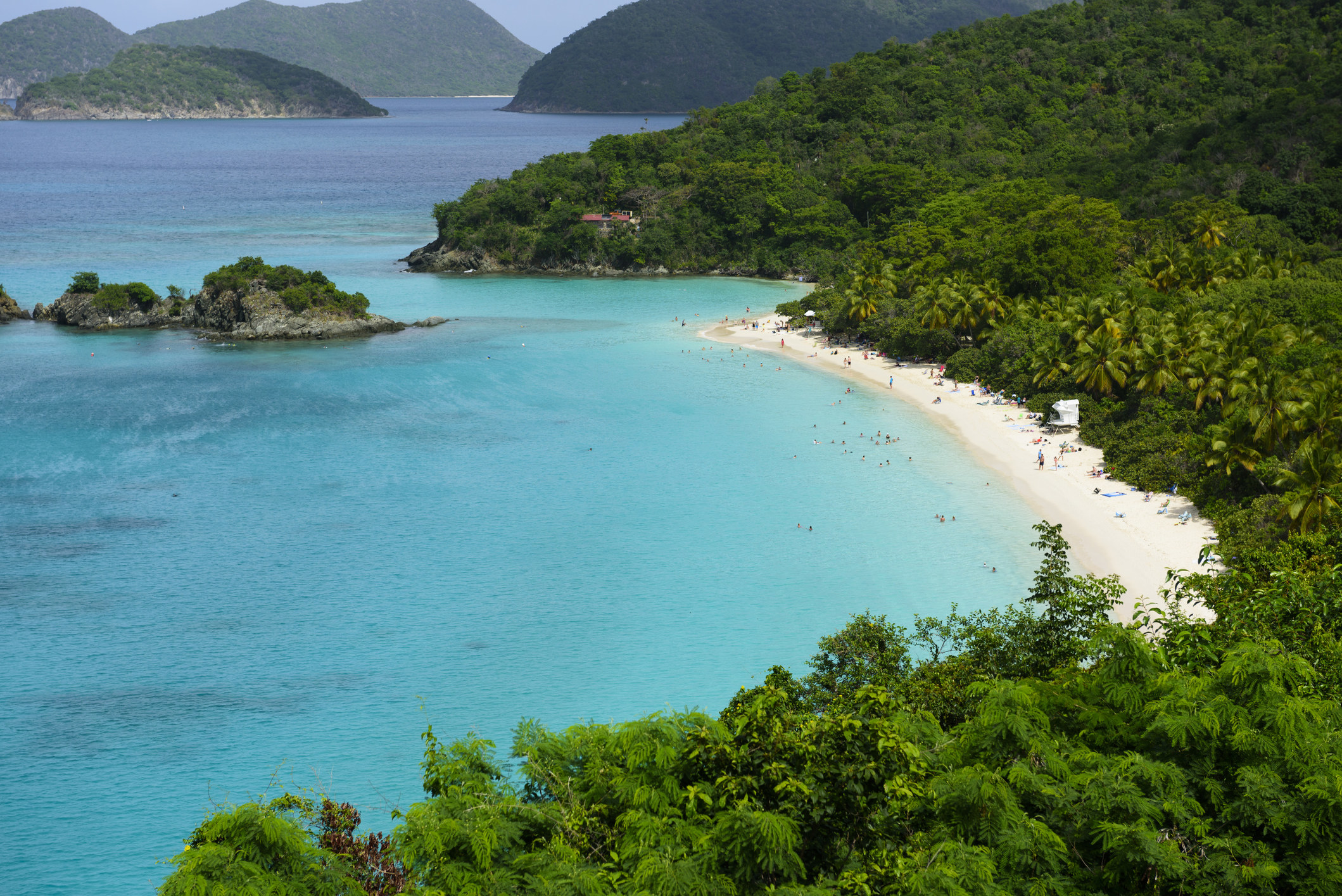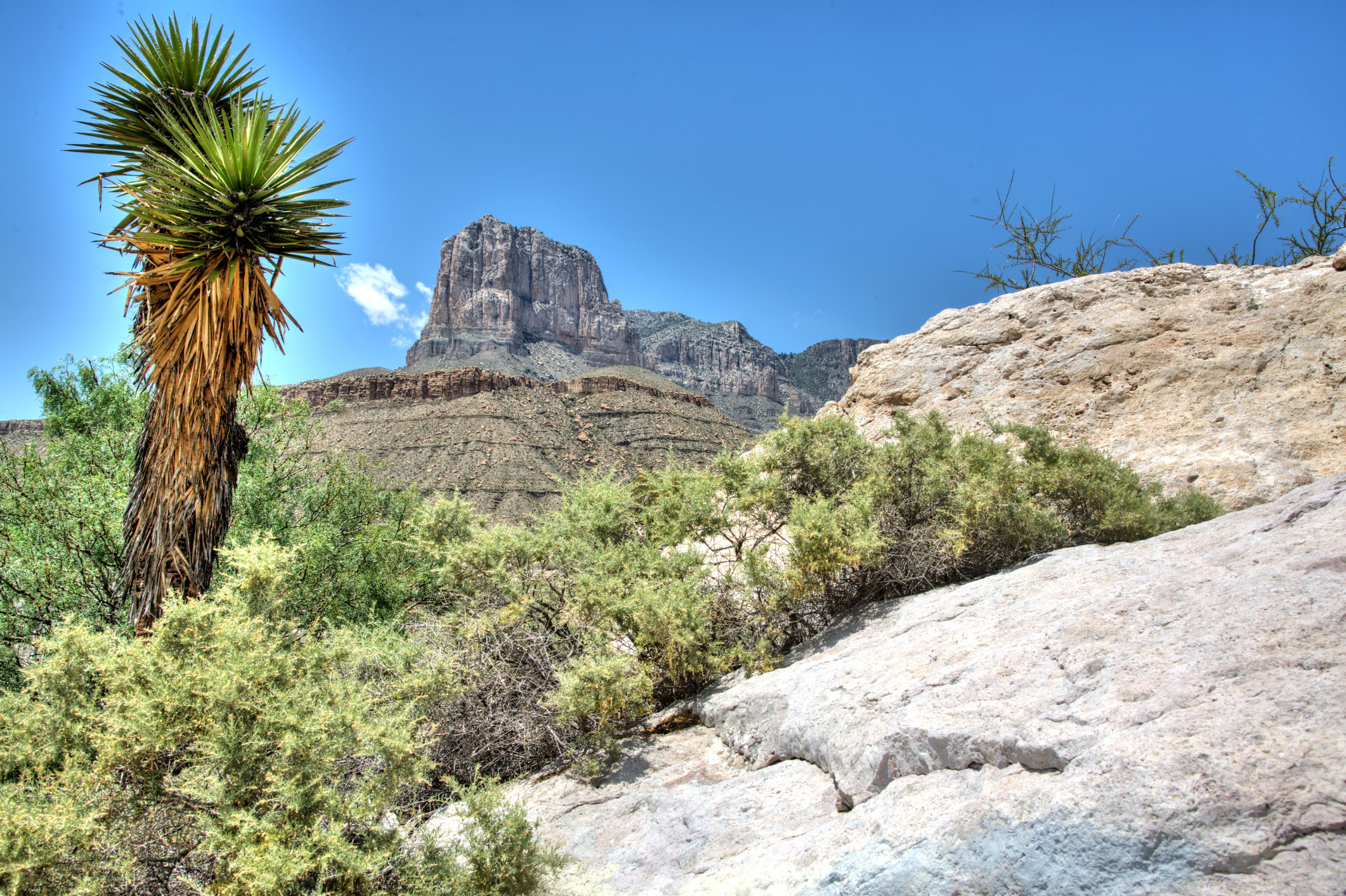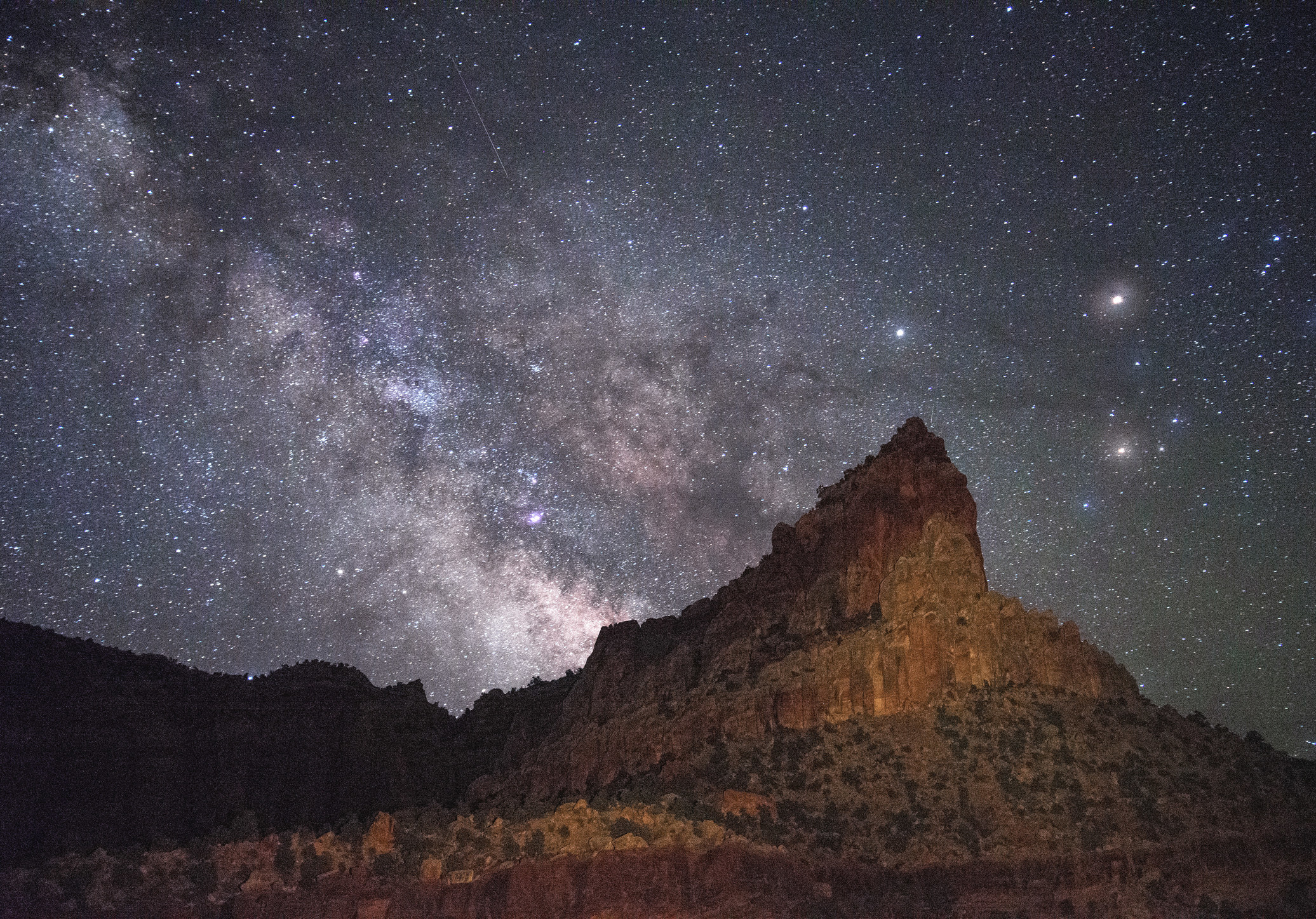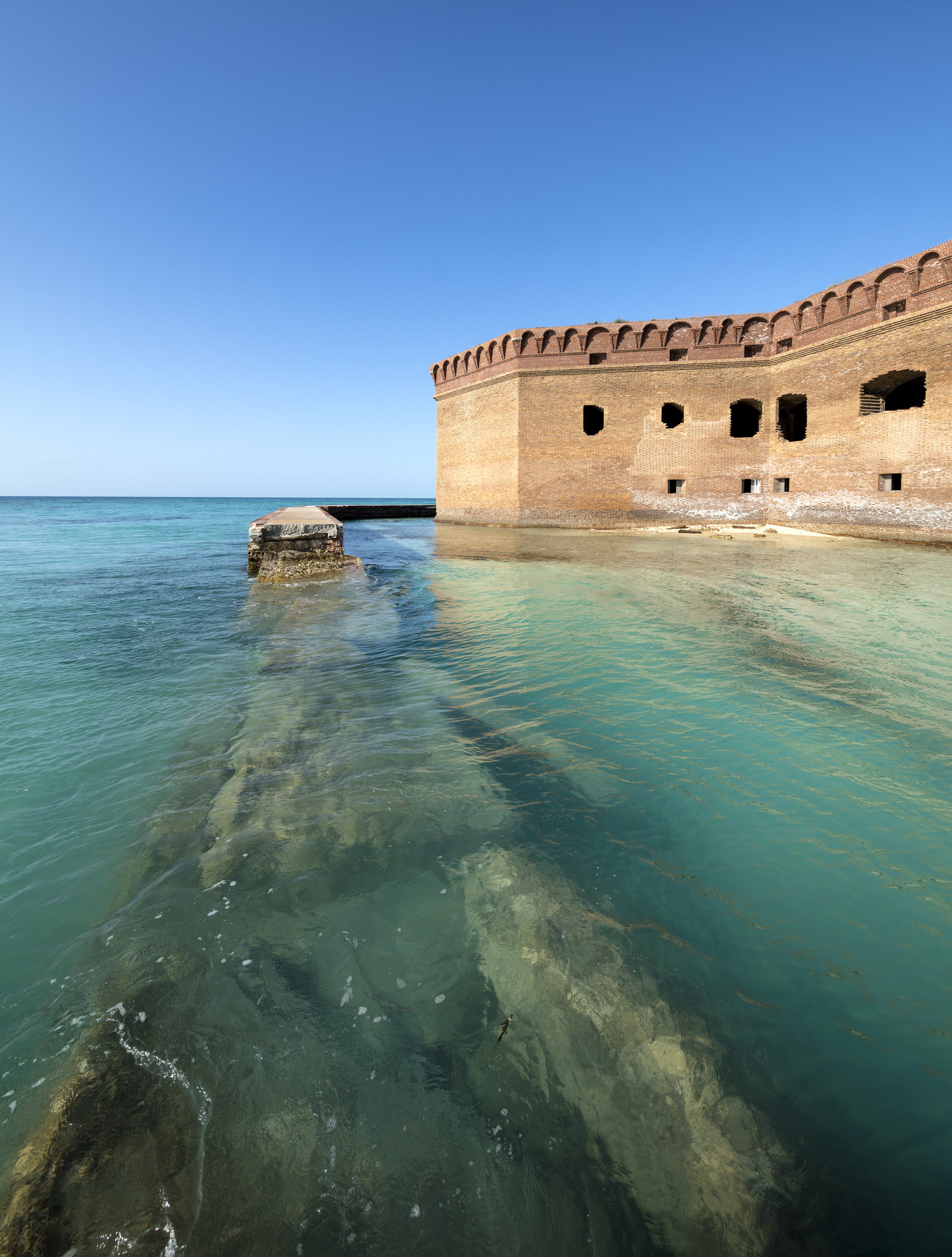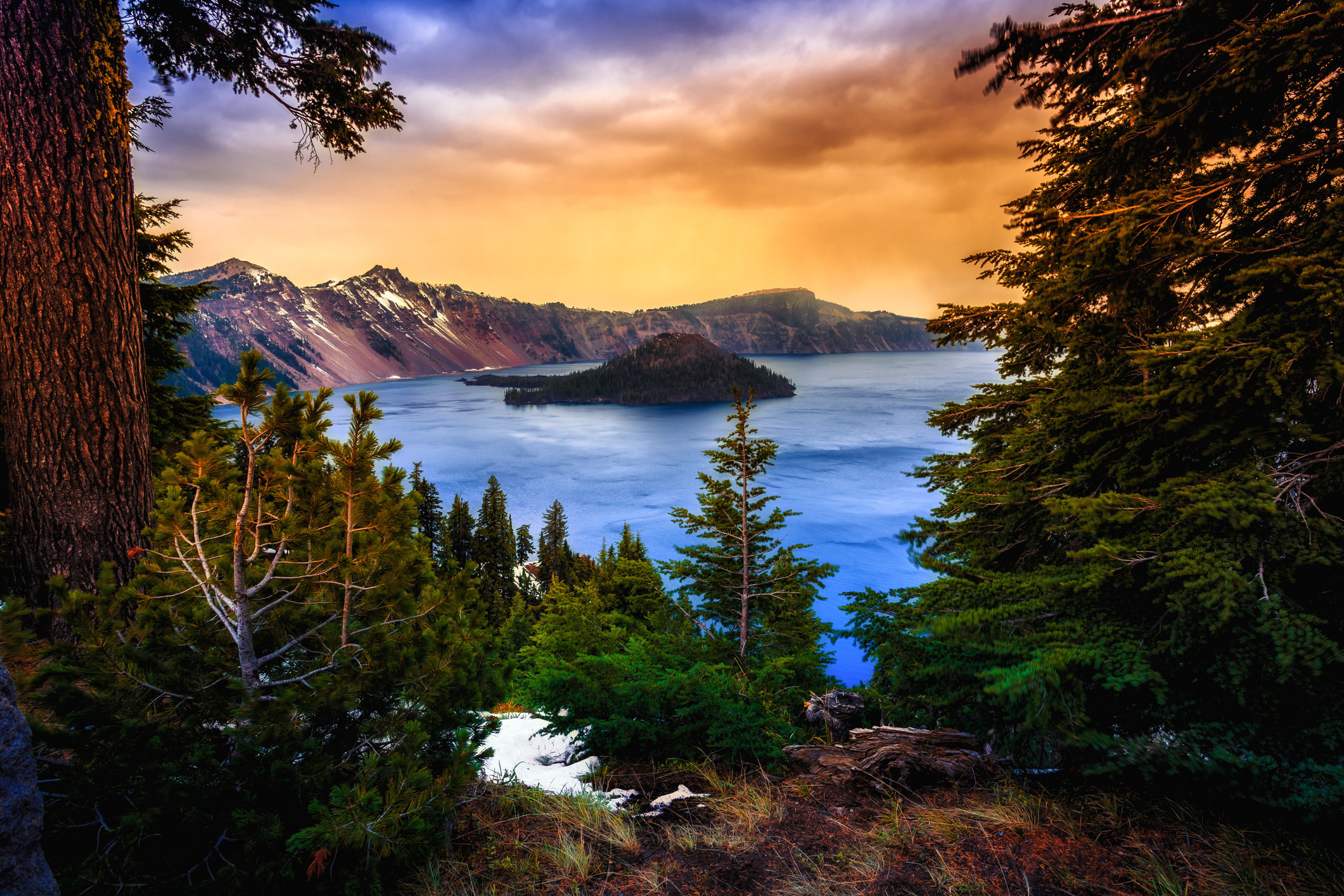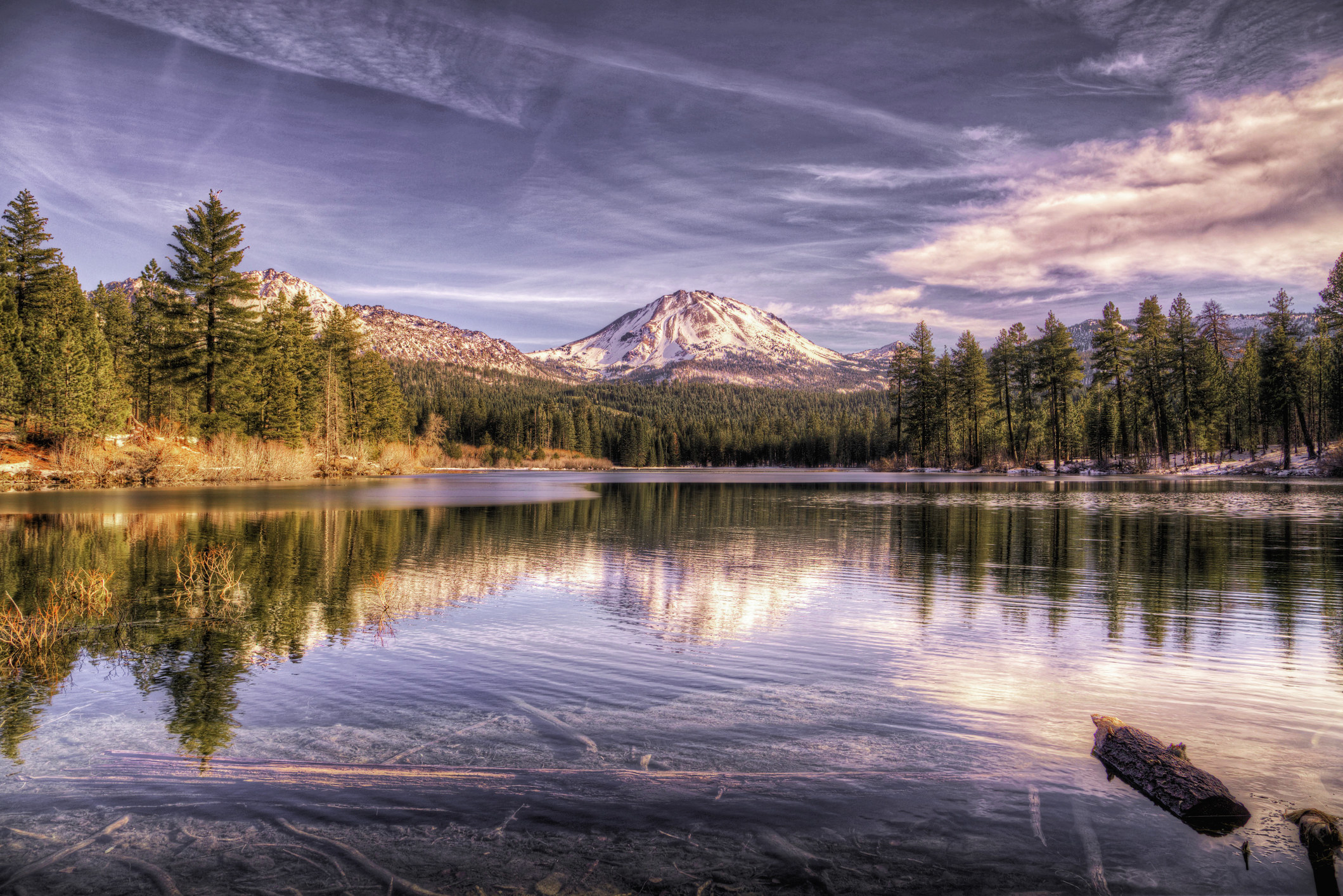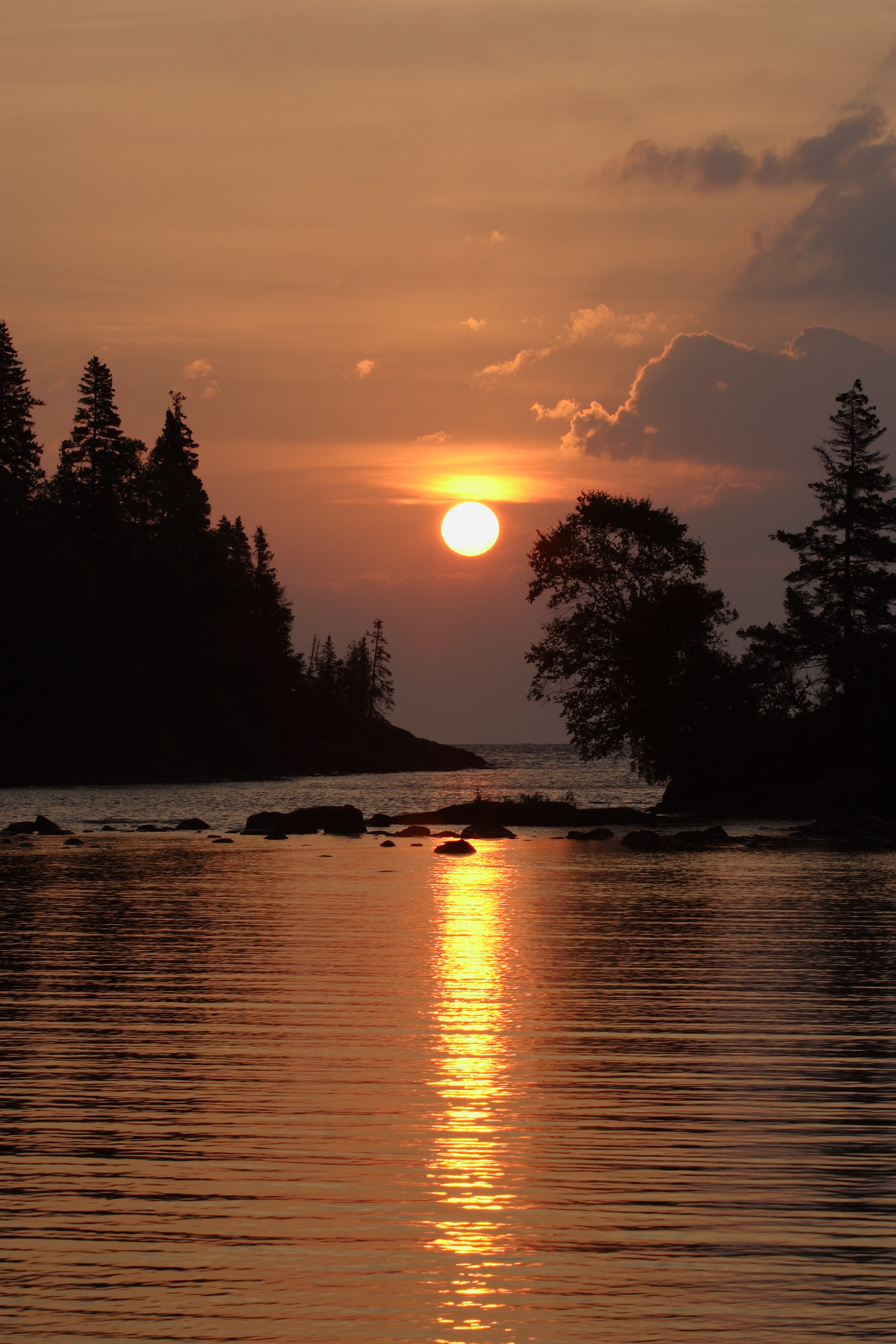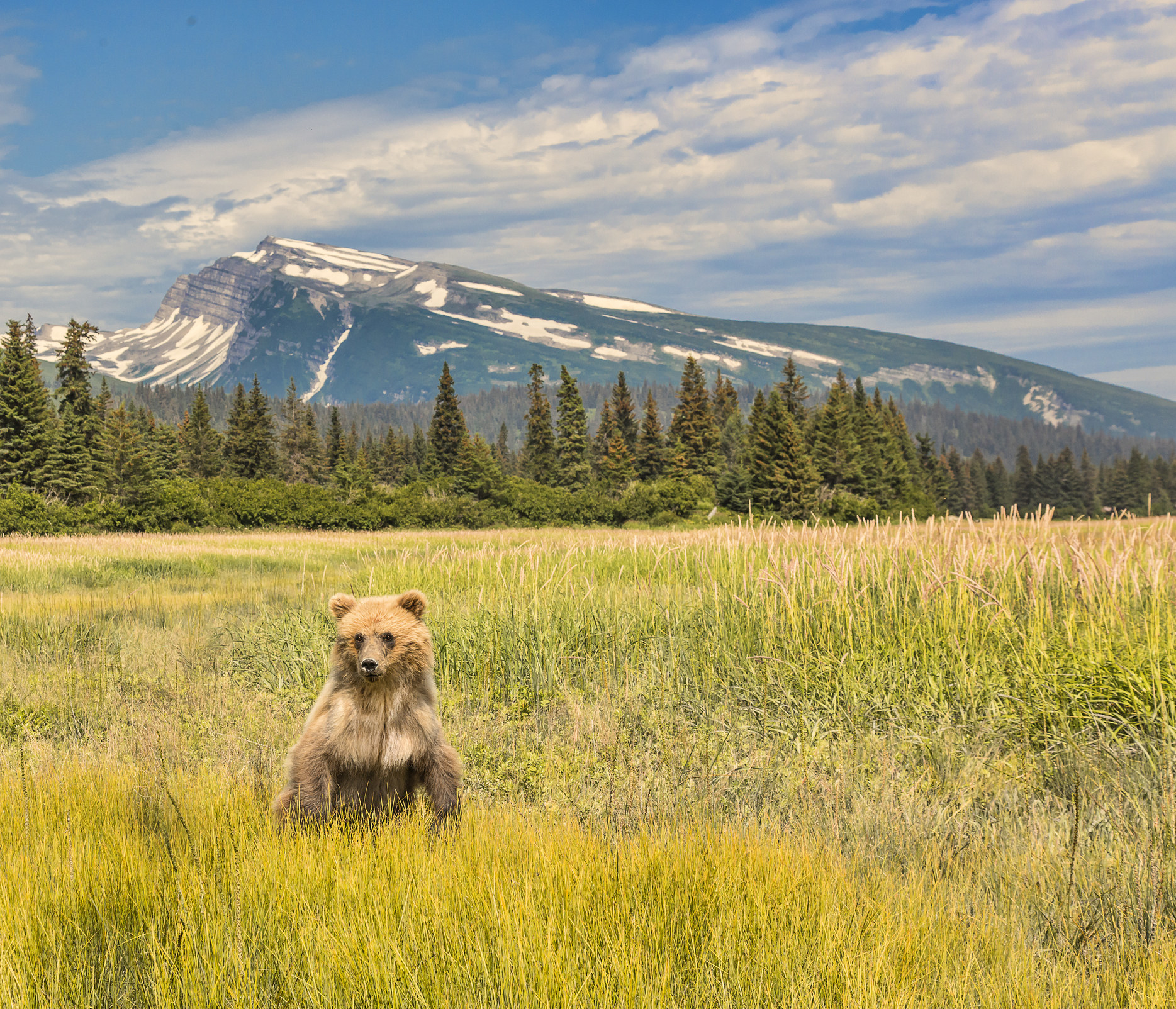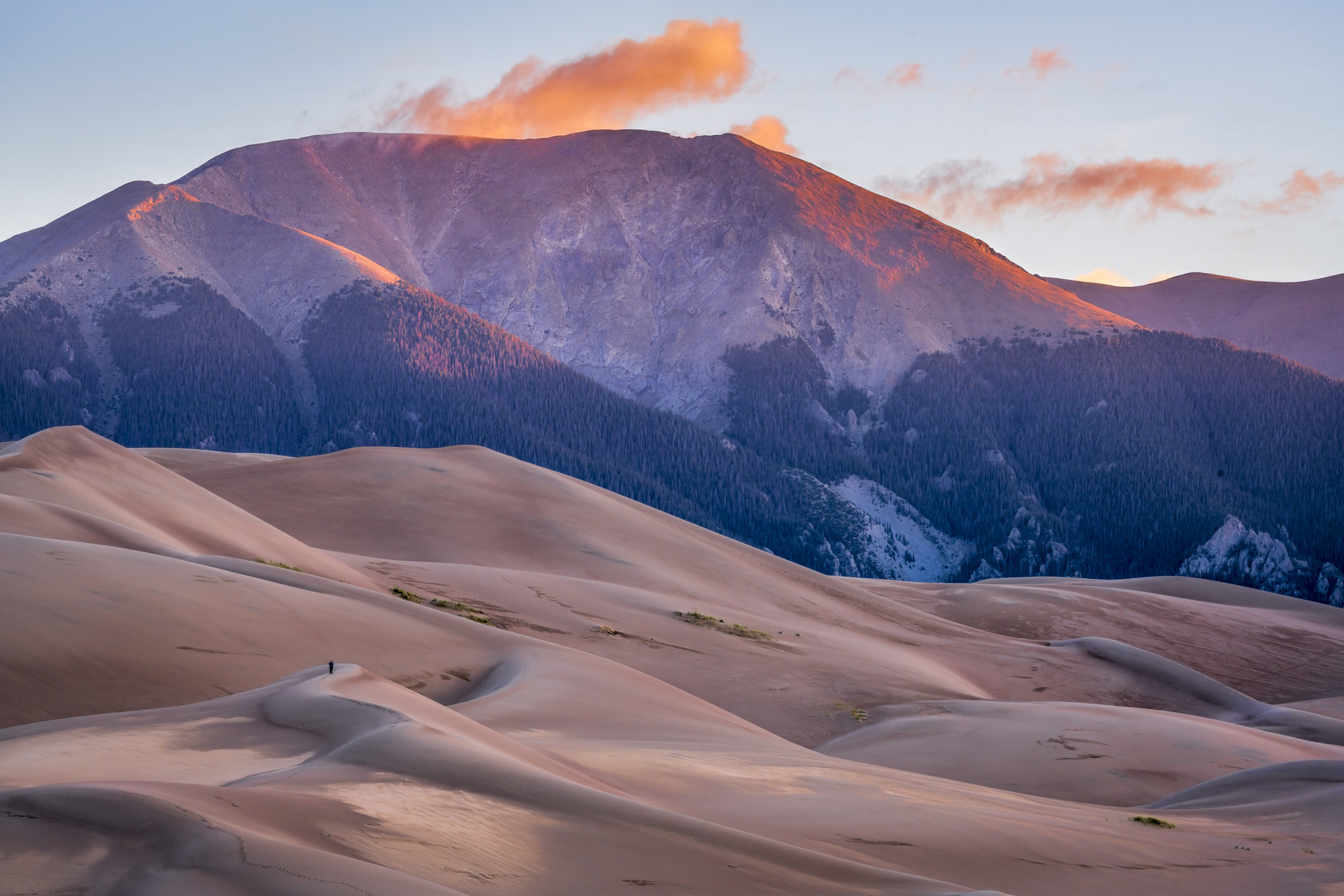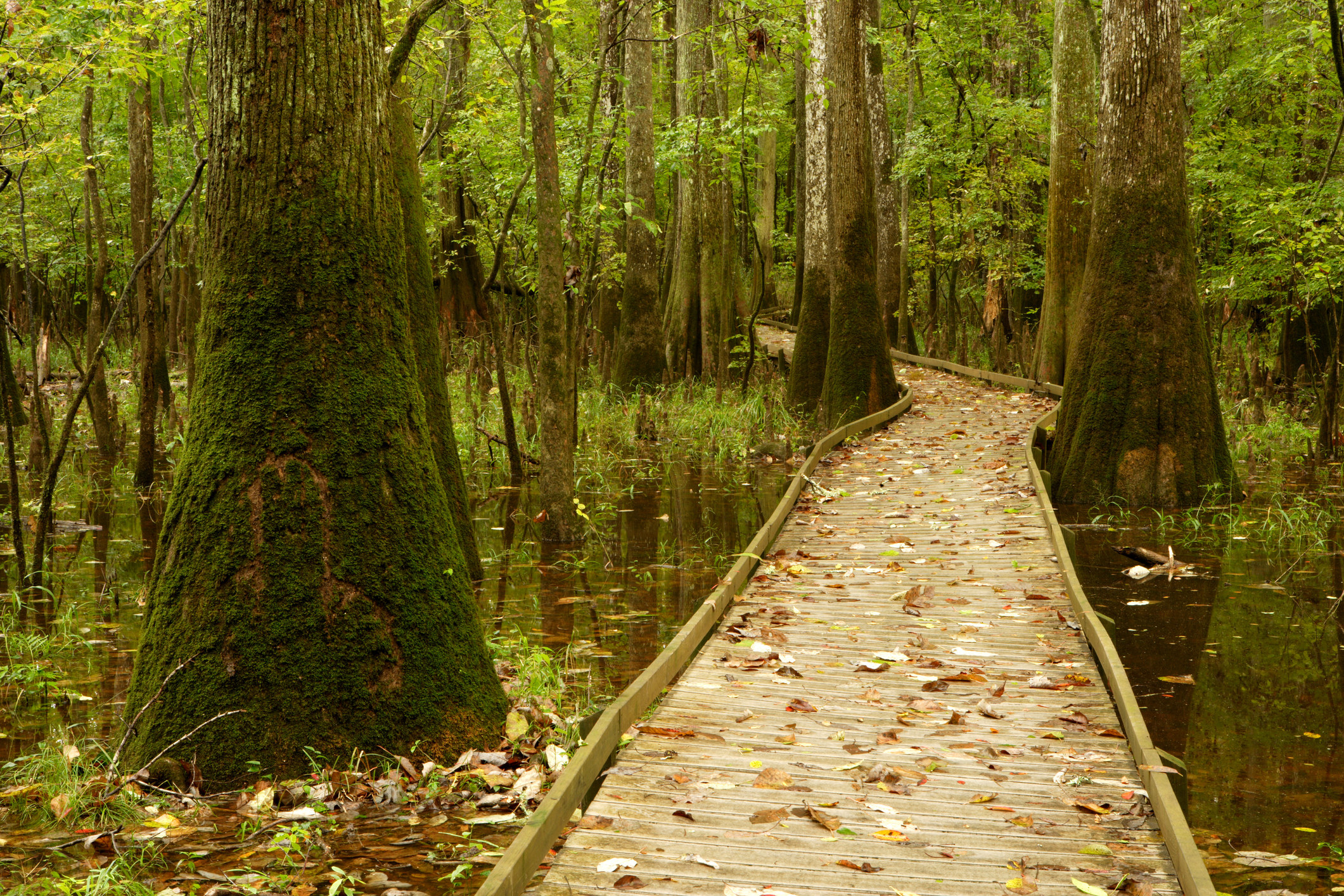 CORRECTION
Utah has five national parks. An earlier version of this post misstated the number.