The coronavirus pandemic is still impacting travel, and destinations around the world have different COVID-19 restrictions in place. Always check and adhere to local government policies, and use our content to dream about a future trip.
3.
Bonticou Crag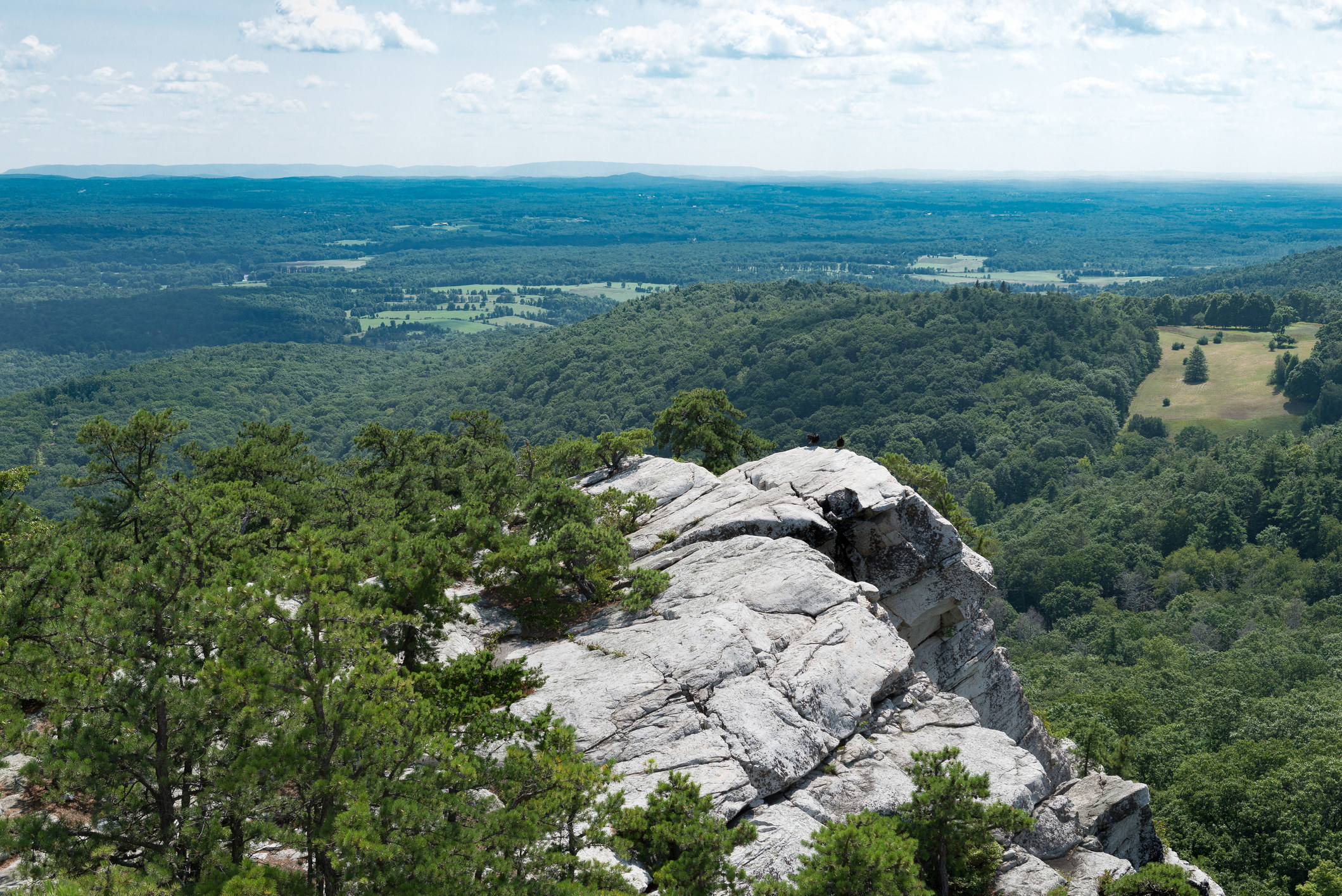 5.
Pine Meadow Trail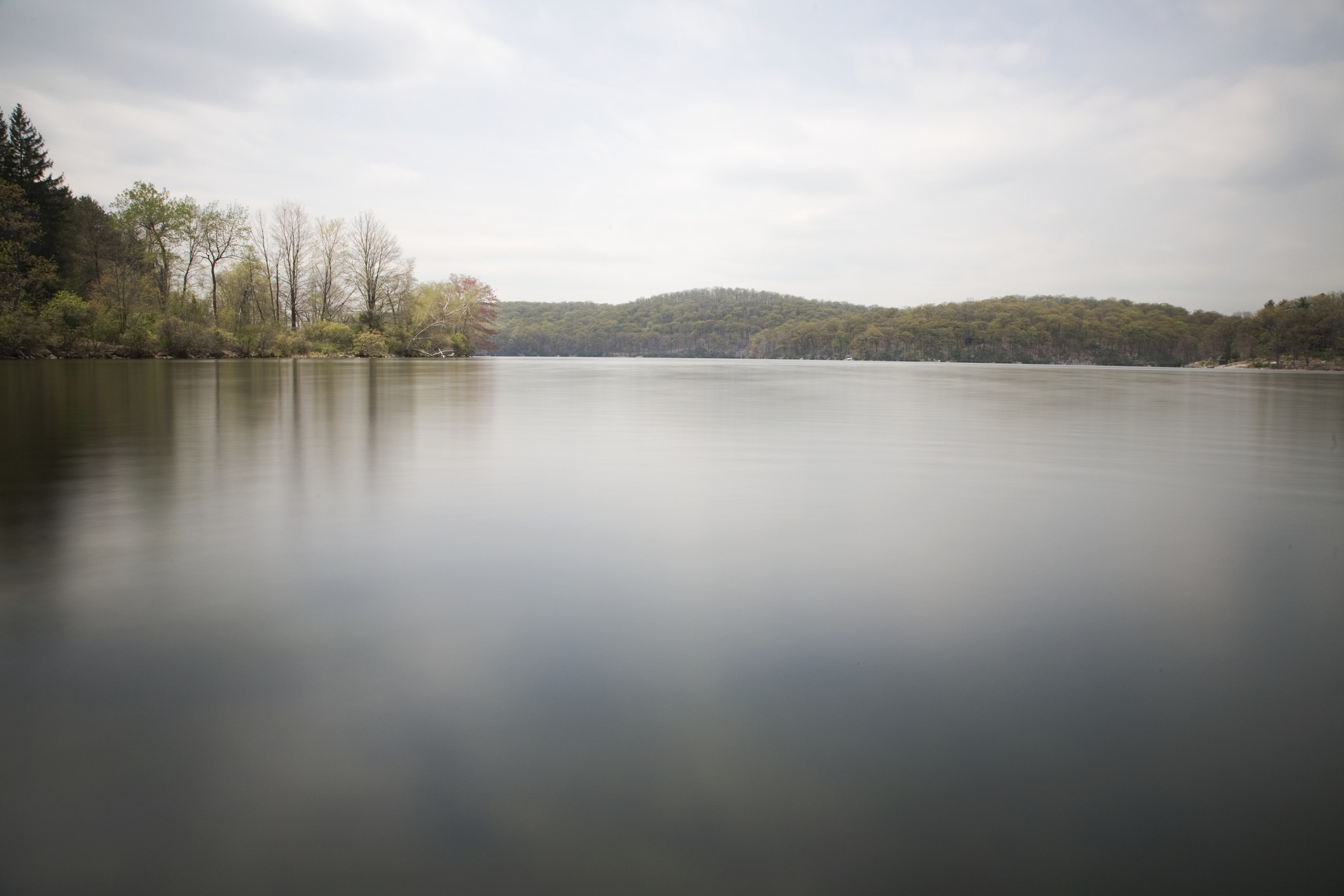 6.
Old Croton Aqueduct Trail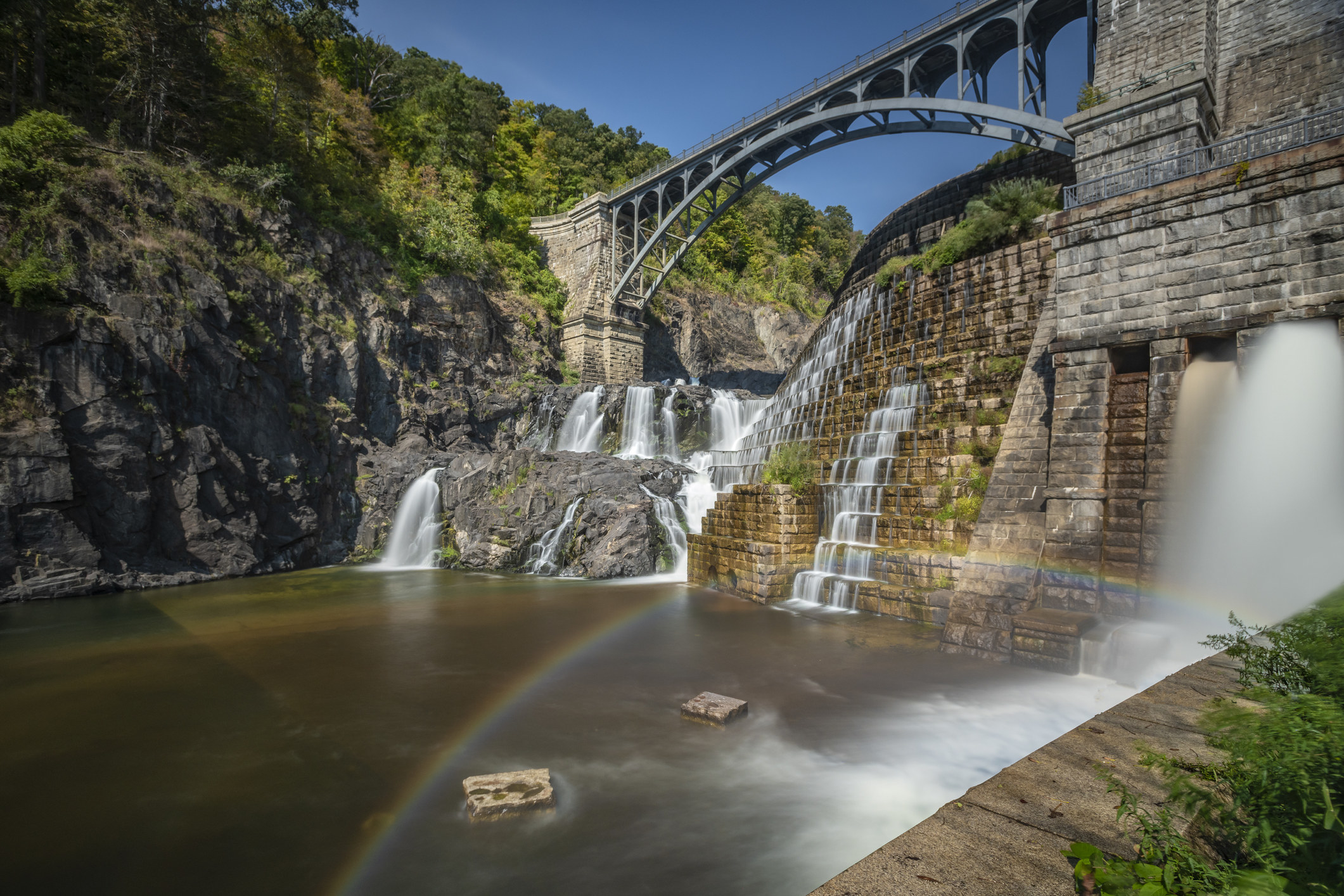 9.
Arden Point and Glenclyffe
10.
Storm King Mountain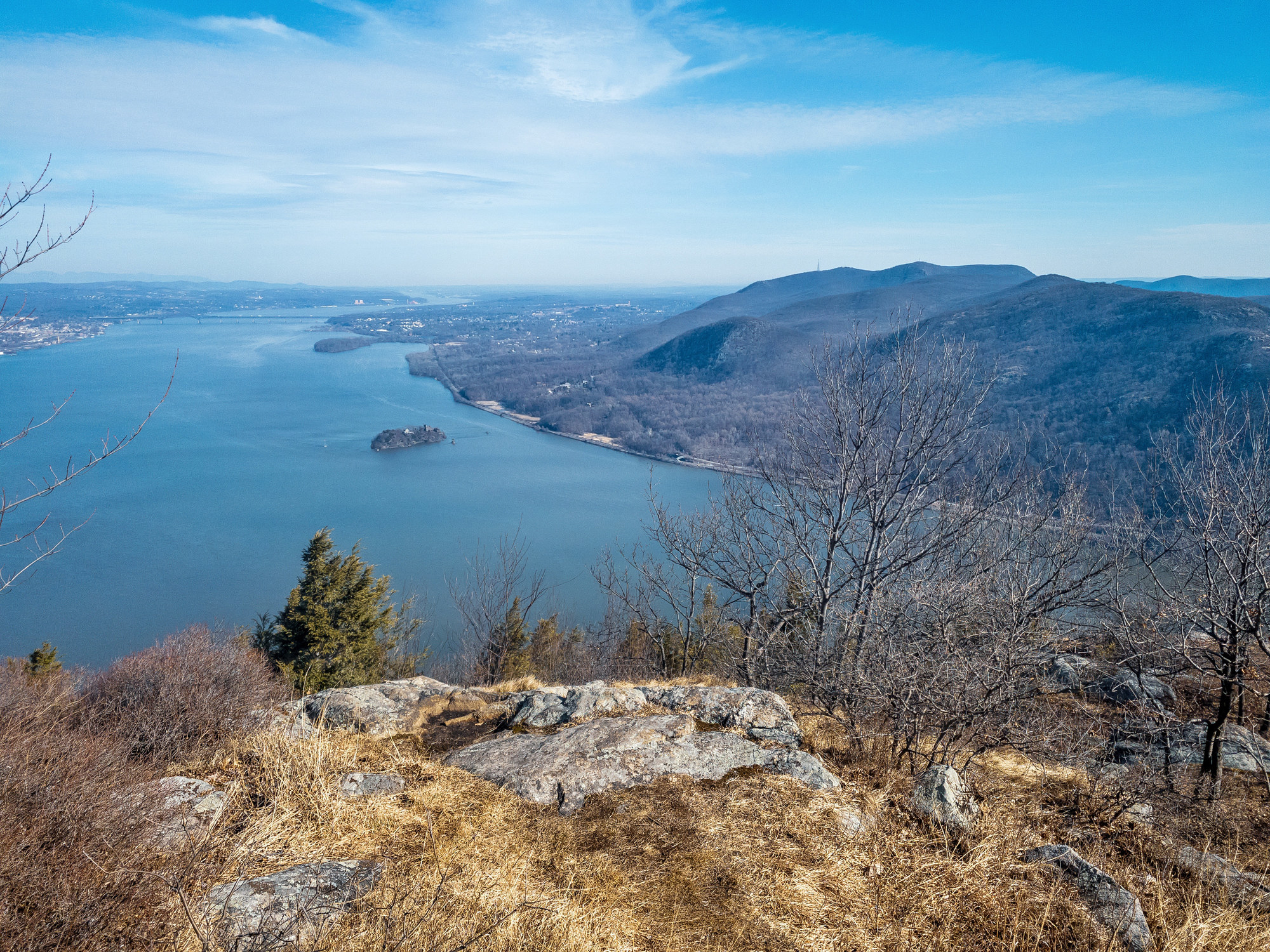 12.
Stairway to Heaven Trail
13.
Gertrude's Nose Trail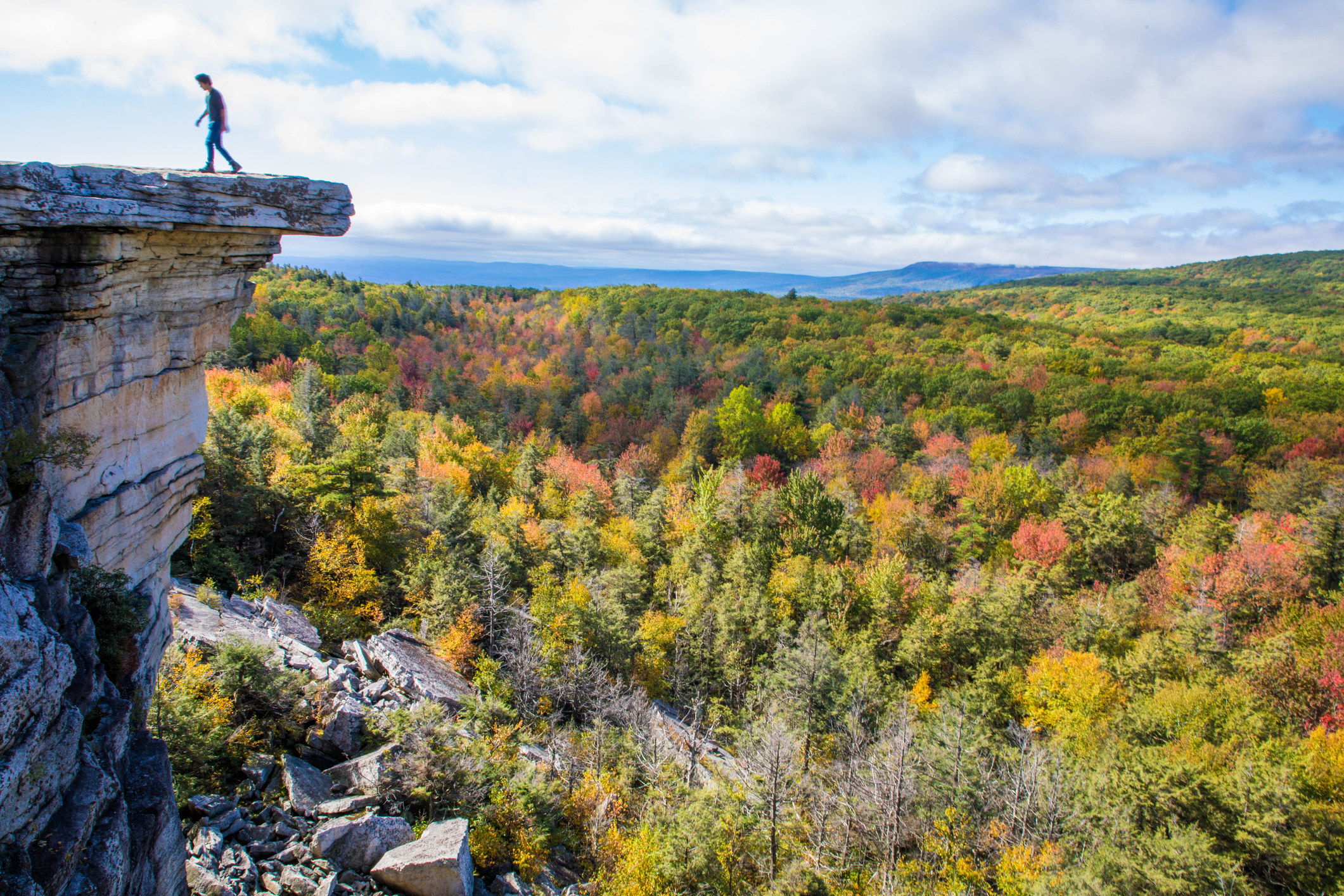 15.
Ken Lockwood Gorge Trail