Changing jobs can be terrifying — no one likes jumping into the unknown. But sometimes change is necessary, especially if you're underpaid and under-appreciated or overworked and overstressed.
But fear not, job hunters. We chatted with the lovely Gillian Williams at Monday Talent (a super-hip recruitment agency) to get a step-by-step rundown of how and when to quit your job.
(PS: Right now, there are more jobs than applicants, companies are paying higher salaries, and work-life balance has been reprioritized.)
1.
Watch for signs that it's time to quit your job.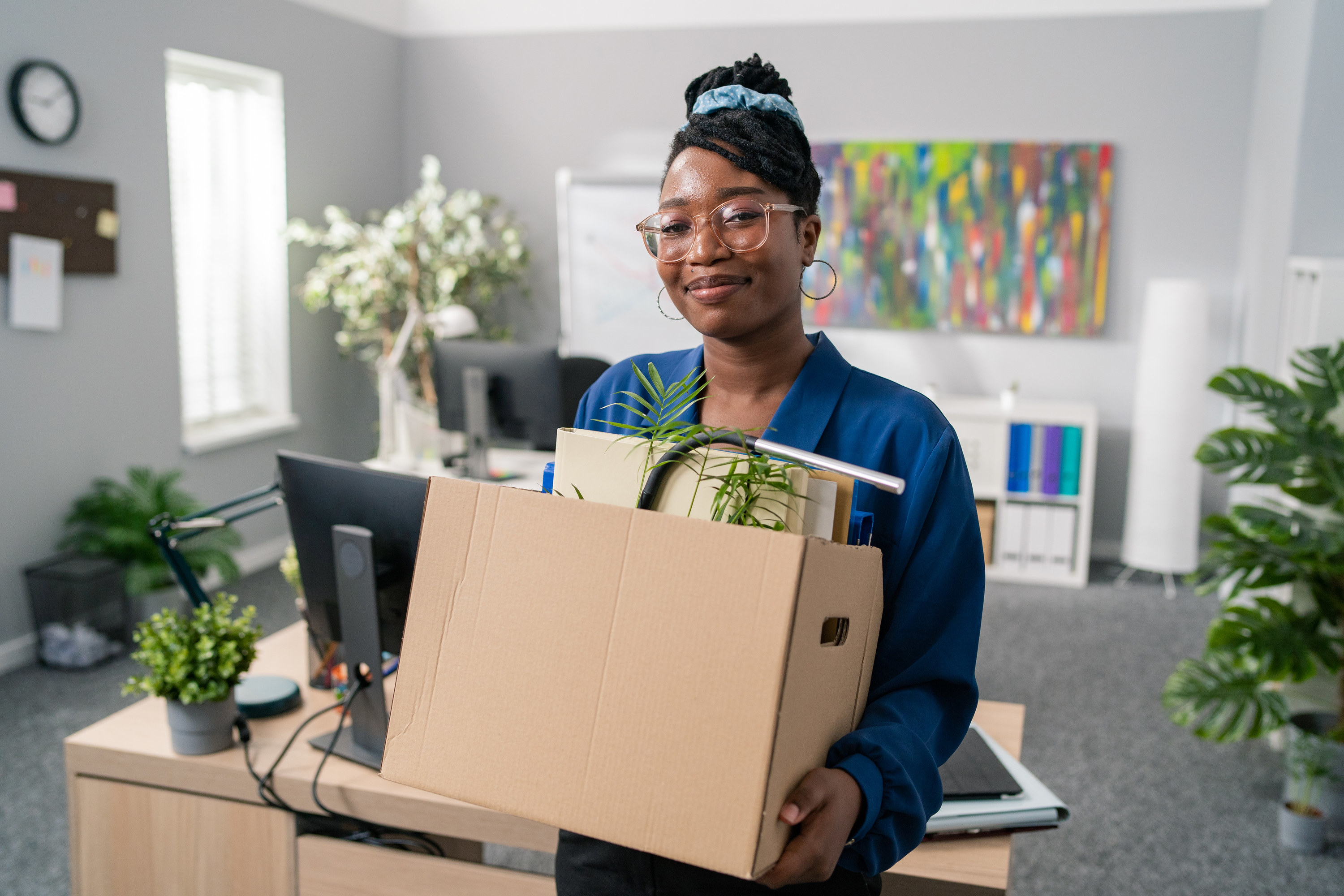 2.
Then, ask yourself if an inner-company move or more money could solve the problem.
3.
If you can, start looking for a new job while still working your current job.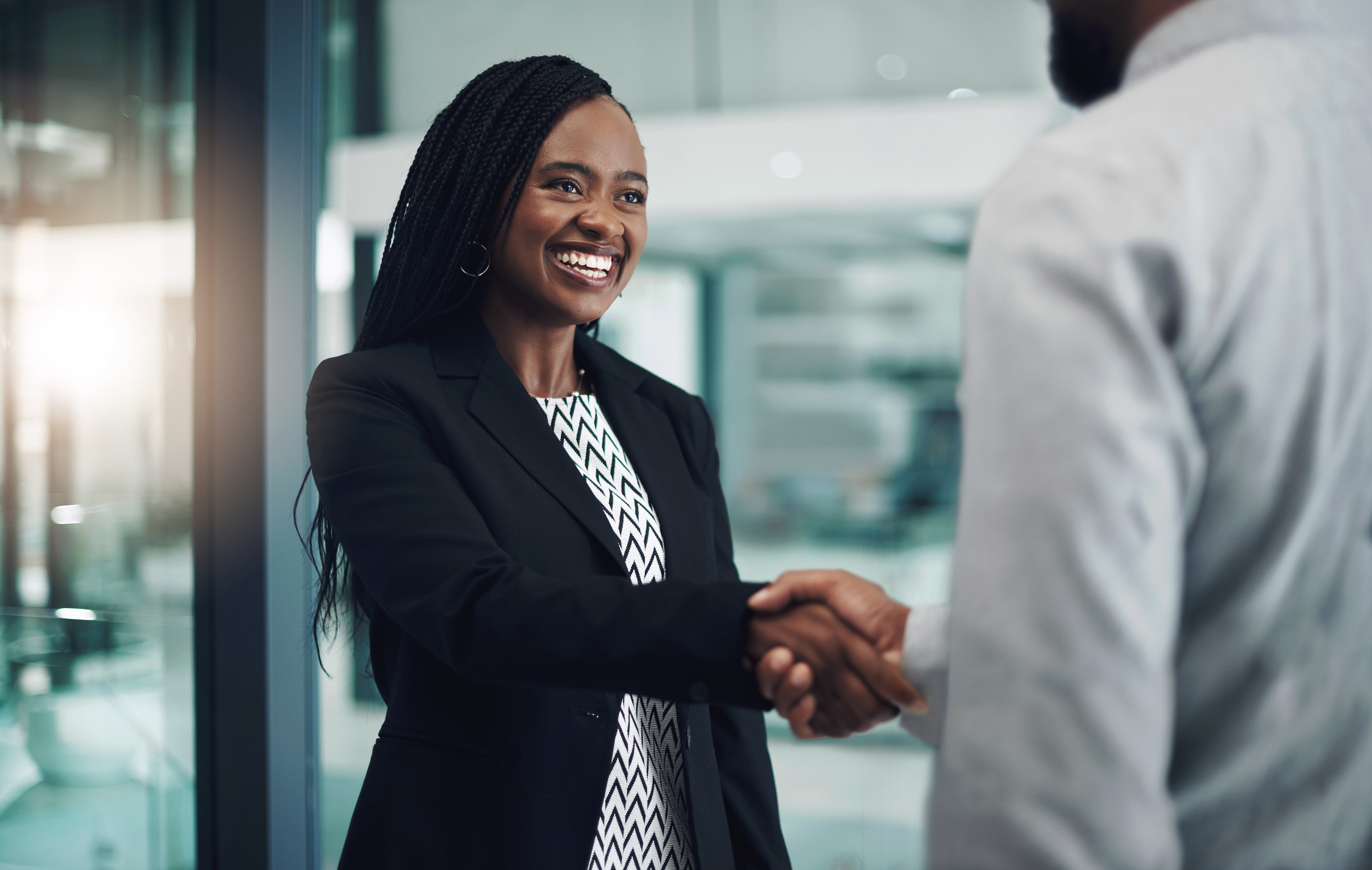 4.
And if you simply can't take another day at your job, give your savings a peek to make sure they'll keep you afloat.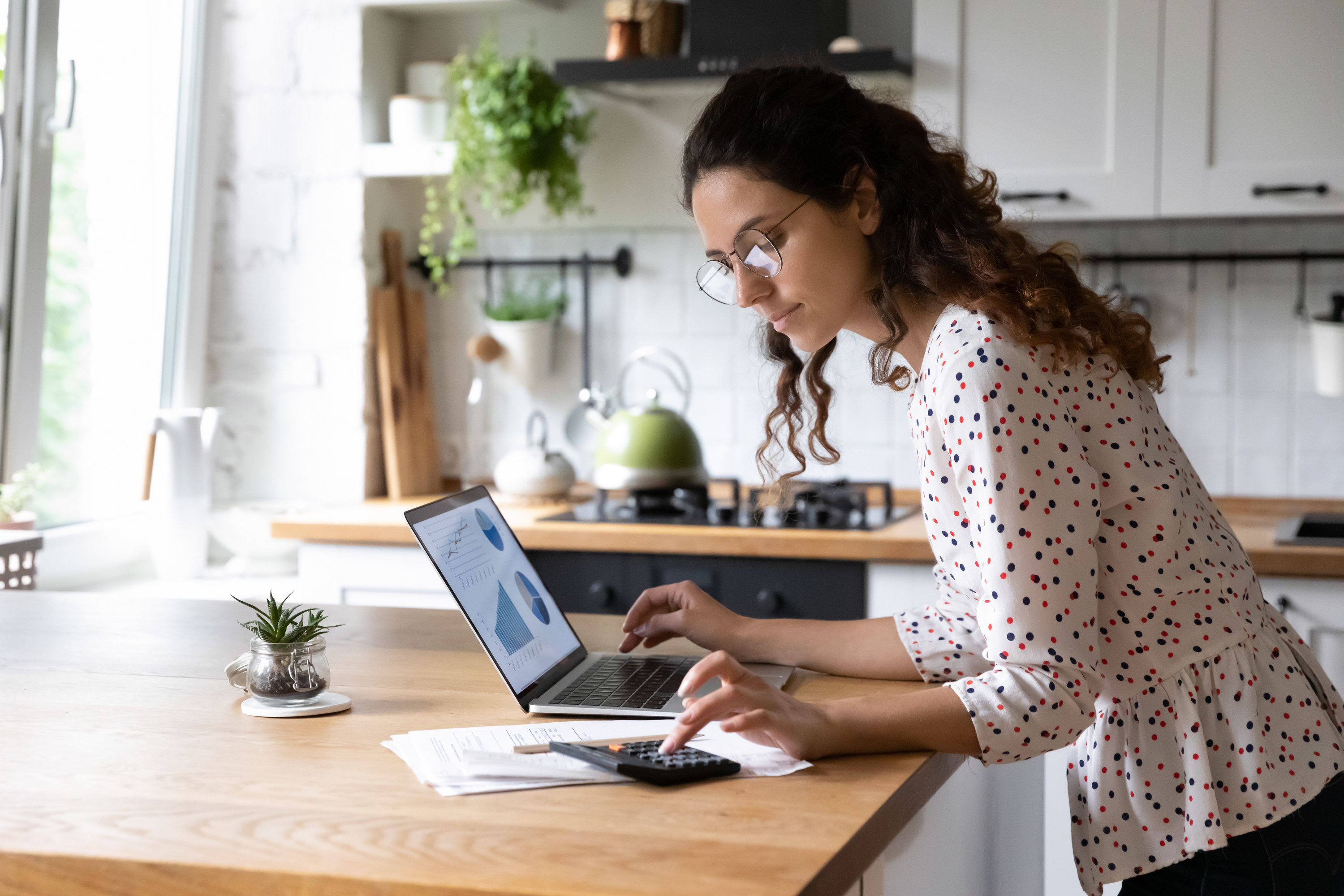 5.
If you can wait it out at your current job, set aside time every day to job hunt — but keep it to yourself.
6.
And leave your current company off the reference list when interviewing.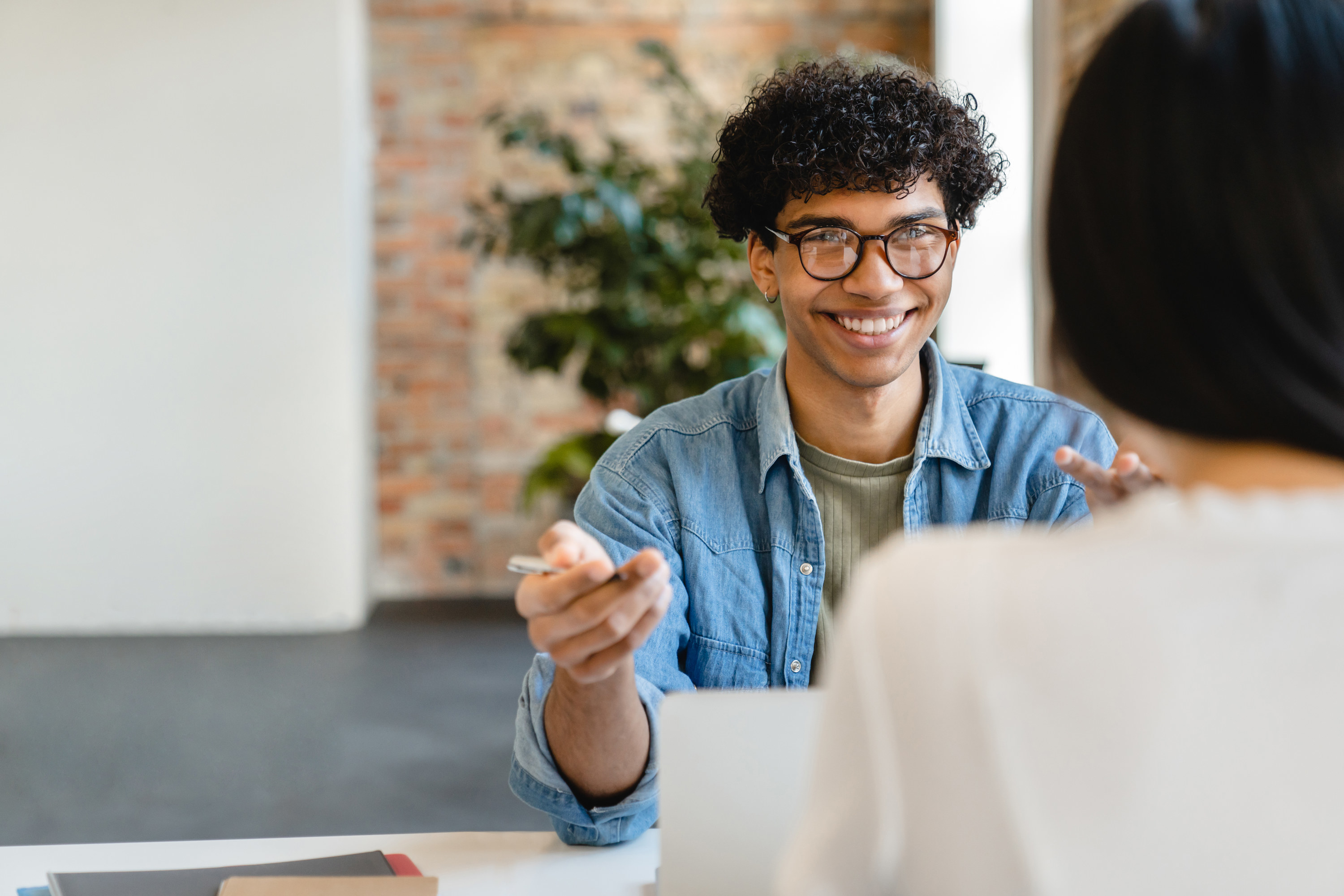 7.
If you get the gig, YAY! But before you resign from your current job, make sure your new position is 100% confirmed.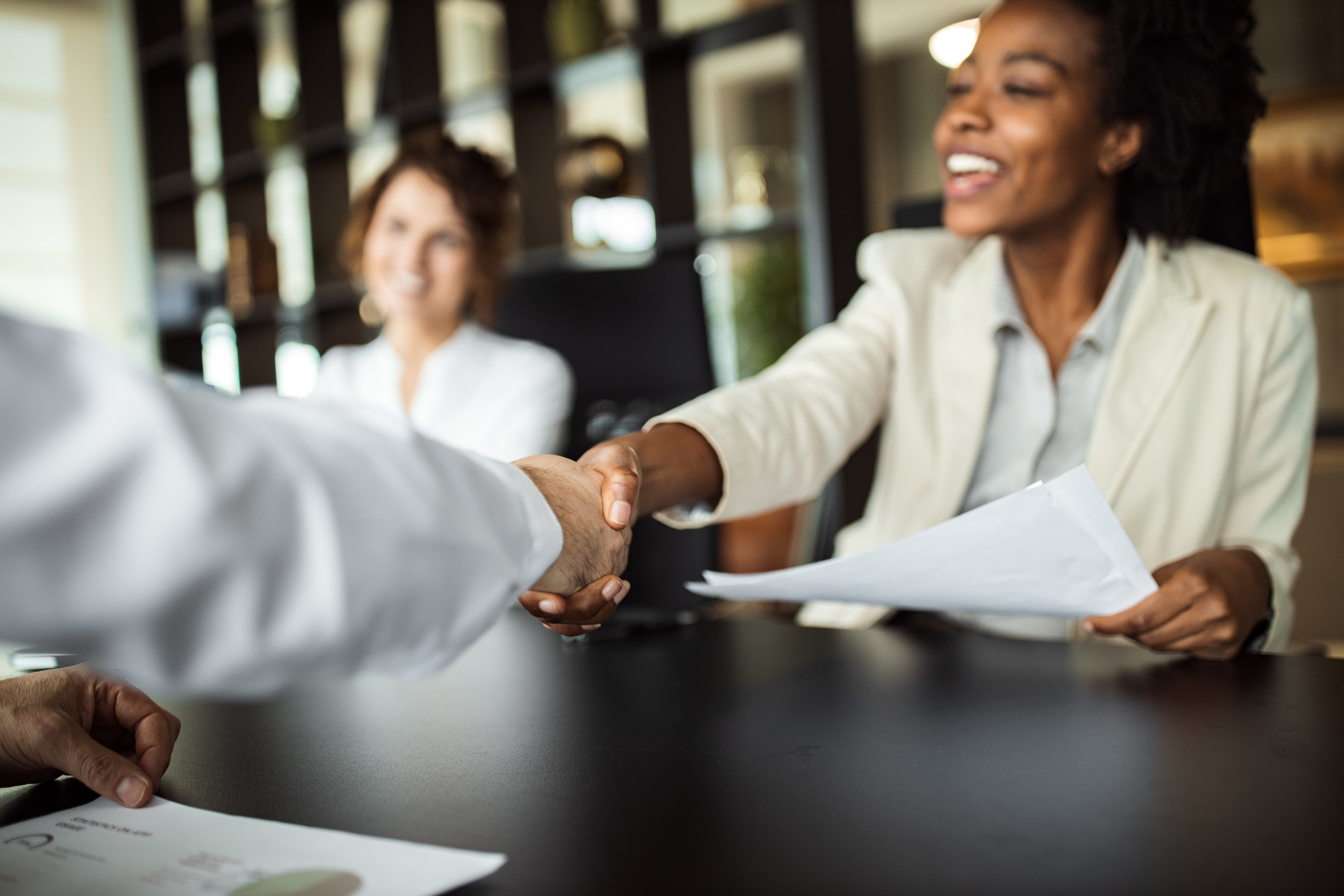 8.
Be smart about the timing, and give at least two weeks notice if you can.
9.
When the timing is right, schedule a meeting with your boss, and prepare what you're going to say.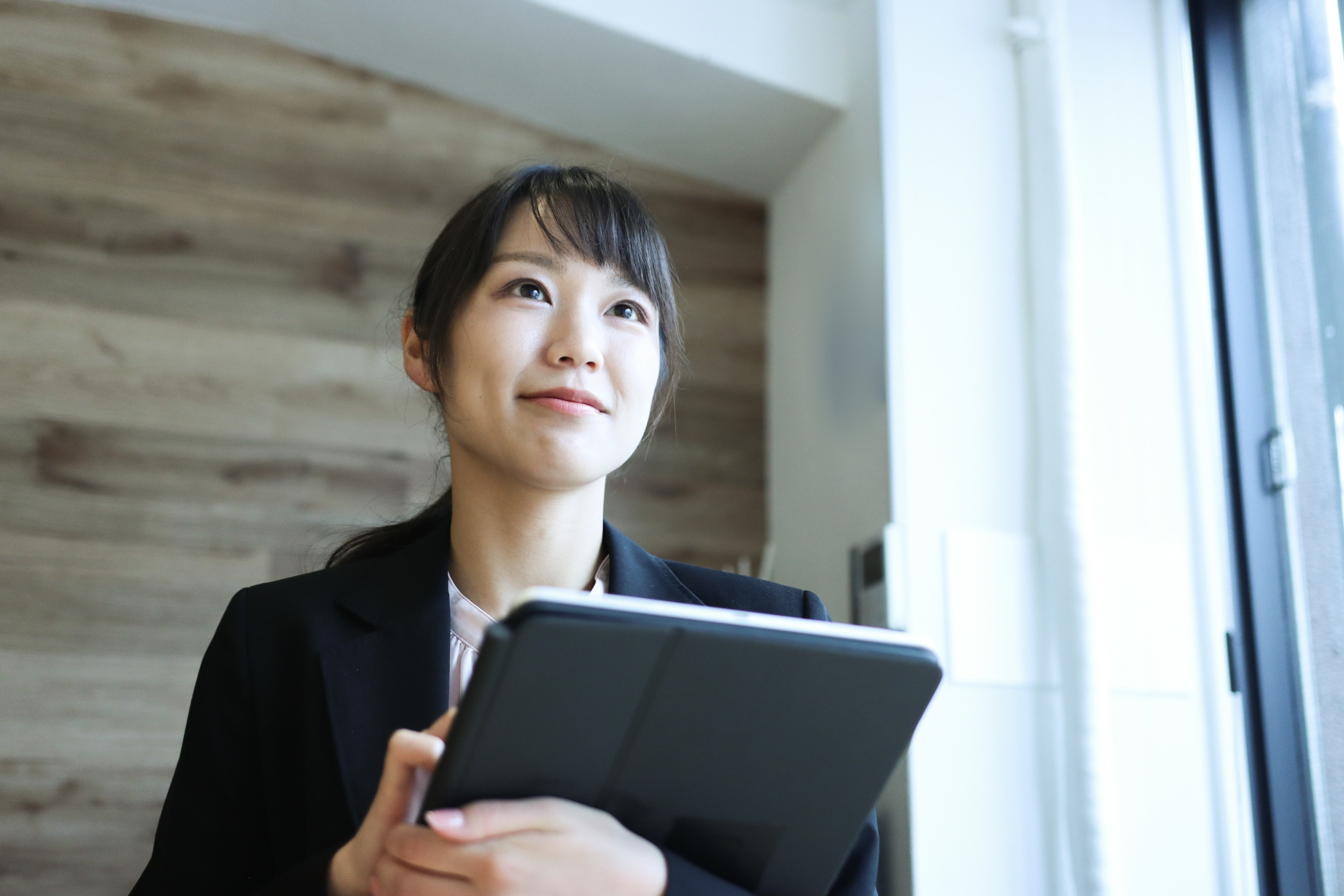 10.
Be clear and direct, and be prepared for a counteroffer.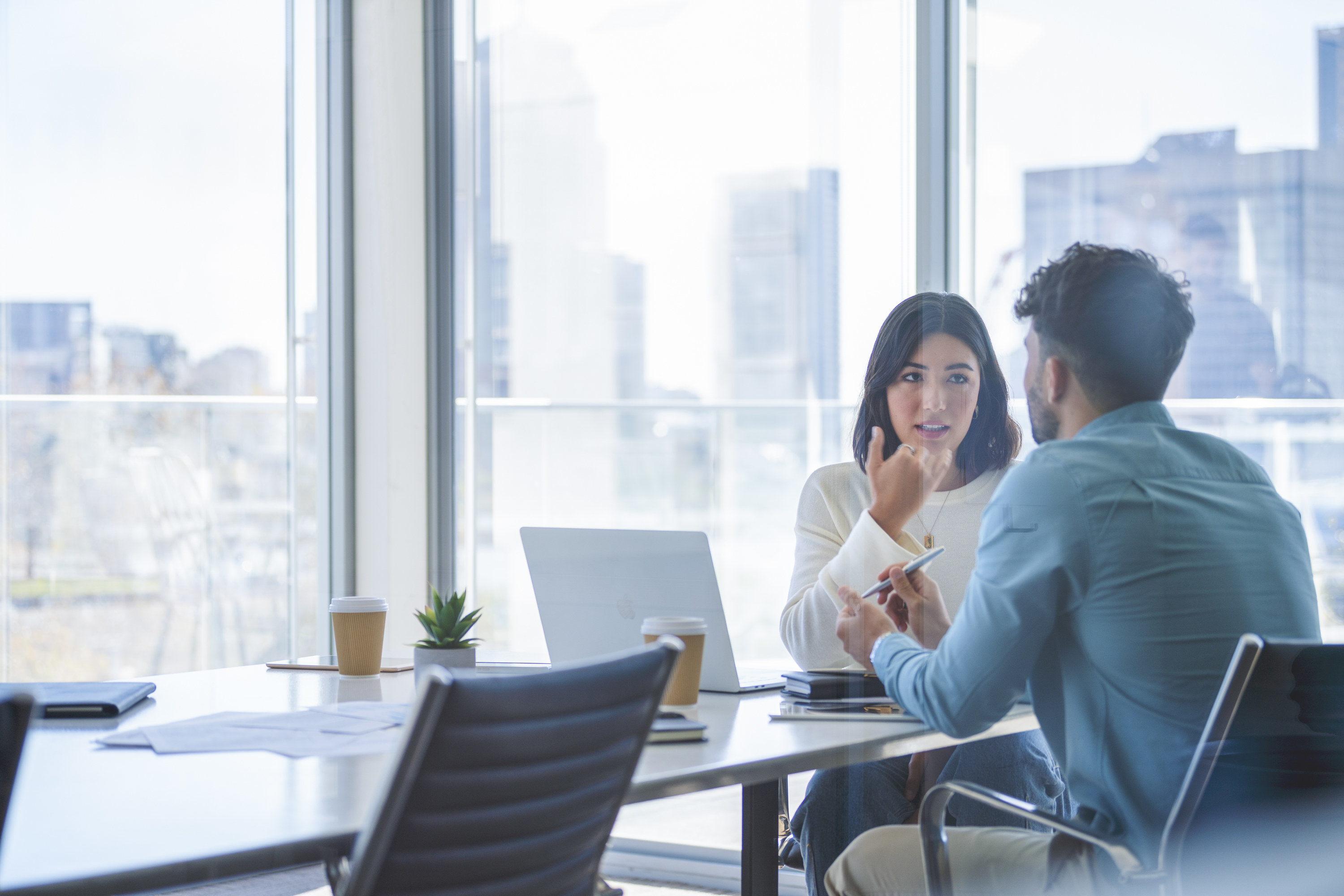 11.
Submit a formal resignation letter, and if needed, reach out to HR.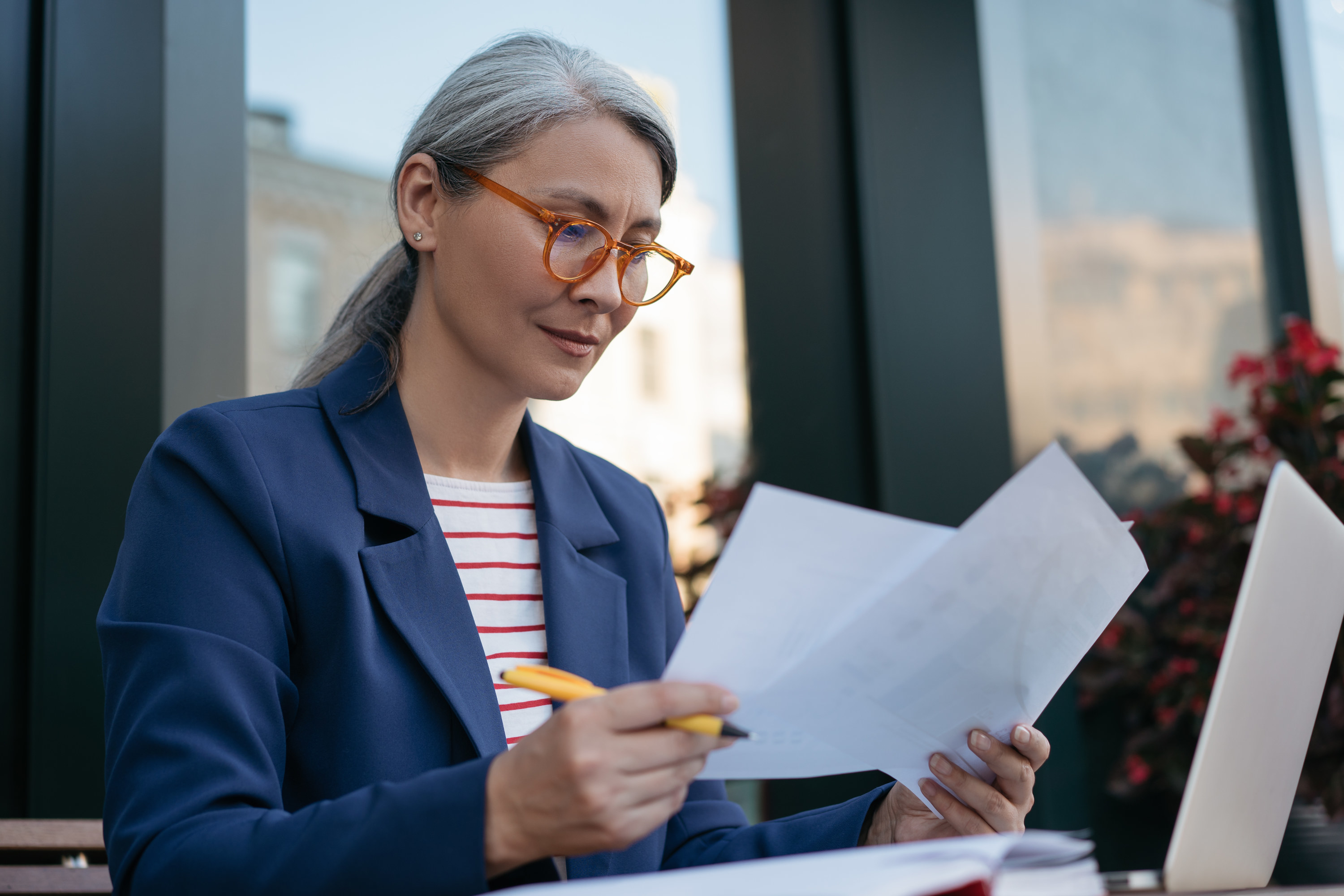 12.
Wait to tell coworkers until you get the go-ahead from your boss.
13.
Then, continue working hard so you can leave on a good note.