Open up TikTok on any given day, and you'll find content about literally anything and everything — and career advice is no exception. As more and more Gen Z'ers are joining the workforce, they're turning to TikTok as a place to find job-seeking tips and post their own video résumés.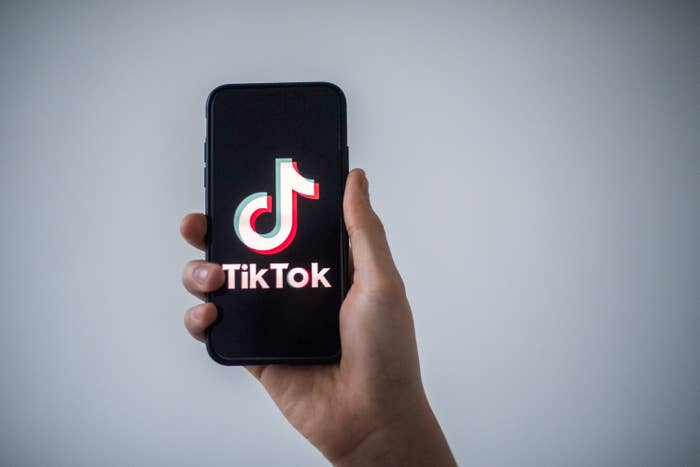 To learn more about how jobseekers and companies are using TikTok for professional networking, I reached out to TikTok users who've used the platform to find a job. And I also spoke with Stephanie Lovell, head of marketing at the startup hiring app Hirect, about how she uses the platform to reach jobseekers.
In an email, Brianna told me that she includes her TikTok résumé as part of her portfolio when she applies for new jobs. "This video gives recruiters an additional part of who I am, and really brings to light both my experiences and what I bring to the table, making this video very useful in my job search and application processes."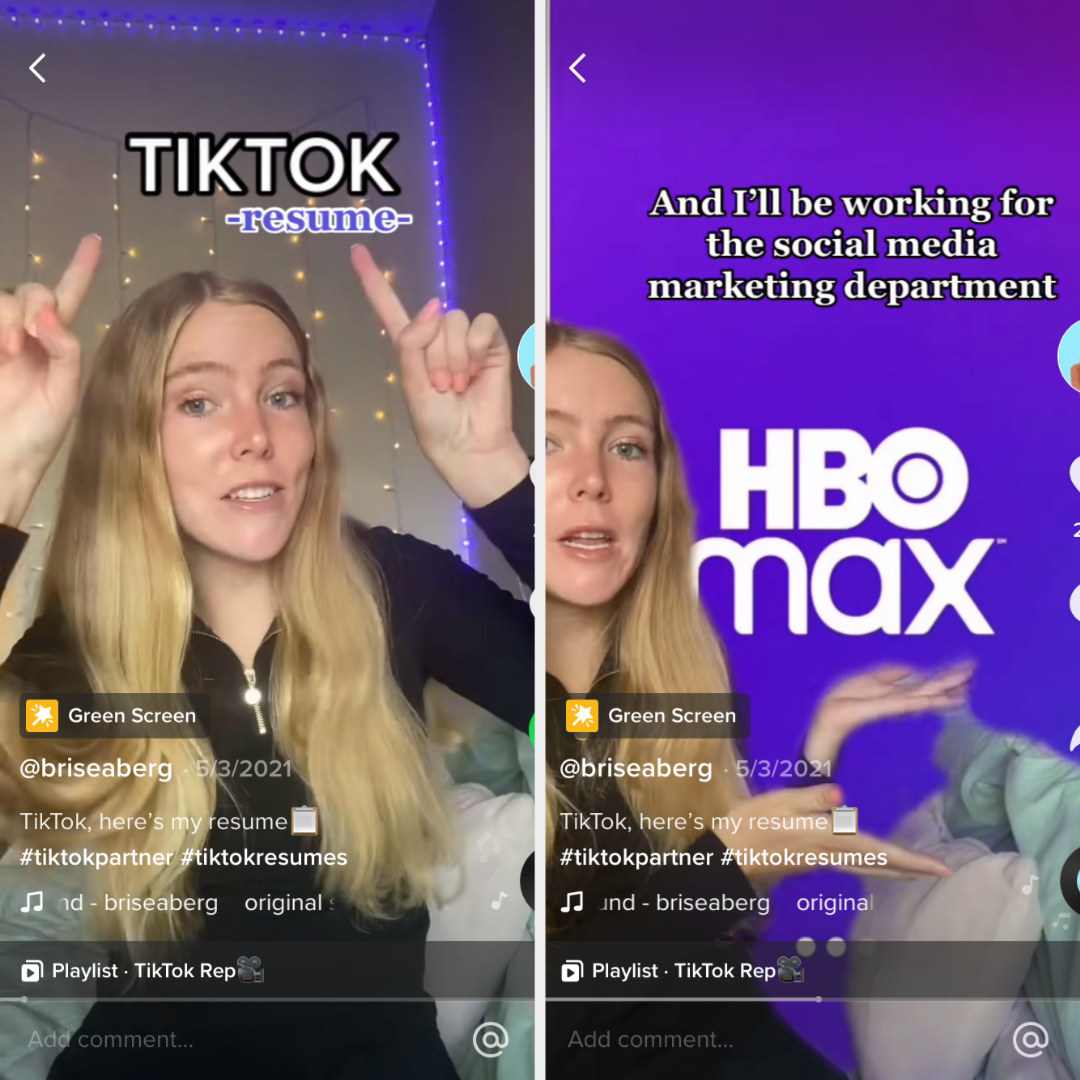 In an email, Jay told me, "The video took off, and I was very quickly getting comments, DM's, and LinkedIn requests from brands, hiring managers, and people who just wanted to pass on my details. Within two weeks, I had received several job offers and started a new position in the third week."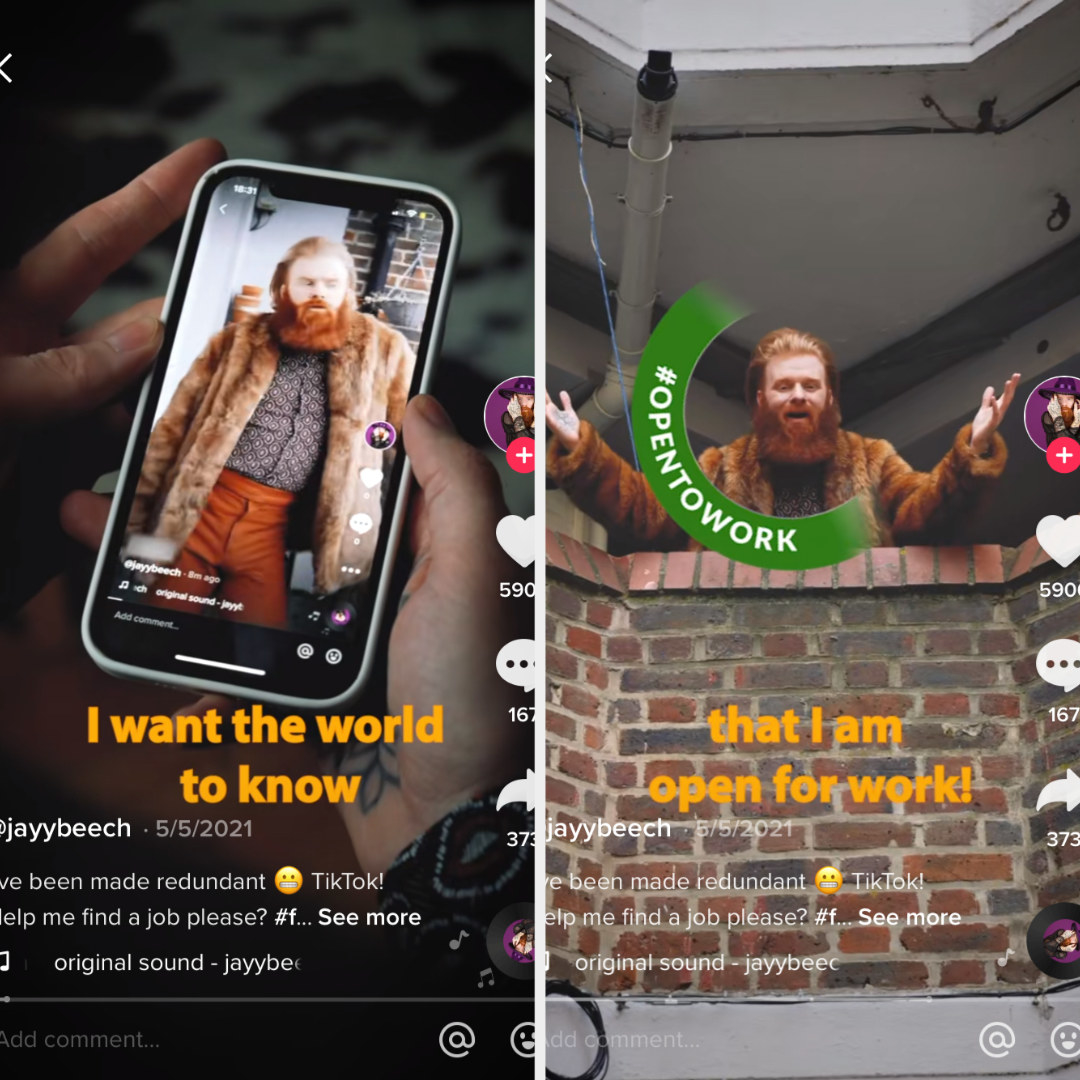 On the company side of things, Lovell says that she's found success reaching potential recruits on TikTok, and some members of her team actually found their jobs on the platform.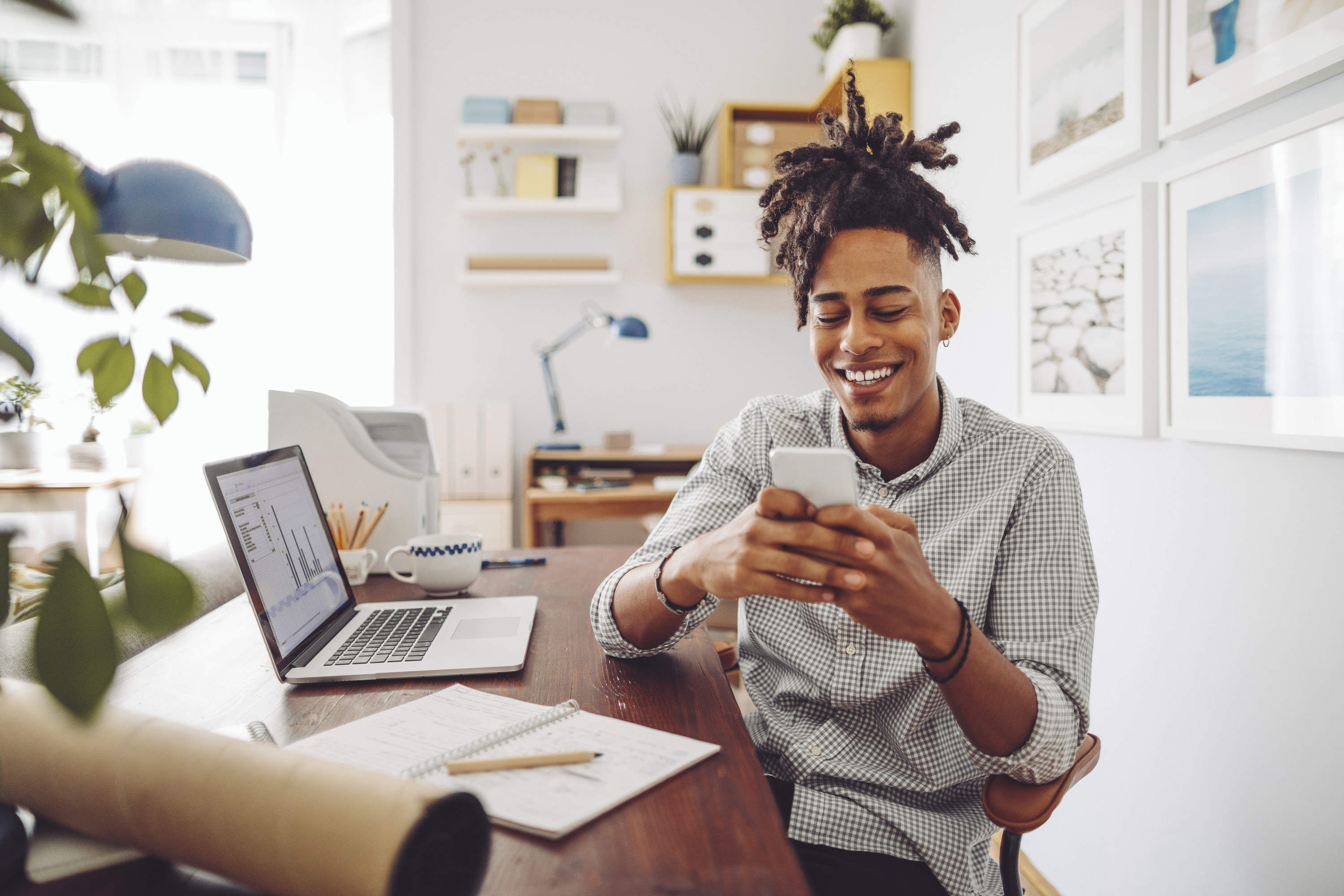 Brands hoping to reach Gen Z obviously need to have a presence on the platform, but Lovell says that joining forces with influencers is another key way to reach potential candidates.
Right now, Lovell says that she mostly sees employers targeting younger, more entry level hires on TikTok. But she thinks that as the platform grows, it will include more opportunities for folks who are in the middle of their careers or even more advanced. And she's pretty optimistic about TikTok's future in professional networking.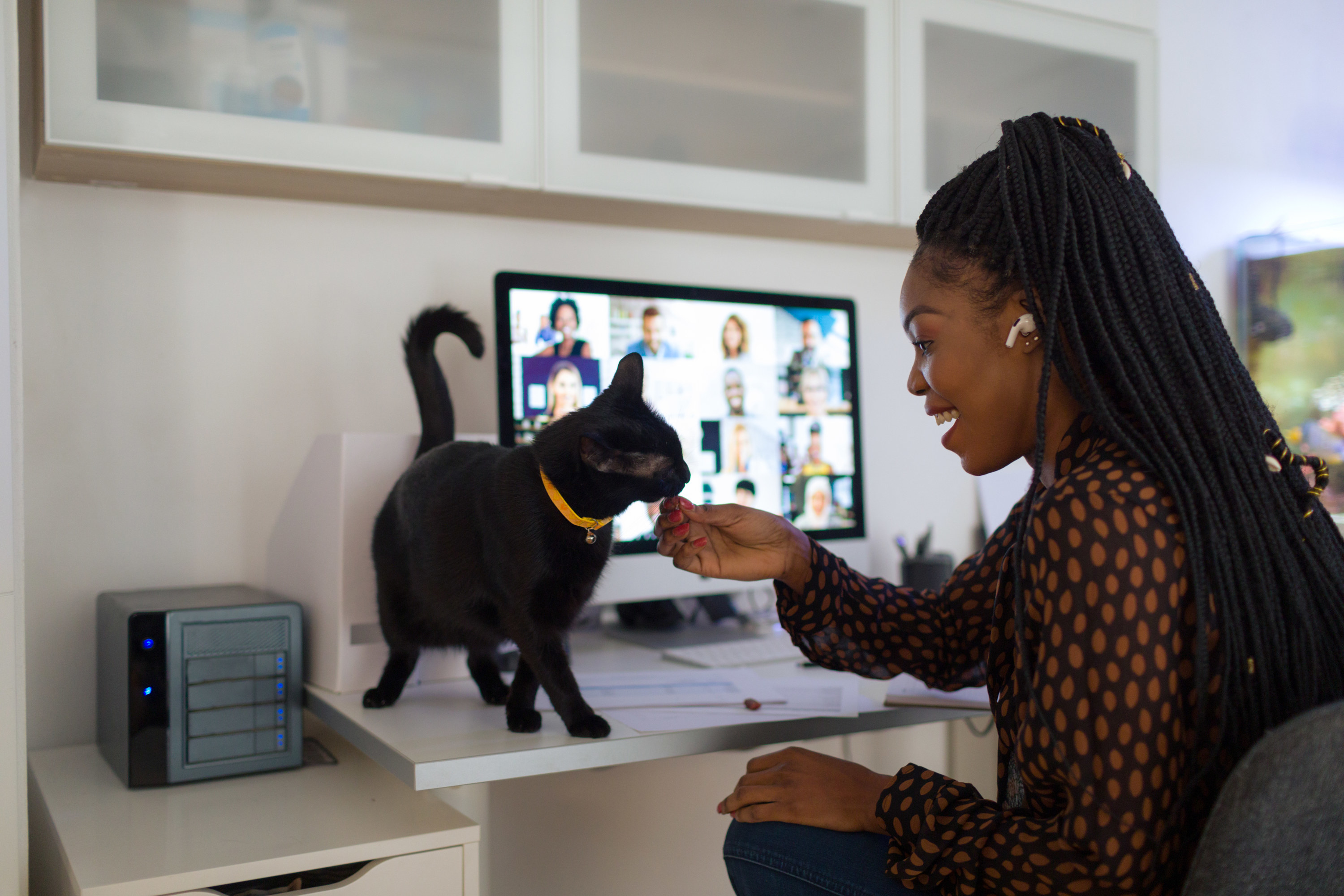 But there are some downsides to consider if you're thinking about creating a video résumé or using TikTok as part of your professional portfolio. First, videos have the potential to introduce bias into the hiring process in a way that traditional résumés typically don't.
Additionally, there's more potential for folks to experience harassment or cyberbullying on a platform like TikTok where users can be anonymous vs. a platform like LinkedIn where users are generally using their real full names and their activities are visible to their employers.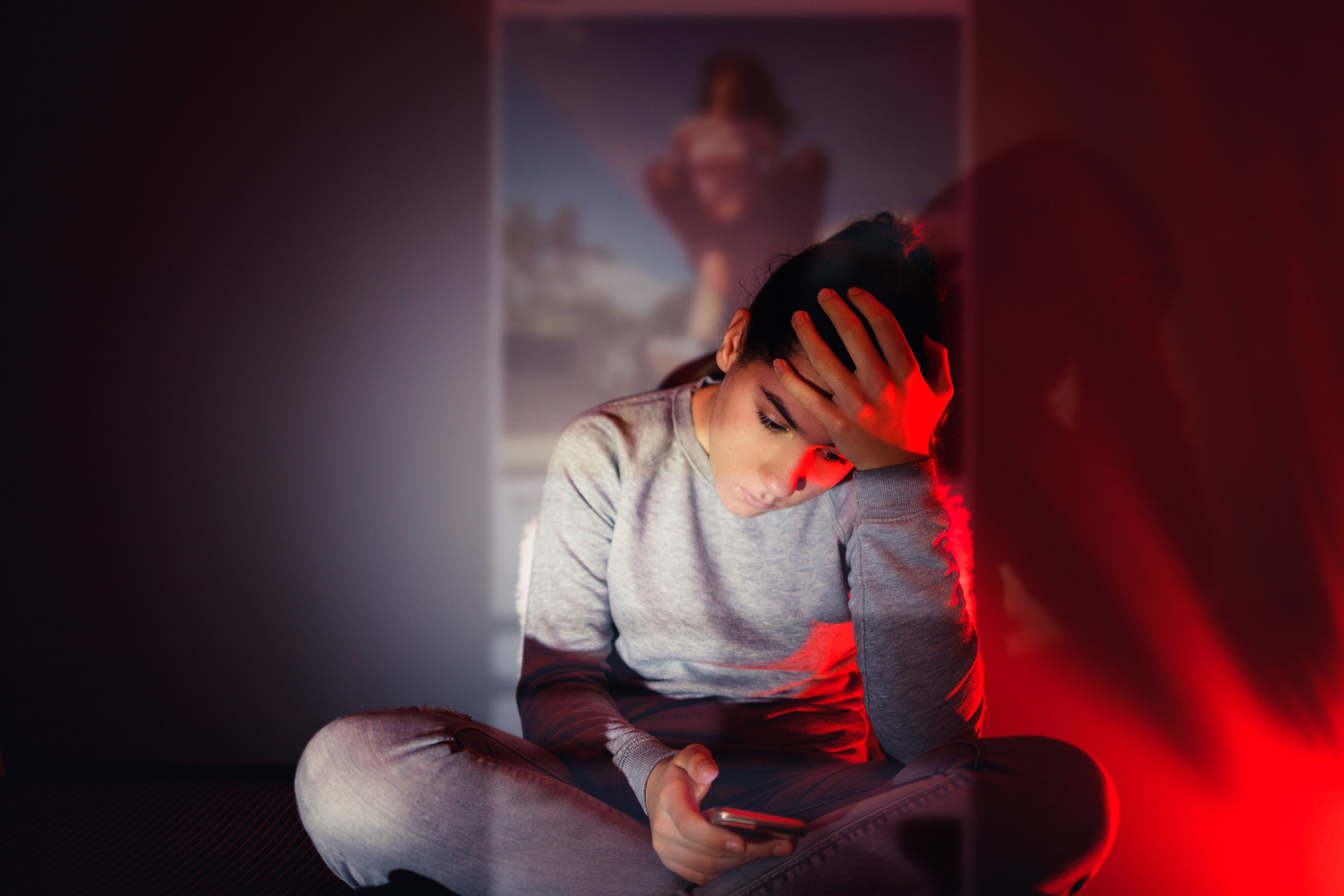 If you want to test the waters with a TikTok résumé, Lovell says it's a great idea to make sure your whole profile is as professional as possible. "This doesn't mean that you need to be in a suit and tie and use super formal backgrounds, but all of your content on your TikTok should be appropriate," she advises.
Still figuring out what your "personal brand" even is? Same, lol. Lovell suggests looking to peers in your space for inspiration. "Lean into your network, ask questions, and see what people think."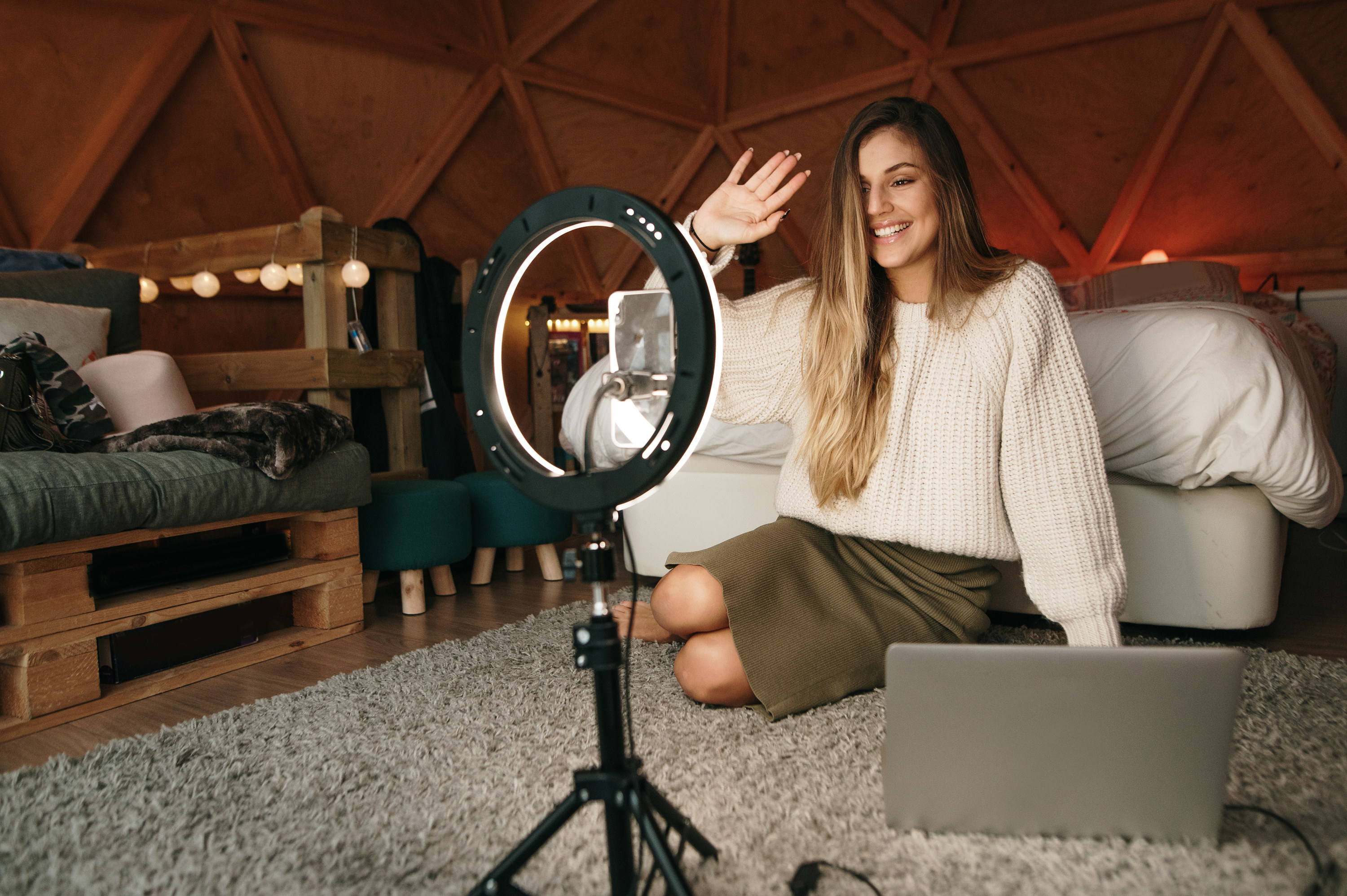 Brianna says that a great TikTok résumé shouldn't just repeat what's on your traditional PDF. "It's important to talk about your past experiences and work experience; however, that is something that anyone can read on a résumé. Don't repeat experiences; instead, bring more light to your personality and what makes you unique."
Finally, Jay's advice for adding TikTok to your job searching arsenal is simple: Be yourself. "Don't hold back, show off your strengths, but also show who YOU are. Employers can always train you up in areas you're not that strong in, and if they like who you are, they will be more willing to do that," he says.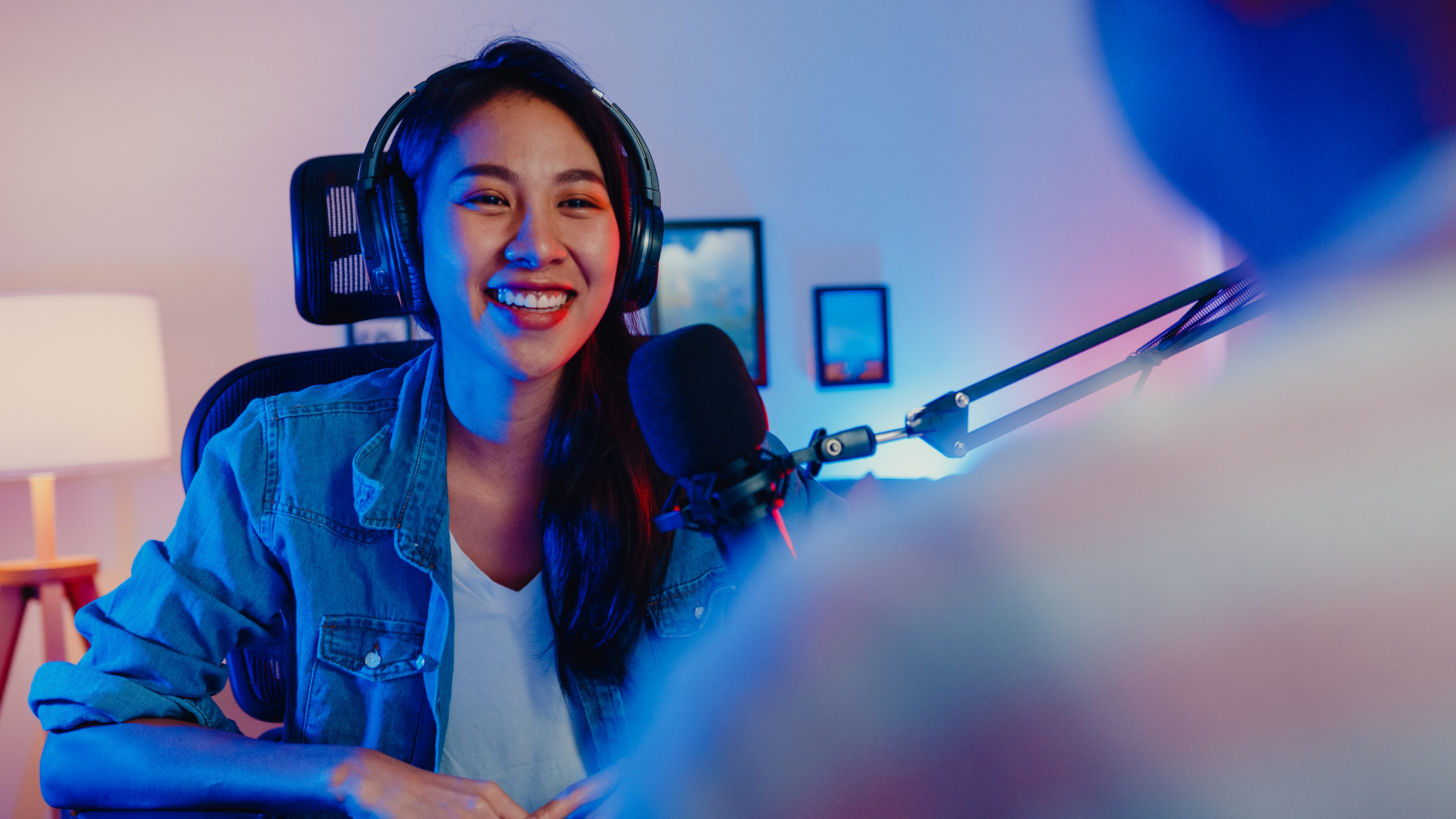 Have you used TikTok to network for jobs? Would you try it? Tell us about your experiences in the comments!
And for more stories about work and money, check out the rest of our personal finance posts.