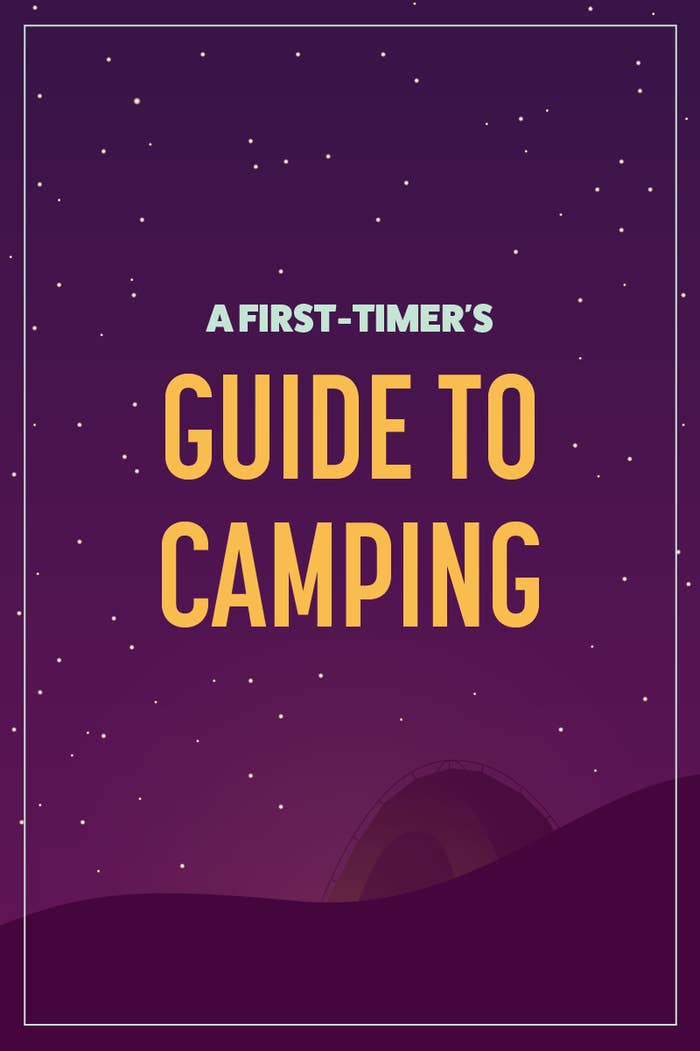 The coronavirus pandemic is still impacting travel, and destinations around the world have different COVID-19 restrictions in place. It's important to check and adhere to local government policies as you're planning any trips.
If you're desperate for some fresh air and elbow room, it doesn't get much better than camping. There's nothing like stepping away from your routine, putting your phone on airplane mode, and sleeping in the open air to reset your perspective after a long week (or year). And it's super easy — once you know the basics.

To slow the spread of the coronavirus, right now it's best to stay close to home and avoid traveling long distances. Be sure to check what parks or forests your state has to offer, and read up on these tips to minimize risk while camping during the pandemic.
If it's your first time camping, I recommend heading to a campground.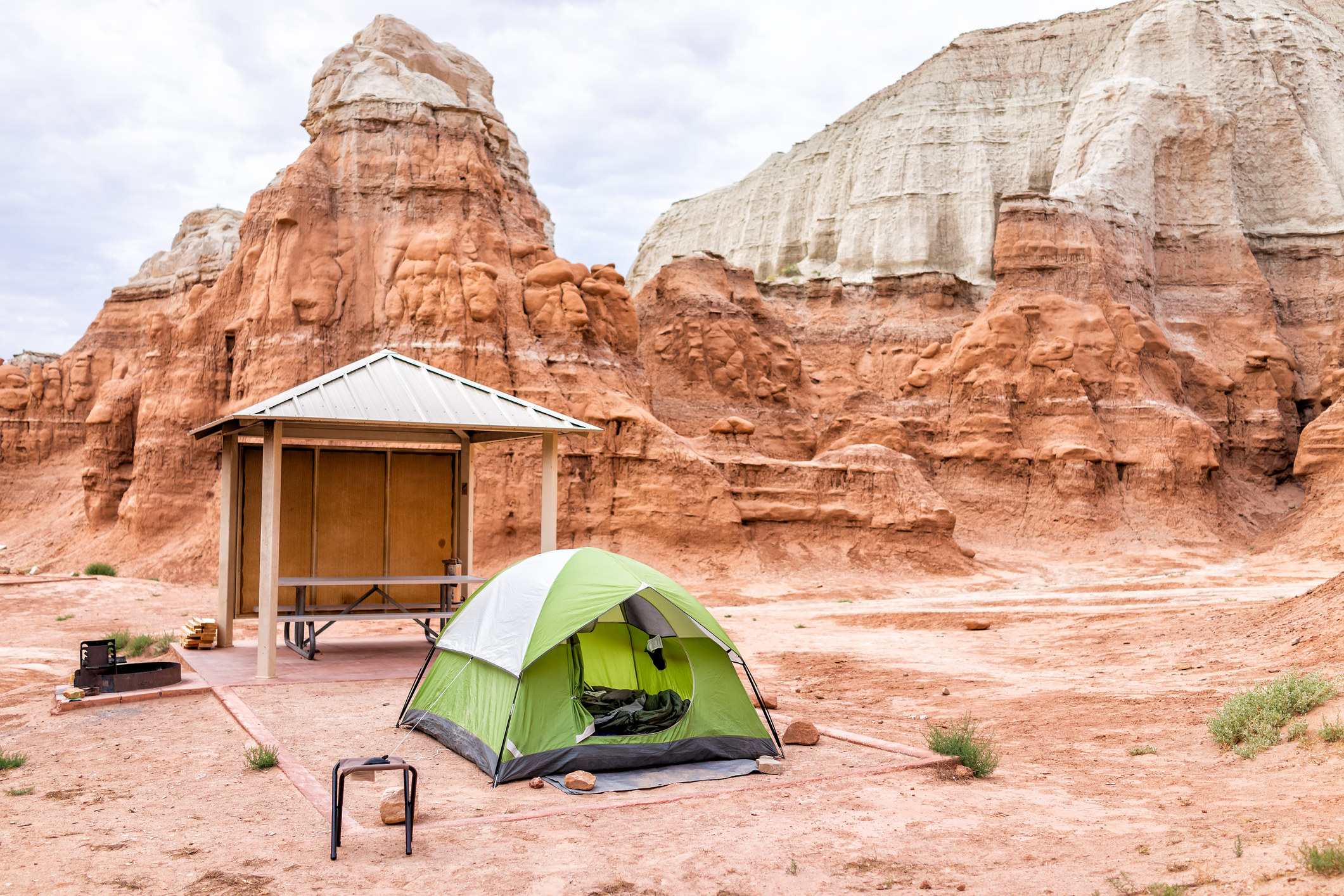 If you want to avoid people (and avoid spending money on a campsite), consider dispersed camping.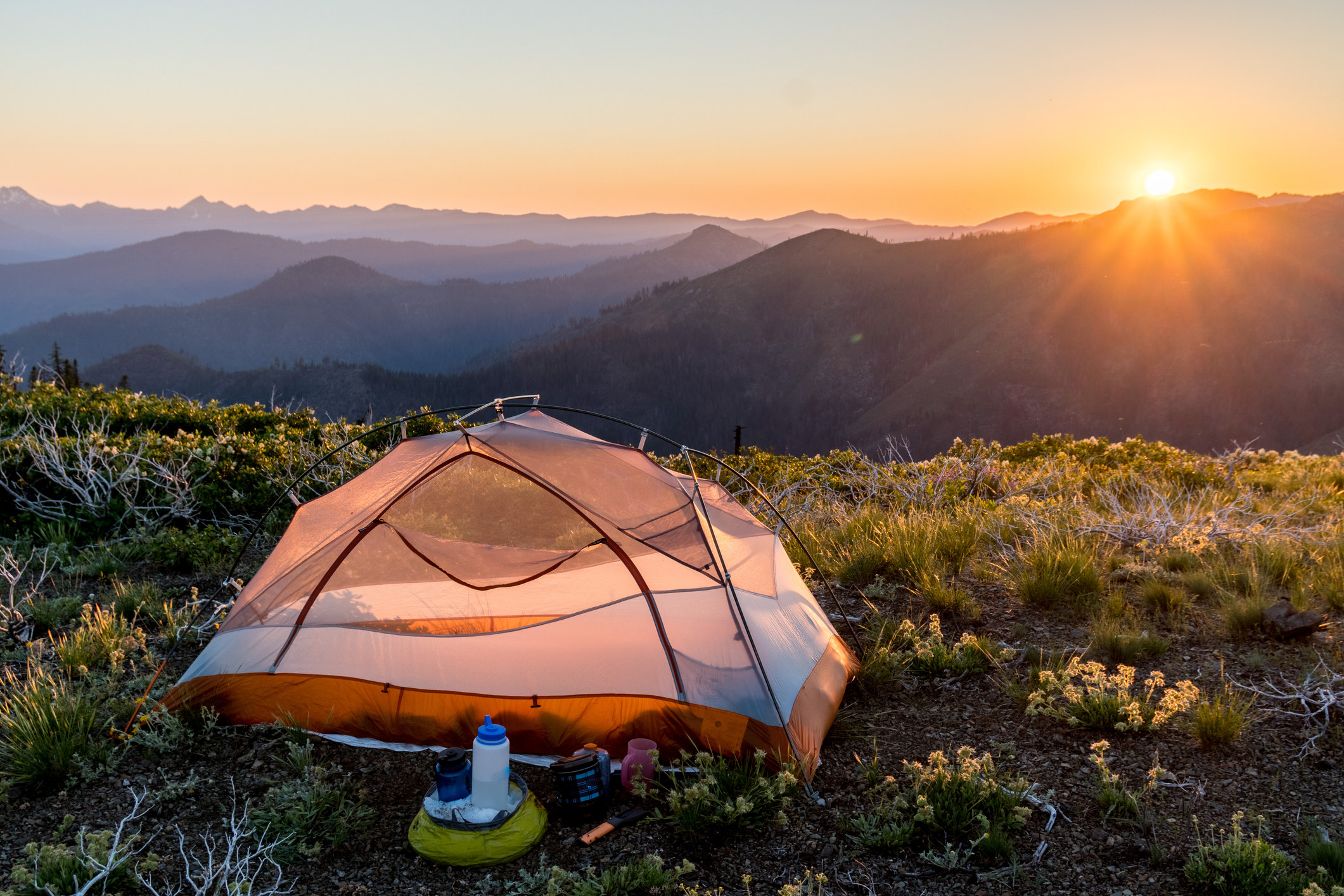 Or, to really get out there and clock up some serious steps, try backpacking.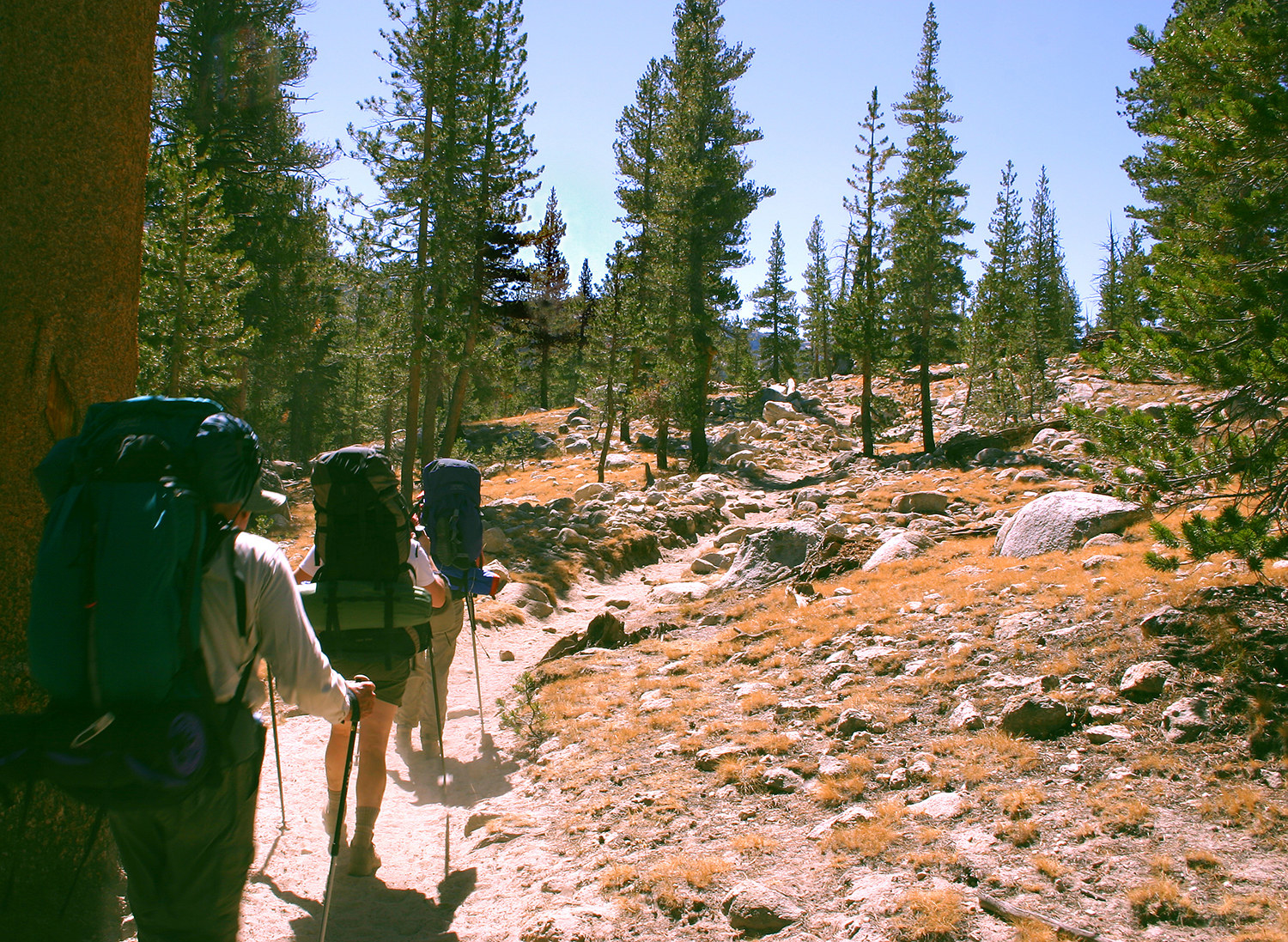 Look for a spot that has room for your tent and camp chairs and is protected from any obvious hazards.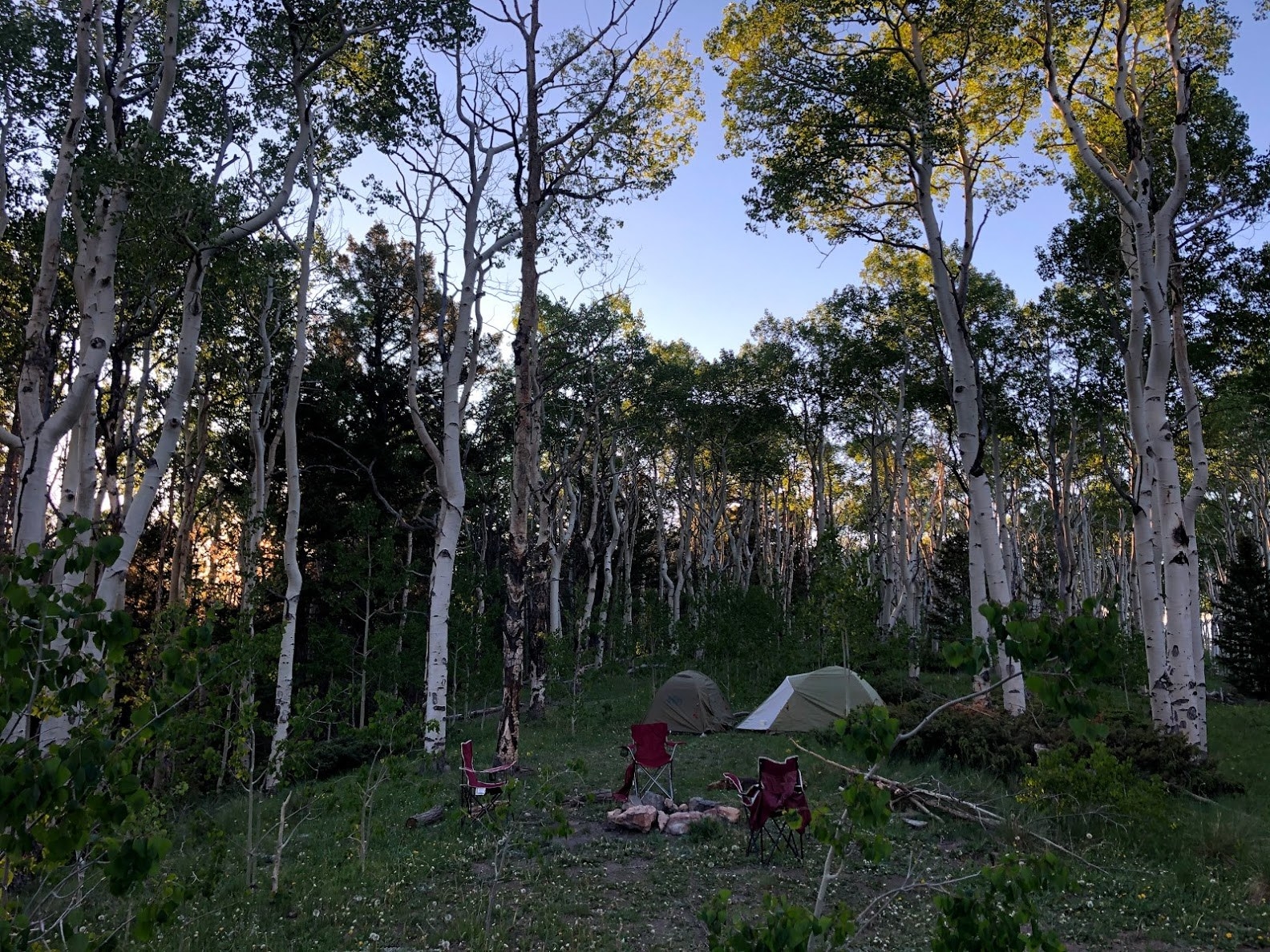 Before you set up your tent, make sure the area is flat, free of rocks and debris, and at least 10 feet from the campfire.
If you're booking a site in a campground, you'll want to choose a spot that's a bit more isolated.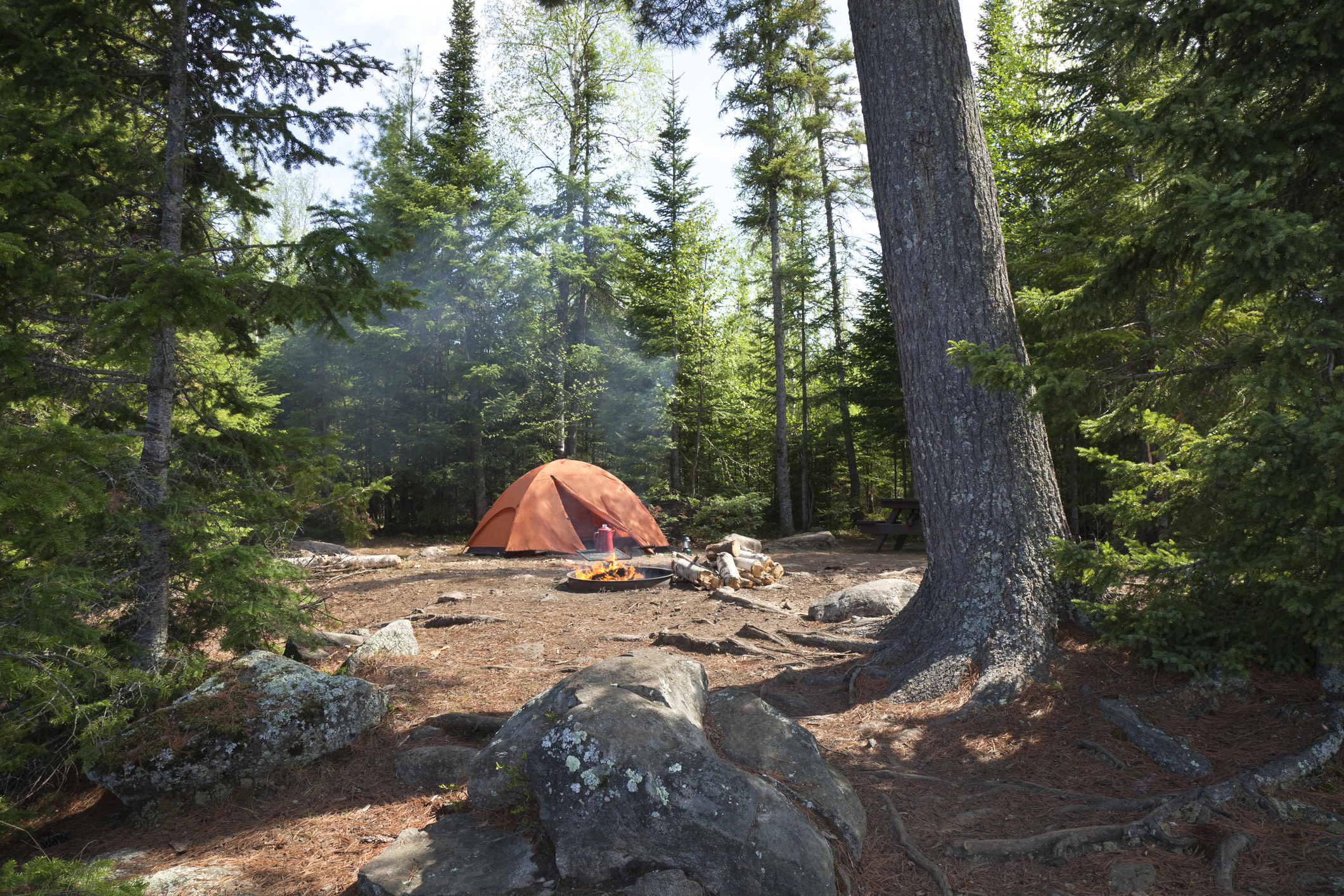 For dispersed camping or backpacking, the key is finding a spot near a water source.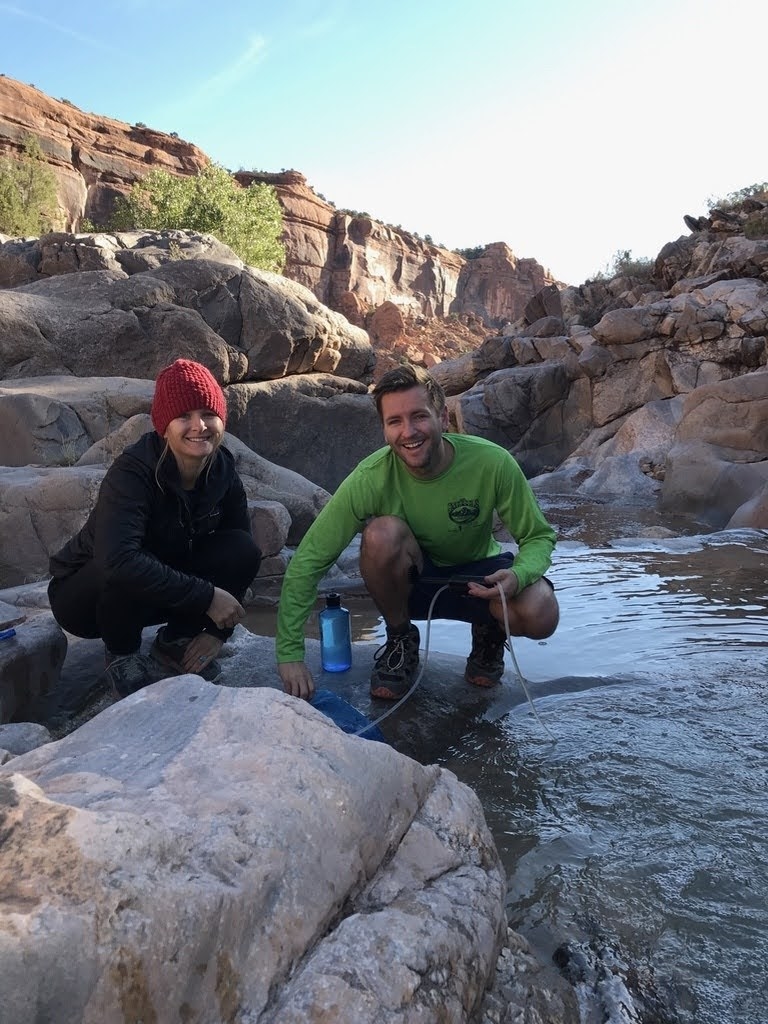 When it comes to packing clothes, prepare for the elements. And remember: Layers are your friend.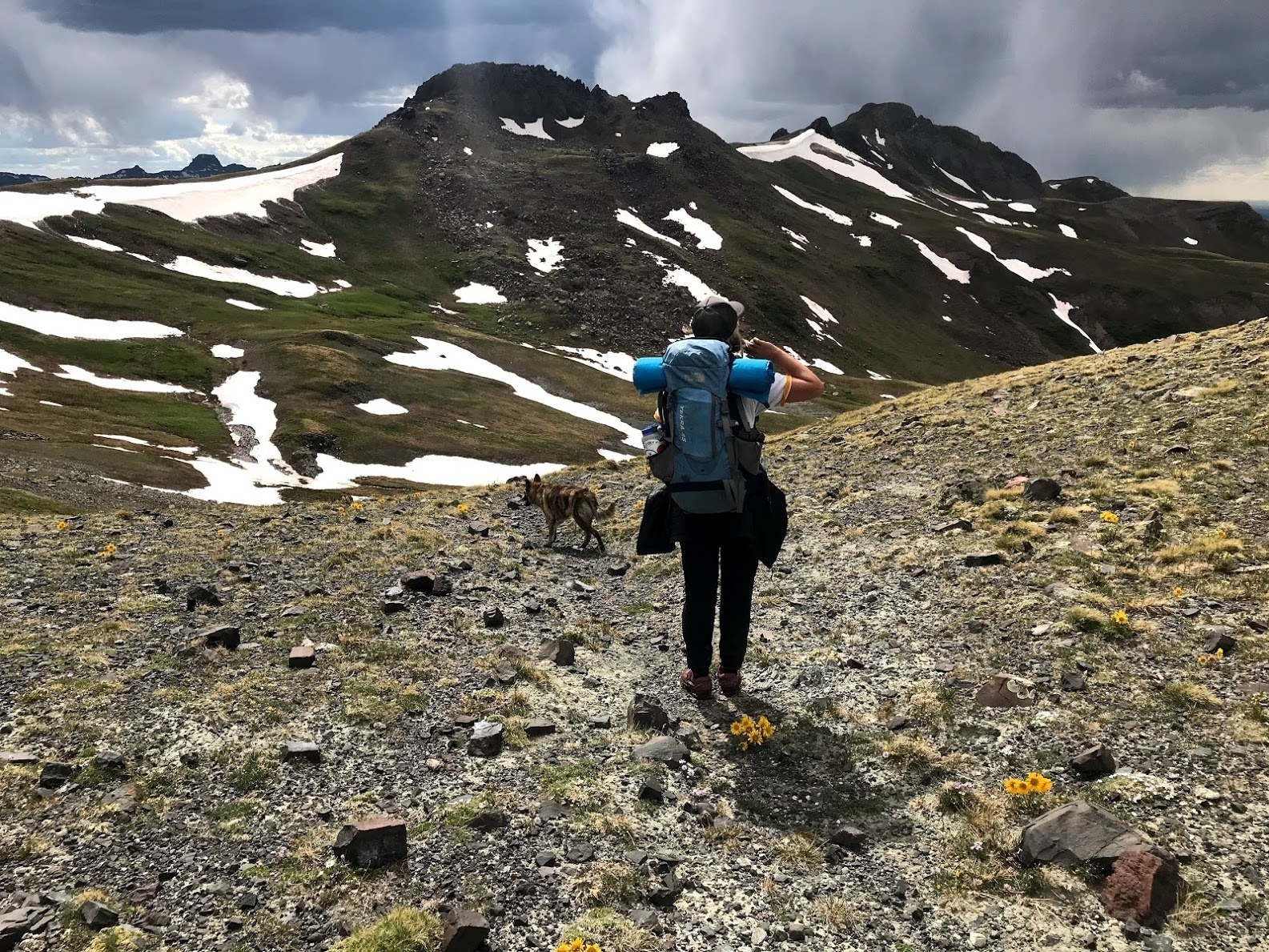 Bring a tent (obviously!) and all the extras you need to stay warm and dry overnight.
Bring a headlamp or lantern or both.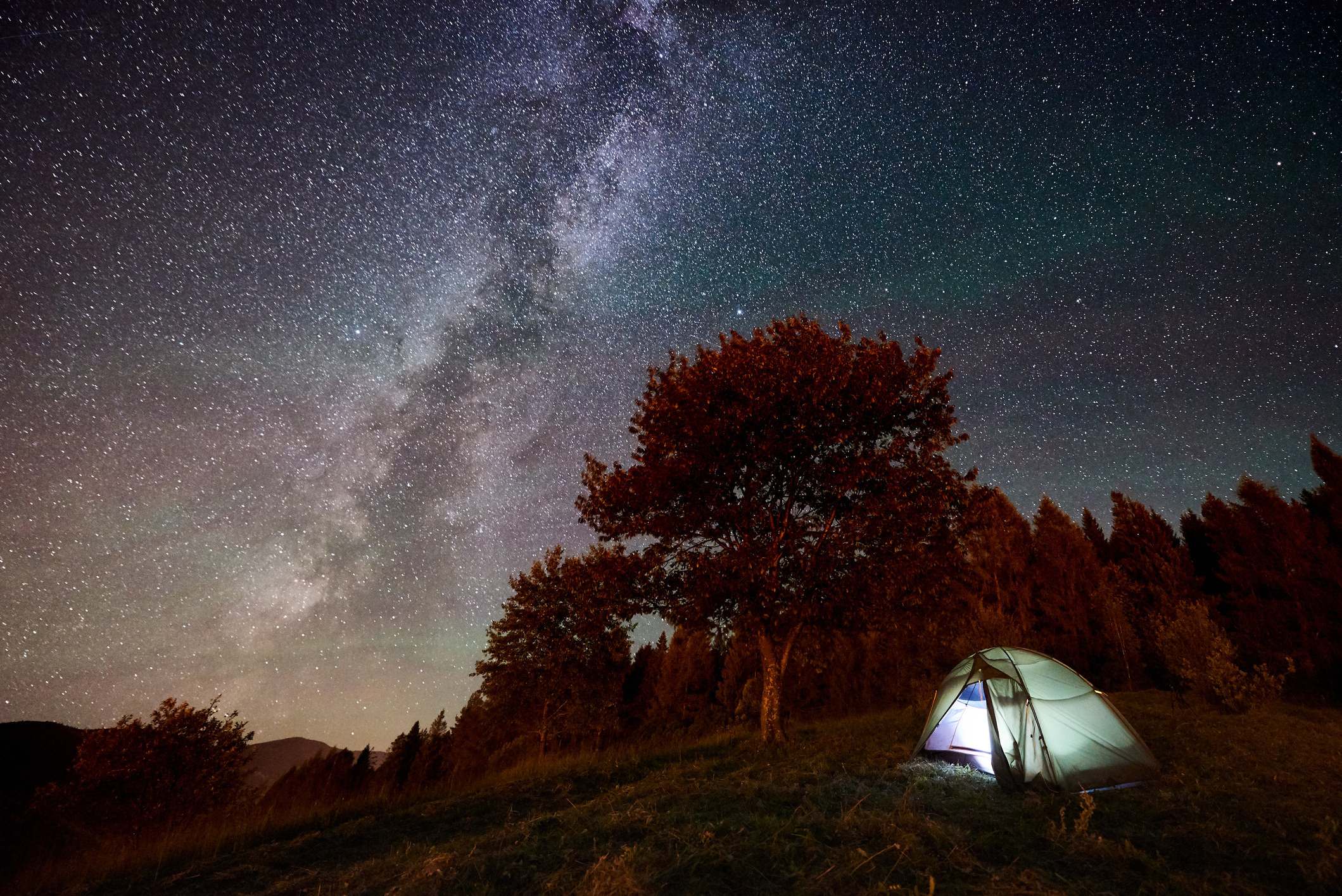 Pack plenty of water and the supplies you need to get more.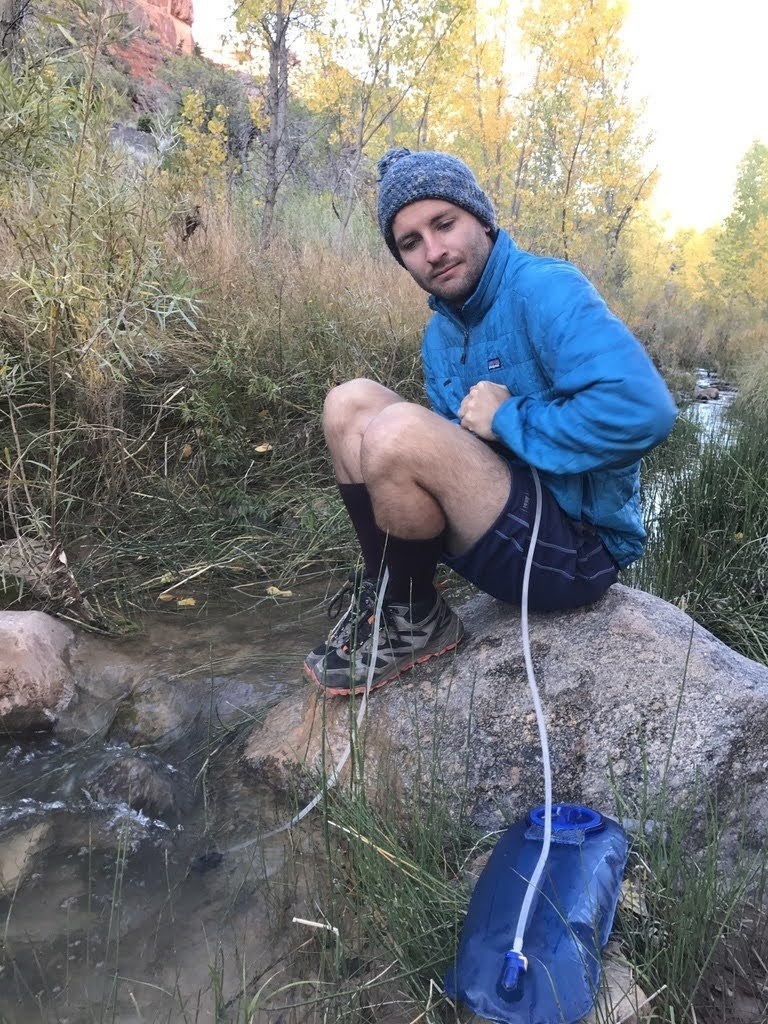 Be prepared for whatever comes your way with a small first aid kit.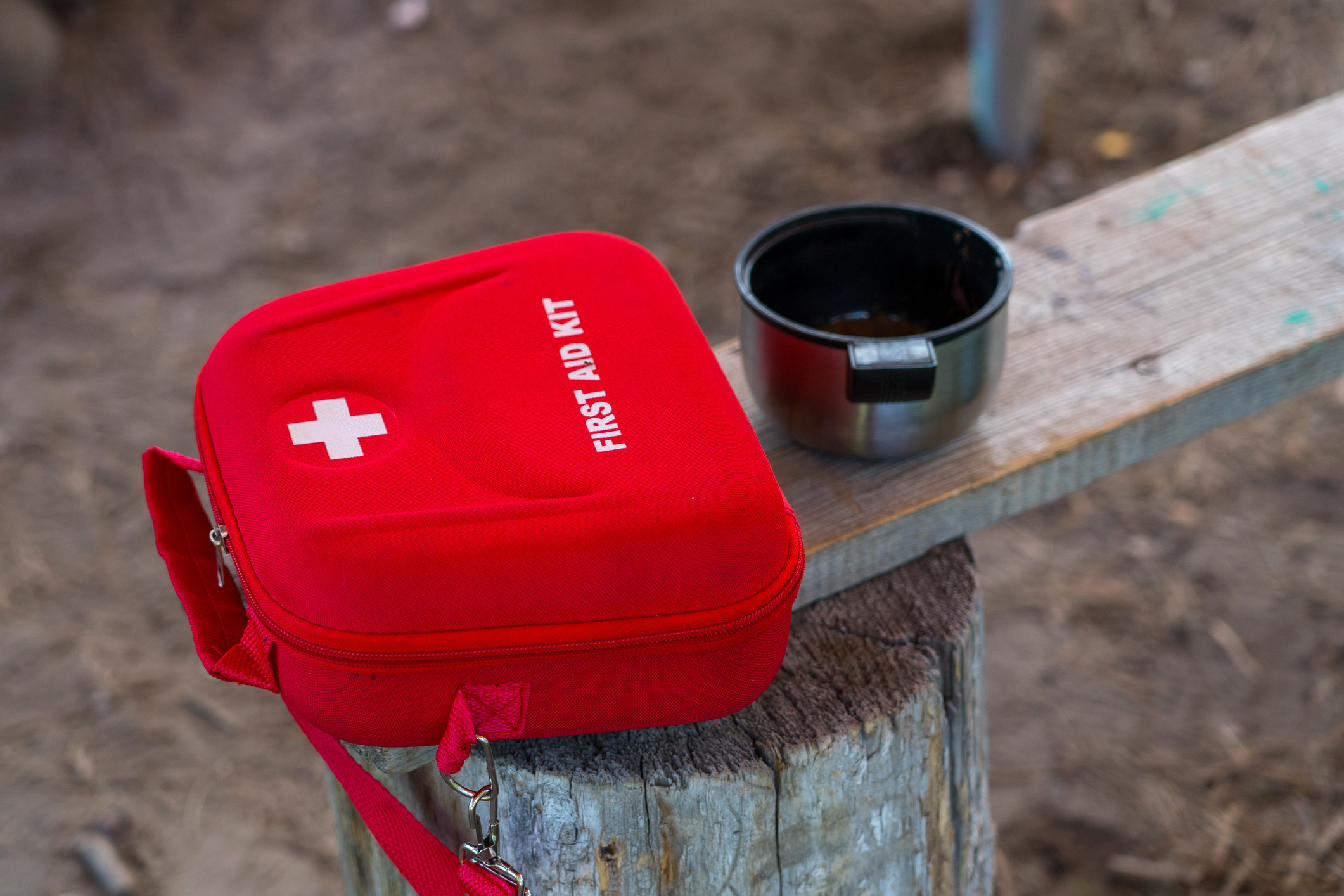 Pack the tools you'll need to cook and eat a meal.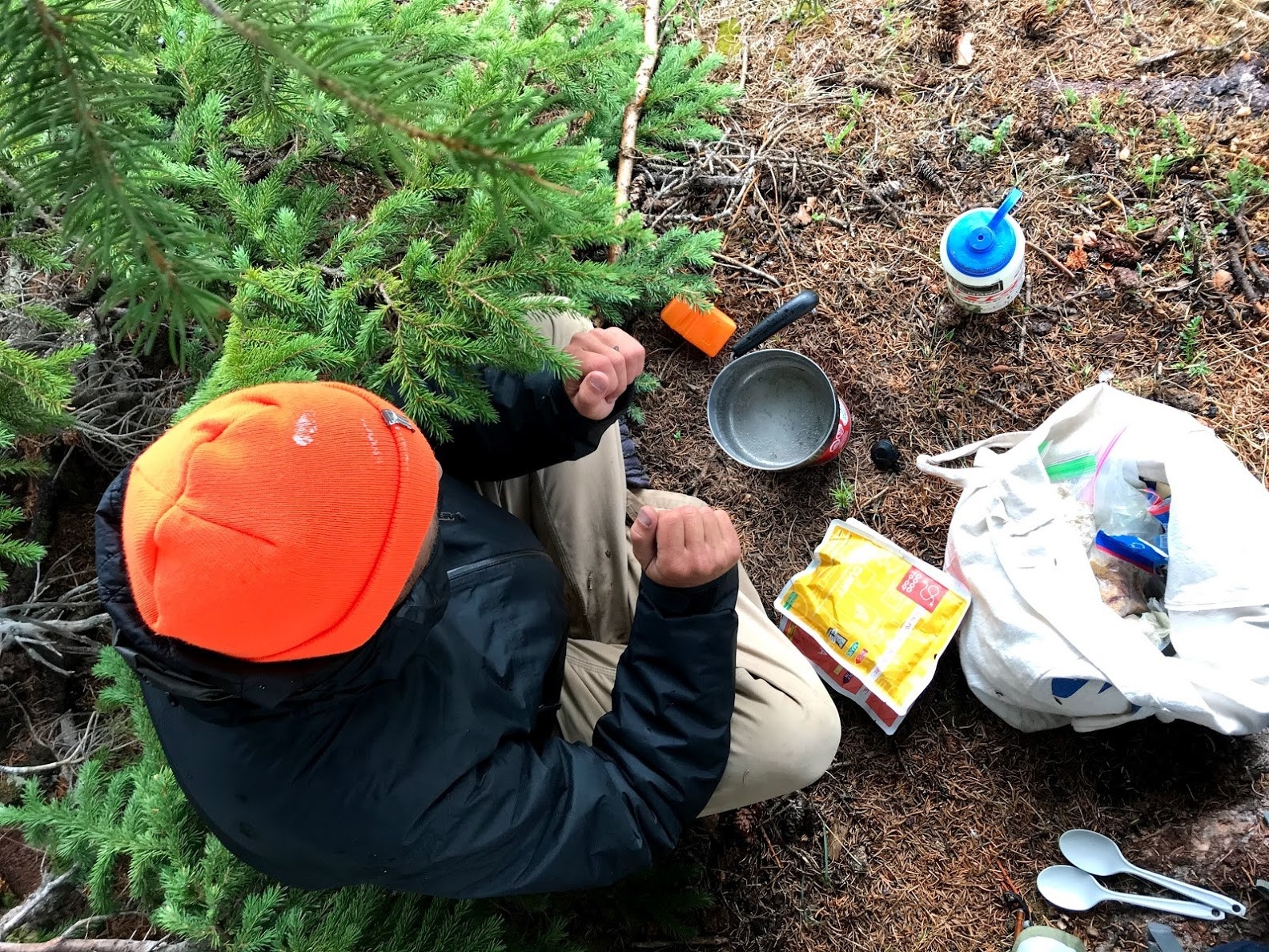 Also bring everything you'll need to keep your campsite — and yourself — clean.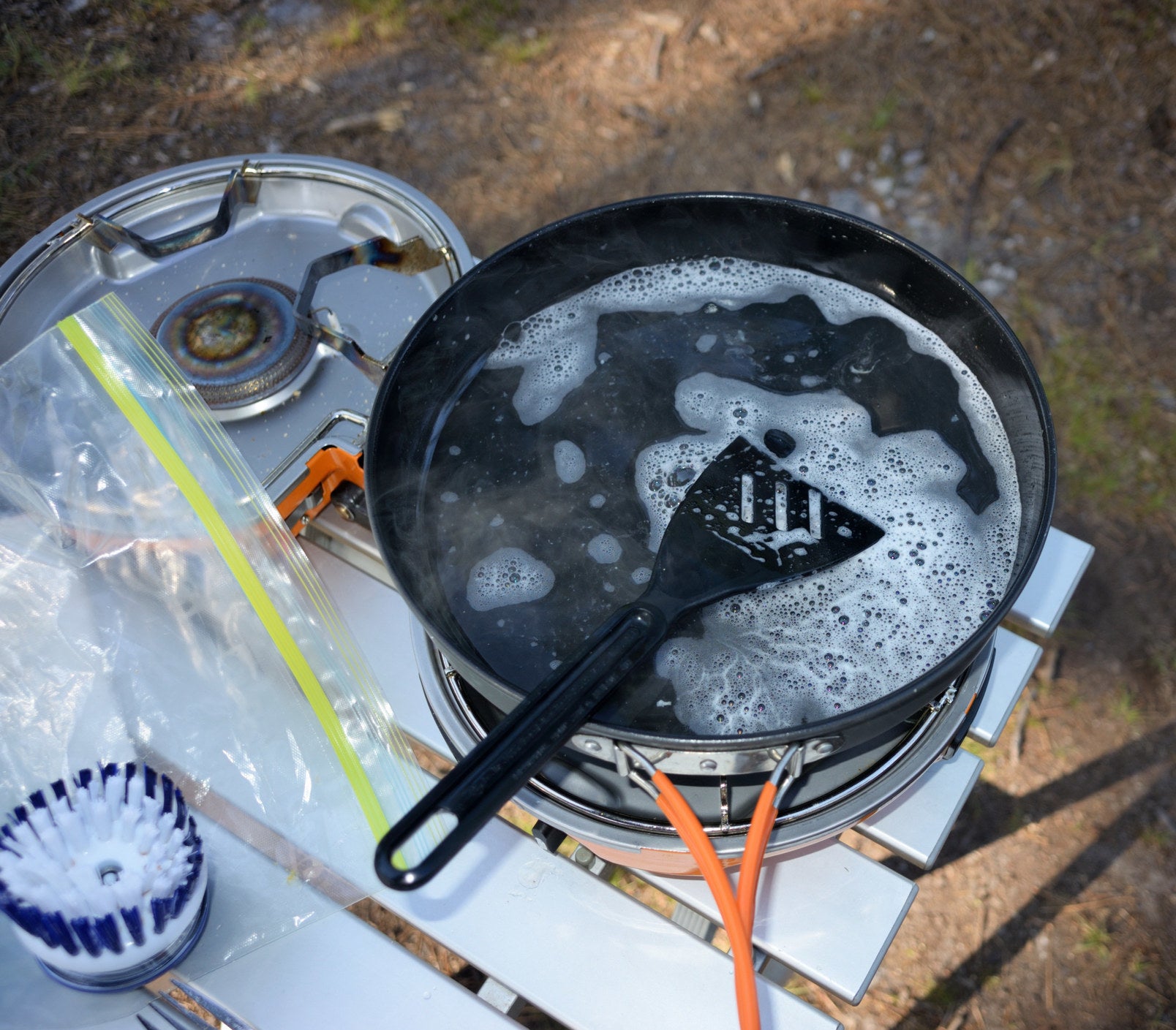 And if you've got space, consider some luxe extras.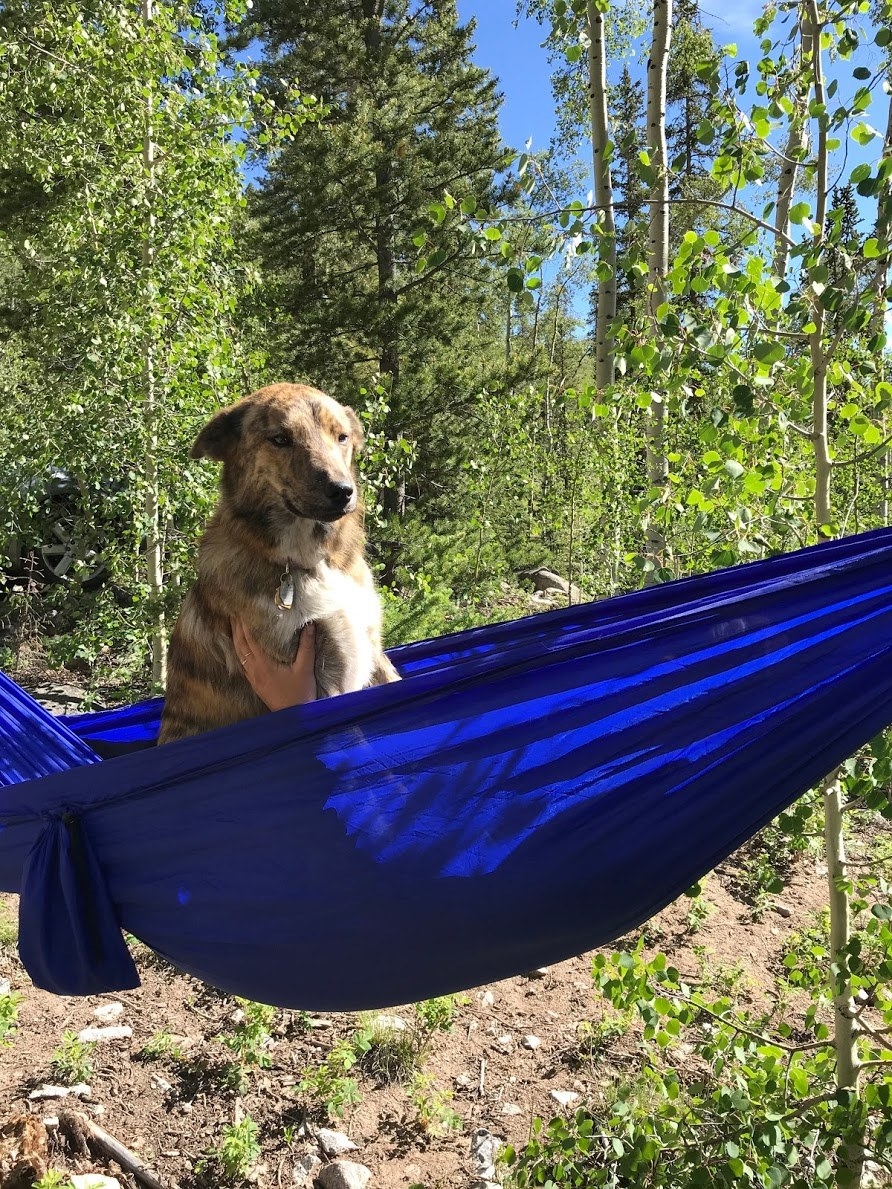 For breakfast, oatmeal is hard to beat.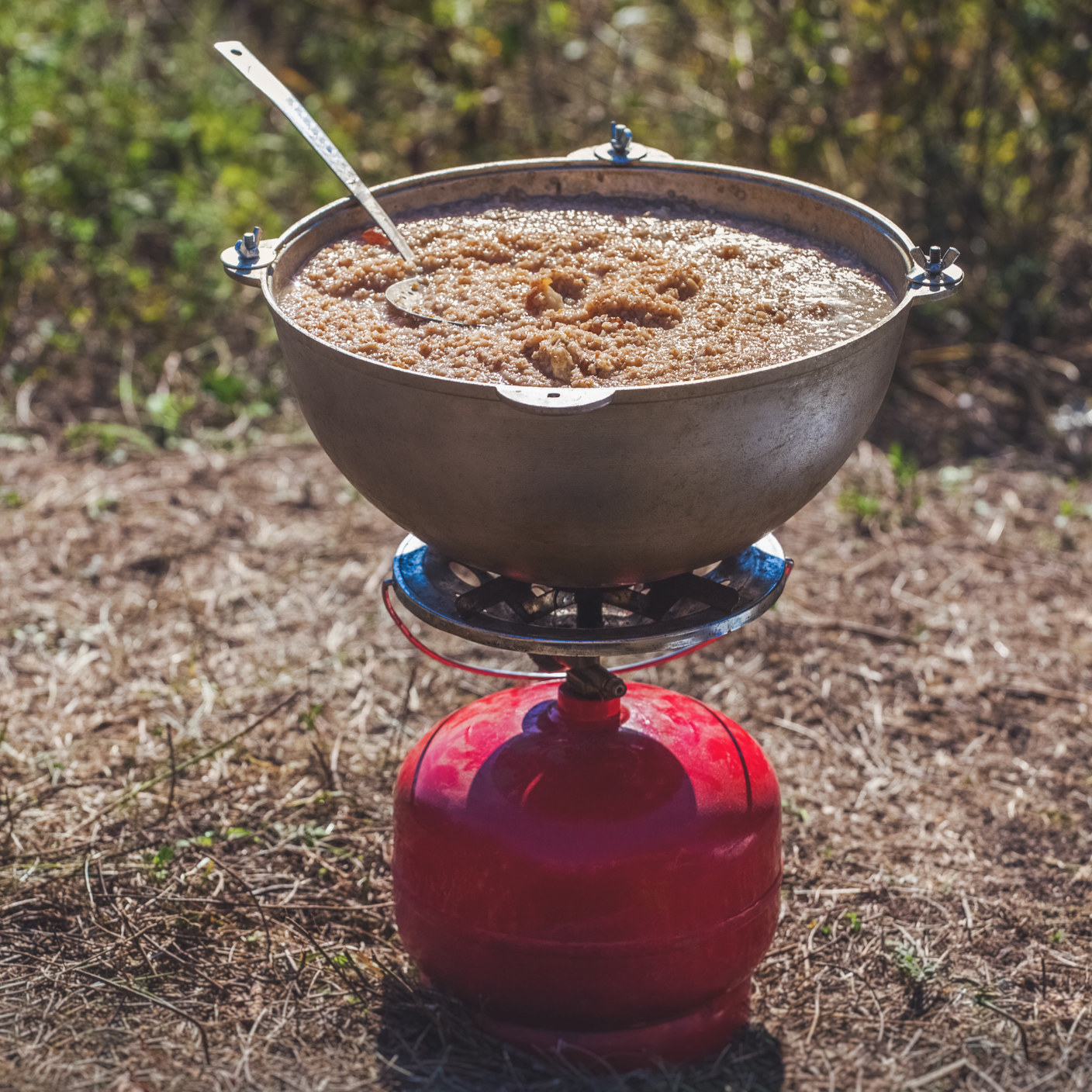 Plan a lunch that's easy to take on the go.
For dinner, you can go super simple or super extravagant — depending on how you decided to camp.

Then make sure you know how to put it out properly.
Have a bathroom plan when nature calls, and research how to leave no trace.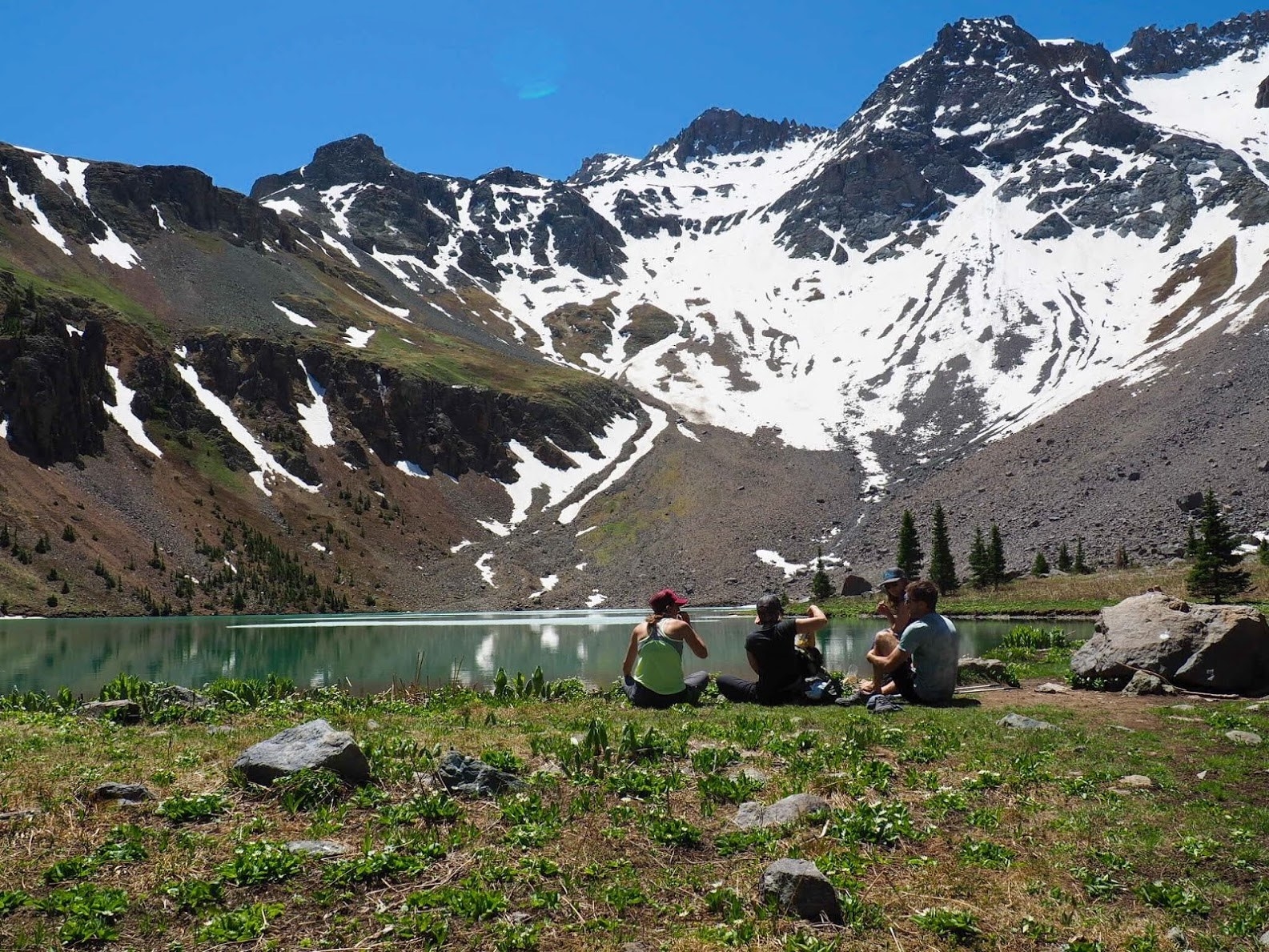 Don't let the critters eat your dinner.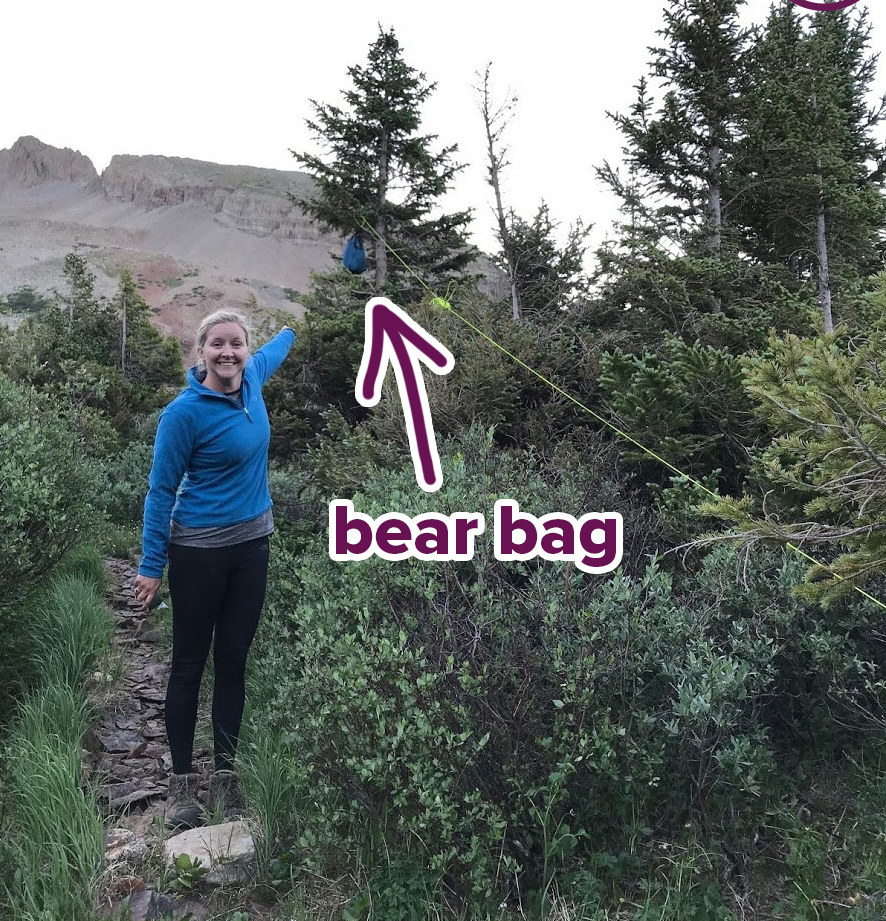 Do you have another camping tip? Share it in the comments!