The coronavirus pandemic is still impacting travel, and destinations around the world have different COVID-19 restrictions in place. It's important to check and adhere to local government policies as you're planning any future trips.
But before you set up camp, make sure you know how to keep yourself (and everyone around you) as safe as possible. To help you out, we got the lowdown from public health experts and a camping pro, so you can be prepared and keep your trip low-risk.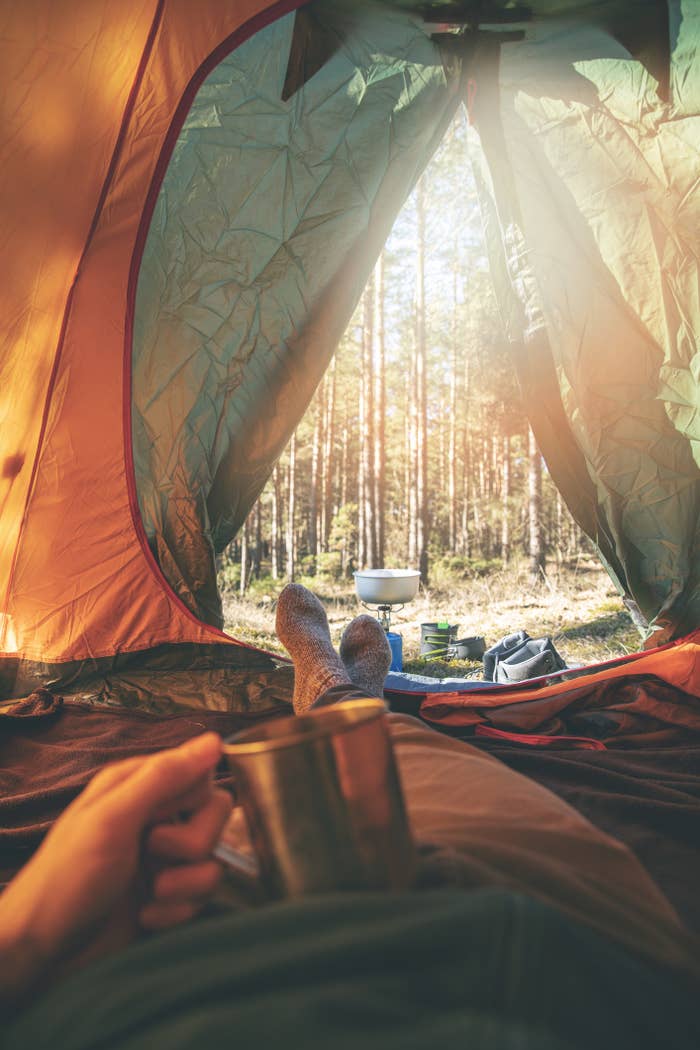 3.
Get everything you need before you go so you don't have to make stops along the way.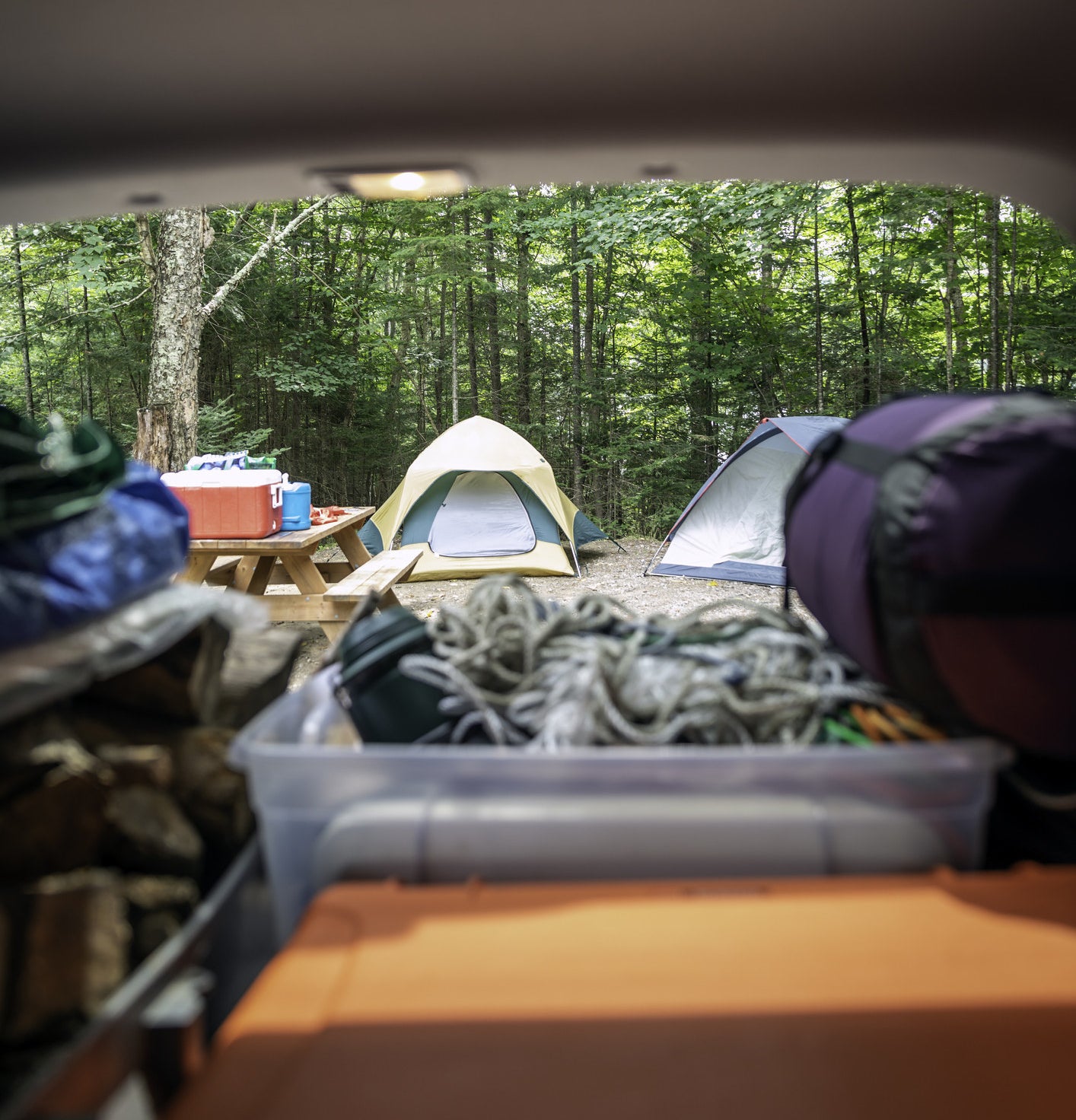 5.
Be smart about food, but don't stress it.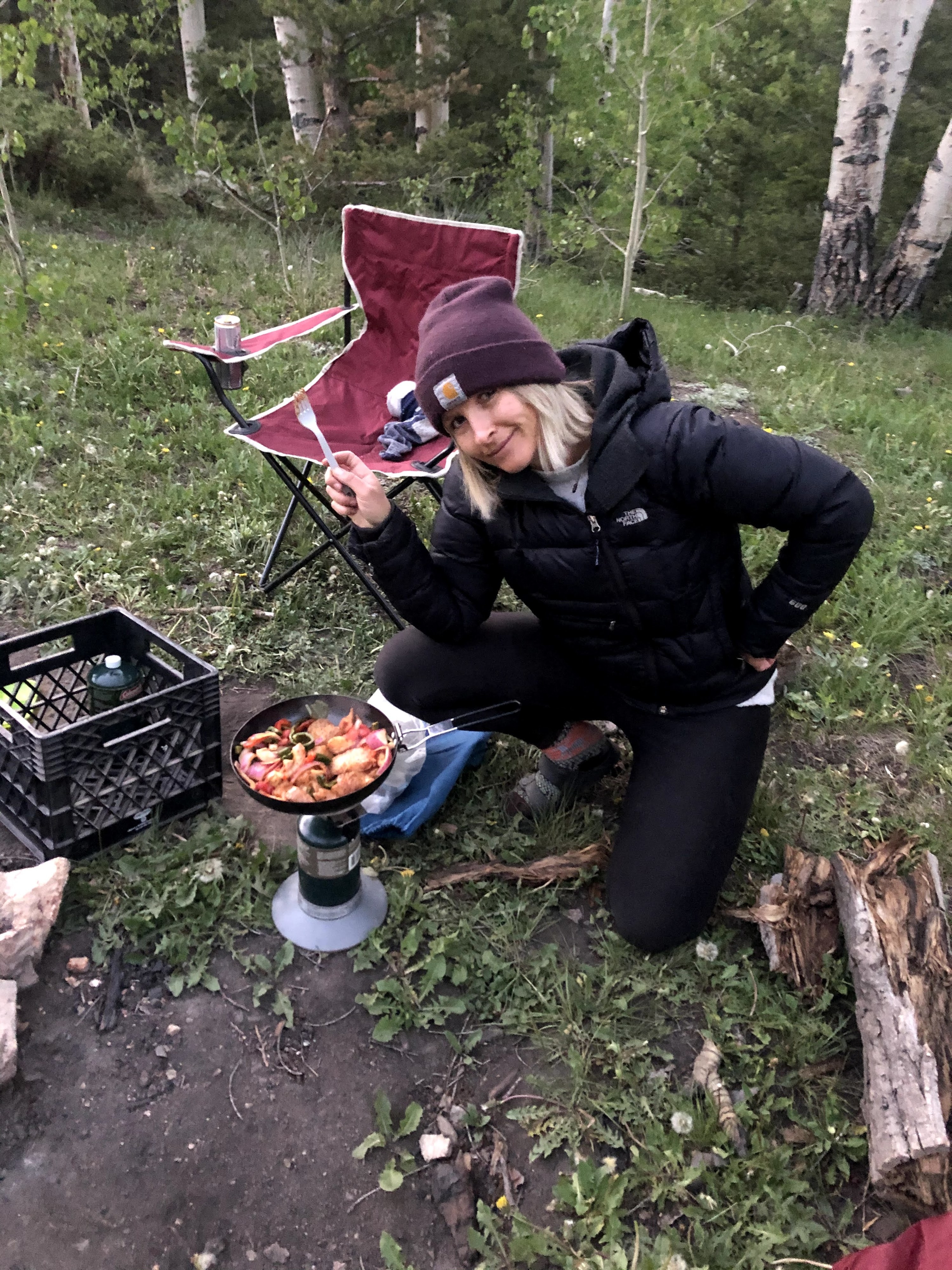 7.
If you're camping with people outside your household, drive separate cars to the campsite.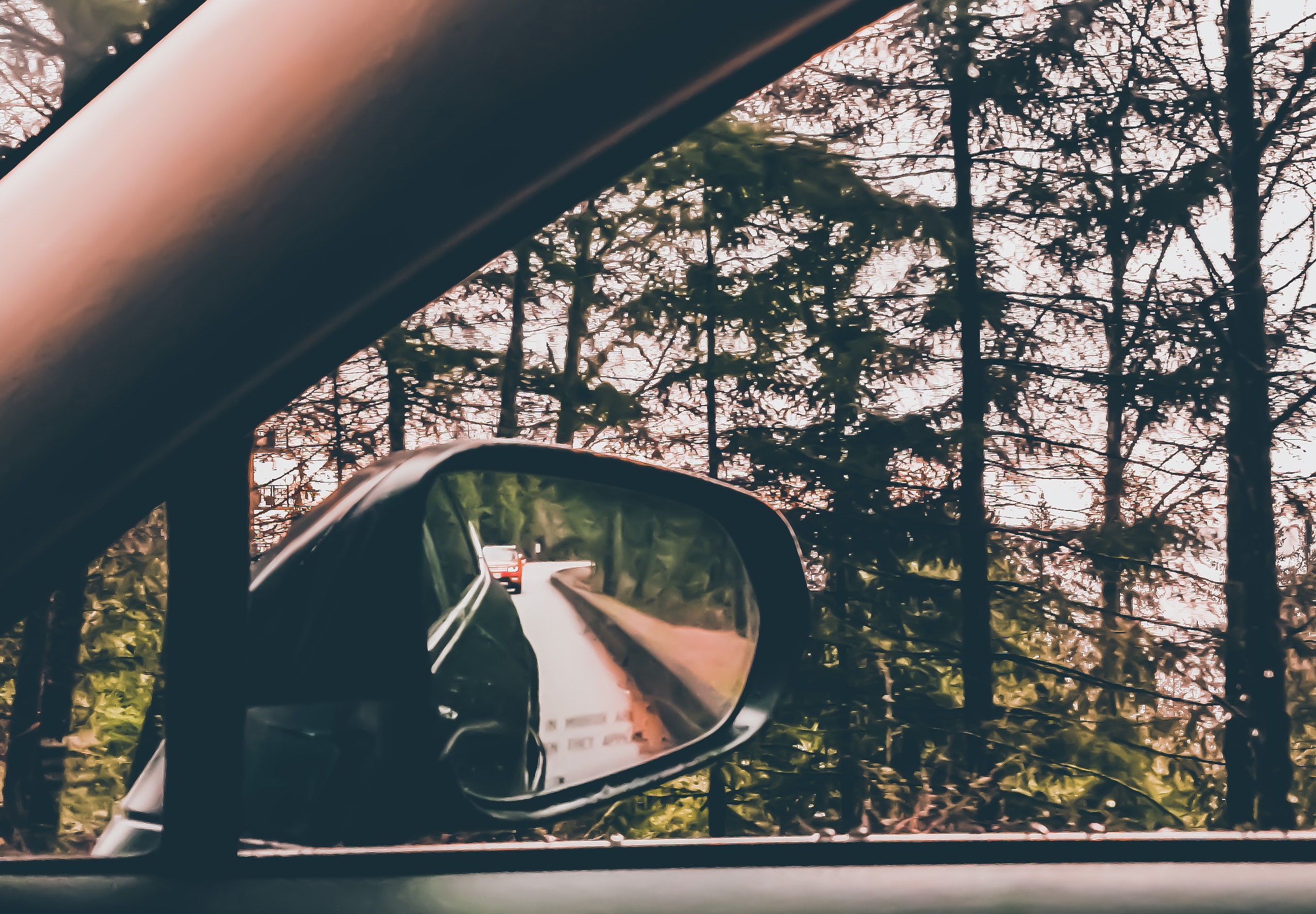 8.
Sleep in your own tent.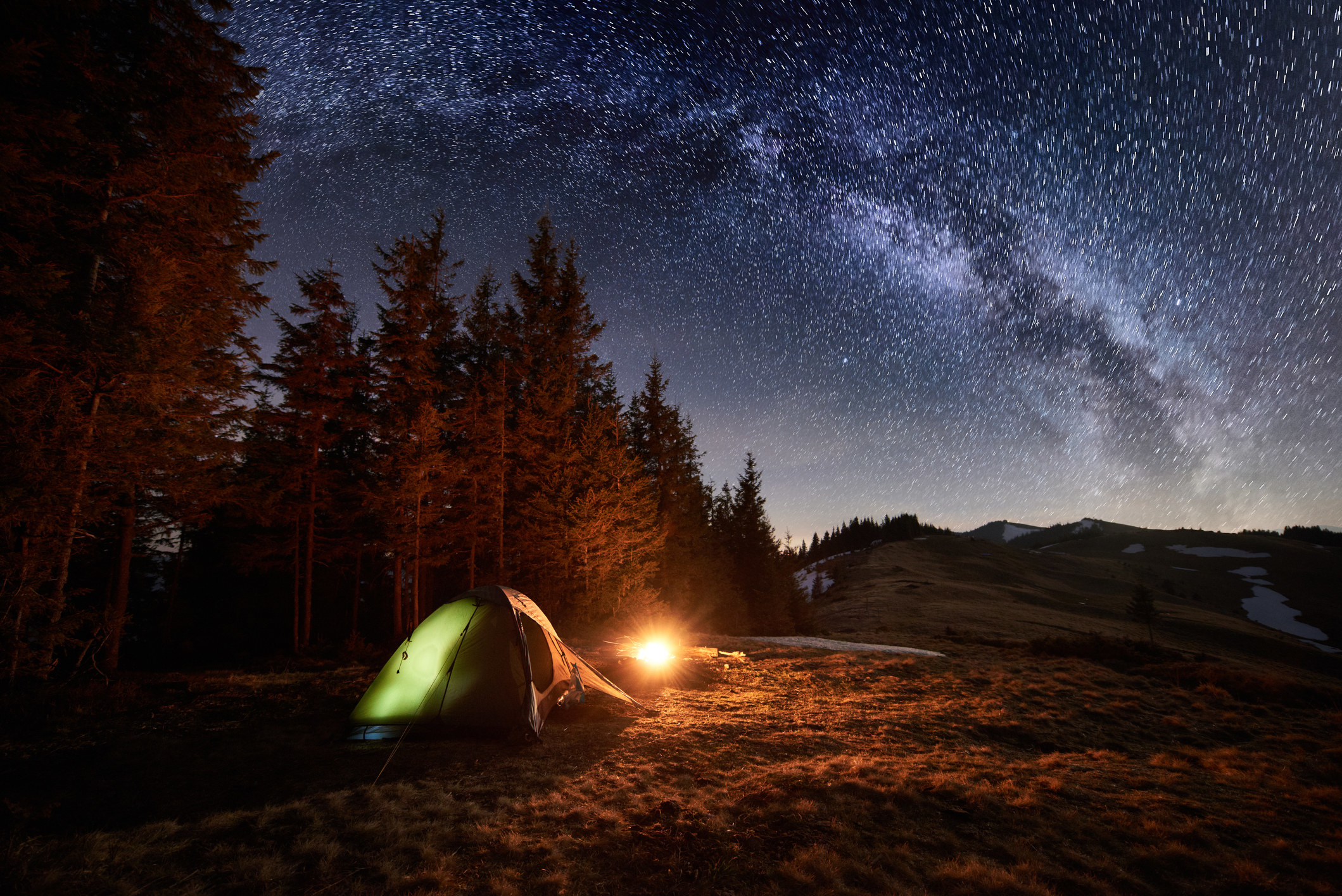 10.
Choose your campground carefully. And after you make a reservation, monitor its capacity.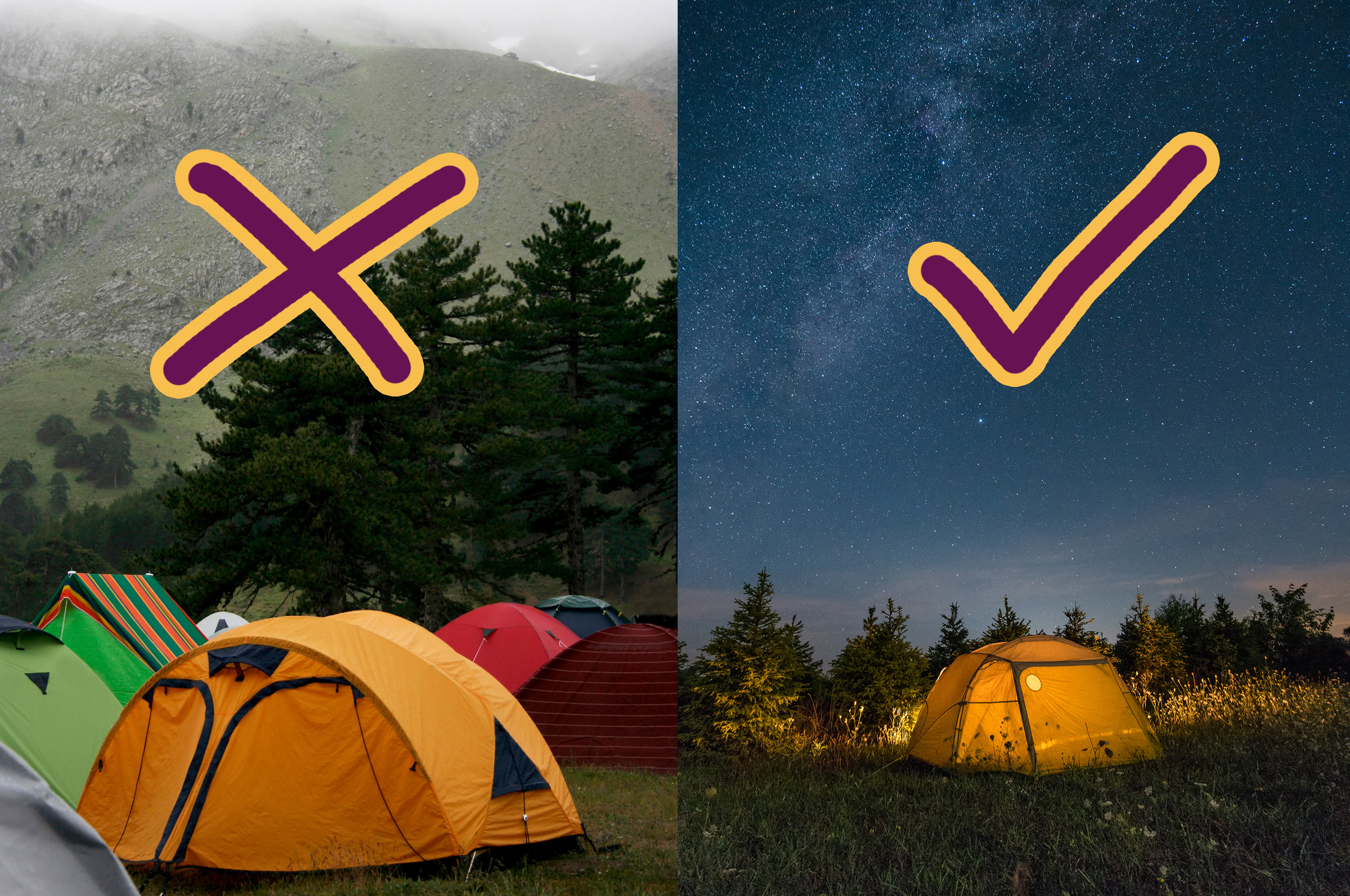 12.
Or, to really play it safe, skip the campground and go somewhere remote.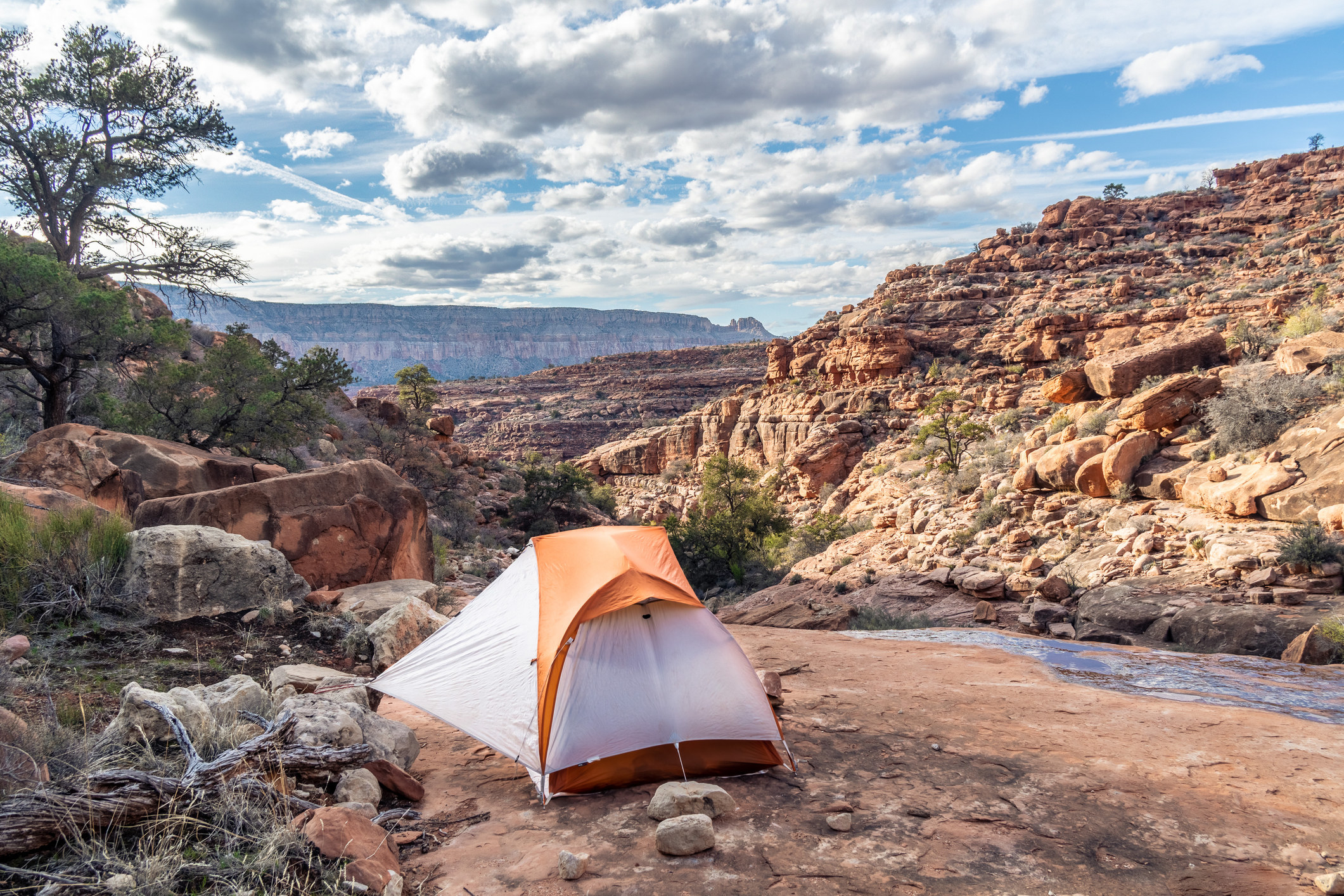 14.
Keep yourself entertained but steer clear of crowds and save that epic cliff drop for next year.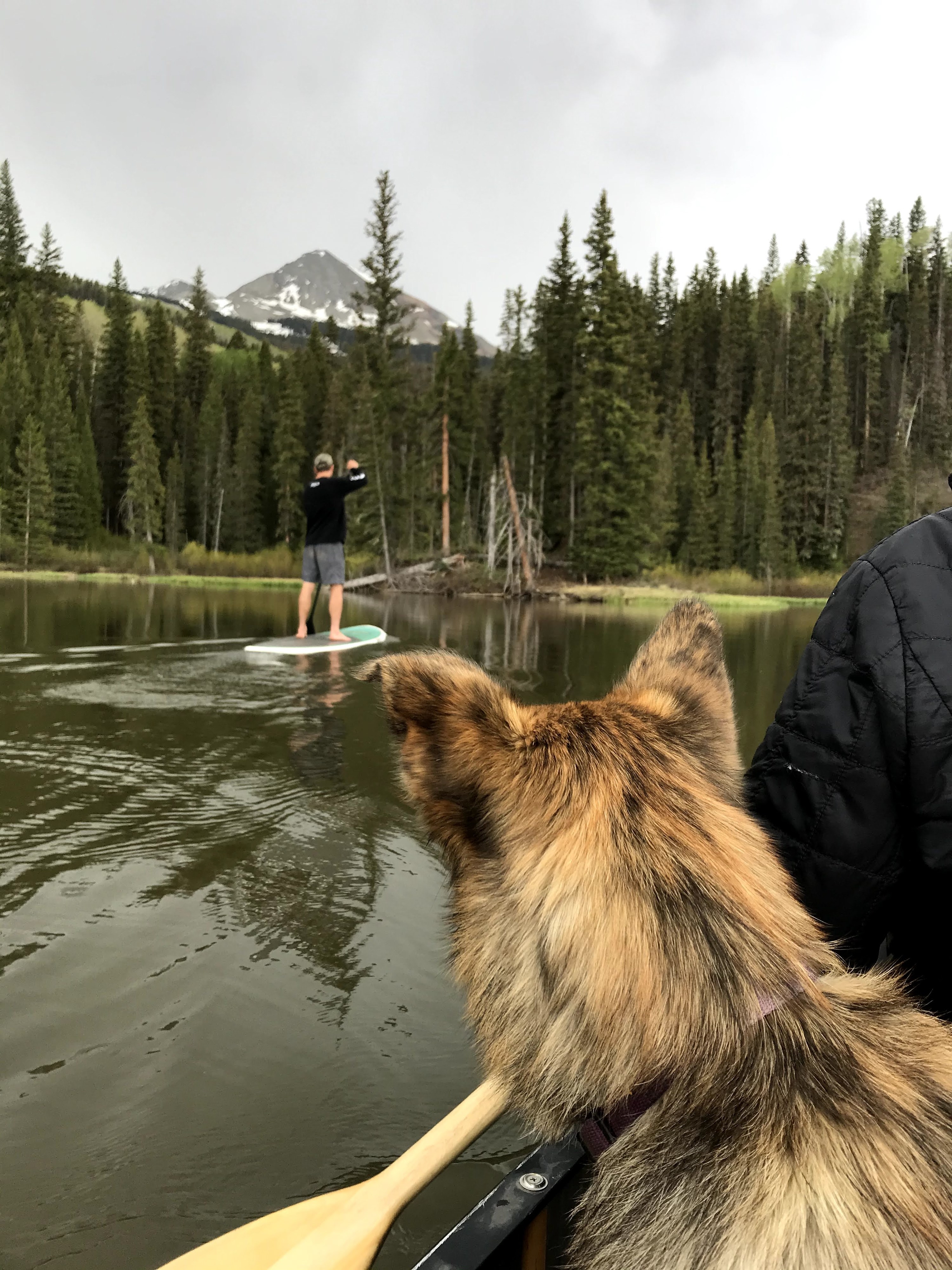 15.
Pack a small first aid kit with some basic supplies, so you're prepared to deal with minor injuries on your own.