Apparently Paris Hilton Could've Been On "The Hills" And Given Us The Greatest Television Crossover In History
This is the 2007 crossover event we never knew we needed.
Paris Hilton is reality TV royalty. You know it, I know it, the world knows it.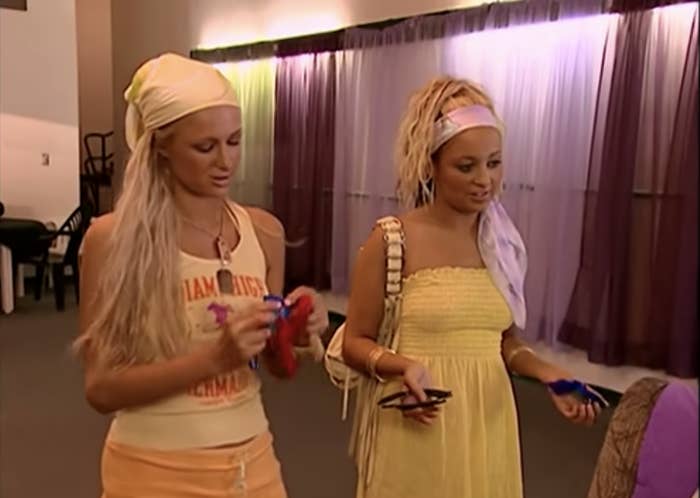 But it seems her reality TV days are behind her, and she's focused on being a full-time business mogul.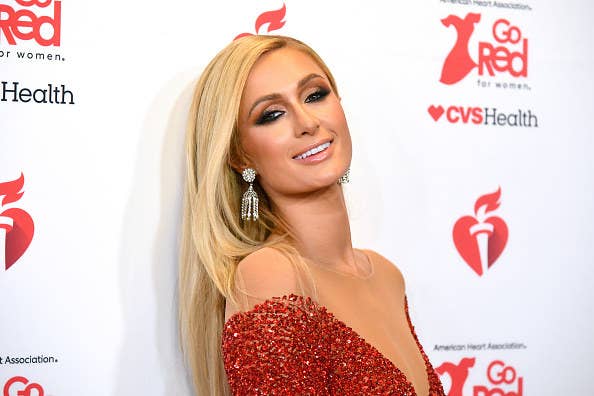 And it's not like she doesn't have her hands full. The woman's got 19 different product lines, and who could forget her music career? Most recently, she added "documentary subject" to her long list of job titles.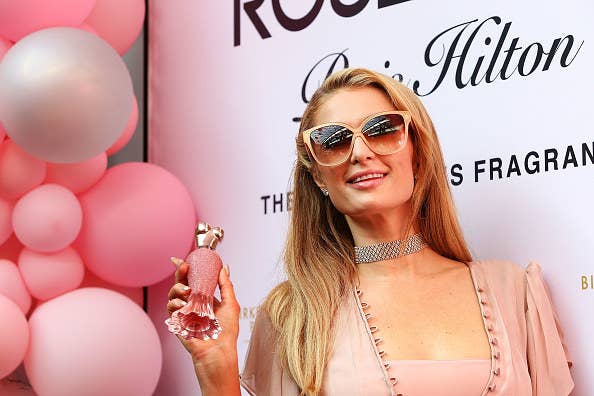 While promoting her new (really good) YouTube documentary This Is Paris on Watch What Happens Live, the socialite-turned-mogul revealed that she could've been a part of The Hills, MTV's hit reality franchise.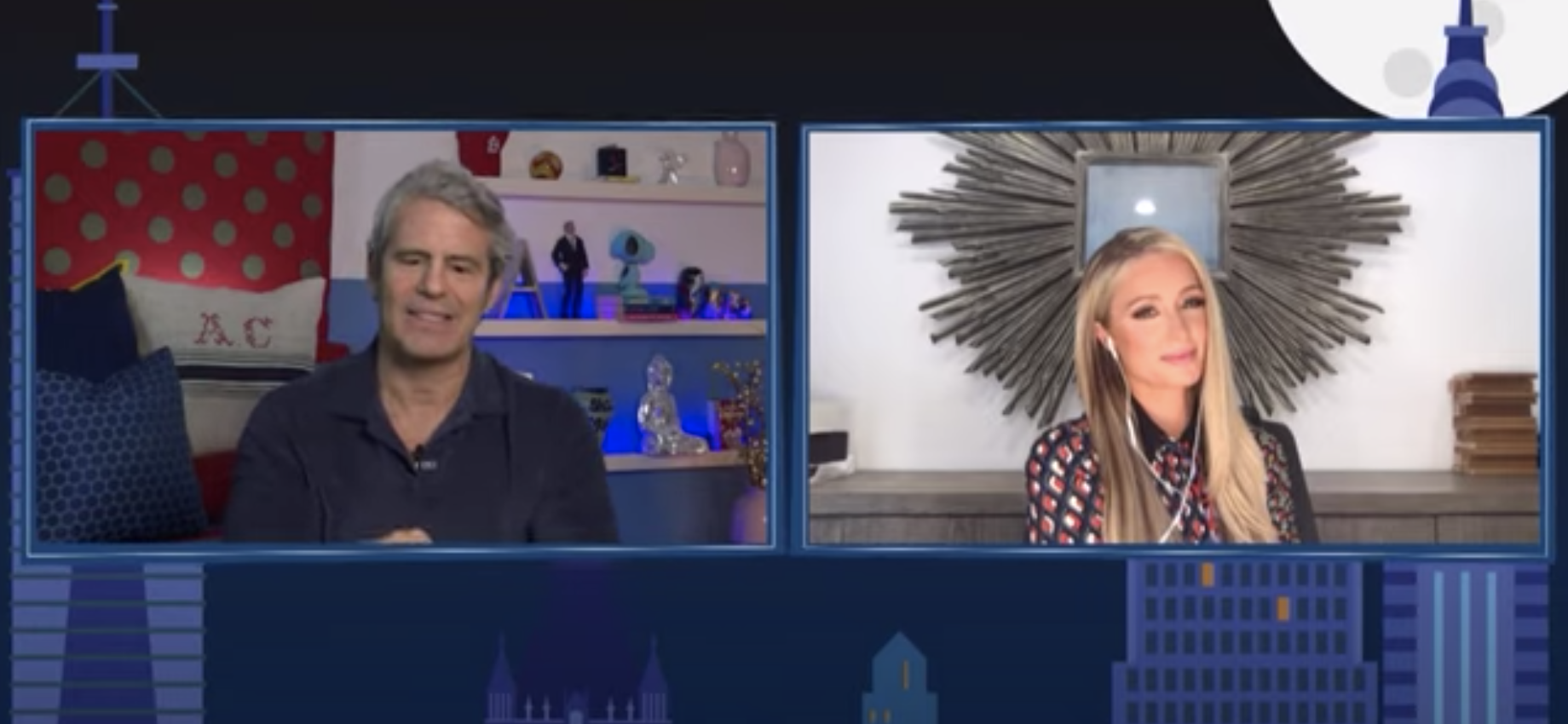 According to Paris, she was asked to appear on both the original show and its 2019 revival The Hills: New Beginnings "a ton of times," but has always said no.
Paris said she and her team constantly "get different calls pitching shows." "I always say no. I'm too focused on my business, I don't have time for that," she said.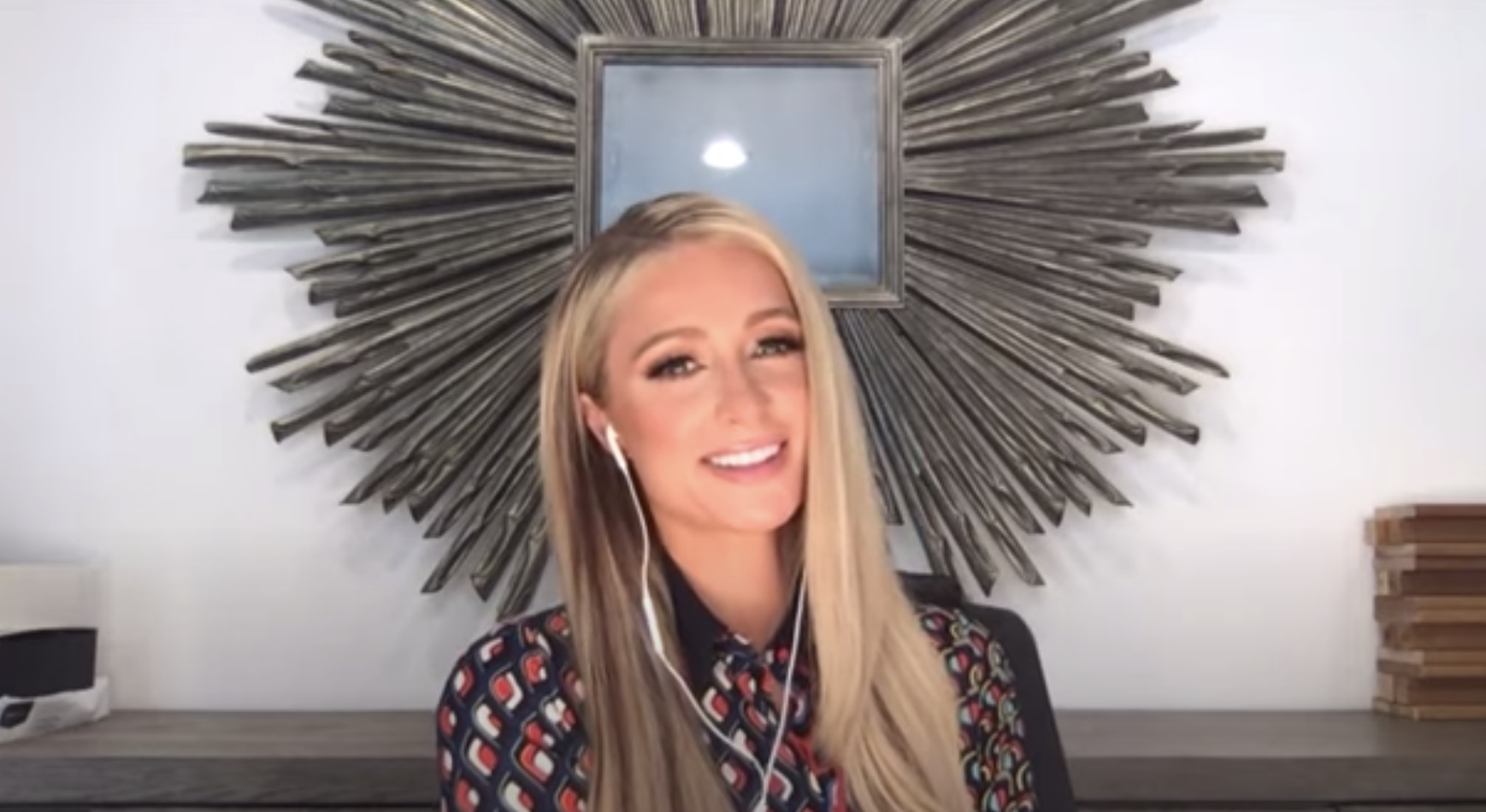 I'm suddenly curious about what other shows she's said no to. Could we have had a Paris arc on Keeping Up with the Kardashians? Or maybe on a singing competition show??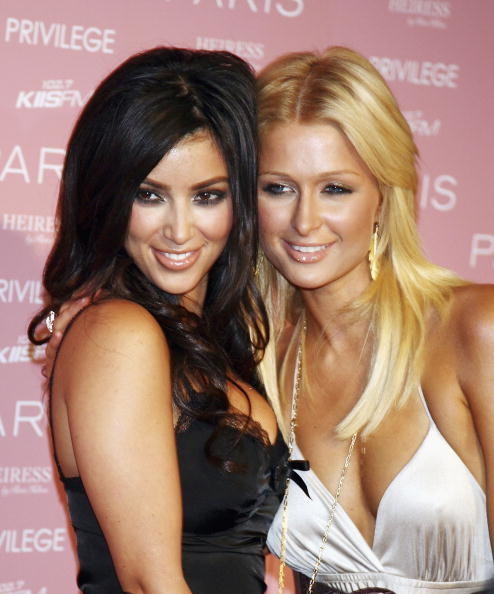 Sadly, it seems like Paris's reality TV days are behind her. We'll just have to imagine what life is like in the alternate universe where she hangs out with Lauren, Audrina, and the Pratts.