After the smashing success of its second season, Ginny and Georgia can be certified as a sleeper hit. And thankfully, Netflix did the right thing and renewed it for a third season.
So here's everything we know about the new season so far:
2.
The new season will immediately follow Georgia's arrest at the end of Season 2 and the events that led up to it.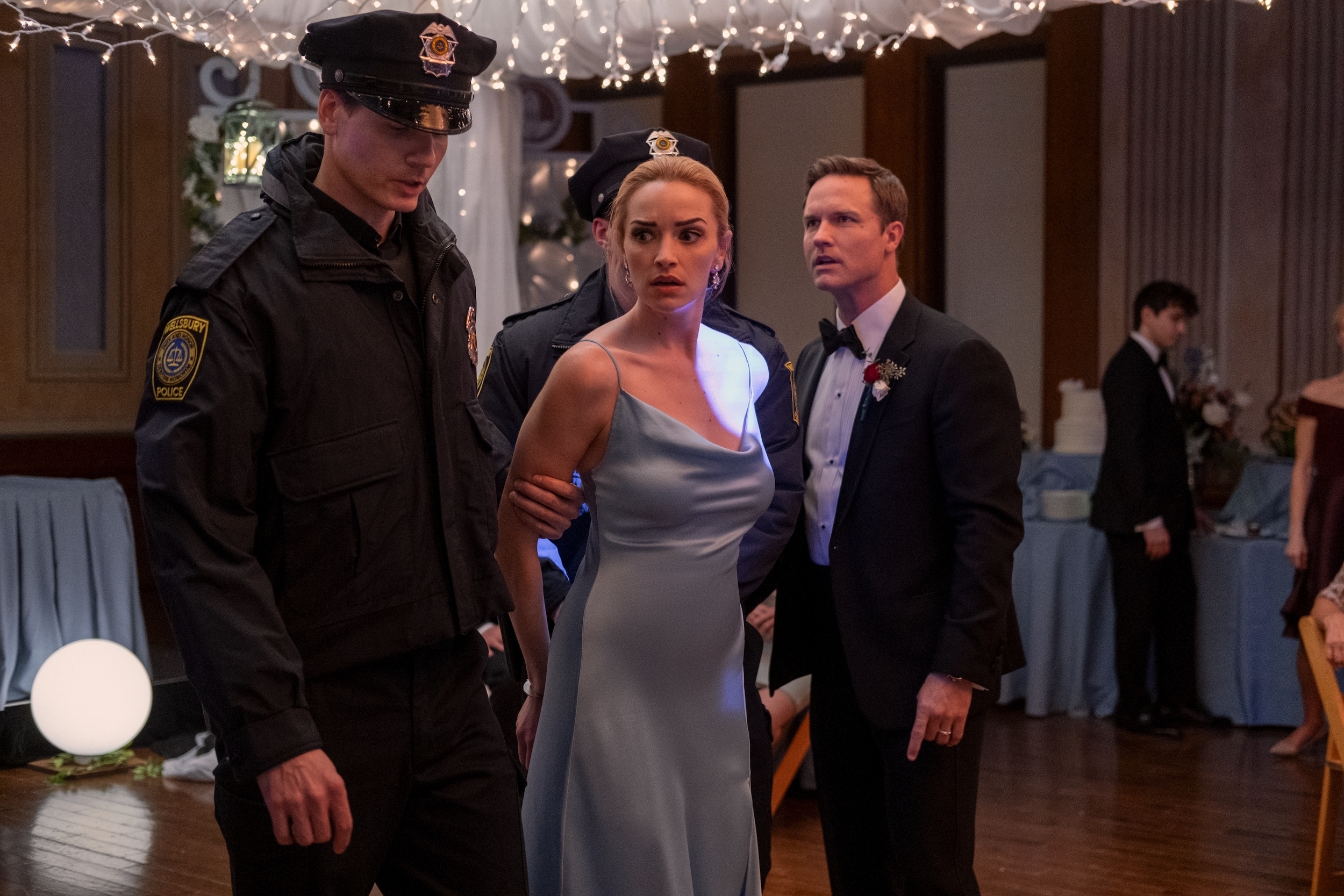 5.
The show will look a little different with Georgia behind bars, according to series creator Sarah Lampert.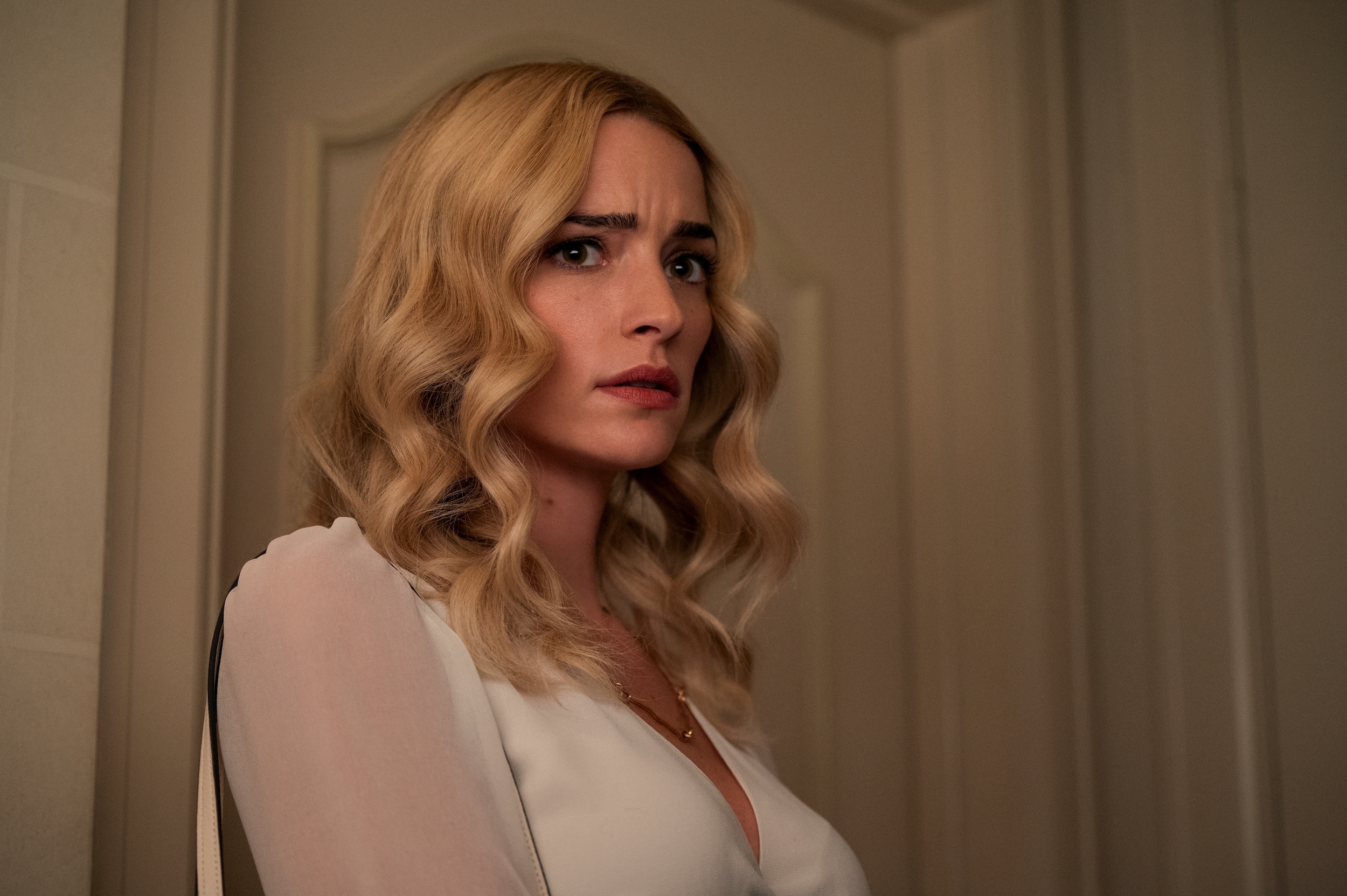 6.
We can expect some parenting/step-parenting that we haven't seen before while Georgia is in jail.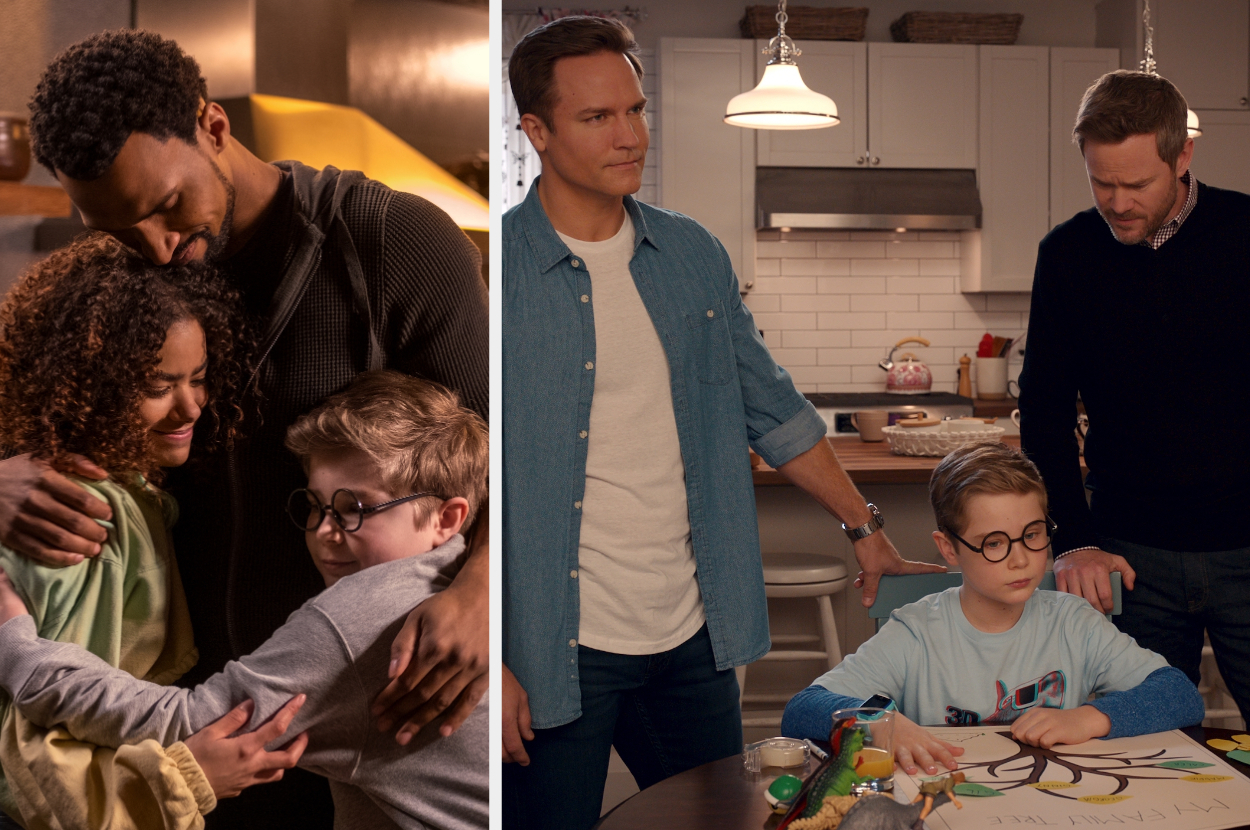 7.
Don't expect Ginny and Marcus to get back together anytime soon, but don't lose hope that they'll reunite later on!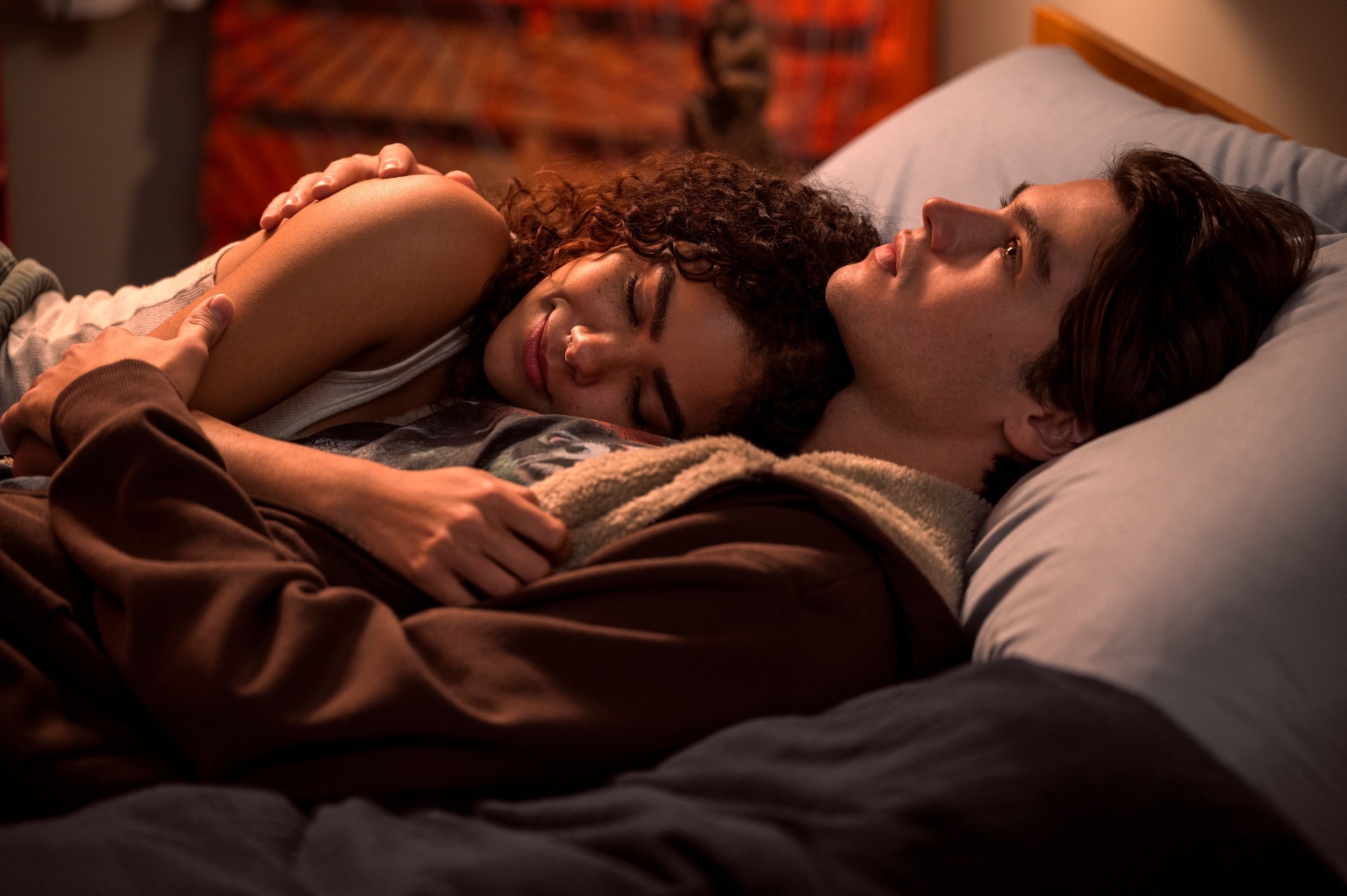 10.
Don't expect the new season before 2024, maybe not even late 2024.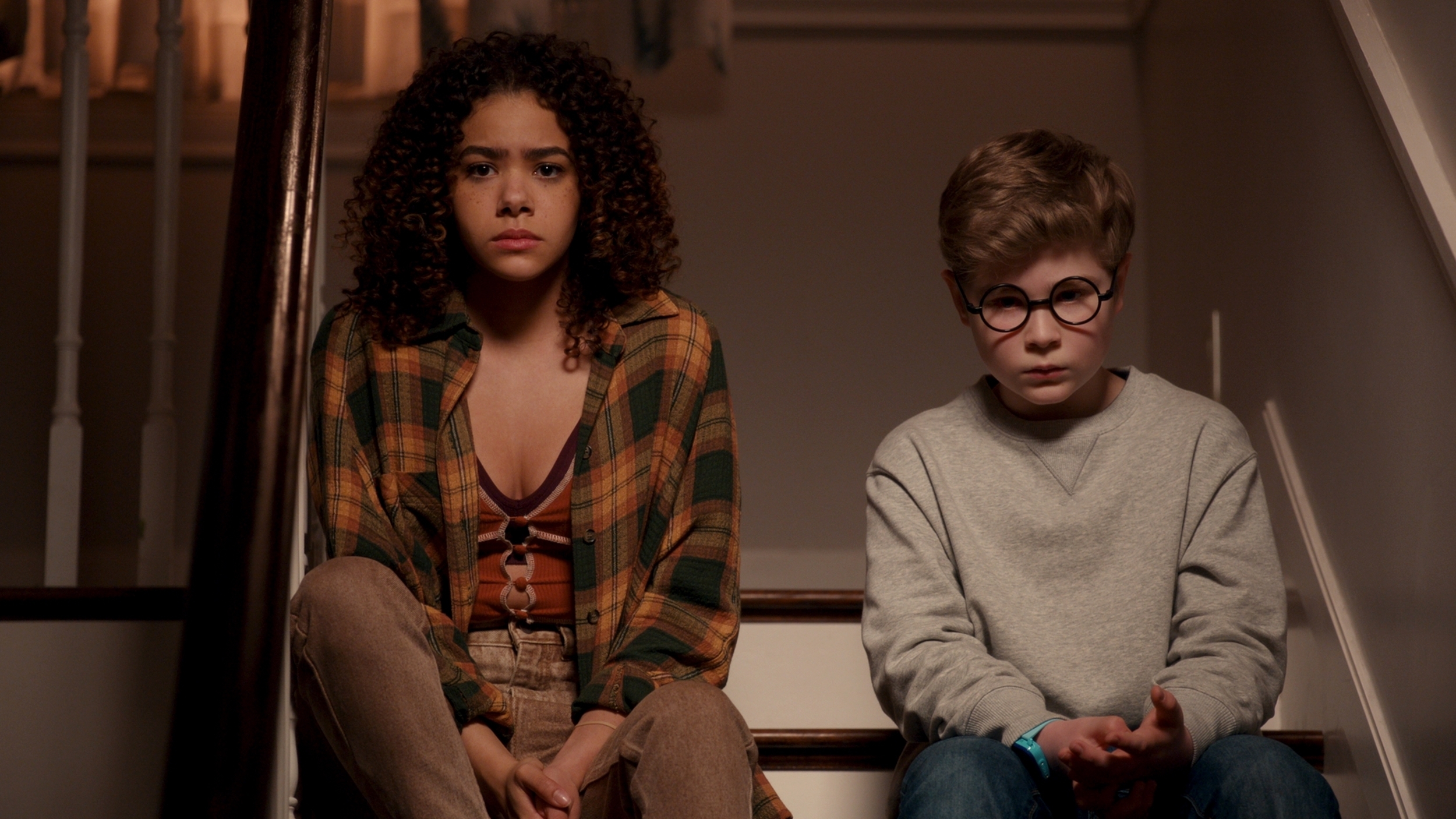 Are you excited for Season 3? Any theories about how Georgia might get out of jail? Sound off below!