Women's Ideal Body Types Throughout History
A diverse cast of models shows how the standard of beauty for women has changed dramatically over time.
If you prefer, here's a second version of the video featuring black text:
Ancient Egypt (c. 1292 - 1069 B.C.)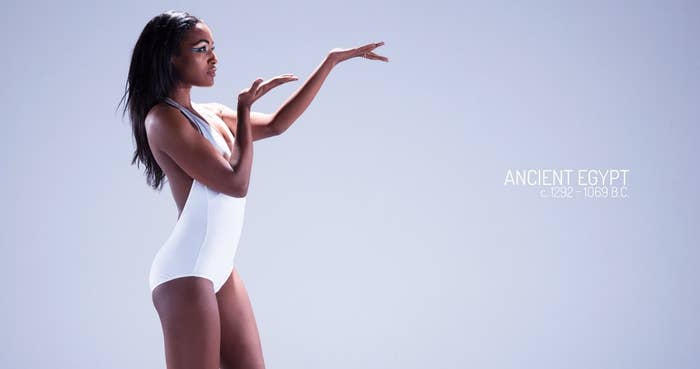 Ancient Greece (c. 500 - 300 B.C.)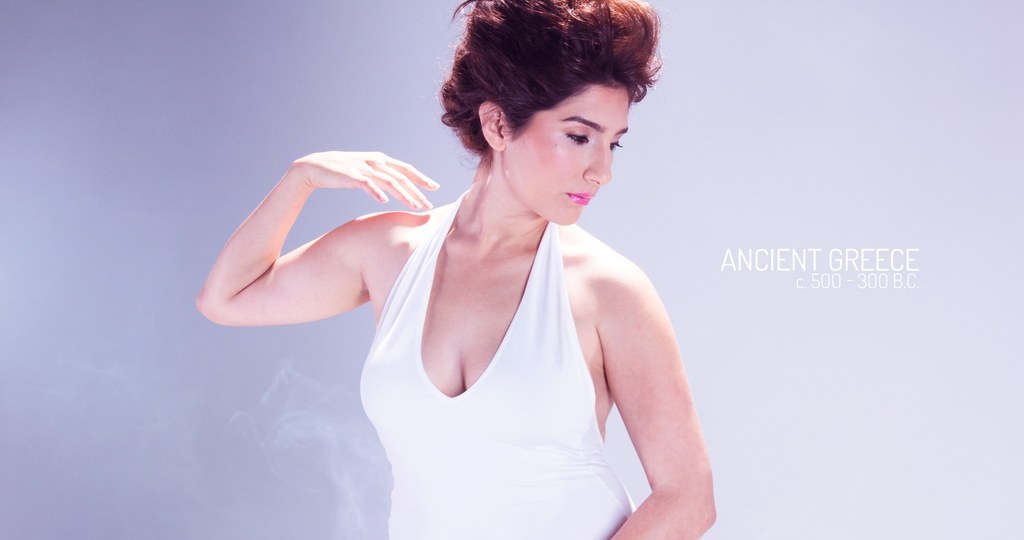 Han Dynasty (c. 206 B.C. - 220 A.D.)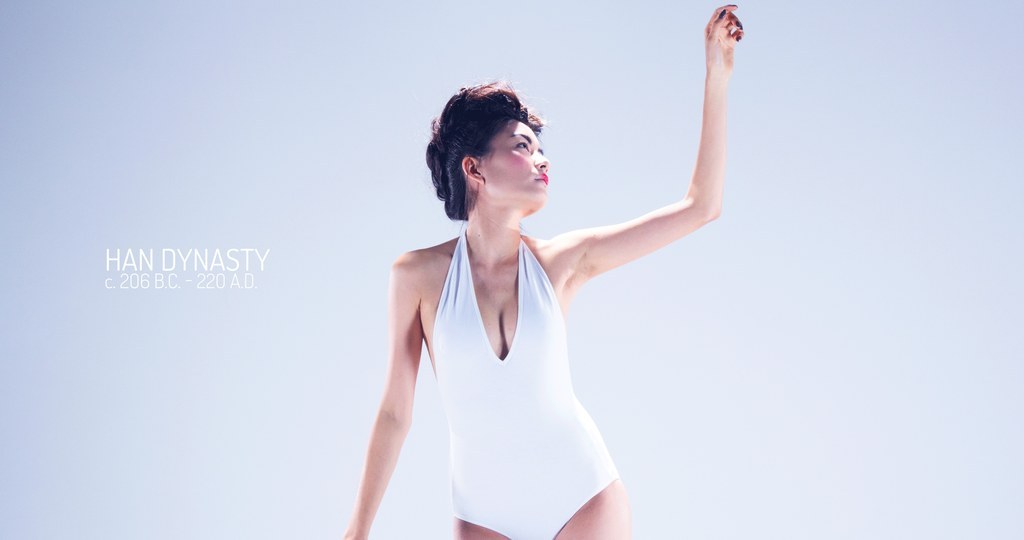 Italian Renaissance (c. 1400 - 1700)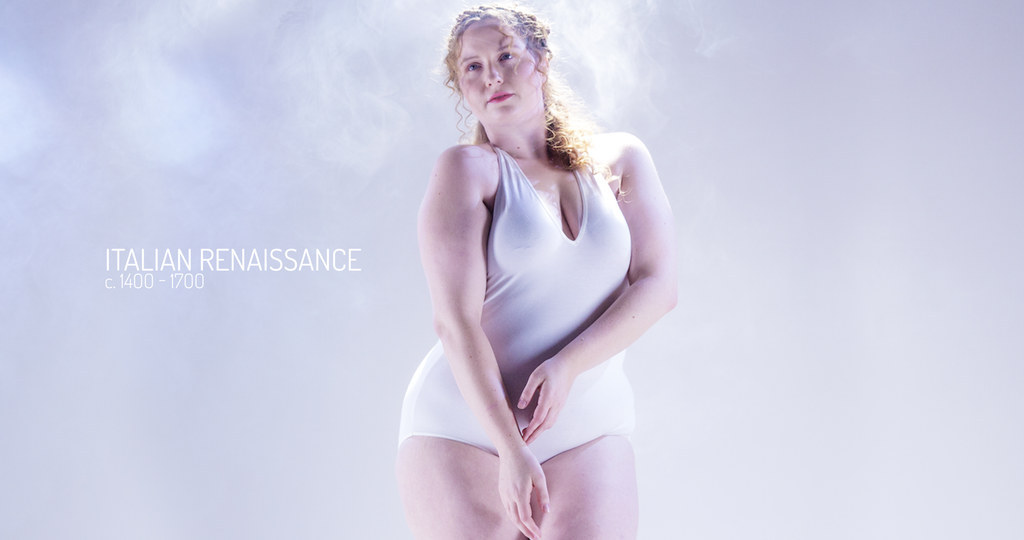 Victorian England (c. 1837 - 1901)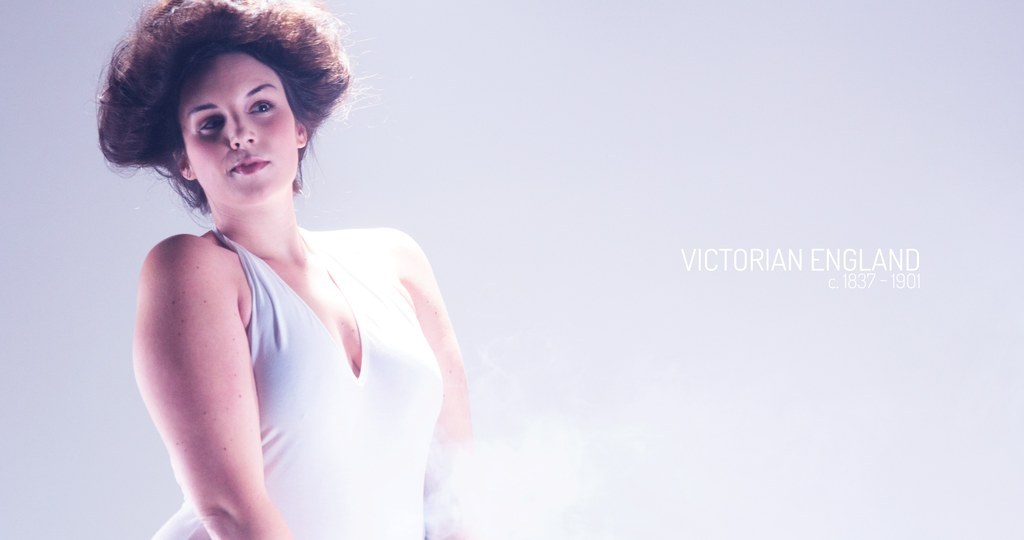 Roaring Twenties (c. 1920s)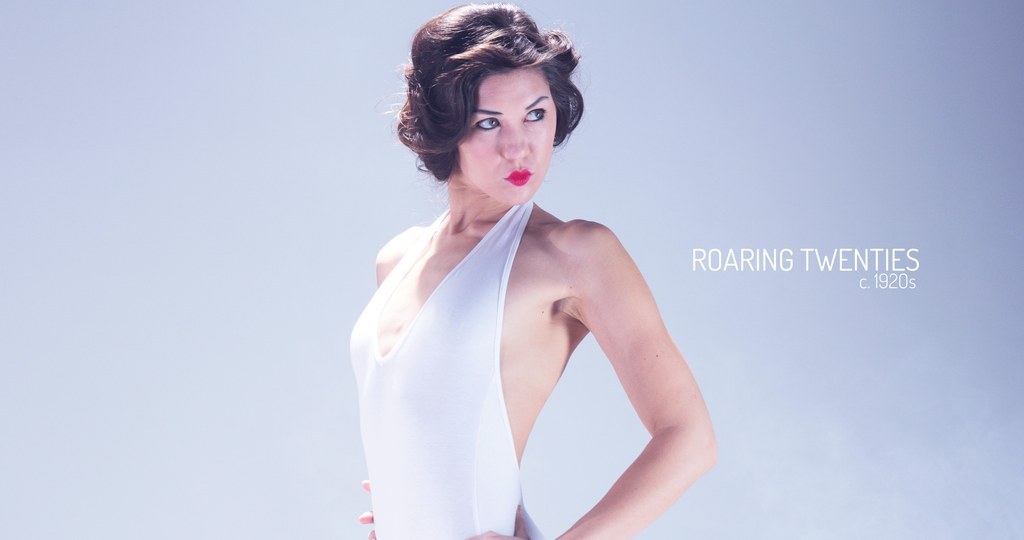 Golden Age Of Hollywood (c. 1930s - 1950s)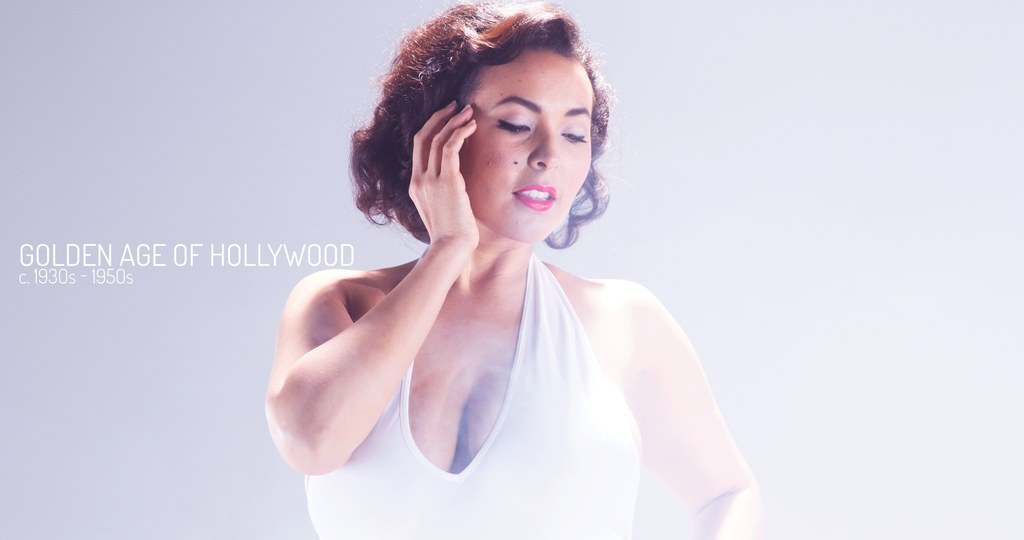 Swinging Sixties (c. 1960s)
Supermodel Era (c. 1980s)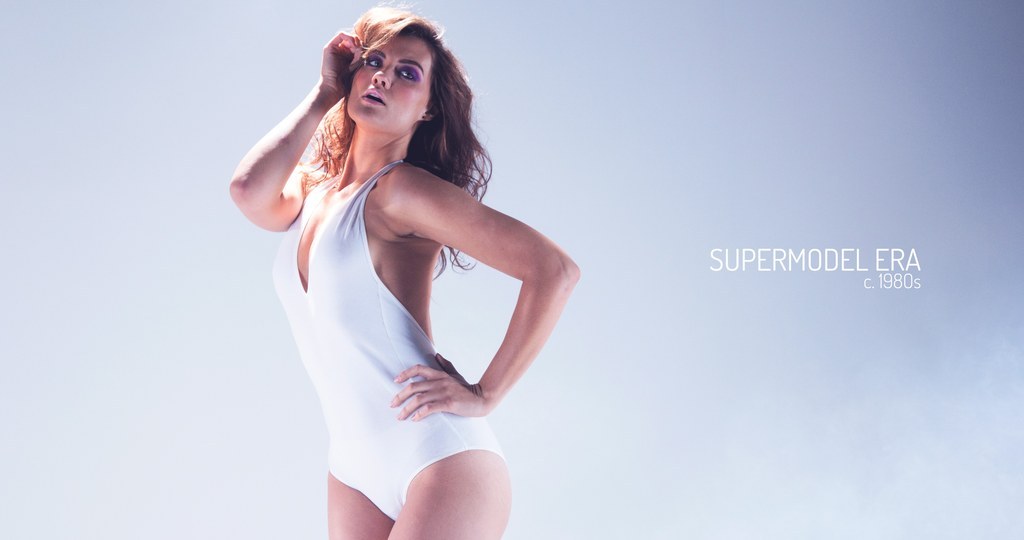 Heroin Chic (c. 1990s)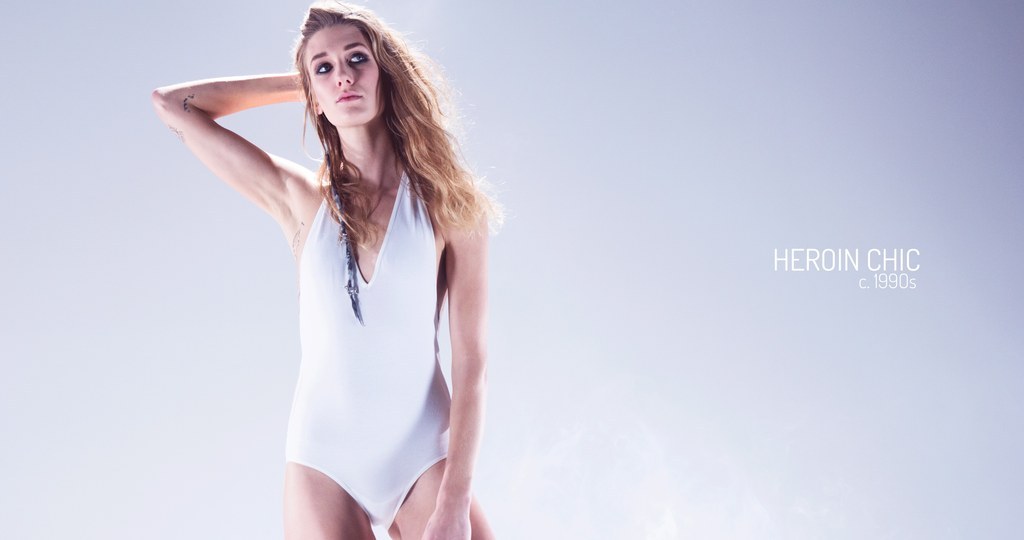 Postmodern Beauty (c. 2000s - Today)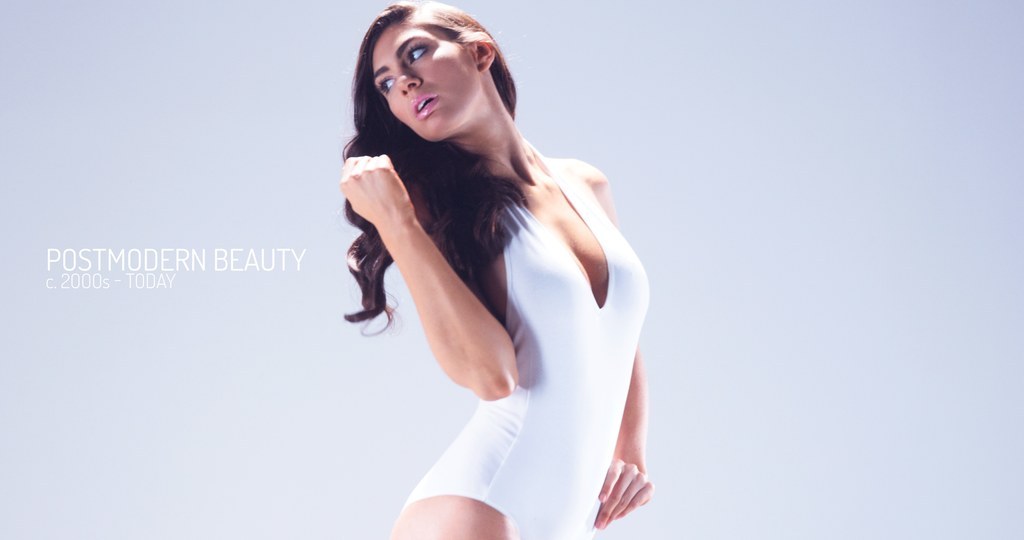 Do standards of beauty stand the test of time?