Fun Fact: Because of child labor laws, Culkin was only allowed to work on set for five hours each day.
Where are they now: You may have seen Culkin in the indie hit Saved!, or maybe you saw his more recent short Macaulay Culkin Eating a Slice of Pizza. If you haven't, watch it immediately, and then listen to his band, The Pizza Underground.
Devin Ratray as Buzz McCallister Fun Fact: Even though we don't know Buzz's fate in life, Ratray has suggested that he probably wound up in prison.
Where are they now: Ratray continues to work in film and TV, and you can see Buzz (errr... him) in R.I.P.D., Nebraska, and The Good Wife.
John Heard as Peter McCallister Fun Fact: Before casting Heard in the role of Daddy McCallister, director Chris Columbus was a fan of Heard's work in Big and Cutter's Way and chose him to act opposite Macaulay because of those experienced roles.
Where are they now: Heard is busy acting, and can be seen in the masterpiece that is Sharknado, as well as on NCIS: Los Angeles.
Fun Fact: A fake burnt head was used in the filming of Pesci's torch scene, and director Chris Columbus still has it.
Where are they now: After filming Home Alone 2, Pesci went on to act in Lethal Weapon 4 and The Good Shepherd.
Angela Goethals as Linnie McCallister

Fun Fact: Goethals played Macaulay's older sister in Rocket Gibraltar, which came out two years before Home Alone. There's also a dedicated Linnie McCallister Twitter account... "LOL" is a common tweet, for some unknown reason.
Where are they now: After Home Alone, Goethals found roles on 24, Do Over, and most recently Royal Pains.
Catherine O'Hara as Kate McCallister Fun Fact: Even though O'Hara played Macaulay's mother in Home Alone and Home Alone 2: Lost in New York, she's recently said that she hasn't seen him since the second film wrapped in 1992.
Where are they now: O'Hara is a regular in any Christopher Guest films, like For Your Consideration and A Mighty Wind, and is currently filming a new series called Schitt's Creek.
Larry Hankin as Officer Balzak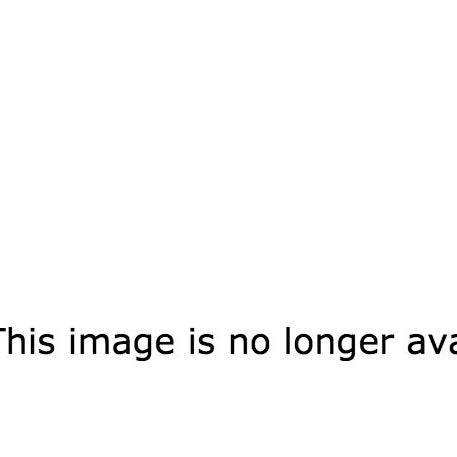 Fun Fact: In Home Alone, Officer Balzak is a doughnut-loving cop, and in 2013 Hankin played the role of "Doughnut Man" in a series called Random Acts.
Where are they now: Hankin's resume is long, and includes roles on Breaking Bad and Friends.
Michael C. Maronna as Jeff McCallister Fun Fact: Maronna played Kevin's older brother Jeff in Home Alone and Home Alone 2. After the film series ended, he starred in the Nickelodeon hit series The Adventures of Pete & Pete, where he also played an older brother. Typecast much?
Where are they now: After Pete & Pete and some small roles in films like Slackers, Maronna took a more behind-the-scenes role in film, and has worked in the camera and electrical department on series like Nurse Jackie and Elementary. In pretty great news, he also started a podcast called The Adventures of Danny and Mike with his Little Pete brother, Danny Tamberelli.
Kristin Minter as Heather McCallister Fun Fact: After playing Kevin's oldest cousin in Home Alone, Minter's next film was opposite Vanilla Ice in the epic flop Cool As Ice, where she played his brainy love interest.
Where are they now: Minter hasn't left Hollywood, and has continued to score roles in both film and TV, on series like Highlander, ER, The Mentalist, and Ray Donovan.
Kieran Culkin as Fuller McCallister

Fun Fact: Home Alone was Kieran's first acting role, and it just so happened to be one with his older brother, Macaulay (Kevin).
Where are they now: Kieran grew out of his Pepsi-drinking bed-wetting phase and moved on to big film roles in The Cider House Rules, Igby Goes Down, and Scott Pilgrim vs. the World. Did I mention he got pretty hot?
Gerry Bamman as Uncle Frank Fun Fact: John Hughes wrote the role of Uncle Frank with Kelsey Grammer in mind, but Grammer turned down the part.
Where are they now: After playing Uncle Frank in Home Alone and Home Alone 2: Lost in New York, Bamman has had success in TV, film, and the stage, with roles on The Good Wife this past year, and a stint on Law & Order.