Anne Hathaway Celebrated The 16th Anniversary Of "The Princess Diaries," So Is There Hope For Another Movie?
Hits play on "Miracles Happen." Waits patiently.
Ahhh, baby Anne Hathaway playing little Mia Thermopolis...
...it seems like just yesterday we were watching you have a nervous breakdown about being the Princess of Genovia!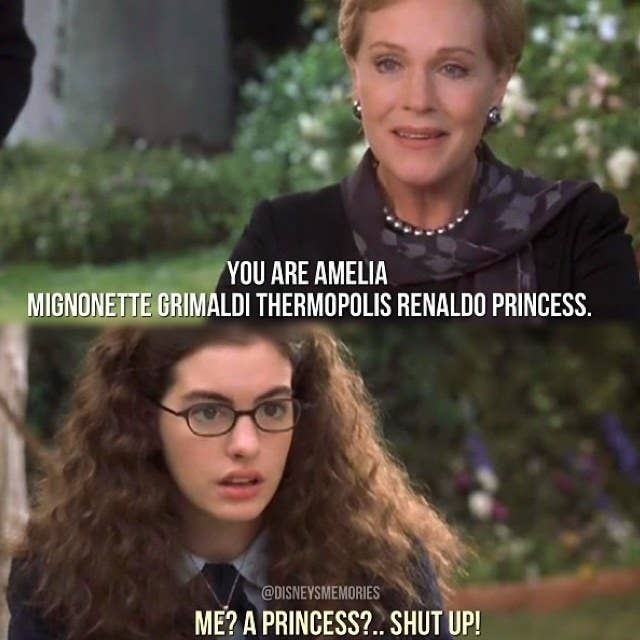 But actually, as Hathaway reminded us all in an Instagram on Friday, it's been 16 years since The Princess Diaries came into our lives. "Happy Birthday Princess (Thanks, Garry) #sweetsixteen #mia4evah," Hathaway posted.
And the timing seems fairly auspicious, as rumors about a Princess Diaries 3 have been swirling for well over a year. In 2016, Garry Marshall (RIP) revealed that he and Hathaway were keen to make another Princess Diaries film.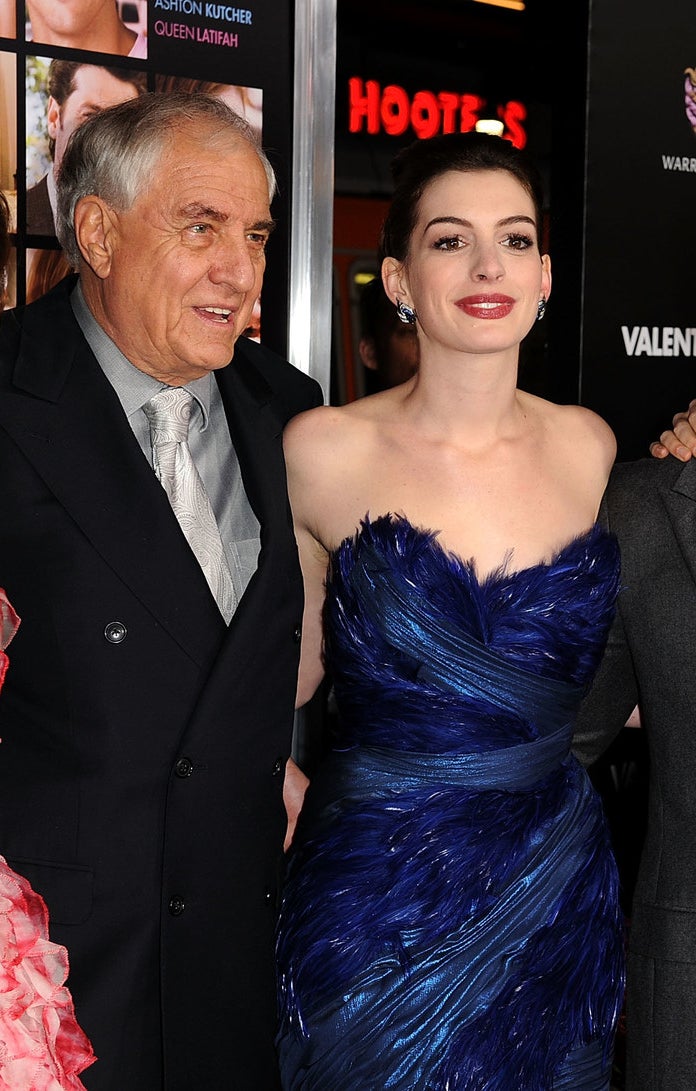 And Chris Pine (aka Nicholas Devereaux) also admitted that he'd be more than down to do another installment in the series.
Then earlier this year, Julie Andrews said she would "happily" do another film, and that there was chatter about it happening.
So is Hathaway's anniversary post a little nod to show us that there's hope for a Princess Diaries 3?! ::: sings "Miracles happen..." :::
We'll be waiting...