Some People Don't Know Who Missy Elliott Is
You don't know who Missy is? That's like asking, "WHO IS FOOTBALL?"
The Super Bowl halftime show just happened, and because god is good: Missy Elliott came onstage.
We haven't seen her in forever, but that "ding dee dee ding da ding" sound came on...
AND LEGIT, EVERYONE WAS LIKE, NO FUCKING WAY. NO FUCKING WAY IS MY LIFE THIS GOOD.
She brought down the house, and STOLE THE DAMN SHOW.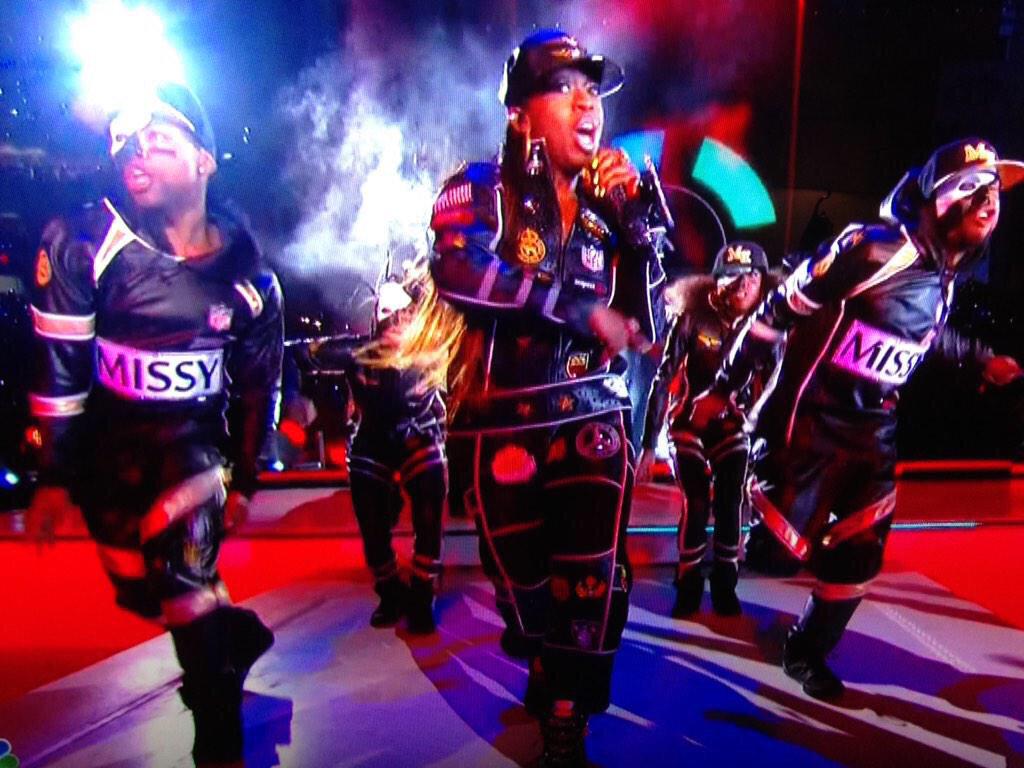 And while wise people like Anderson Cooper were like, "YAAASSSSS, SLAY"...
Straight-up are confused.
Like, they had to GOOGLE. IT.
So, I'm going to do y'all a solid and educate you.
This is Missy from her song, "The Rain," where she's rocking a TRASH BAG as an outfit. A TRASH BAG.
John Green gets it.
SERIOUSLY, MISSY, PLEASE COME BACK!