10.
Beige Cereal Bowl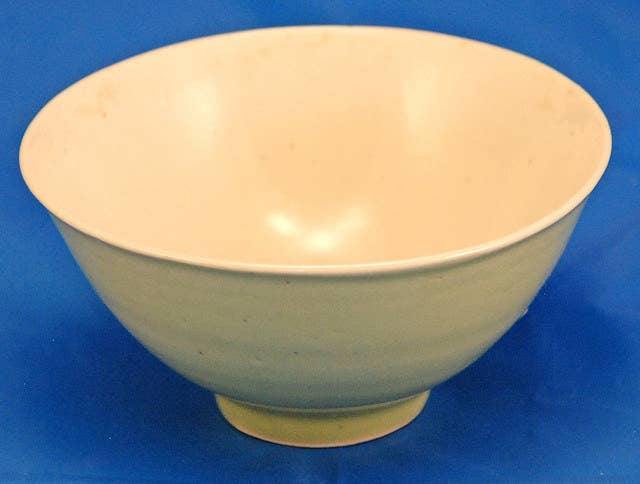 9.
Antique Glass Candy Dish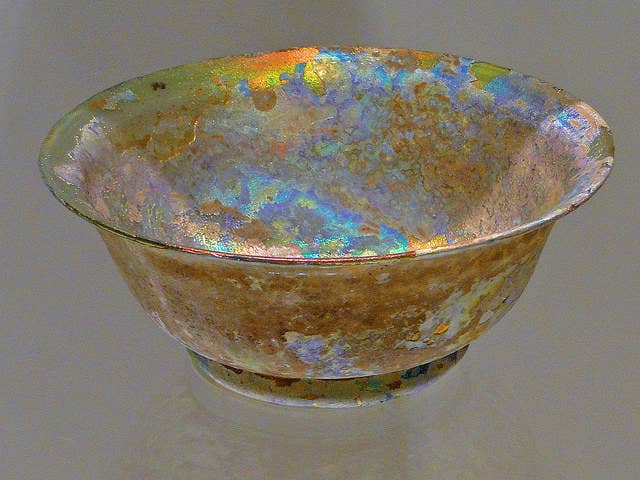 8.
Brown Chowder Bowl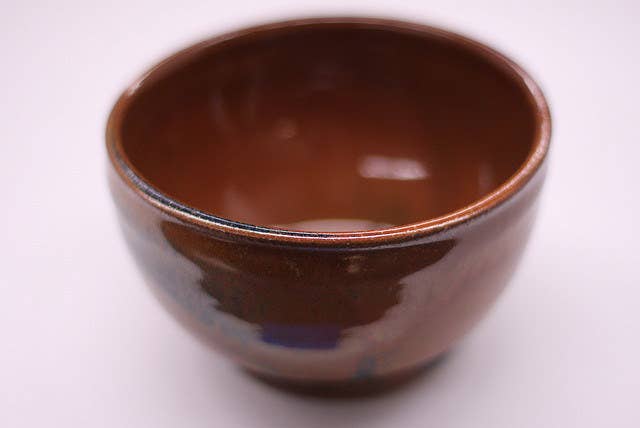 7.
Sunflower Bowl From Art Class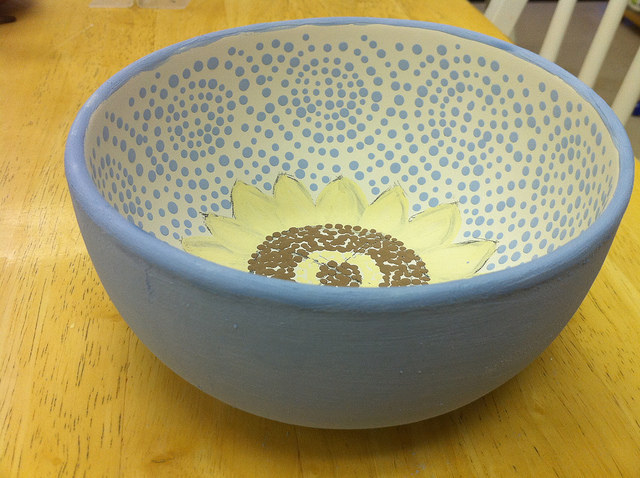 6.
Teal Bowl Where We Toss Our Keys When We Get Home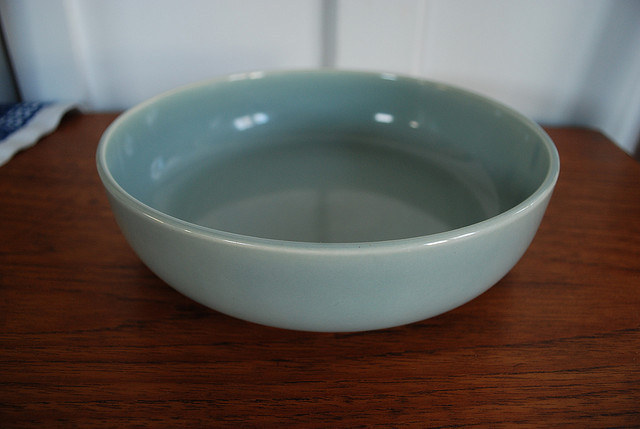 5.
Chipped Black and Green Bowl That Doesn't Match Anything In Our Kitchen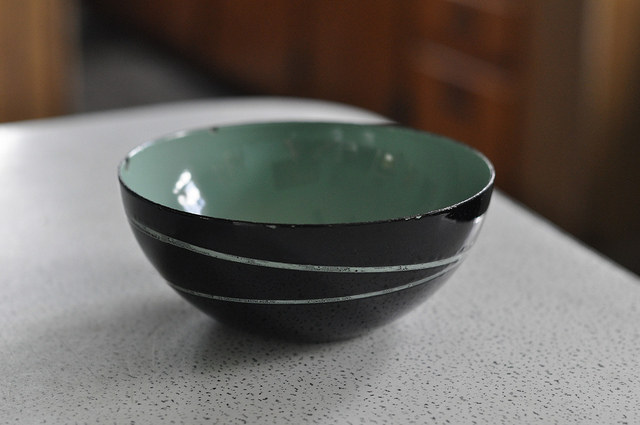 4.
Handmade Purple Bowl We Gave Mom For Mother's Day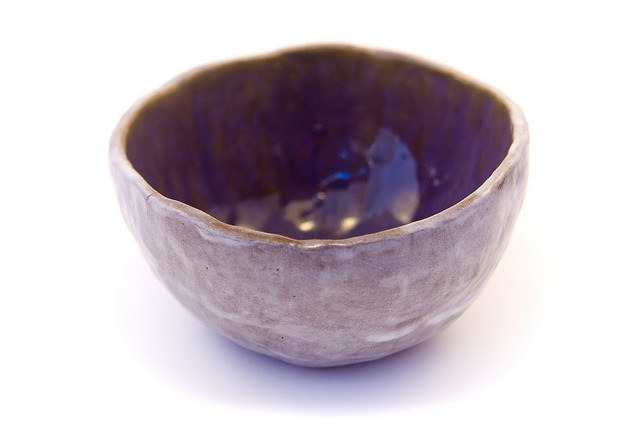 3.
Rabbit Bowl We Should Have Stopped Using Years Ago But We Feel Nostalgic Towards And For Some Reason Ice Cream Tastes Better In It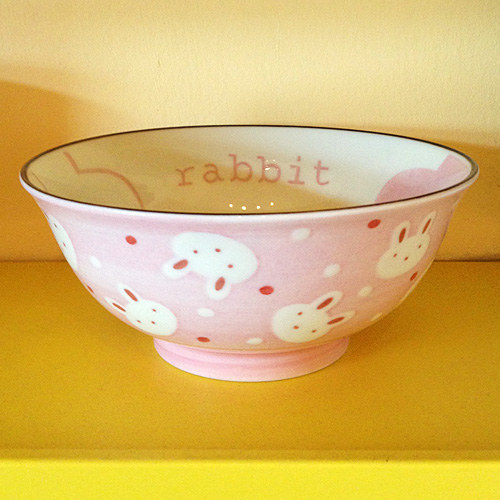 2.
Blue Bowl We Felt Pressured To Buy At That Craft Fair Upstate That One Time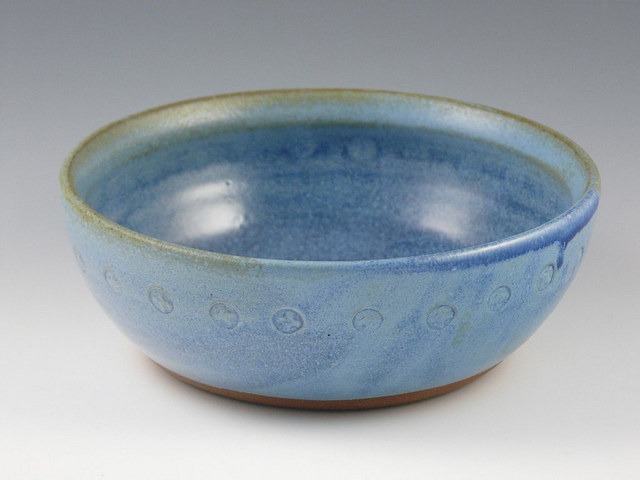 1.
And finally, Grandma's Crock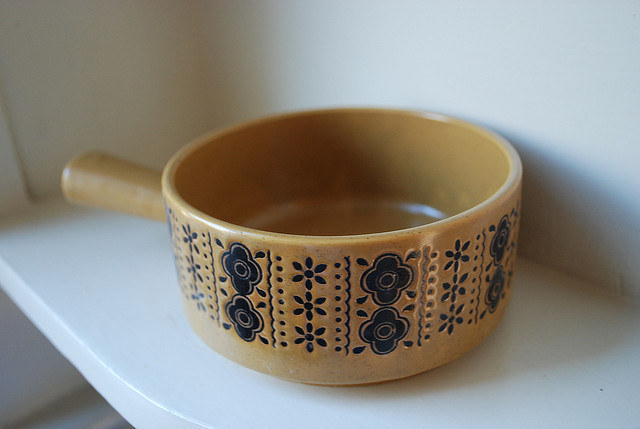 Thumbnail image: April Acquavella / ThinkStock