This is model and bathing-suit-wearer Gigi Hadid: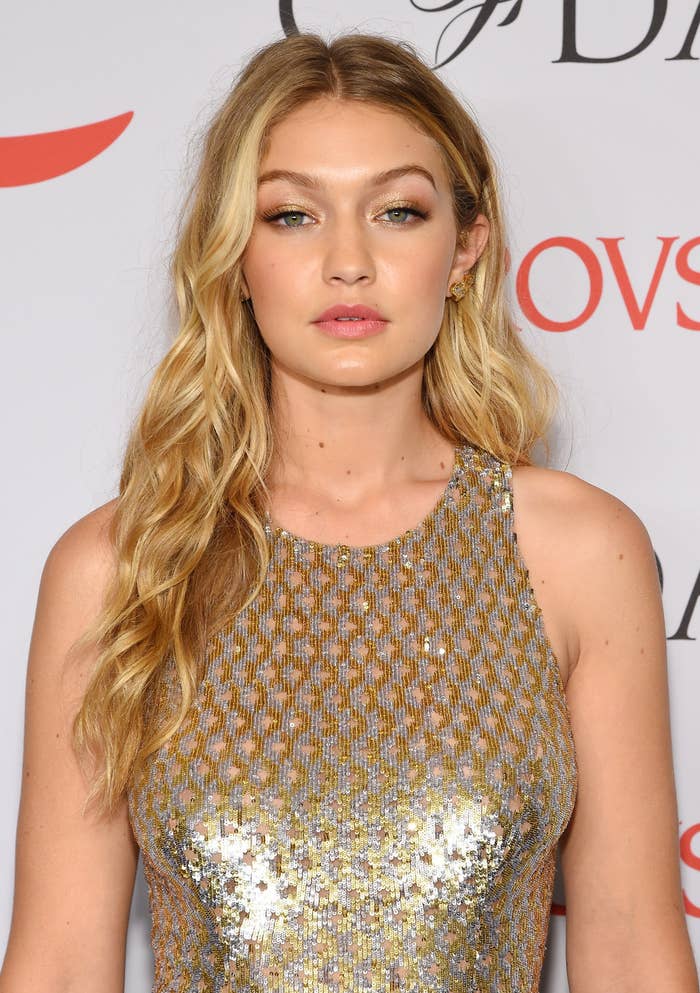 This is singer and party-starter Fergie: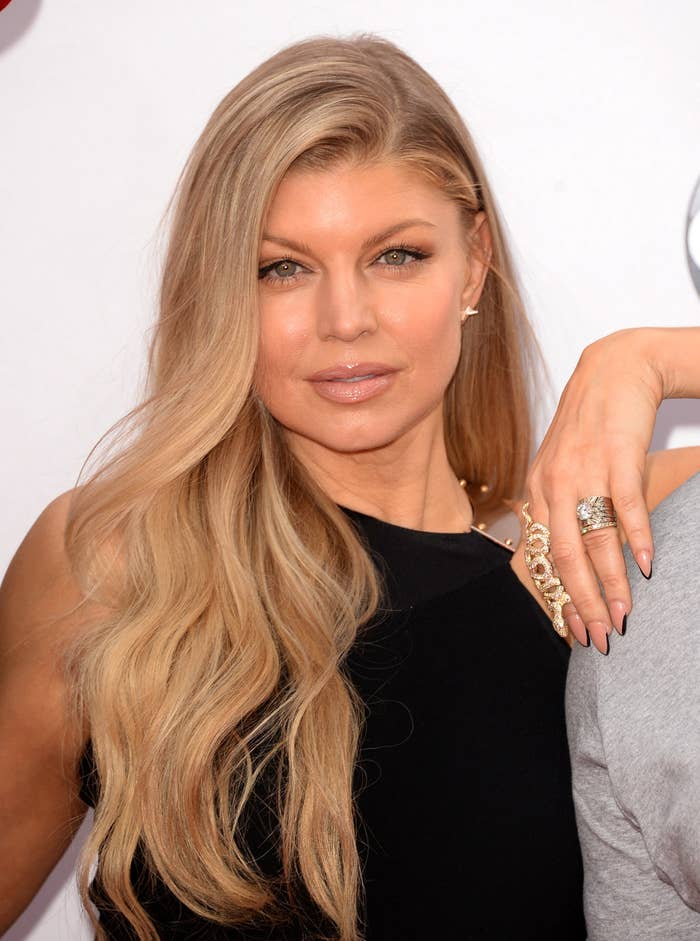 Some people have implied that these bathing-suit-wearing party-starters look similar.
Here they are wearing black dresses with high slits: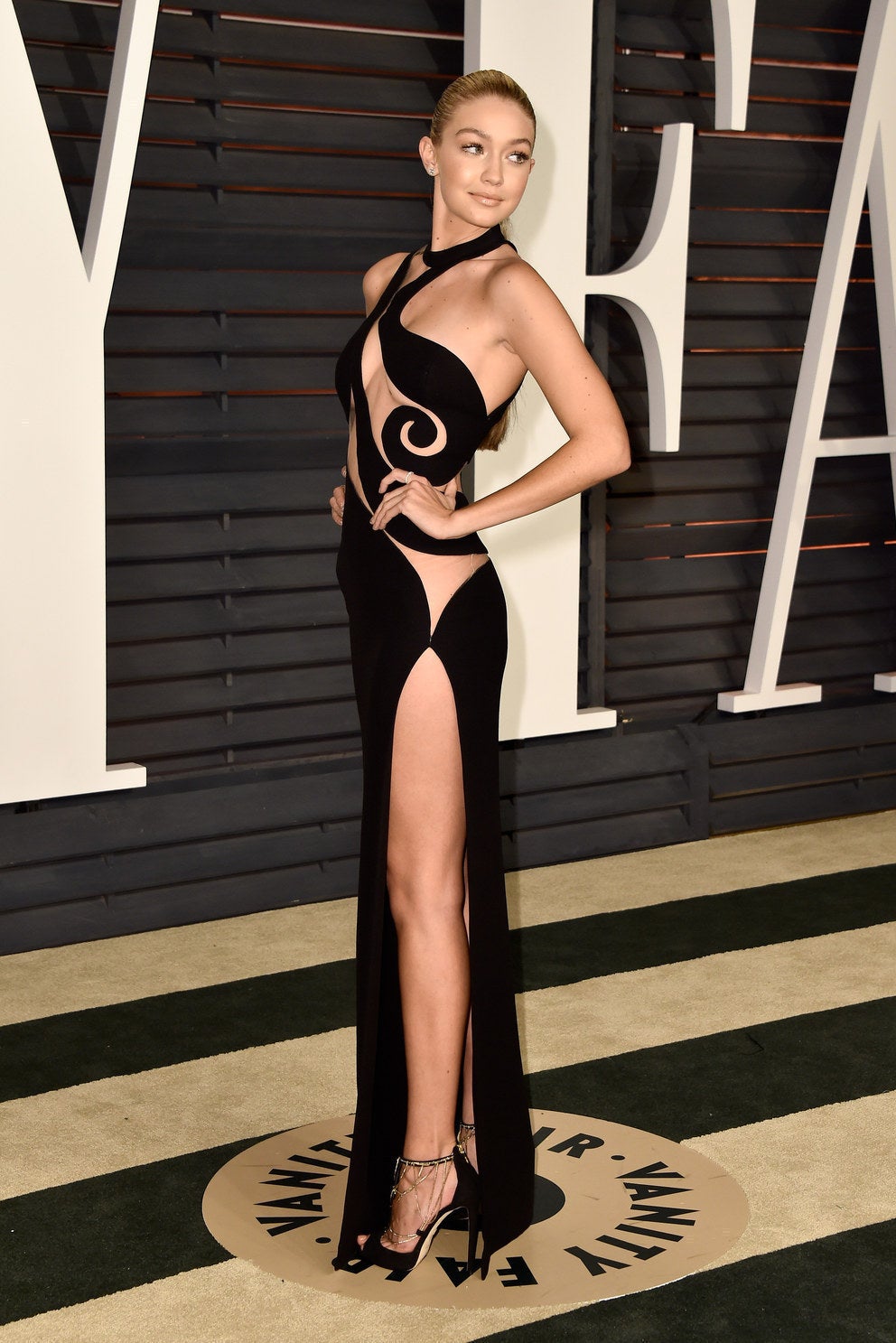 Here they are in ~cool~ leather jackets: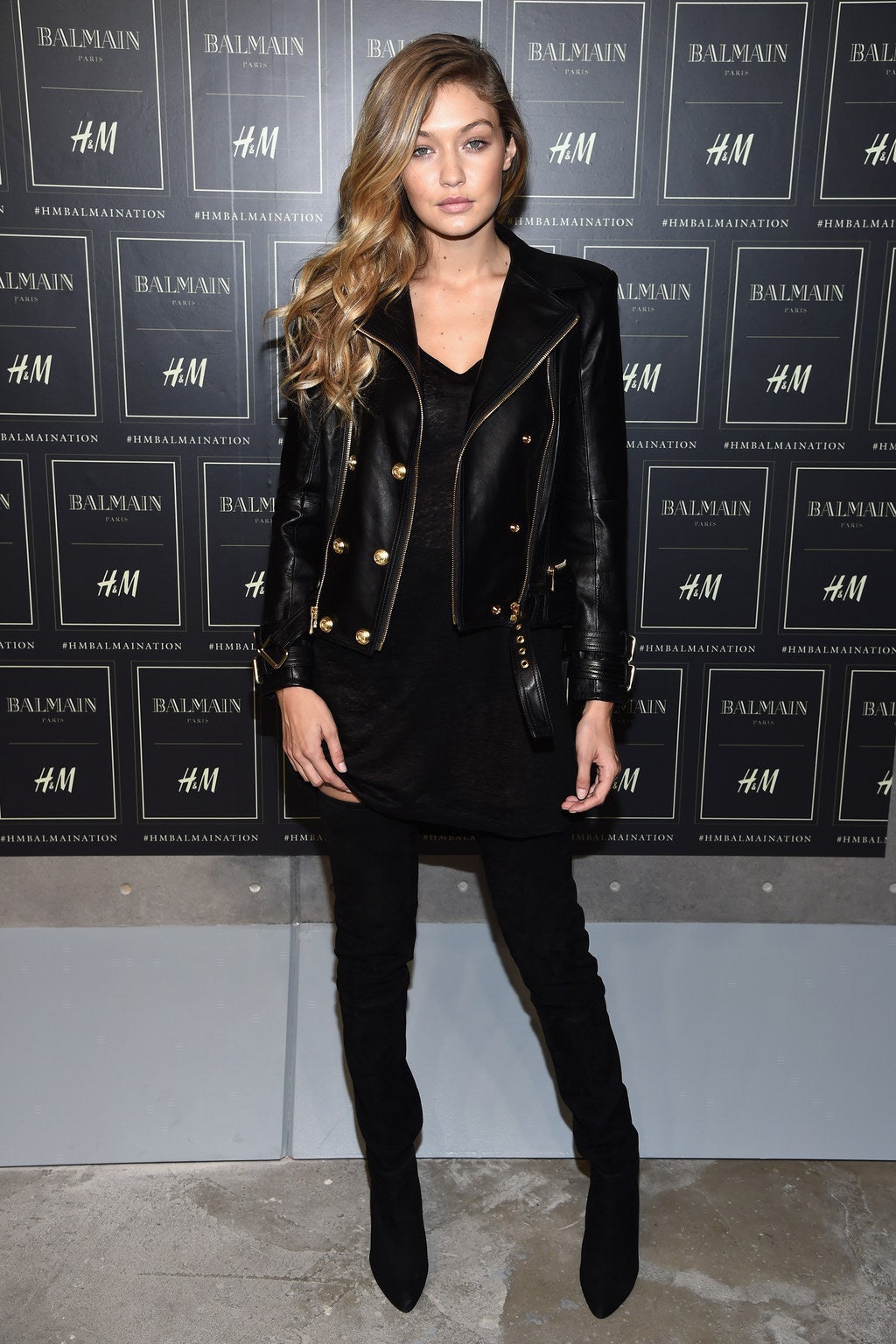 Here they are doing their best impression of a piece of fruit:
What do you think?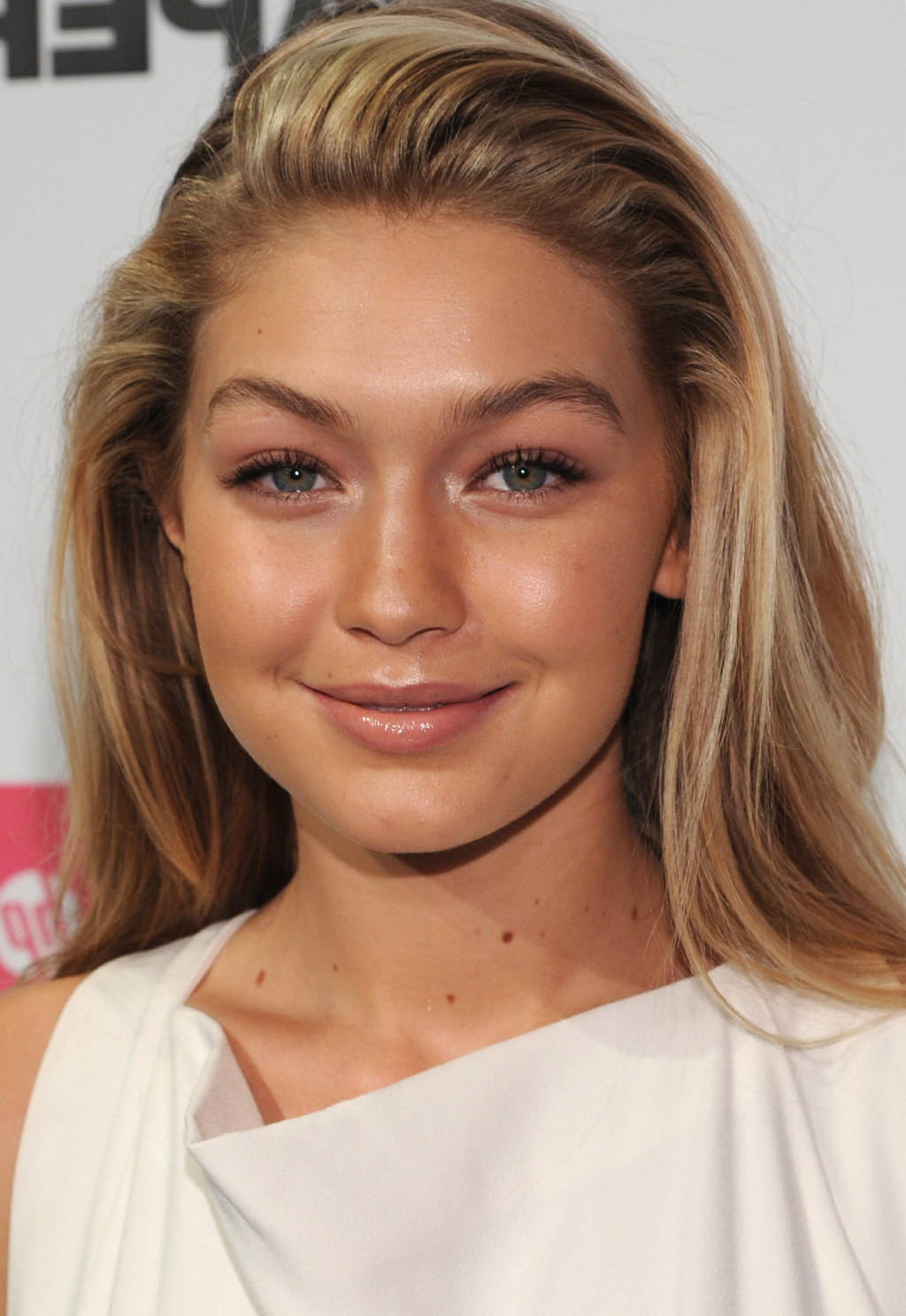 Oops. Something went wrong. Please try again later
Looks like we are having a problem on the server.
Does Gigi Hadid bear any resemblance to Fergie?
Yeah, I can kinda see it.