BuzzFeed's first-ever crazy fun mobile game: Run Boggo Run! Download it from Google Play or the App Store!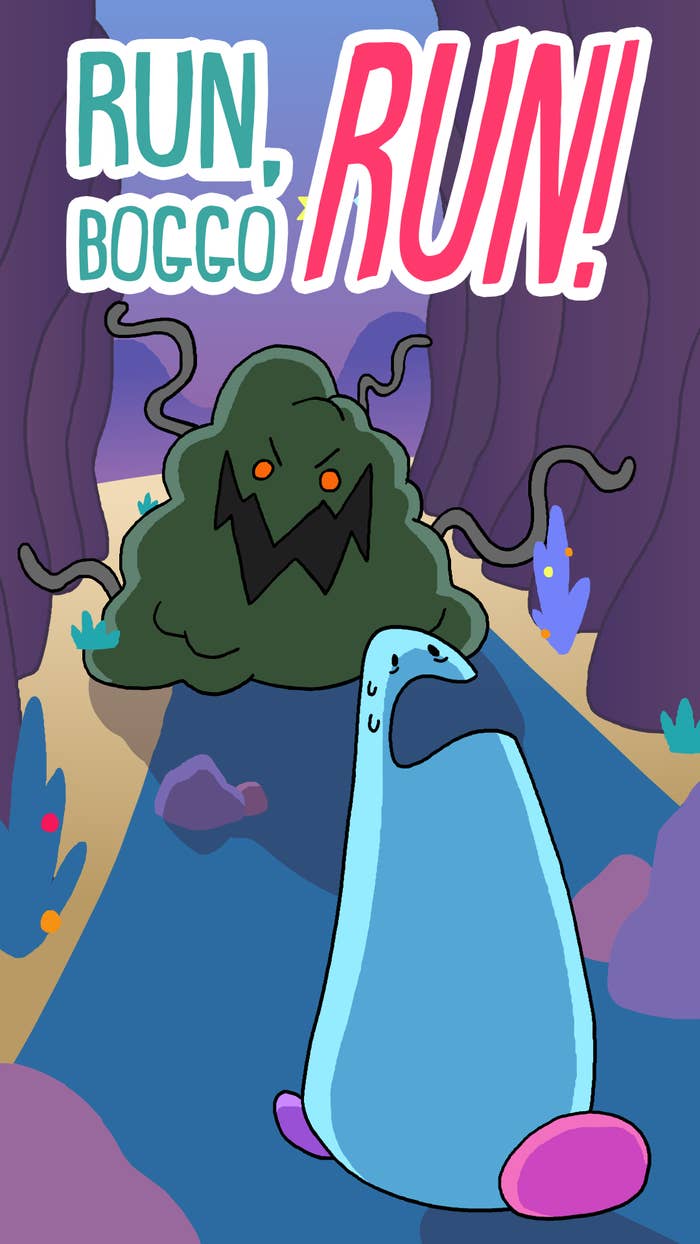 In this endless runner-style game, it's up to you to help Boggo escape from the giant Stress Monster in the Valley of Despair!
Act fast to dodge life's annoying stresses, be sure to avoid the Anxiety Gremlins, and use your arsenal of calming bath bombs to stave off the ever-growing Stress Monster!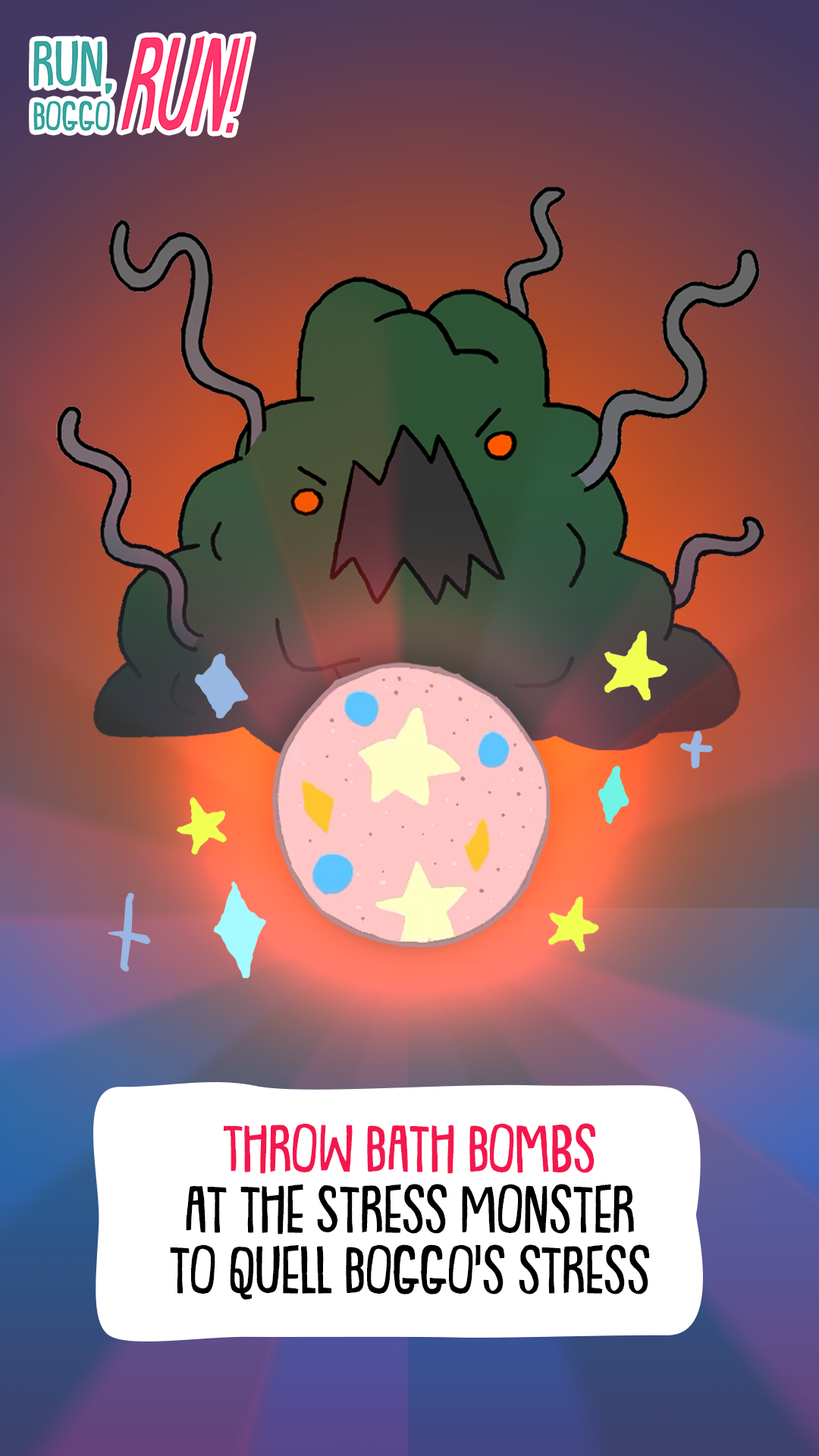 Can you make it through and collect enough self-care tokens to reach ultimate nirvana?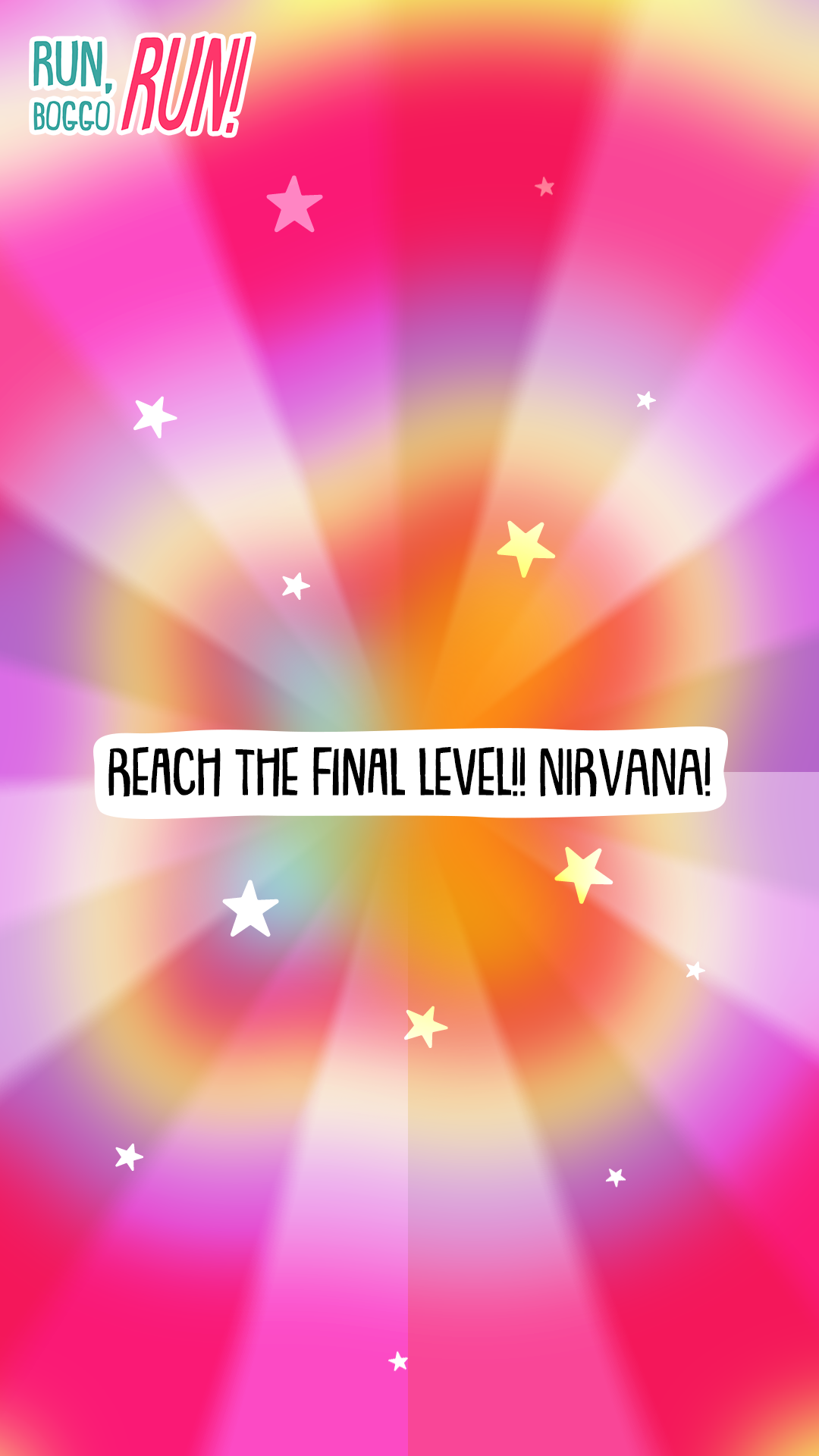 Talk about addicting! As Boggo's stress lowers, so will yours.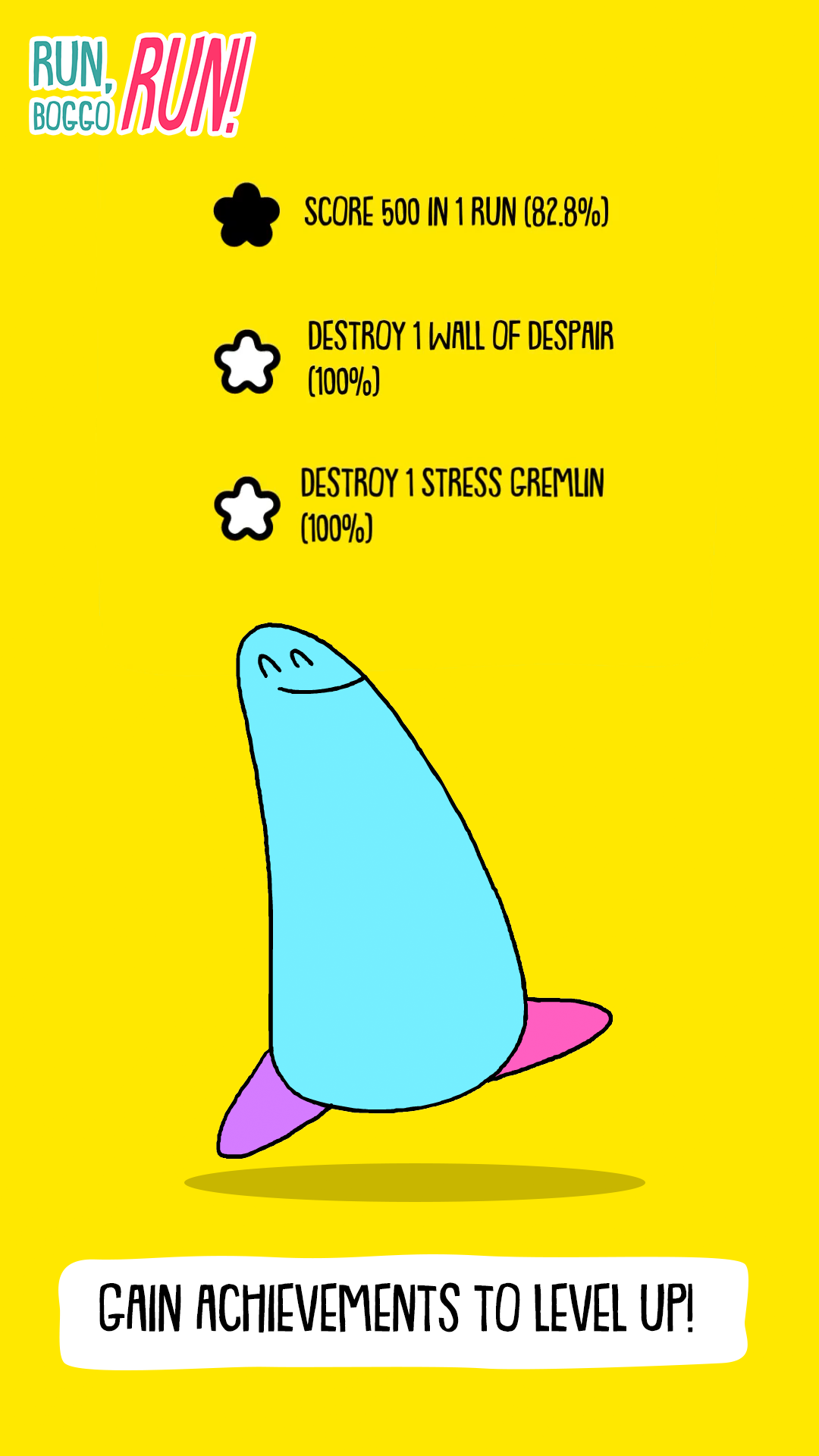 ...Until you realize how long you've been playing!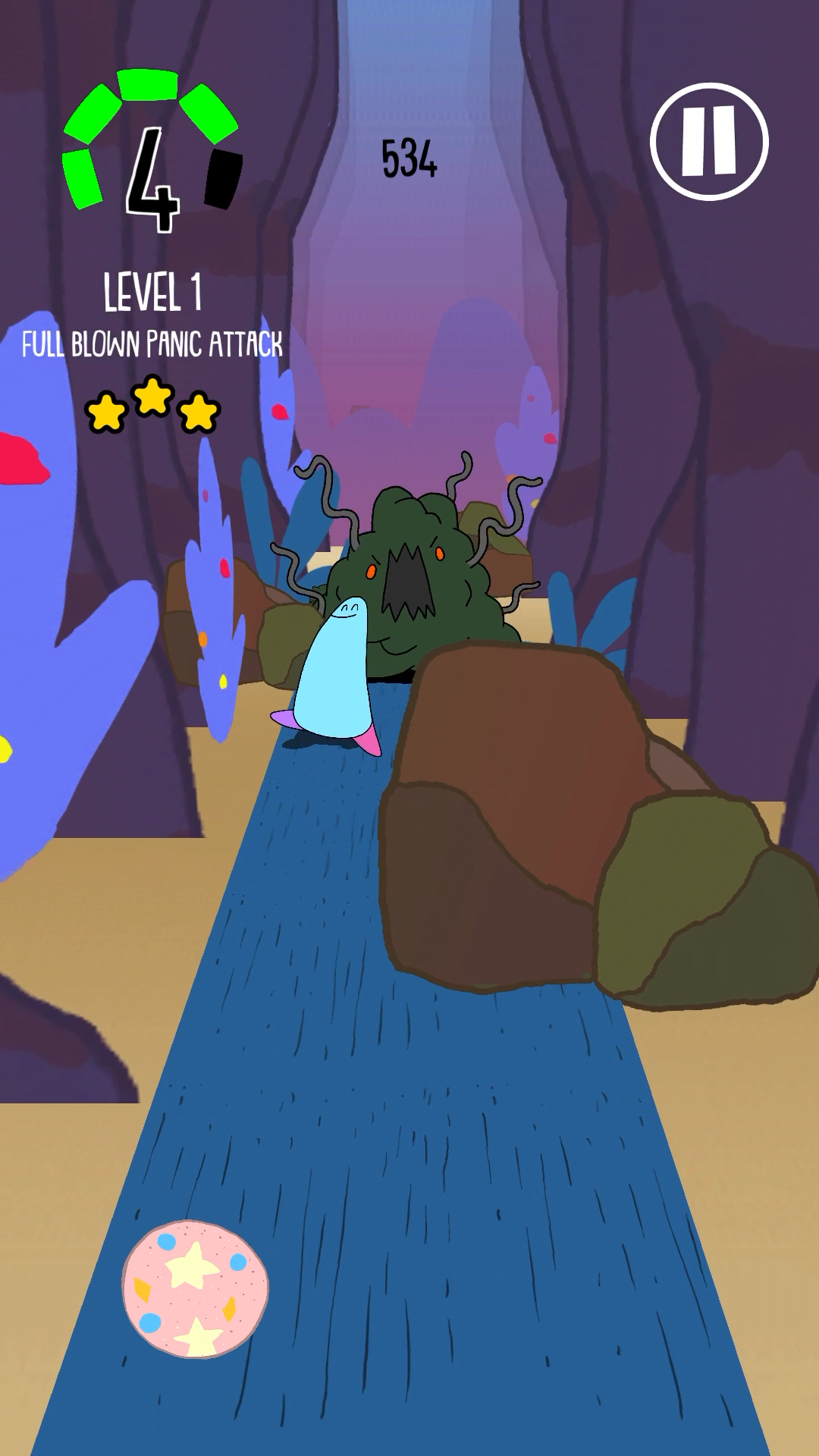 Download it for $0.99 from Google Play or the App Store today! (And we promise, there are no sneaky in-app purchases or paywalls — just fun!).