16 Things That'll Make You Say "I Don't Know What To Do With This Information"
These facts are a total waste of brain space.
1.
This is how you lure an emu: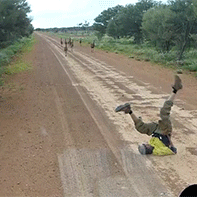 7.
Benedict Cumberbatch and Jason Earles are the same age: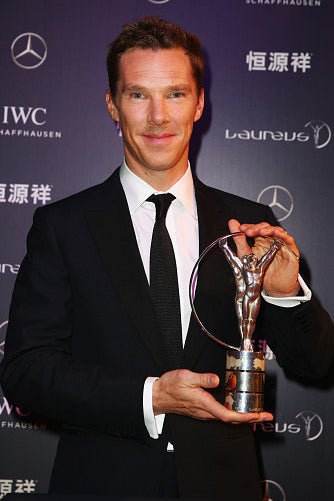 8.
Here are all the chemical elements and US states that share an abbreviation:
10.
The dinosaur noises in Jurassic Park are recordings of tortoises having sex.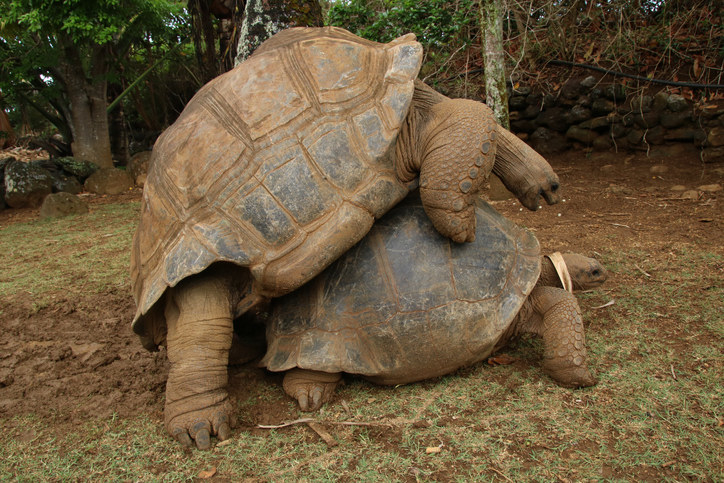 13.
Your nipples and your earlobes line up with each other: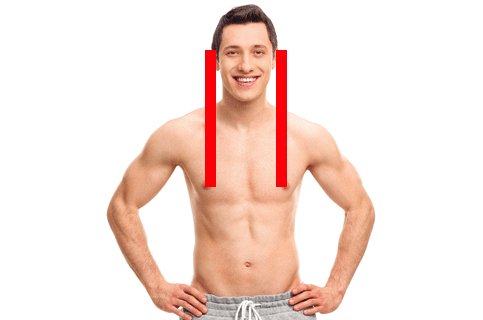 14.
The words "firefly" and "waterfall" are opposites: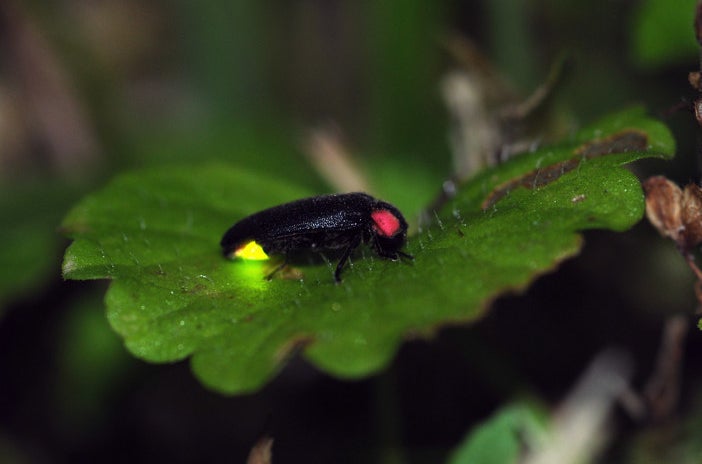 15.
From July to November, the first letter of every month spells out JASON.