Flight of the Conchords! The best thing to come out of New Zealand since...Vegemite? Is that from there?*
Remember Bret?
He's the mother flippin' Rhymenocerous!
Anyway, last night he and fellow Conchord Jemaine were on the Late Show, and Stephen Colbert oh-so-causally reminded the audience that Bret had a role in the Lord of the Rings.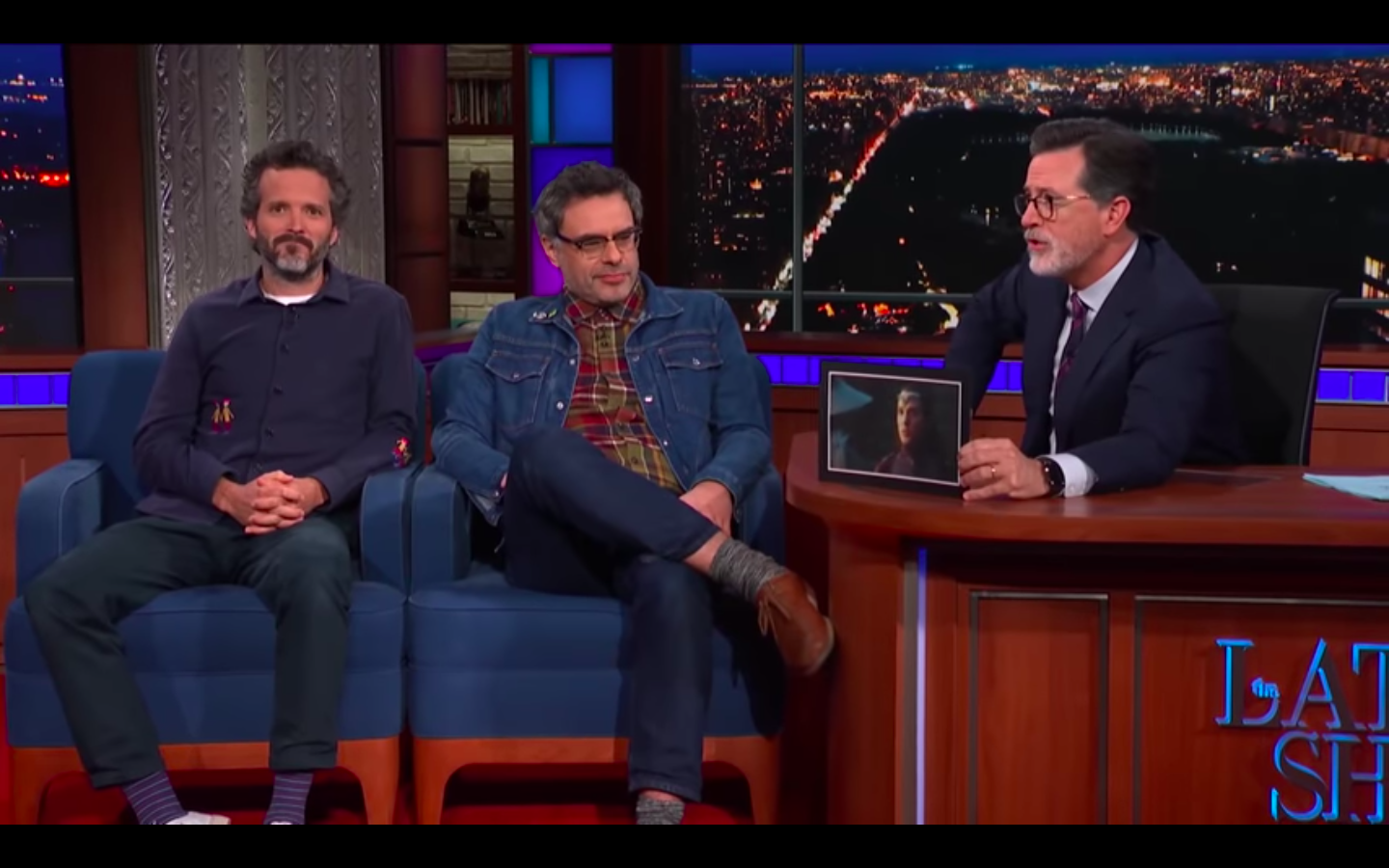 EXCUSE?!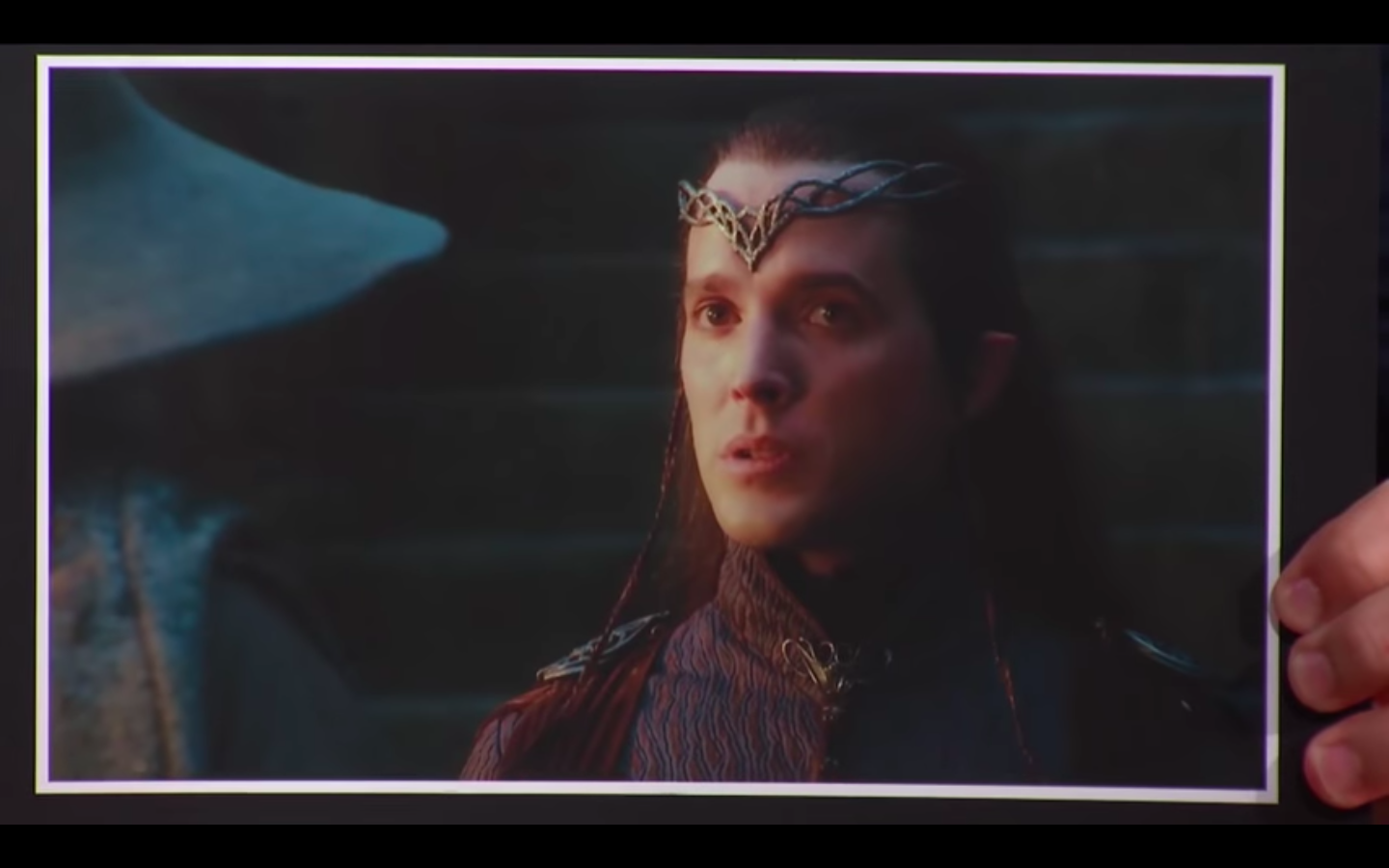 He's Lindir!!! A Rivendell elf! Friend to Lord Elrond!
He's the one who tries to stop Liv Tyler-elf from running back to Aragorn in this iconic scene.
Oops. Something went wrong. Please try again later
Looks like we are having a problem on the server.
Am I the last person on Earth to realize this?
Yes, literally everyone and their grandma knew Bret McKenzie from Flight of the Conchords had a role in the Lord of the Rings.

This is brand new information!!!