We hope you love the products we recommend! Just so you know, BuzzFeed may collect a share of sales or other compensation from the links on this page. Oh, and FYI — prices are accurate and items in stock as of time of publication.
Attention universe: we do NOT appreciate the constant battle of keeping our hair frizz-free outside the safety of our homes. I'm sure I'm not alone when I say I can feel a full-on war on my head the minute there's .05% humidity.
So grab the tissues, because I just discovered this Maple Holistics Silk18 Conditioner ($9.69+ on Amazon) that I've now decided was put on this earth to fulfill every person's dream of having silky, smooth hair.
It's packed with ~18~ different silk amino acids to soften and smooth strands, jojoba and argan oils to strengthen, protect, and provide shine, and — drumroll please — botanical keratin to replenish low keratin levels (aka what your hair needs to look extra-silky).
Of course, seeing is believing, so here's a before-and-after that just singlehandedly got my credit card ready. This conditioner doesn't just ~mask~ damaged hair, it actually nourishes it back to health!
Seriously, whether you have curly, straight, color-treated, damaged, or anything in-between hair (🙋), your locks will look healthy AF without getting weighed down thanks to its lightweight formula.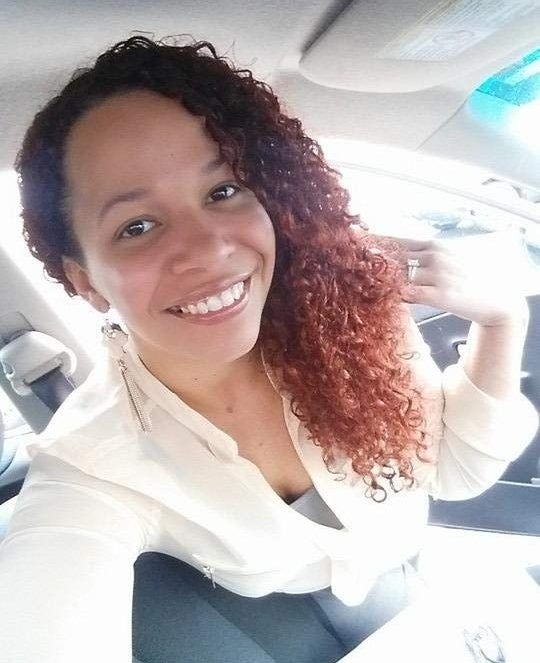 I can't even tell you how much money I've wasted on expensive products that fall — ironically — flat. And this is only $10?! I could kiss my screen.
It's really great for bringing fine, color-treated hair back to life! You usually have to spend hundreds for treatments if your hair is damaged from heat-styling or dyeing, so this is definitely worth a try.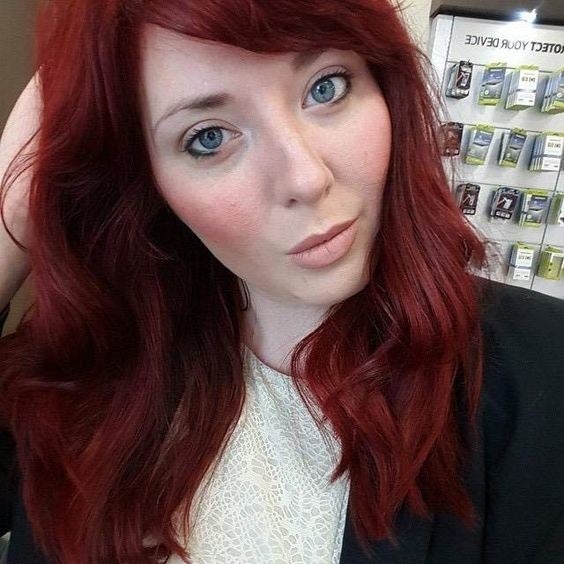 I haven't even brought up its vanilla scent yet, which is ~heavenly~. I now proclaim it normal to smell your own hair at work.
This reviewer even went from brunette, to blonde, to brunette again and was able to keep her hair shiny and healthy-looking the whole darn time. Color me impressed.
Let's all say goodbye to frizzy hair once and for all in unison:
Shopping for something specific? Check out BuzzFeed Reviews to find the best things for every budget!