I've been using heated styling tools since middle school and let me tell you — my hair is OVER IT. It turns out years of straightening and curling my hair really do leave damage...
So when I found these Diane by Fromm twist-flex rods ($7.69 on Amazon) that require ZERO HEAT, my hair practically took my credit card and bought this itself.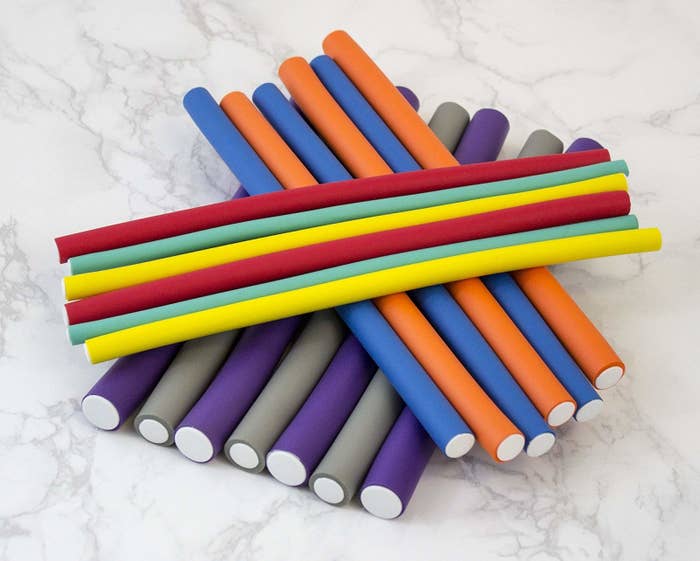 They come in a whopping pack of 30 in both short and long sizes and bend to move *with* your locks for a head of full curls. Just twist your hair around each rod, shape them to your liking (people usually do C- or S-shaped), and keep 'em in for a few hours — most sleep with them! AND THAT'S IT.
I'm not the only one impressed — they already have 946 five-star reviews and a 4.2 star rating on Amazon!
Reviewers with fine hair LOVE these, because it's finally easy to curl their hair — and keep it that way all darn day. That's right, these rods keep a curl *longer* than heat tools!!!
Not to mention — and I can't stress this enough — there's absolutely NO heat damage. None. Zilch. Rien.
They truly work on every hair type! Thick, curly, fine, long, short...you get it. As someone with thick hair, finding a damage-free method of styling is nothing short of a miracle.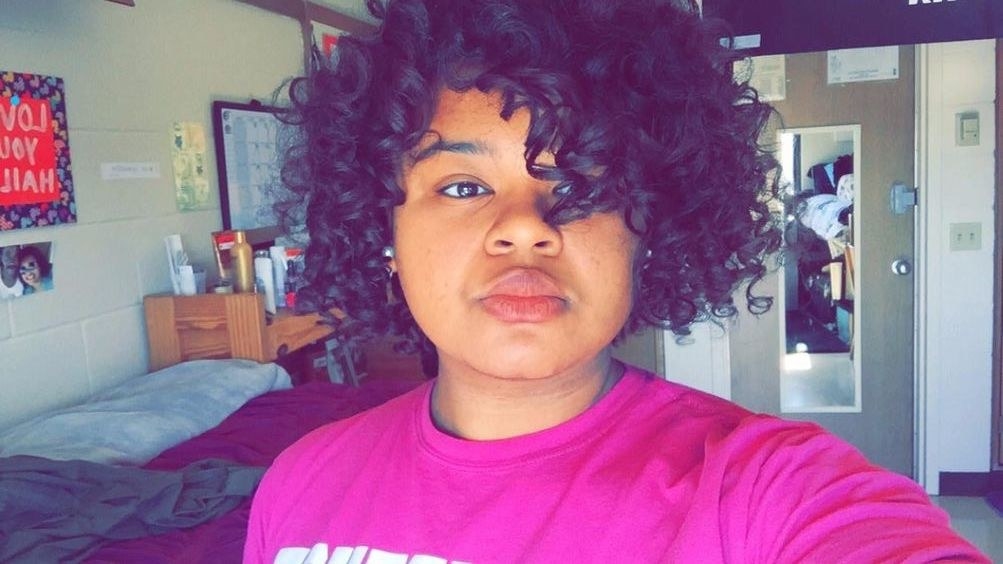 It's recommended that you sleep in them for the ~full effect~, but even a just a few hours is all some reviewers need for bouncy curls!
It's s u p e r easy for these to style your mane to your liking — tighten them for bouncy ringlets, or wear them a little looser for a wavy look.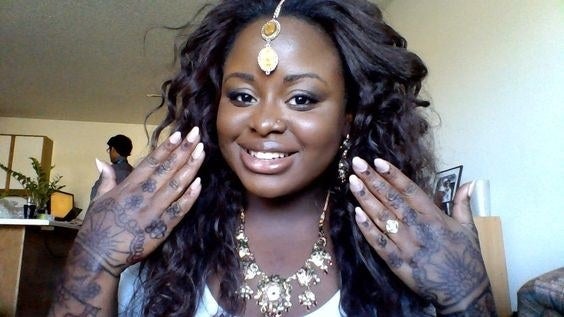 I can't even tell you how much money I've wasted on expensive products that fall — ironically — flat. And 30 of these only cost $8?! I could kiss my screen.
BASICALLY, if you're ready for a break from heat tools but still want to style your hair this is your lucky, lucky day. You and your curls can ride off into the sunset together now.
Your hair, learning that you don't need to damage it with heat anymore:
Shopping for something specific? Check out BuzzFeed Reviews to find the best things for every budget!