After the comedian referenced Jada Pinkett Smith's bald head while delivering a joke that many found to be in poor taste — given all of her public comments about experiencing hair loss as a result of alopecia — Will approached Chris mid-speech and smacked him across the face.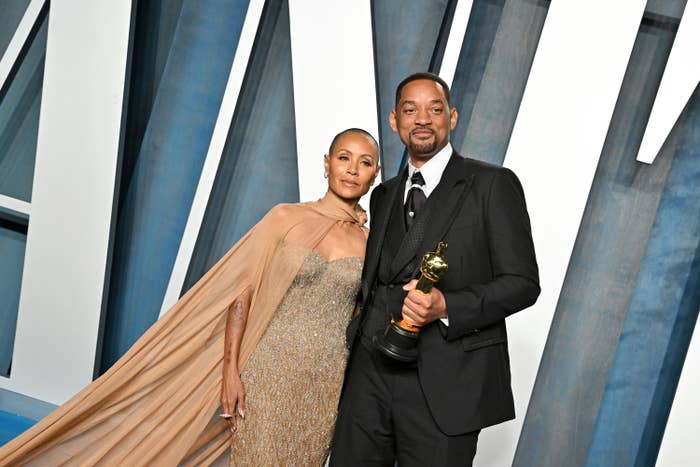 The King Richard star went on to win his first Academy Award — taking home the accolade for Best Actor in a Leading Role for his performance in the film — and spoke a lot about love and protecting family while accepting the award.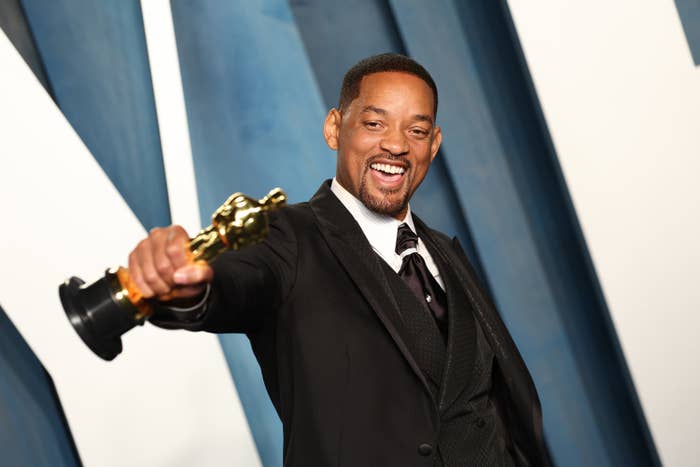 Those who tuned in for yesterday's awards ceremony will recall that Diddy, aka Sean Combs, stepped behind the mic soon after Chris left the stage. Acknowledging the slap, he said, "Will and Chris, we're going to solve that like family at the afterparty."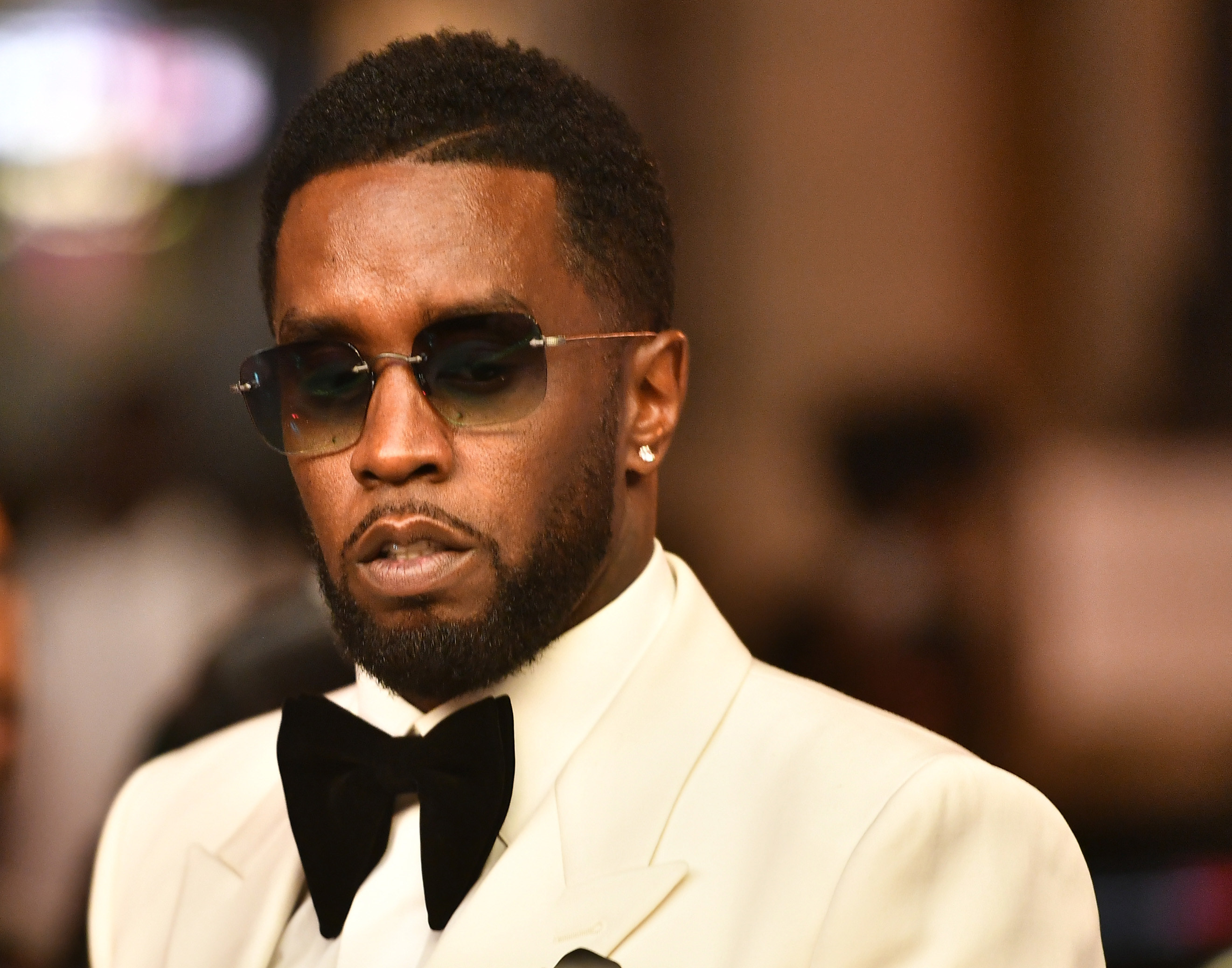 Well, according to the artist, Will and Chris apparently did make up after the show. "That's not a problem. That's over. I can confirm that," Diddy told Page Six today.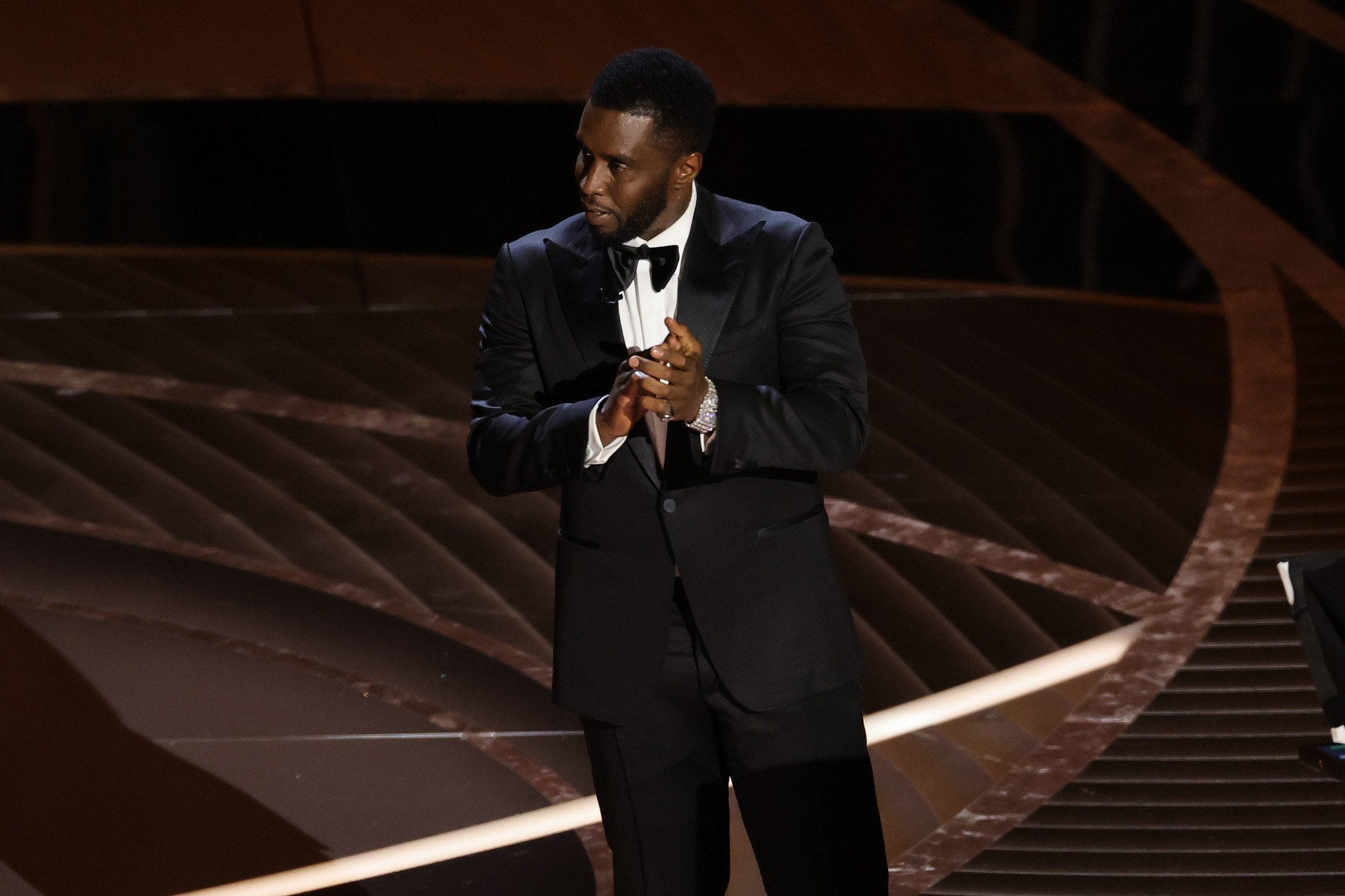 "It's all love," he added. "They're brothers."
However the supposed reconciliation went down between Will and Chris, we're glad to hear they've worked things out.