Rupert Grint made an anticipated return to social media recently after dropping off the virtual map for almost a year. The actor's daughter, 1-year-old Wednesday, came with him.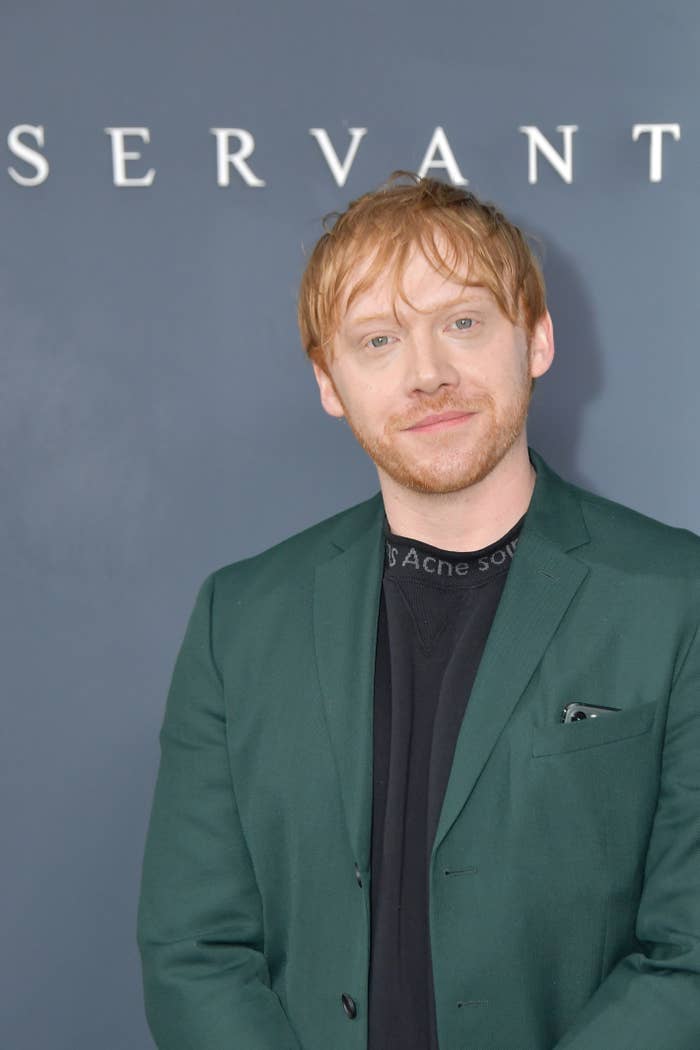 Now, if Rupert's been on your mind more often than usual lately, you probably aren't alone.
The former Harry Potter star, whose internet presence is famously sparse — both he and Daniel Radcliffe apparently "hate WhatsApp and their phones," according to Emma Watson — appeared in HBO Max's Return to Hogwarts reunion special earlier this month, and many of his fans are still thinking about it.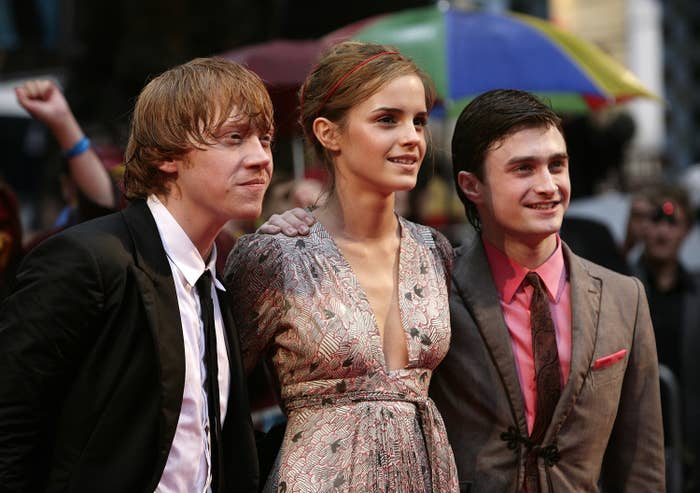 But Rupert also stars in a different project that's currently in our midst on Apple TV+, where Season 3 of his psychological thriller series Servant just premiered last week. To the delight of his online following, Rupert reminded us of the show's impending debut with a bit of help from Wednesday.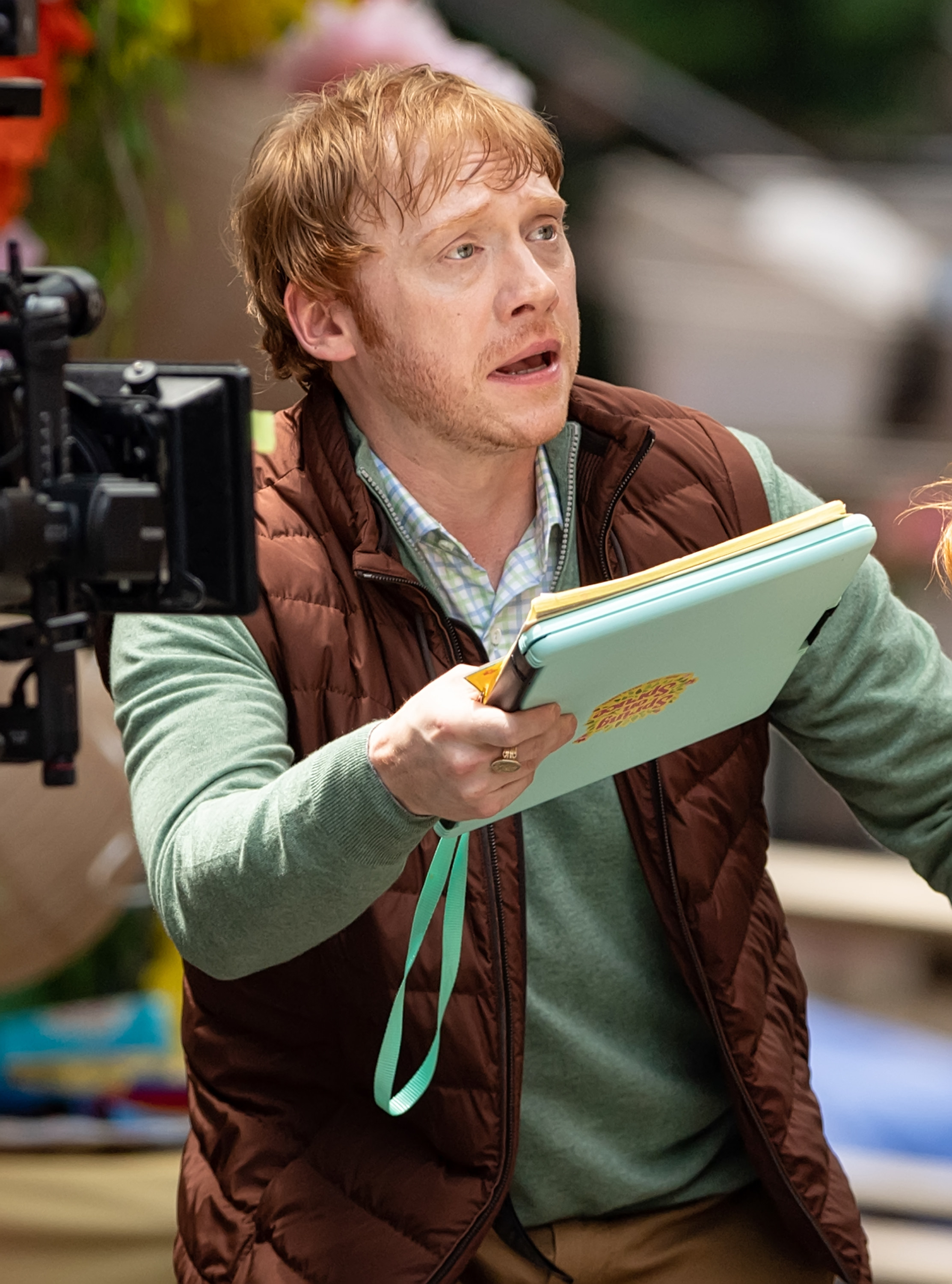 "Hello! Turns out I suck at Instagram. But Happy New Year anyway!" he captioned a photo of his daughter sitting in an adorable miniature folding chair with "Servant Season 3" printed across the back.
Rupert went on to thank everyone for watching the Harry Potter anniversary special, and noted that it was "so fun to look back" and share some of his memories from filming the iconic movie franchise.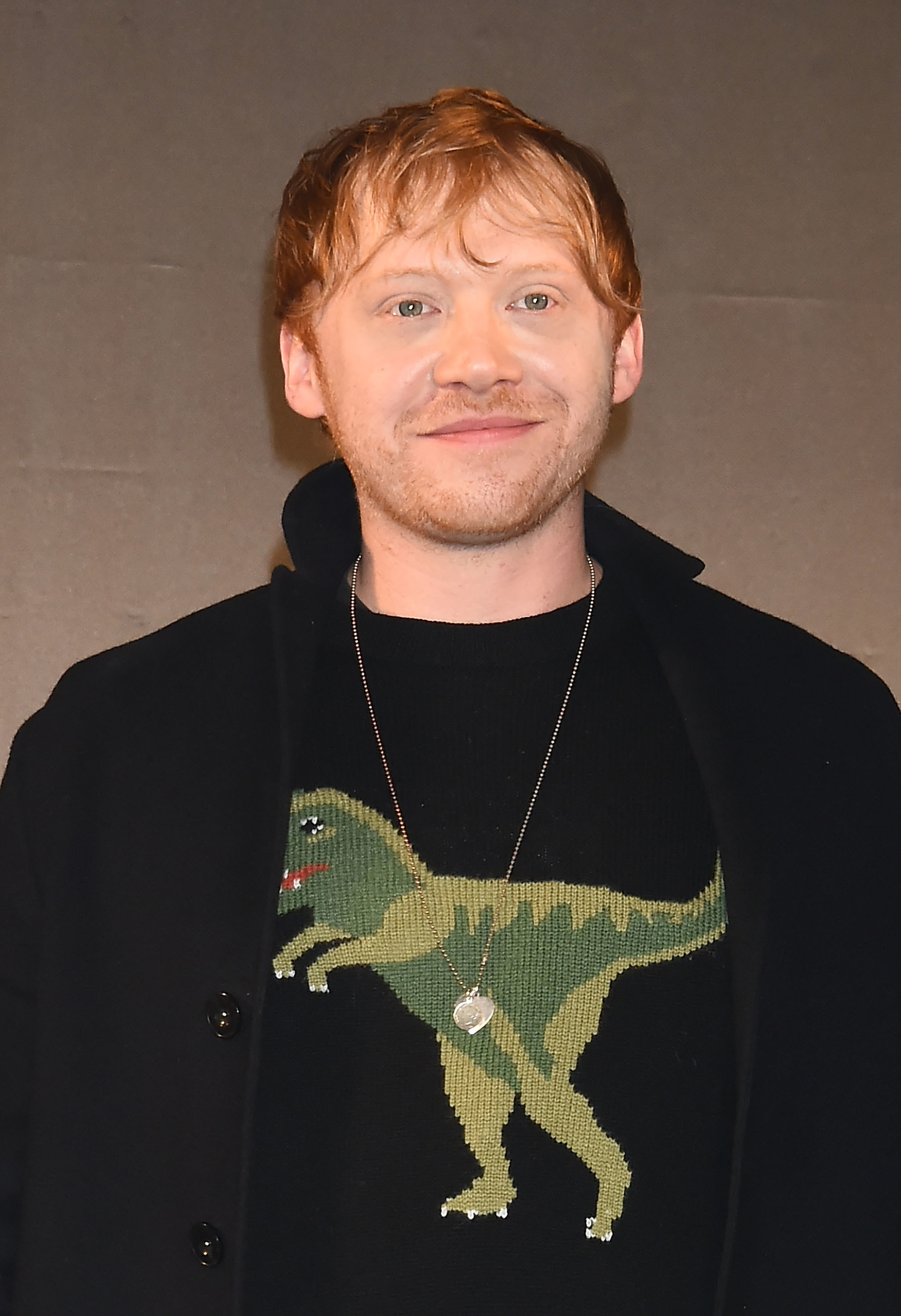 Using your kid's tiny ponytail and fun-sized director's seat to promote horror is an interesting choice, but IMO I think it worked! Anyone out there watching Servant Season 3?