You don't need to be a hard-and-fast Harry Potter fan to appreciate its place in film and literary history. Since many of us read the books or watched the movies, witnessing the franchise's televised reunion — which saw stars like Emma Watson, Daniel Radcliffe, Rupert Grint, Tom Felton, Evanna Lynch, and more return to set for the first time in over a decade — was a pretty sentimental experience.
That being said, the Harry Potter stars themselves were understandably feeling nostalgic on an entirely different level while filming HBO Max's Return to Hogwarts anniversary special.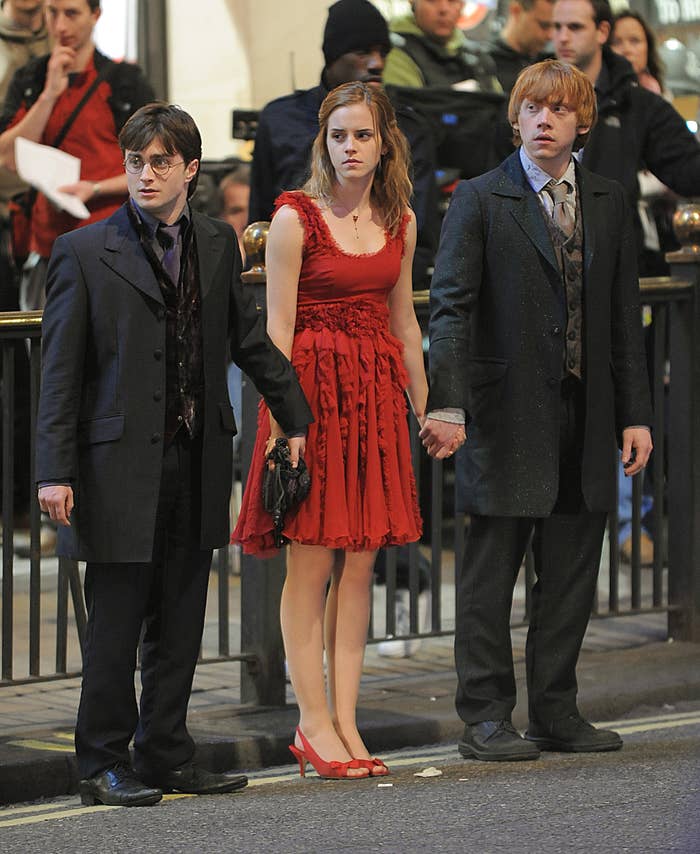 Emma, who shared more than one meaningful embrace with her former costars and was visibly moved during a conversation with Rupert for the reunion, reflected on what it was like to interact with the Harry Potter cast again after spending years apart.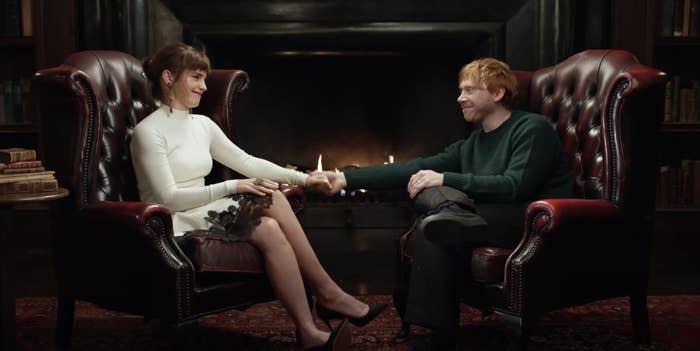 "It was emotional and also intense to have such an intimate moment so closely watched," said Emma in an interview with British Vogue.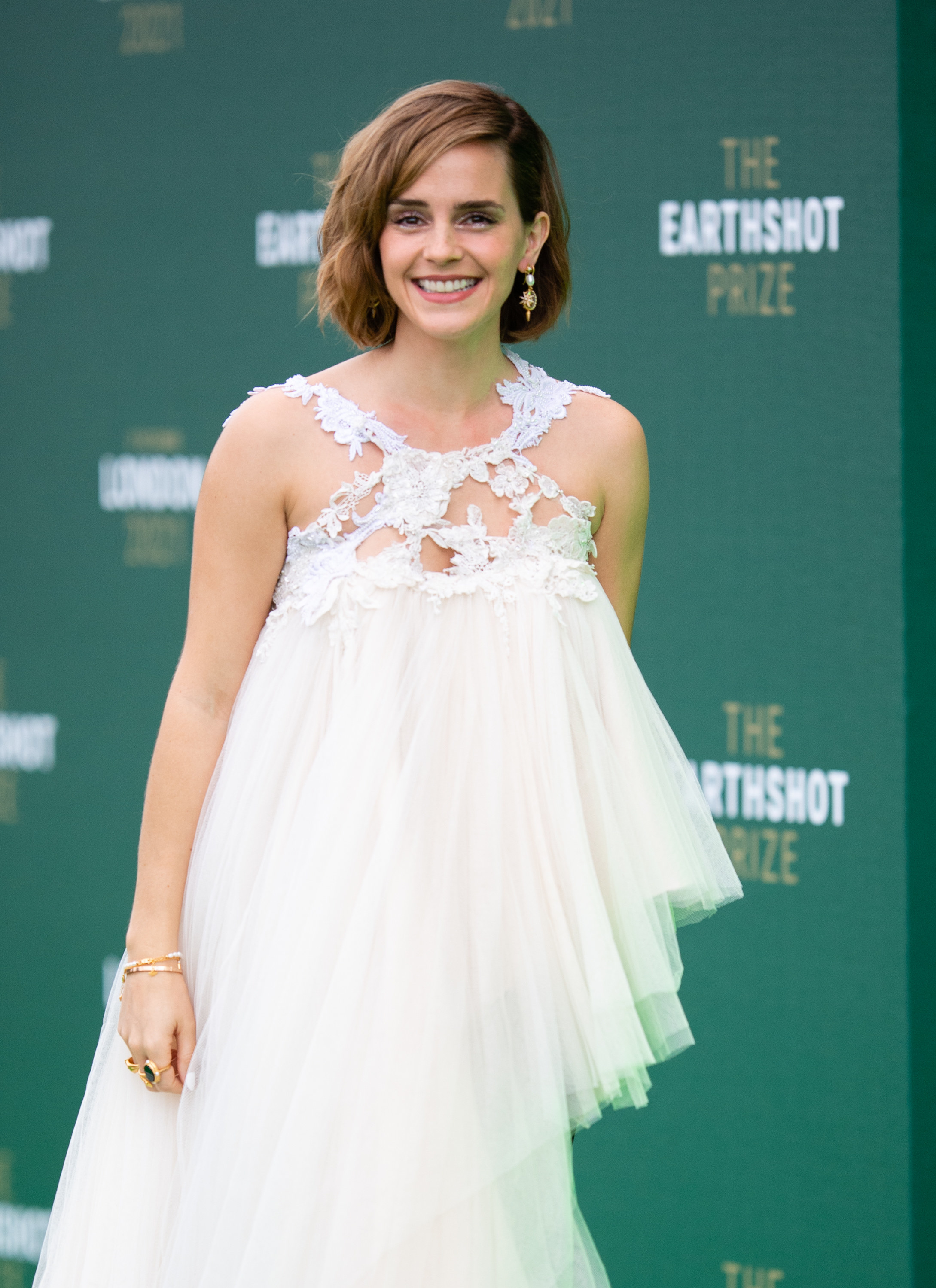 "Mostly I was just so happy to have a mediator who could ask us these questions and get to be part of seeing how differently – and similarly – we had processed things," she added, referencing the moderated Q&A sessions that filled most of the reunion show. "I love that we remembered different things."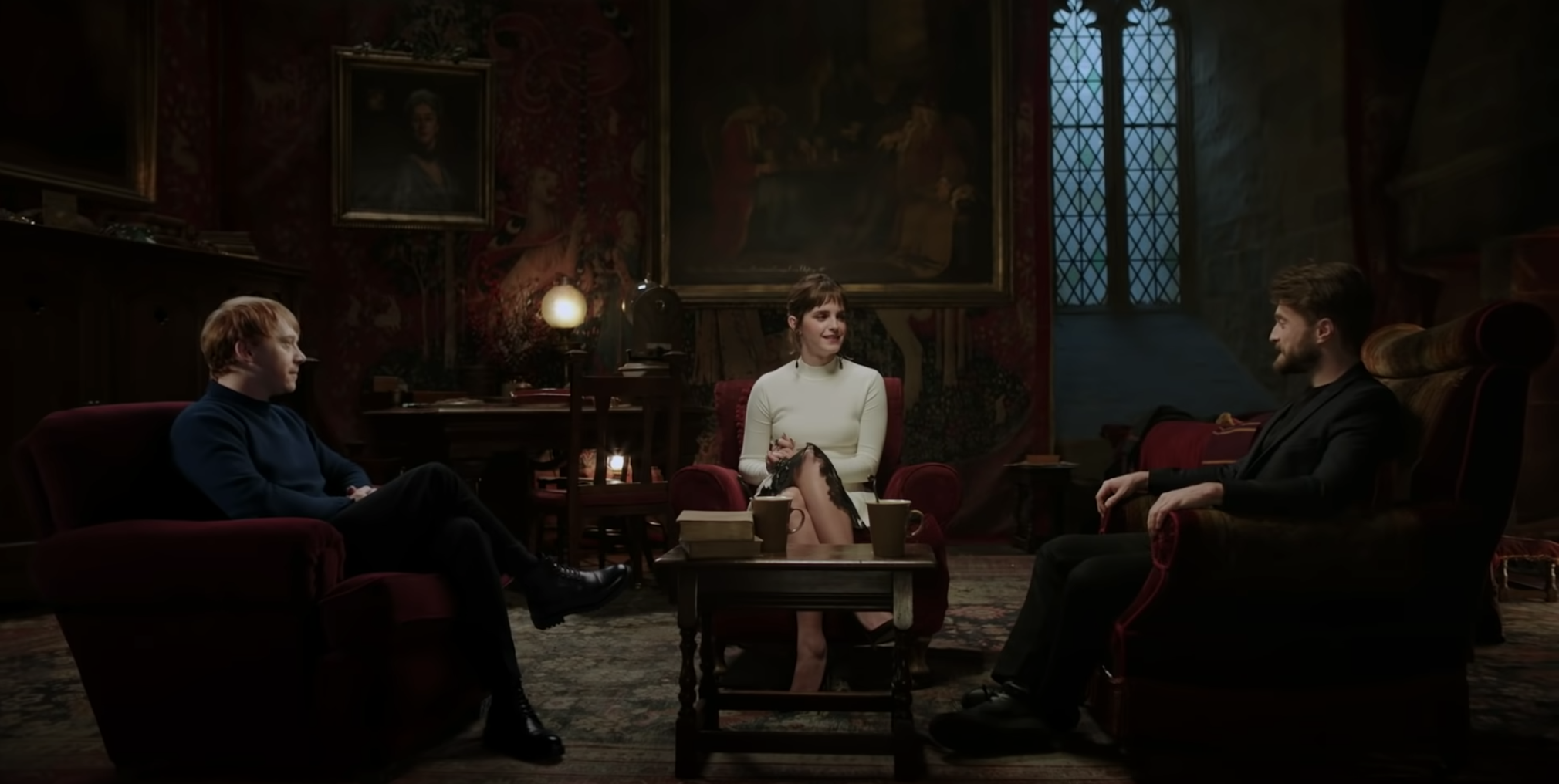 Aside from reuniting with her fellow Harry Potter alums, Emma gushed over the opportunity to film in HBO's reunion in the place where the movie series itself was created.
"Most film sets are torn down the minute a scene is finished," she continued. "I am so happy they are still there for people to enjoy, me included. Stuart Craig [the production designer behind the Harry Potter sets] is truly a genius. What he did is perfect."
Emma also shared a bit about her, Daniel, and Rupert's personal correspondence these days. While their conversation during the reunion certainly wasn't the first time they'd spoken recently, the Little Women actor told British Vogue the trio doesn't keep up with any sort of group chat, since all three of them "try and stay off electronics" as much as possible.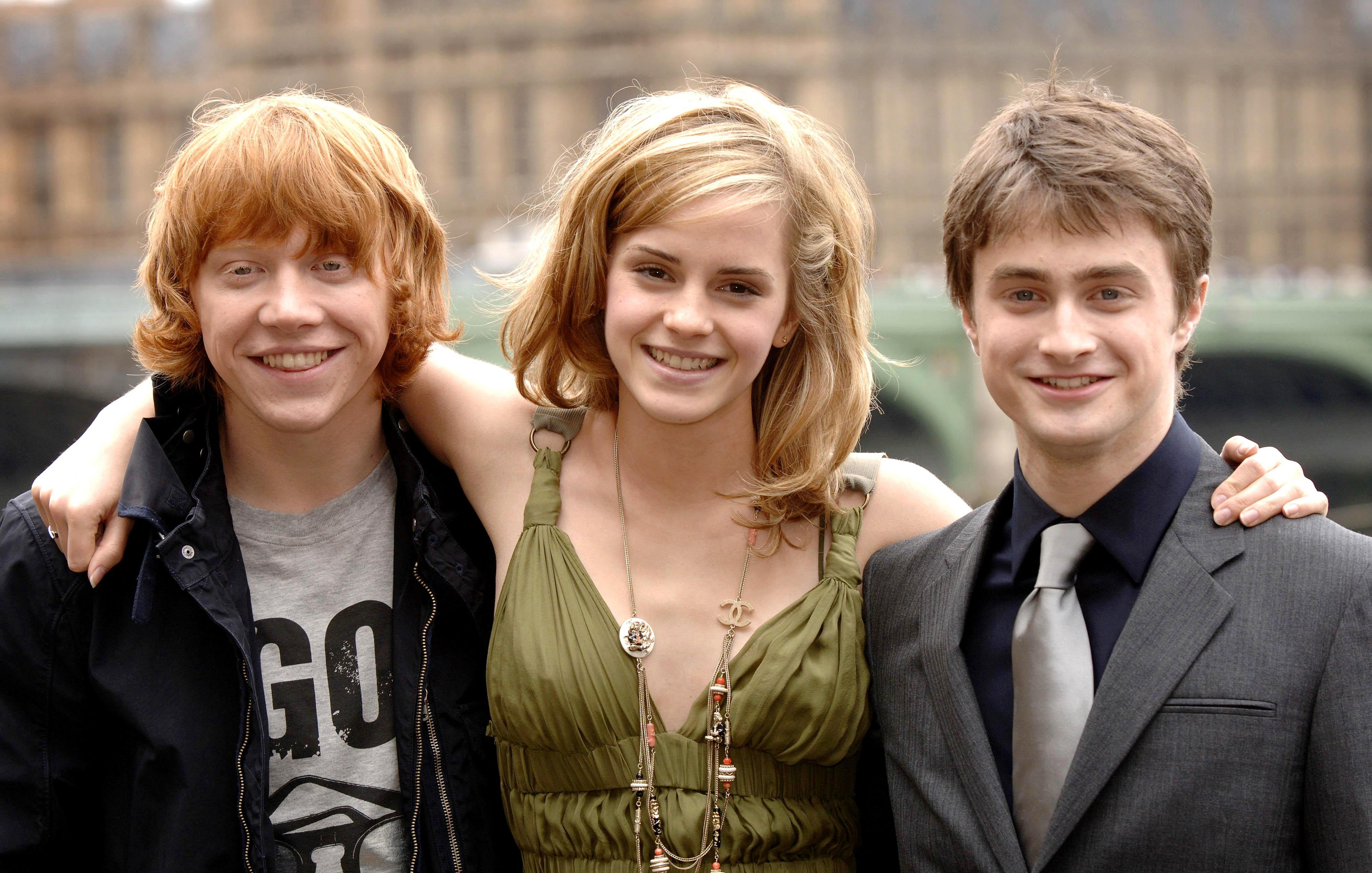 "They both hate WhatsApp and their phones in general. Actually, as a three, we really try and stay off electronics so that doesn't help for a massive amount of back and forth," she explained, adding, "We aren't on a group chat but we speak individually."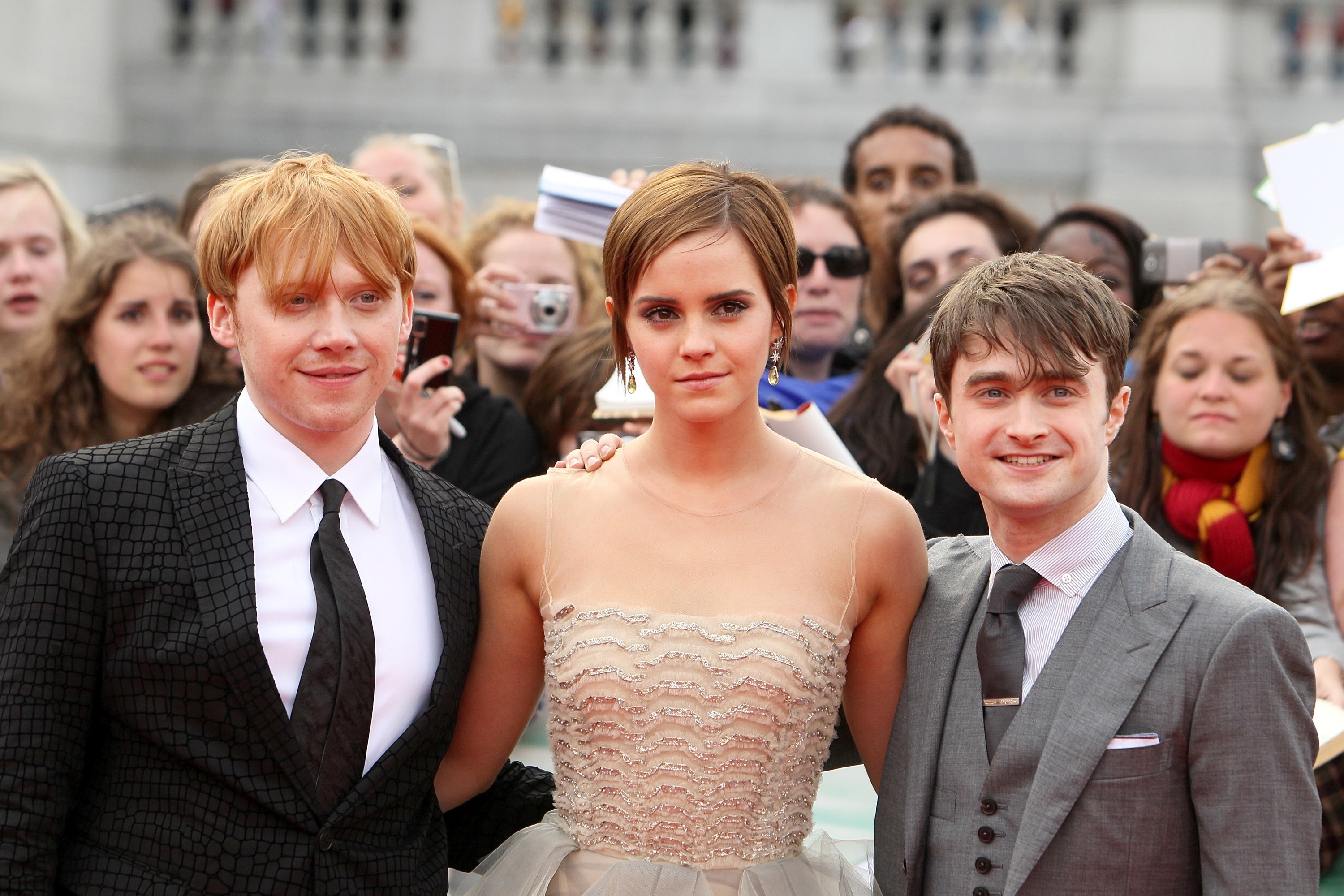 "Rupert sends me pictures of [his daughter] Wednesday and I die. Dan and I generally try and calm each other's nerves," Emma continued. "We both mainly try and stay out of the limelight so it's been nice to have each other's support, knowing there was going to be another wave of attention coming [after the reunion]."