And today the Harry Potter star introduced their child to the world! Meet their daughter, Wednesday G. Grint.
"Hey Instagram....only 10 years late, but here I am," the 32-year-old actor wrote. "Grint on the Gram! Here to introduce you all to Wednesday G. Grint. Stay safe, Rupert."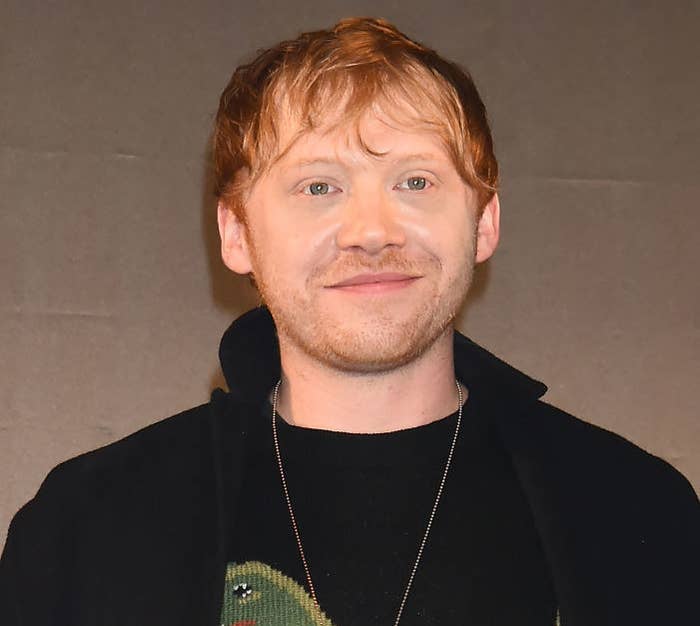 Some of Rupert's former spell-casting costars took to the comments to congratulate him, including Tom Felton, who played Draco Malfoy:

As well as James Phelps, who played Rupert's onscreen brother Fred Weasley:

According to People magazine, Rupert and Georgia welcomed their newborn on May 7.
The two were also rumored to have gotten married after they were spotted out and about wearing matching rings.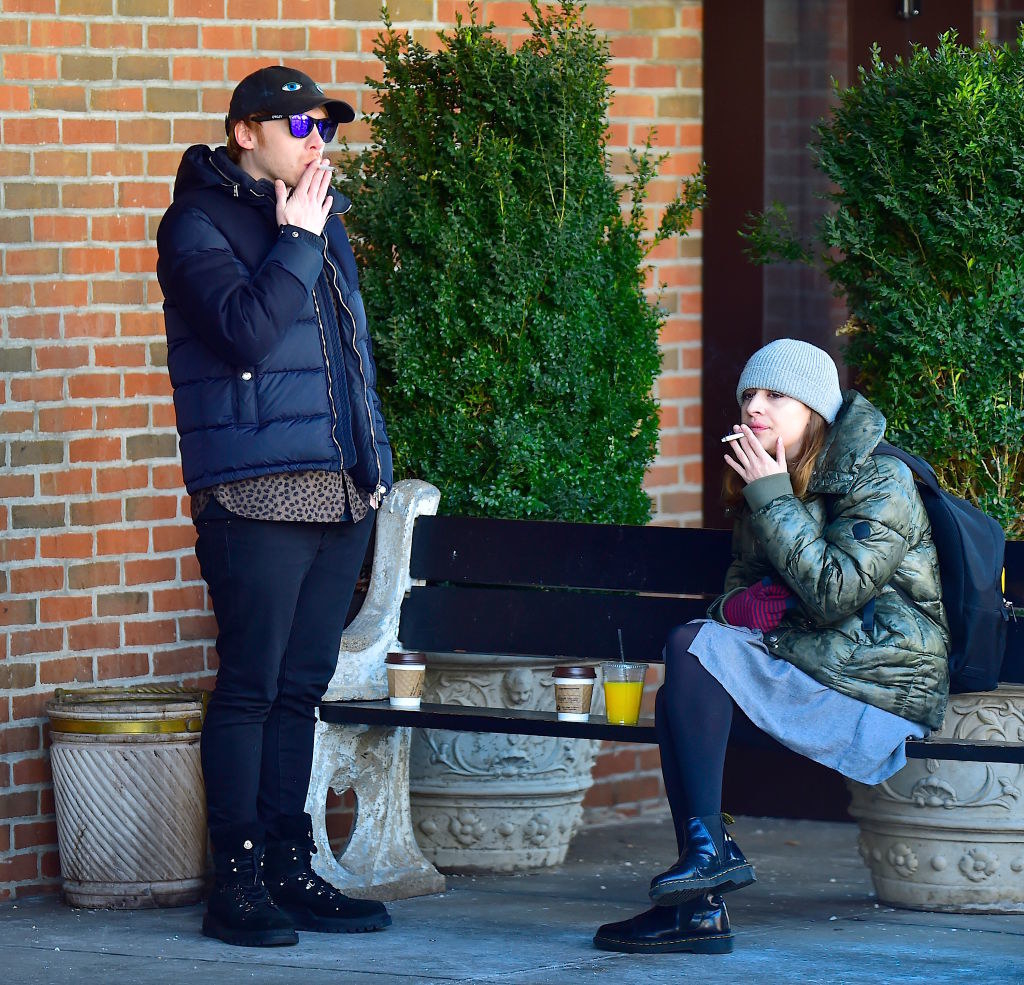 It seems like just yesterday that Rupert was coming to terms with turning 30 and envisioning what his future would look like. In a 2018 interview with the Guardian, he admitted that he was "ready to settle down and have kids soon."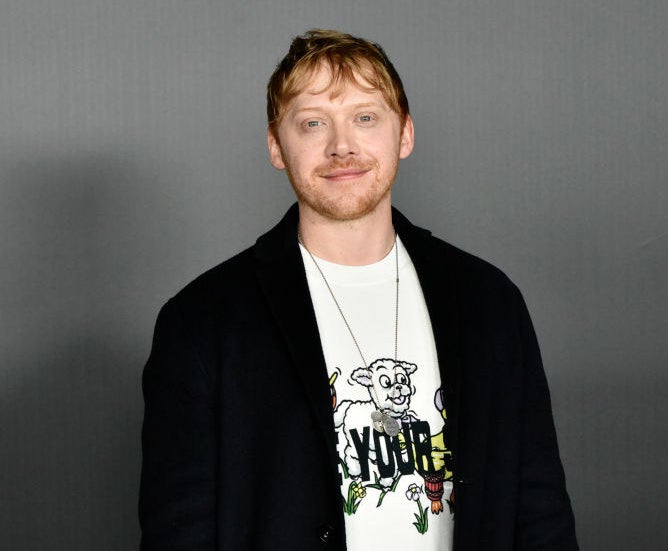 He even toyed with the idea of naming his unborn child after his iconic Harry Potter character, telling the Guardian, "If I had a son, would I call him Ron? It's quite a good name, but probably not. And Grint's a tough name to pair a one-syllable first name with."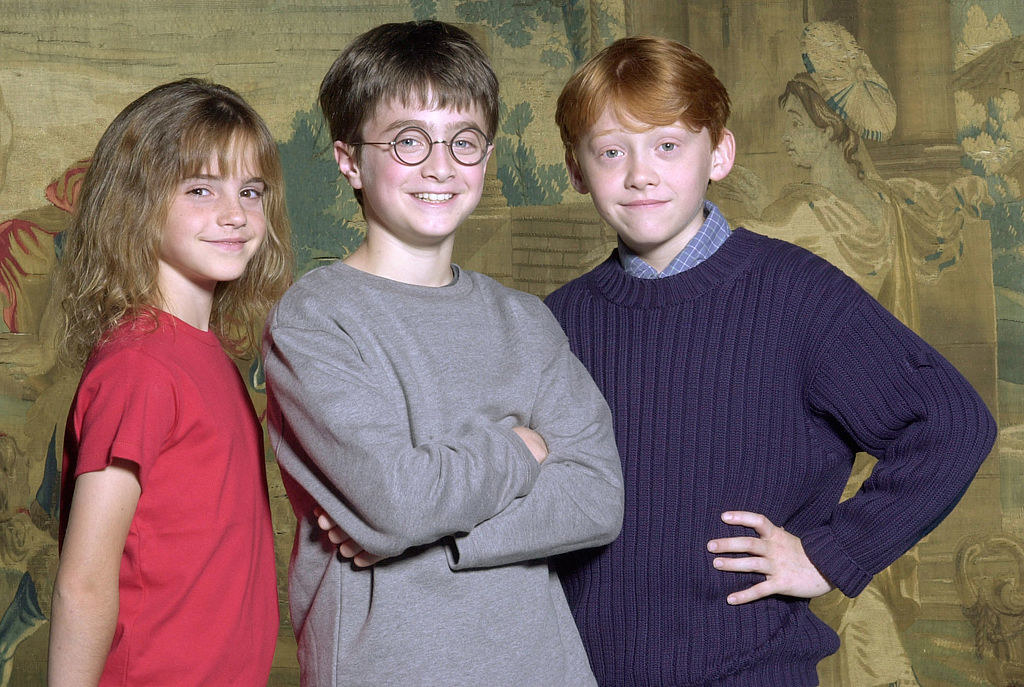 So he decided on two syllables for his daughter — and "Wednesday Grint" has a nice ring to it!
Congratulations to the new parents!