Being the Ricardos premieres one week from today, which means there isn't much time left to wait for Nicole Kidman's widely discussed portrayal of legendary comedian and actor Lucille Ball.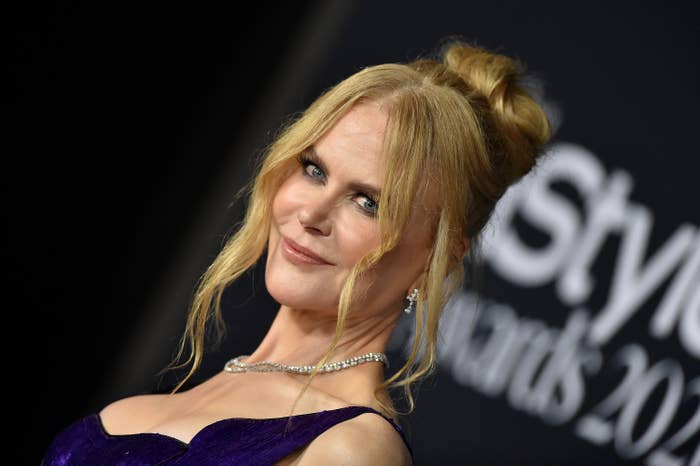 The upcoming film, which Aaron Sorkin directs, focuses on Lucille's relationship with Desi Arnaz, her real-life husband and sitcom costar, at the height of their I Love Lucy fame.
Javier Bardem will play Desi, while J.K. Simmons, Nina Arianda, Tony Hale, Alia Shawkat, and Jake Lacy round out the rest of the movie's main cast.
Critics who saw the film early agreed, contradicting the passionate opinions of some fans who felt someone else — Debra Messing, mainly — would have been better suited for the role than the Big Little Lies actor. Most arguments against Nicole's casting suggested she and Lucille look nothing alike.
During a recent appearance on Live with Kelly and Ryan, Nicole revealed that public backlash nearly drove her to back out of Being the Ricardos altogether.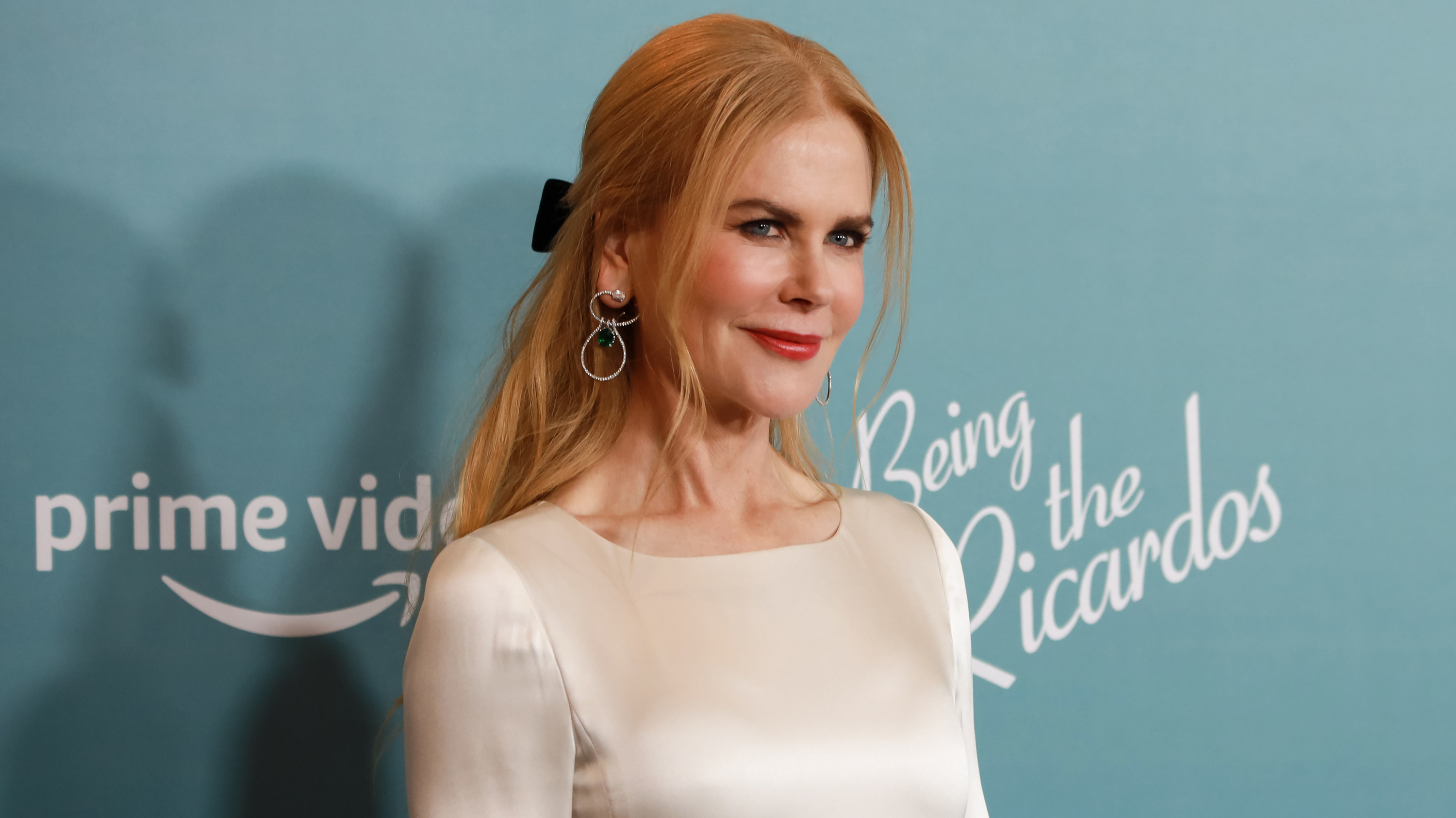 "When the reality of playing [Lucille] hit me, I went, 'What I have said yes to?'" she recalled. "To which I then went, 'Oh no, I'm not right. Everyone thinks I'm not right, so I'm going to try to sidestep this.'"
"The producer Todd Black and Aaron Sorkin were both like, 'Absolutely not.' I was in Australia and they were like, 'No,'" Nicole explained. "And thank God, because then I was so grateful because I got to fall in love with her."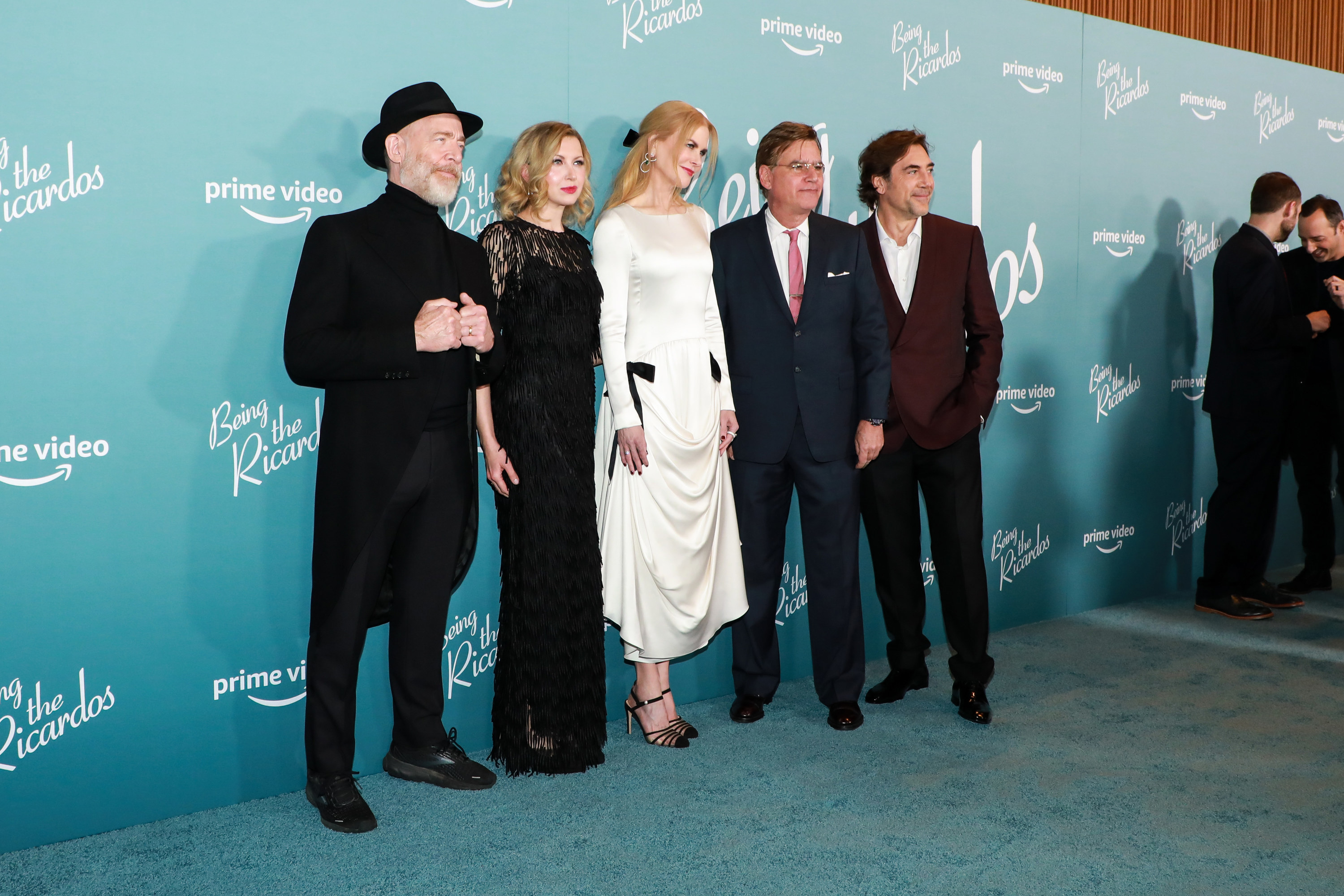 Echoing film reviewers, Lucille and Desi's daughter, Lucie Arnaz, shared positive feedback after watching Nicole in Being the Ricardos. "Nicole Kidman became my mother's soul," Lucie said in an Instagram video. "She crawled into her head — I don't know how you do that."
Being the Ricardos opens in theaters Dec. 10 and becomes available to stream on Amazon Prime Video starting Dec. 21. Will you be watching?