As you might have heard, Aaron Sorkin is directing a new Prime Video film about the classic sitcom I Love Lucy called Being the Ricardos. It stars Nicole Kidman as the iconic Lucille Ball.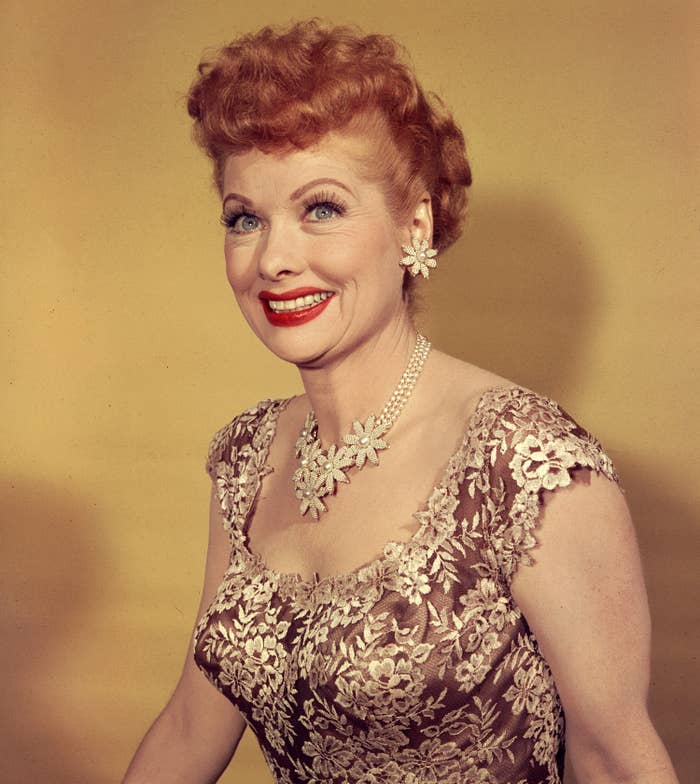 Now, ever since the news was announced that Nicole would be portraying the legendary TV comedian, there's been *some* skepticism floating around the internet...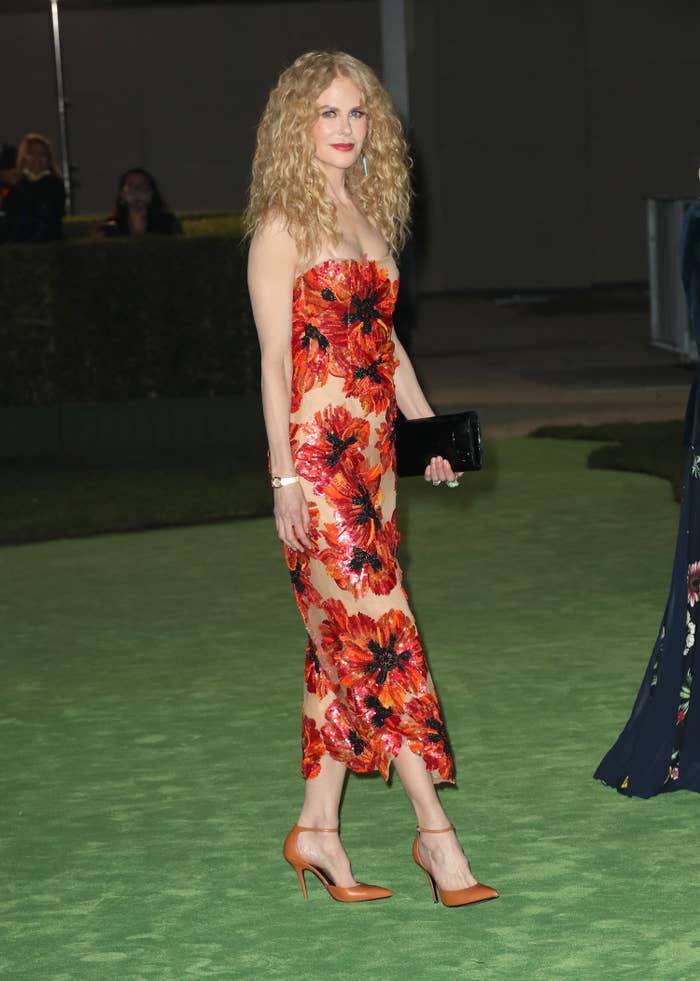 Today, though, we got our first look at Being the Ricardos, which has a new teaser trailer, and holy smushed grapes...
Nicole IS Lucy.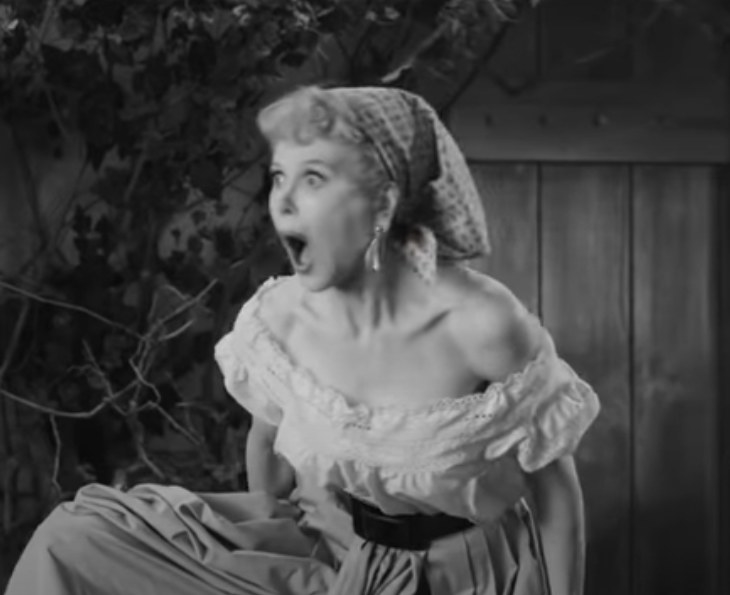 Being the Ricardos also stars Javier Bardem as Lucy's IRL husband Desi Arnaz, who famously played Lucy's TV husband, Ricky Ricardo...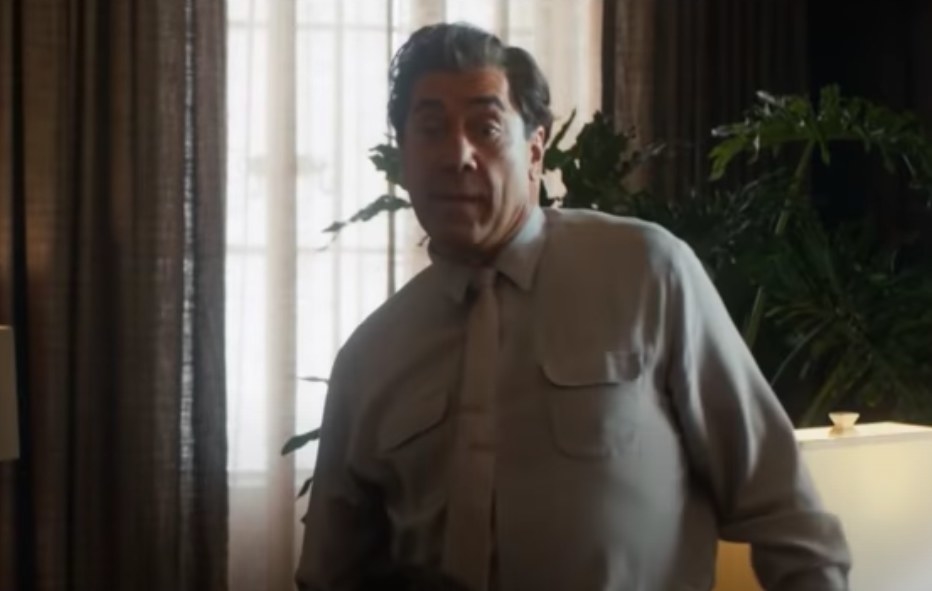 And J.K. Simmons as William Frawley (aka Lucy and Ricky's TV neighbor Fred Mertz).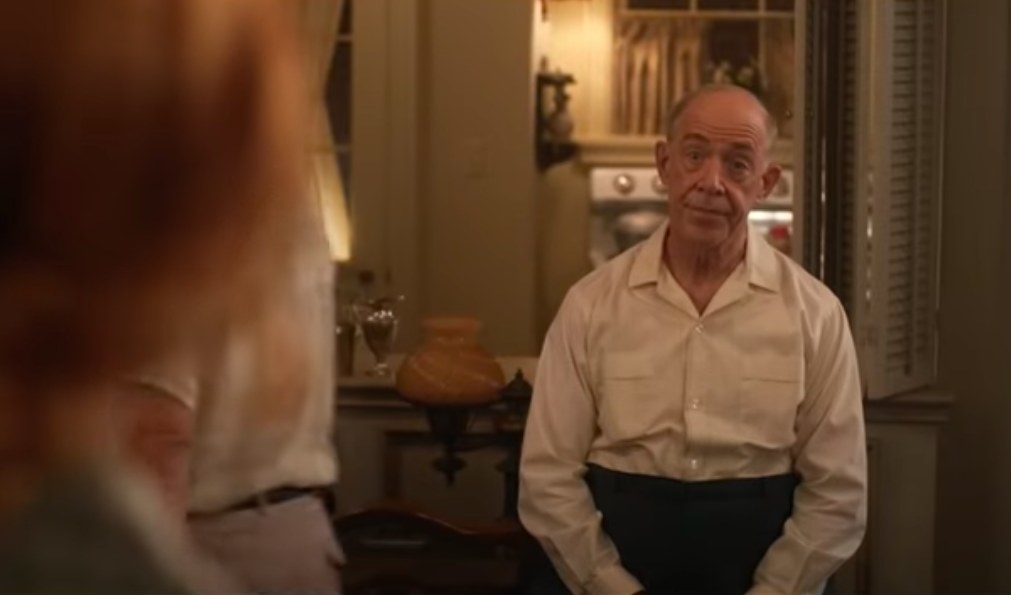 The cast also features Nina Arianda (playing Vivian Vance aka Ethel Mertz), Tony Hale (famed TV writer Jess Oppenheimer), Alia Shawkat (TV writer Madelyn Pugh), Jake Lacy (TV writer Bob Carroll Jr.), and more.
Though you don't see much of Nicole as Lucy in the teaser, you do hear her voice narrating the entire thing!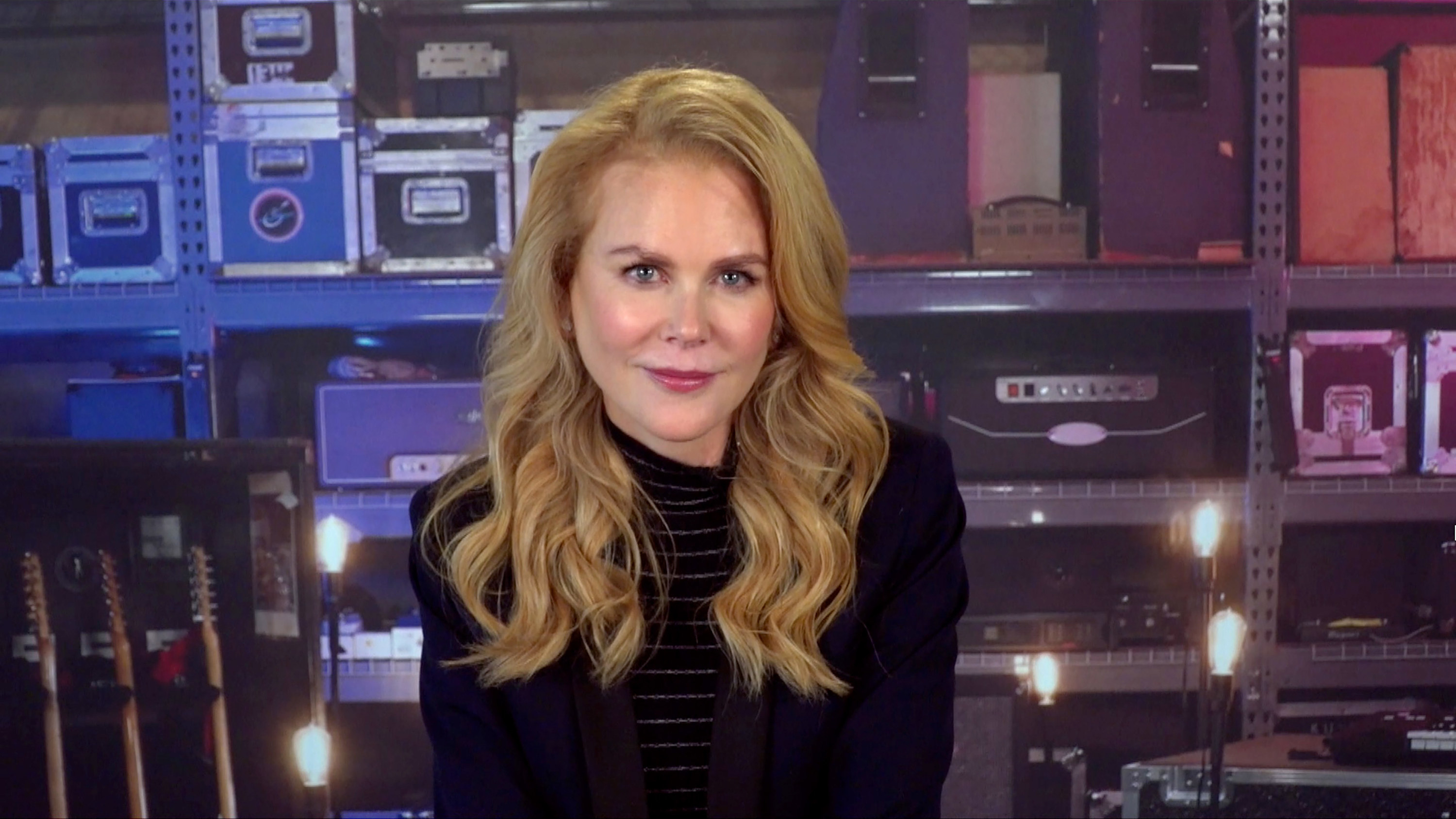 "I am the biggest asset in the portfolio of the Colombia Broadcasting System," Nicole's Lucy says, adding: "I get paid a fortune to do exactly what I love doing."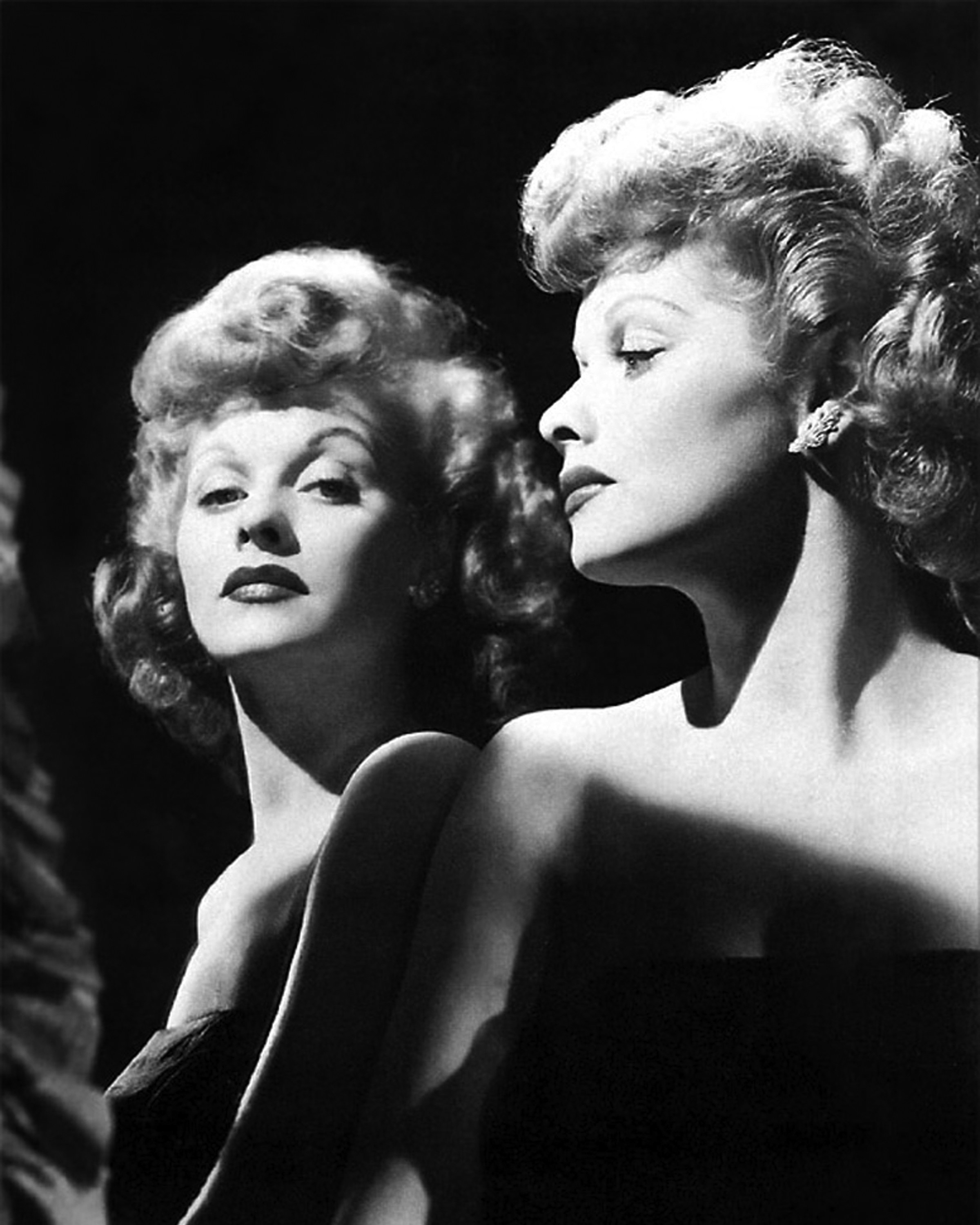 The movie also has the stamp of approval from Desi and Lucy's daughter, Lucie Arnaz, who said on Instagram: "Nicole Kidman became my mother's soul. She crawled into her head — I don't know how you do that."
Being the Ricardos is out December 10 in theaters and December 21 on Prime Video!