Lupita Nyong'o is one of the latest celebrities to test positive for COVID-19, as cases continue to rise nationwide. She canceled virtual interviews for her upcoming movie The 355 after contracting the respiratory disease.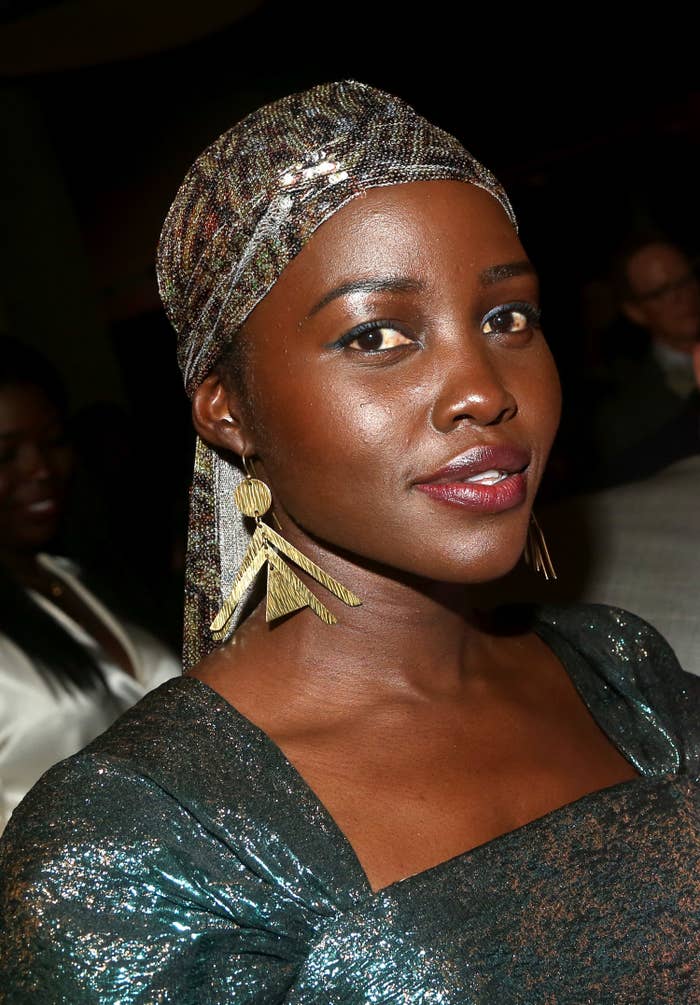 The actor and Oscar winner, whose recent credits include roles in films like Black Panther and Us, announced her diagnosis on social media yesterday.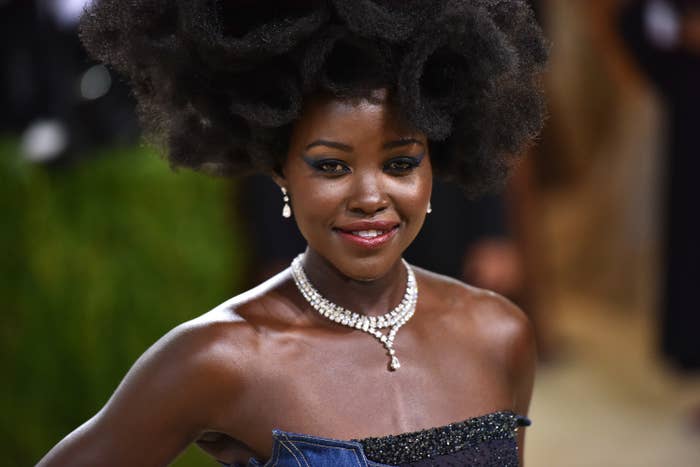 Tweeting a message to her followers in the afternoon, Lupita acknowledged the upward trend in virus transmission that's impacted people both in and outside of Hollywood lately. "I too have tested positive for COVID-19," she wrote, before confirming her immunization status and noting that, in line with prevailing health guidelines, she's currently isolating while the illness runs its course.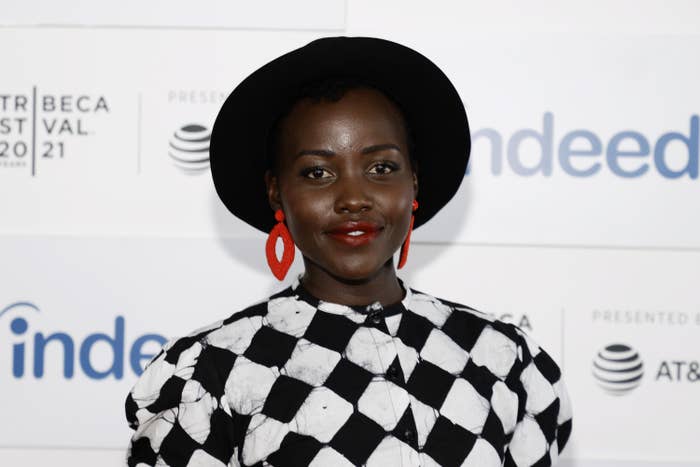 "I'm fully vaccinated and taking care in isolation, so I trust I will be well," the tweet continued. Lupita ended her announcement with a bid for anyone reading to get vaccinated against COVID-19 themselves if they aren't already and continue taking other steps to reduce the virus's spread, like wearing a face mask.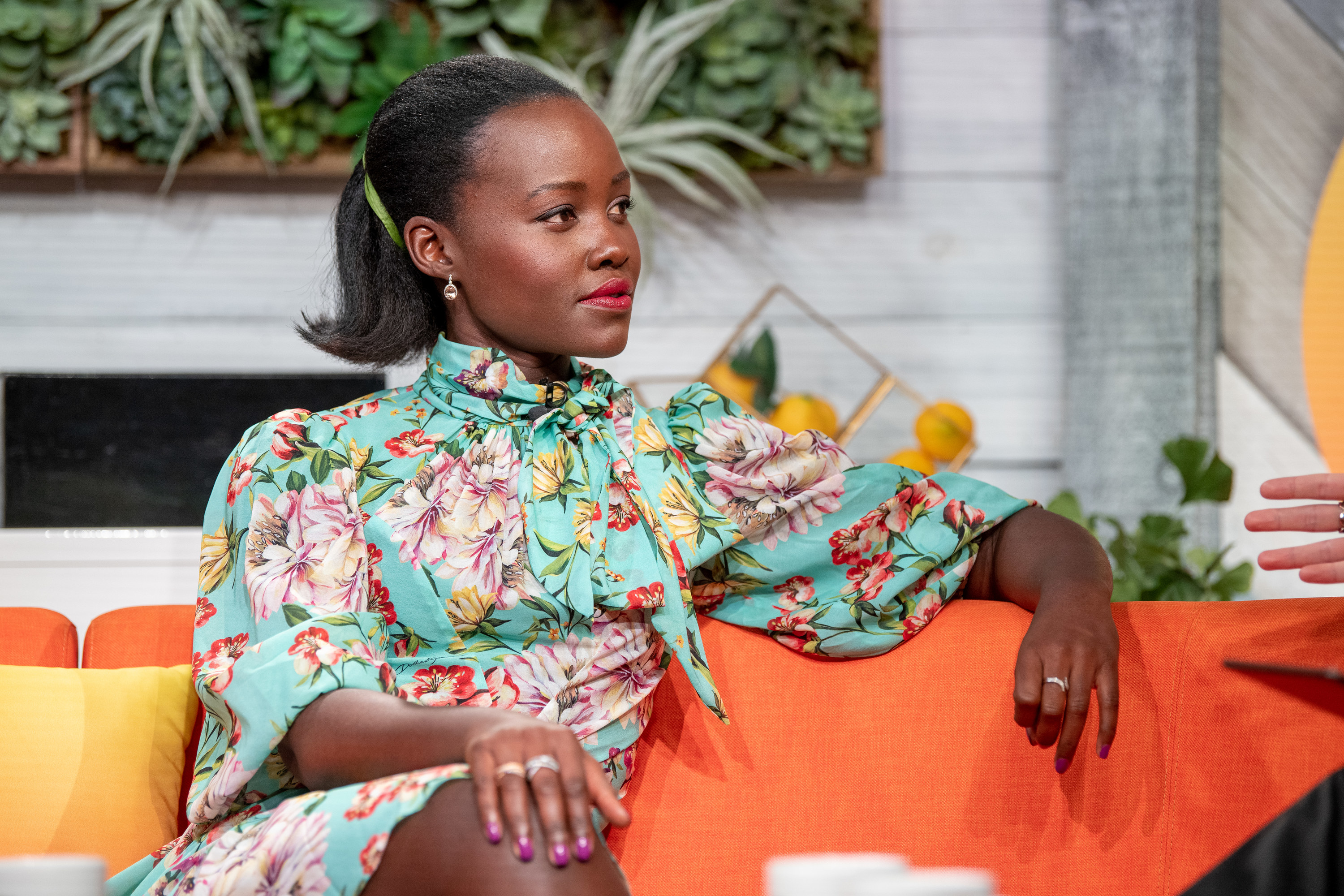 "Please do all you can to keep yourself and others protected from serious illness," she wrote. "#StayMaskedAndVaxxed."
Lupita's positive test result comes on the heels of Seth Meyers, Hugh Jackman, Whoopi Goldberg, and Jimmy Fallon's respective diagnoses, to name only a few.
The US is reporting record increases in COVID-19 cases and related hospitalizations right now, which is at least partly due to the highly contagious new variant, Omicron. The CDC maintains that getting vaccinated against COVID-19 is the best way to protect yourself and those around you from severe illness. Learn more here.