Thousands of people in and around New York City have tested positive for COVID-19 this week, and Hugh Jackman was one of them.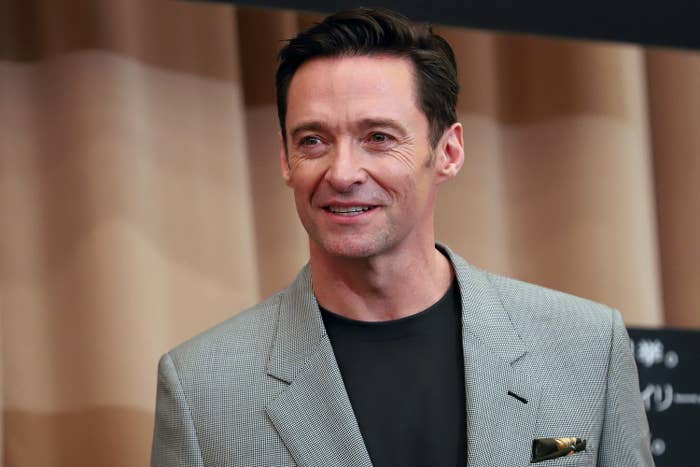 The actor and stage performer — probably best recognized for his roles in films like The Greatest Showman and Wolverine — is an advocate for public health who's used social media to share his own commitment to coronavirus safety recommendations since the pandemic began.
Hugh is often pictured wearing face masks in public settings, in accordance with guidelines from the US Centers for Disease Control and Prevention (CDC). He's also fully vaccinated and posted a photo of himself receiving the booster shot on Instagram several weeks ago.
Hugh confirmed that he contracted COVID-19 in a brief video that appeared on his Twitter and Instagram pages yesterday. The diagnosis came shortly after Sutton Foster, his costar in Broadway's new revival of The Music Man, tested positive.
"Hey, good morning. So, I just wanted you to hear from me that I tested positive this morning for COVID," said Hugh in his recent social media video. The two-time Tony Award winner went on to explain that he's currently experiencing mild symptoms and isolating while he recovers.
"My symptoms are like a cold: I have a scratchy throat and a bit of a runny nose, but I'm fine. And I'm just going to do everything I can to get better ASAP," he noted, adding, "As soon as I'm cleared, I'll be back on stage. ... Please stay safe, be healthy, be kind."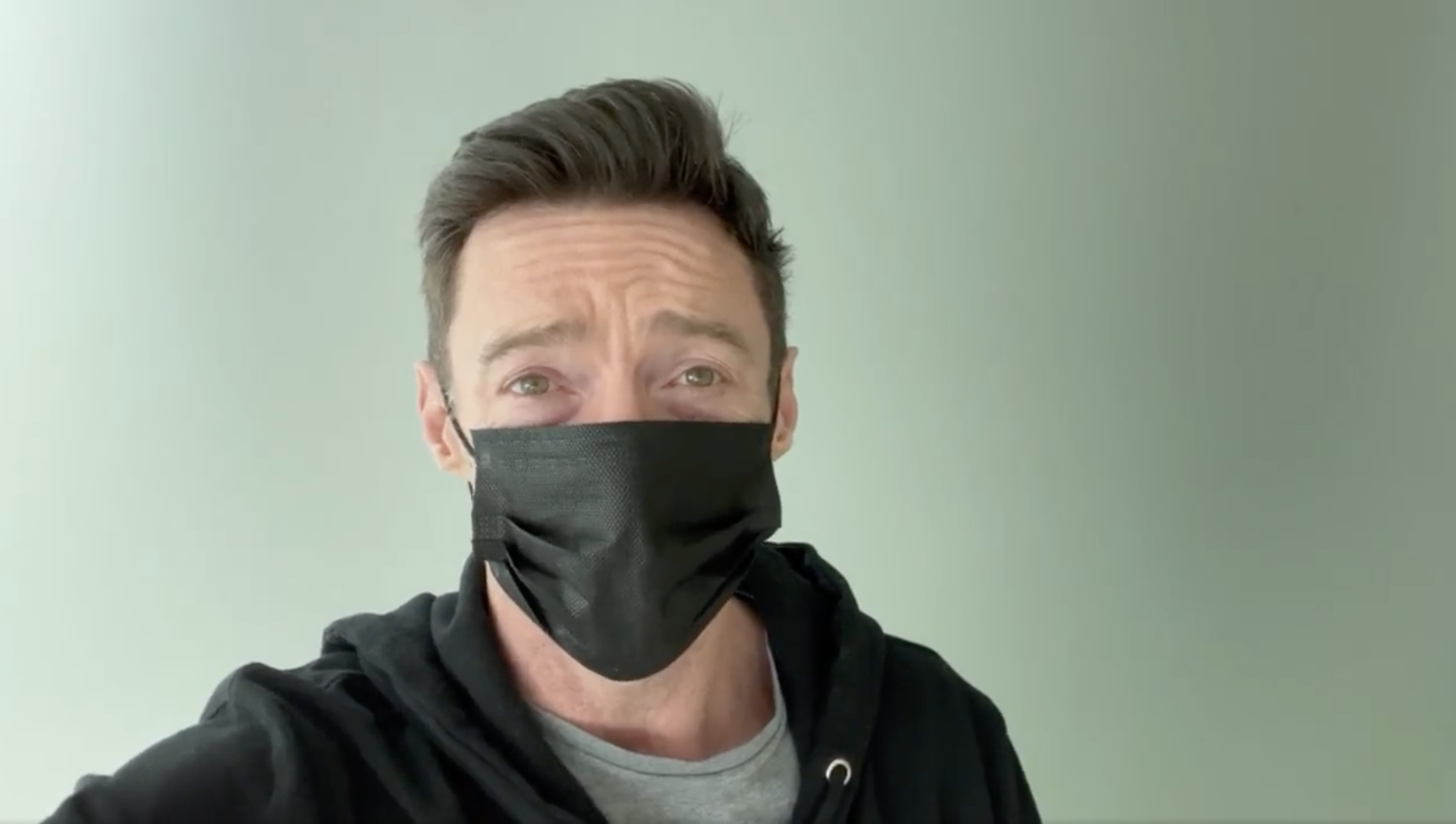 The Music Man will suspend performances through Jan. 1, with Hugh set to return to the stage five days later. "Sending you warm wishes for the New Year," the production wrote in its scheduling announcement yesterday afternoon.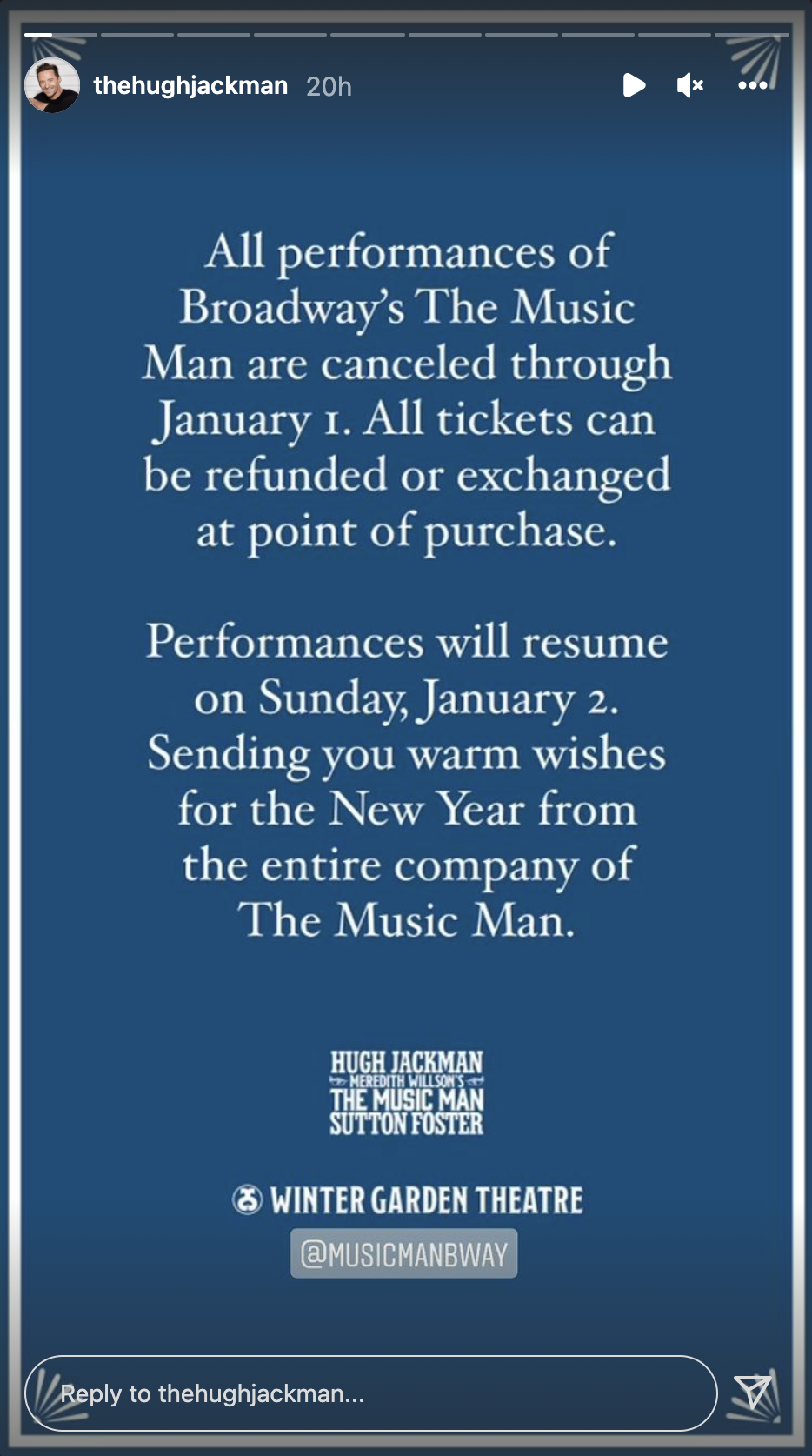 As the Omicron and Delta variants continue to drive COVID-19 transmission, cases are rising nationwide. The US just reported a record average of weekly diagnoses, while roughly 1 in 50 New Yorkers tested positive for the disease. The CDC maintains that getting vaccinated against COVID-19 is the safest and most effective way to protect yourself and others from serious illness. Visit the health agency's website to learn more.