ICYMI, Saturday Night Live is heavily promoting Kim Kardashian West's imminent hosting gig on social media right now.
And despite the skepticism that's been floating around online since her SNL debut was announced last month, Kim is — just hear me out ⁠— actually quite funny in new teaser videos that were released ahead of tomorrow's show.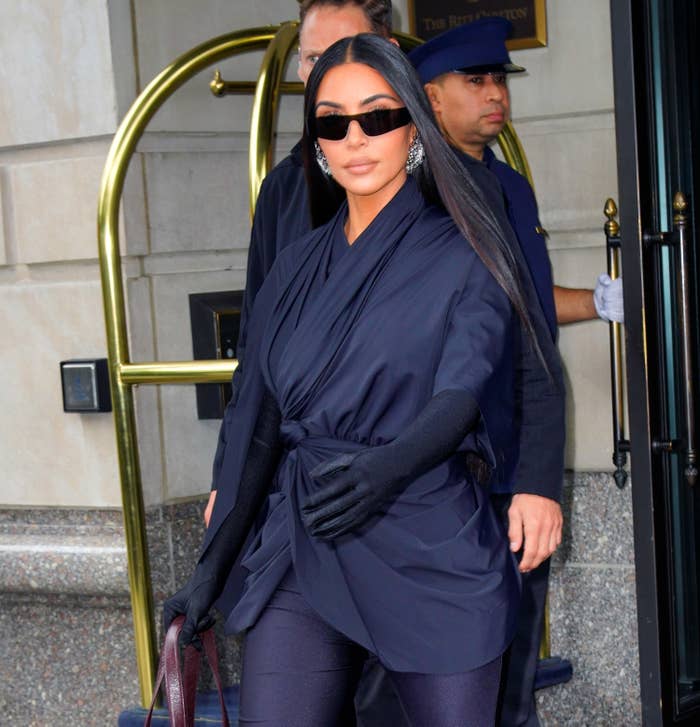 "Hi, I'm Kim Kardashian West, and I'm hosting SNL this week with musical guest Halsey," the reality star says in a promo video that dropped yesterday. It shows her and the "I Am Not a Woman, I'm a God" singer cracking jokes with SNL cast member Cecily Strong.
"So, Kim, are you nervous about doing sketch comedy?" Cecily asks the upcoming host, who previously rejected her suggestion that the trio form a three-person band.
"Why?" Kim replies. "I don't have to write sketches, do I?"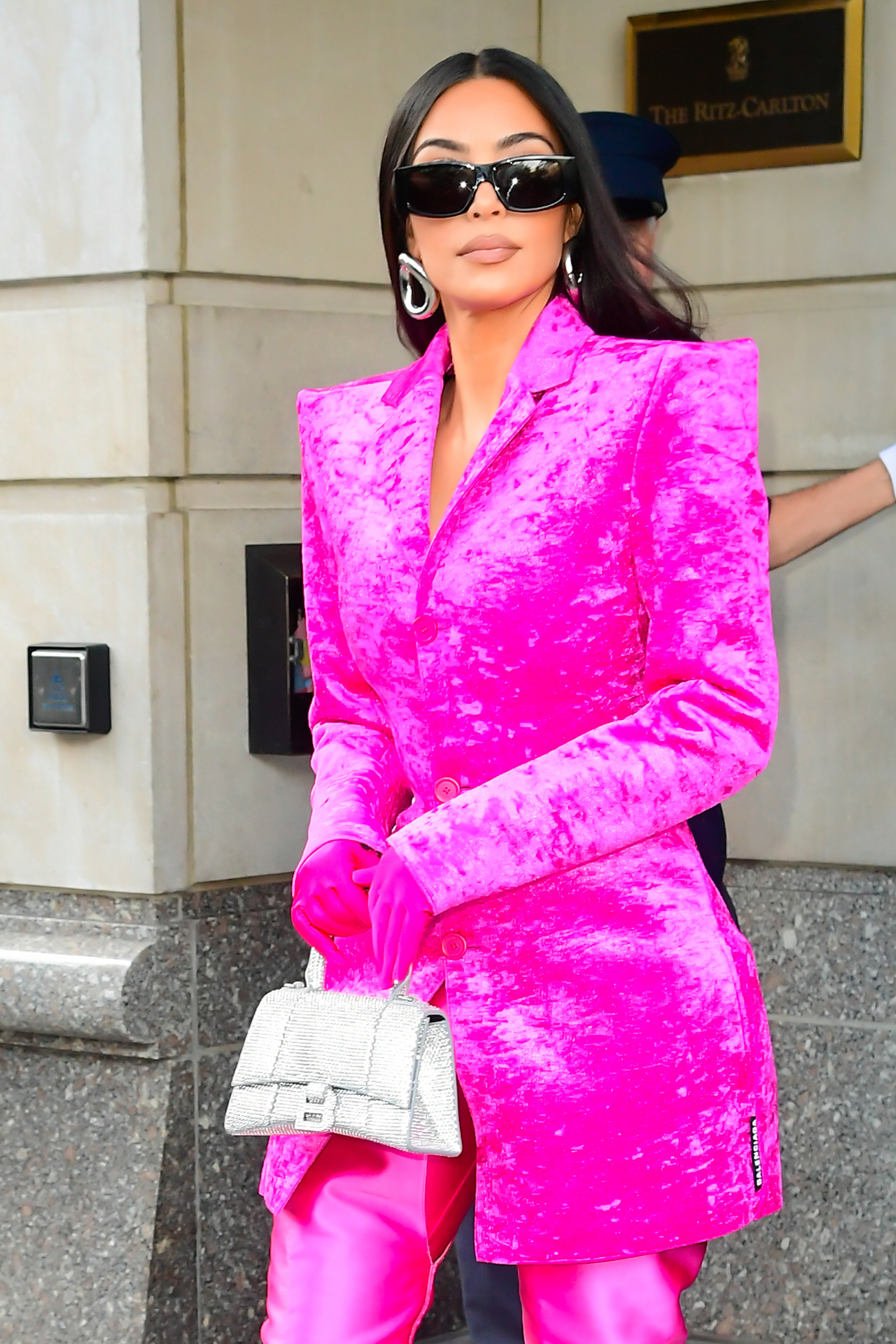 After Cecily confirms that no, she does not, the Keeping Up With the Kardashians alum inquires further. "Memorize lines?" she continues, to which Halsey deadpans, "No. There are cue cards."
Kim goes on to jokingly ask whether anyone else "will look as good" as her come showtime, and concludes that "this is so easy" when Cecily tells her they "absolutely" will not.
Kim, who's reportedly solicited creative advice from her ex Kanye West while preparing to step into the SNL spotlight for the first time, doesn't seem to be paying doubts about her hosting abilities any mind.
What did you think of Kim's promo performance? Are you planning to tune in to SNL tomorrow night?