Help, I Can't Look Away From Joe Jonas Puking On A Golf Course In Between Holes With His Brothers And Niall Horan
The fact that he hits his ball from that spot right after... I have no words.
And his celebrating didn't stop with the quiet, theme-y evening he enjoyed with Sophie Turner. The singer went out hard — and ended up paying for it while golfing with Nick Jonas and Kevin Jonas, and Niall Horan.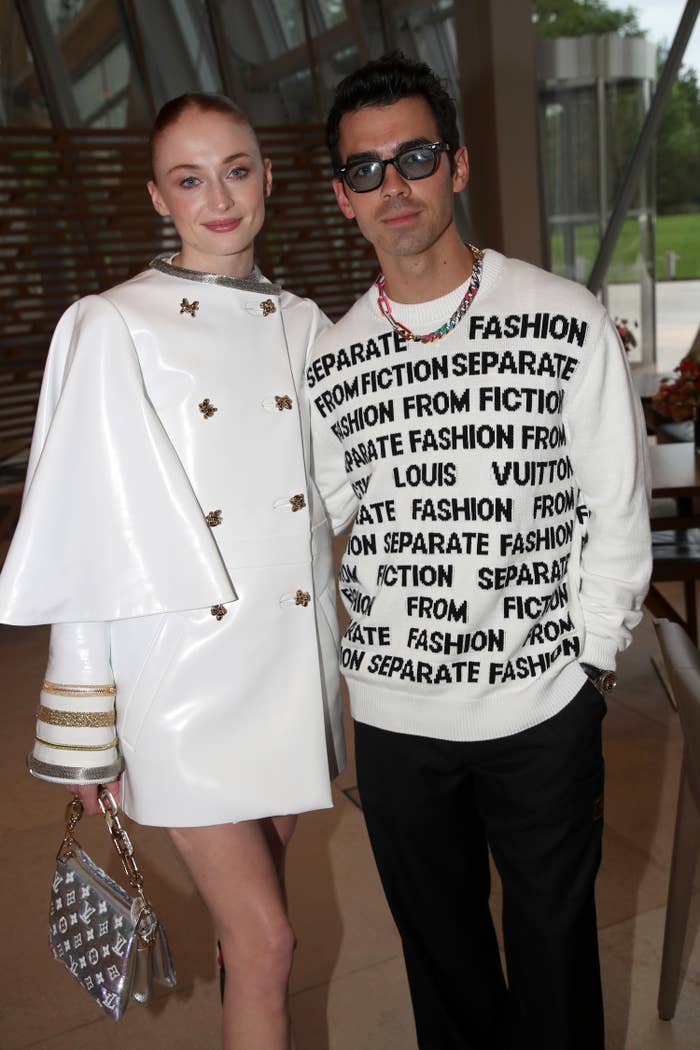 Joe looked like he was truly in pain when the group played a round of golf that later aired as part of Niall's guest hosting stint for Jimmy Kimmel Live!.
"Still tipsy from last night," a segment announcer narrated. "Joe has been celebrating his birthday weekend and a dizzy club could spell disaster."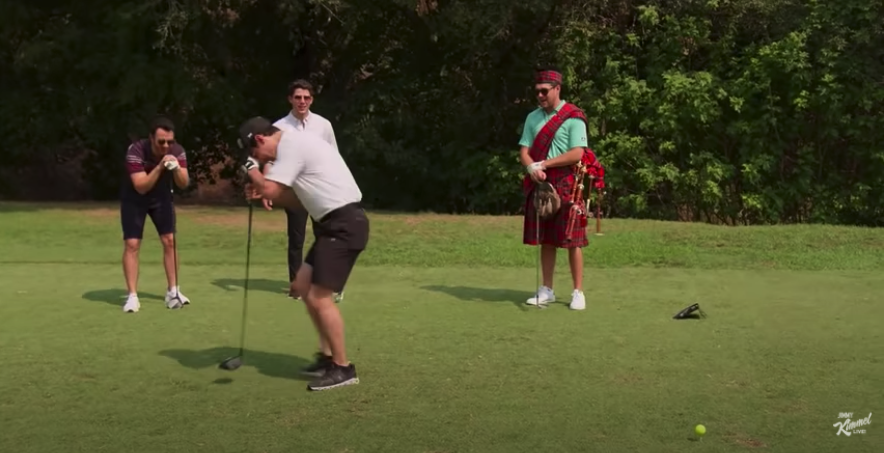 That disaster came when Joe ended up puking into a sand dune in the background of his golf partners' game.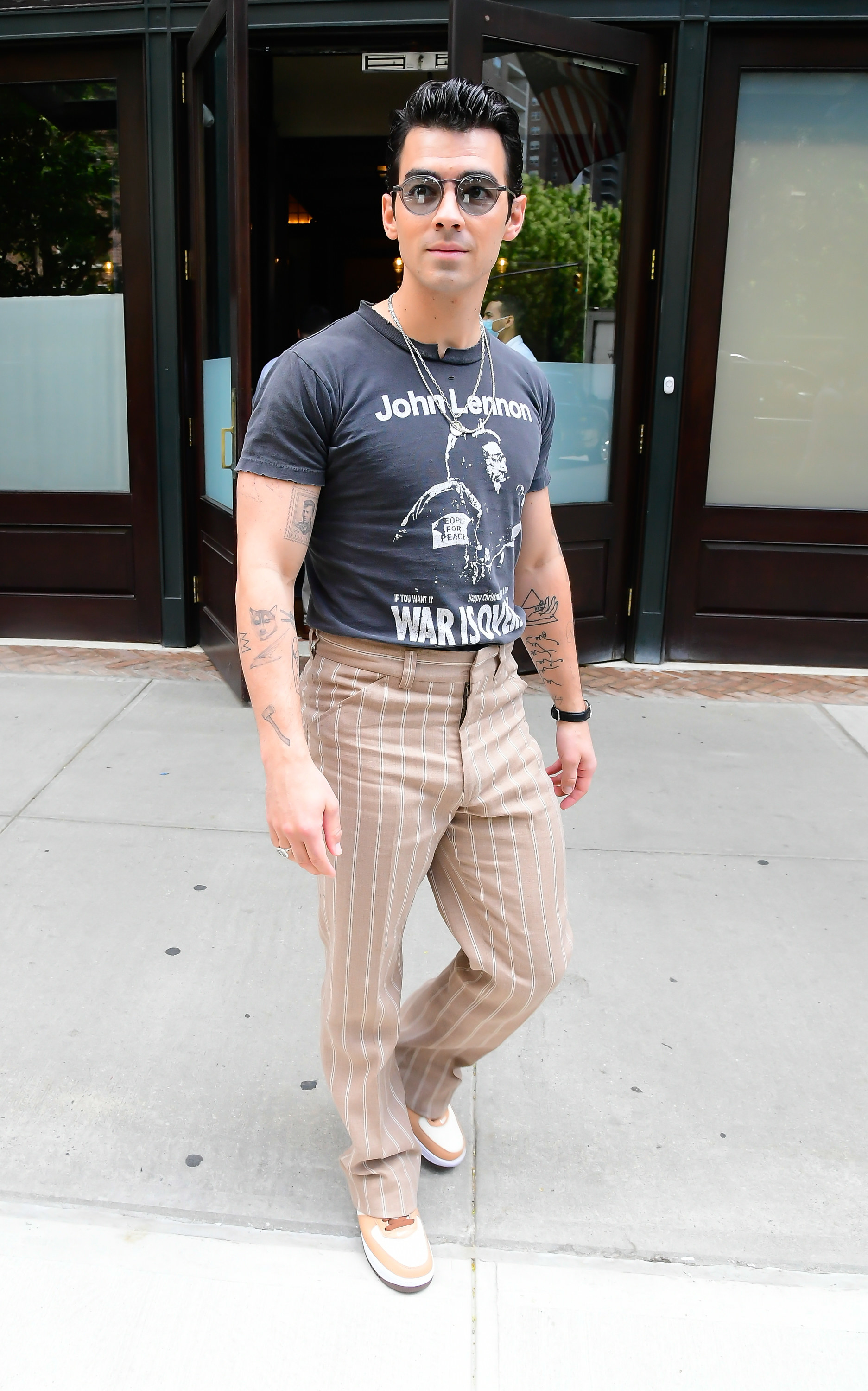 "Joe Jonas, quietly retching in the background," the announcer said. "Joe's a veteran golfer. He knows to always do the sick in the sandbox. It's nature's litterbox." (PS, he hits his ball from this exact spot immediately after.)