Joe Jonas looked like he had a great time celebrating his 32nd birthday, and based on all the photos he posted on Instagram, it seems like he had a great time!!
"Thank you everyone for the b-day love yesterday ❤️," he wrote with the partying face emoji and the hashtag 32.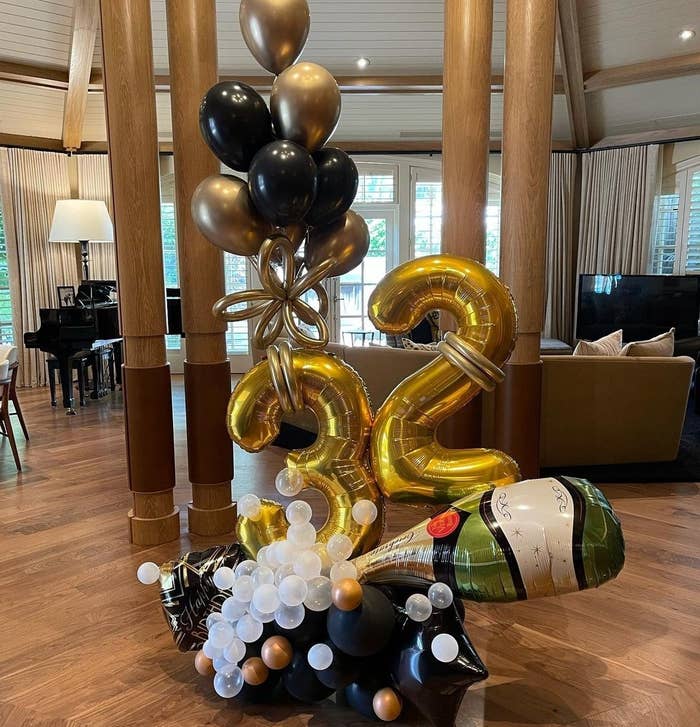 In the slides, Jonas showed off his birthday cake, which was shaped like a cappuccino, and some of the decor from the festivities.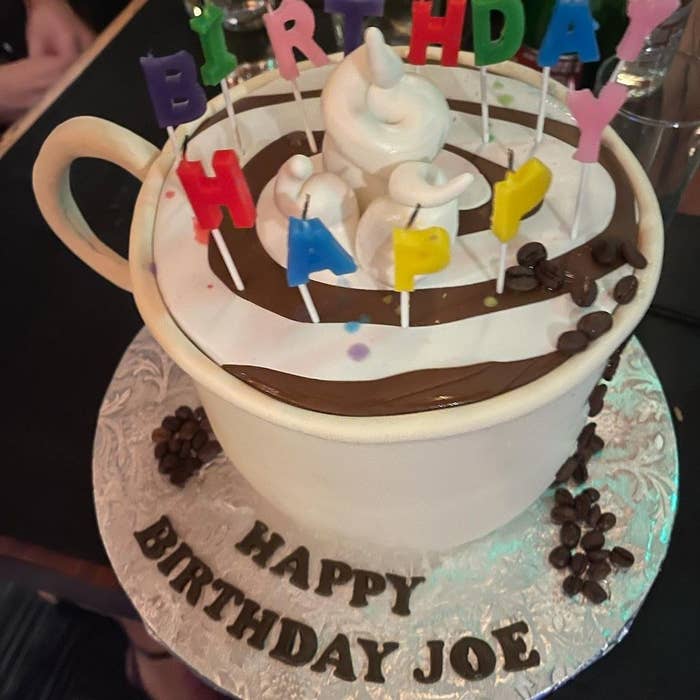 However, the best photo was the last one that Jonas shared. He posted a picture of himself, nude, behind wife Sophie Turner. The musician appeared to be brushing his teeth while Turner took a photo of him in the mirror.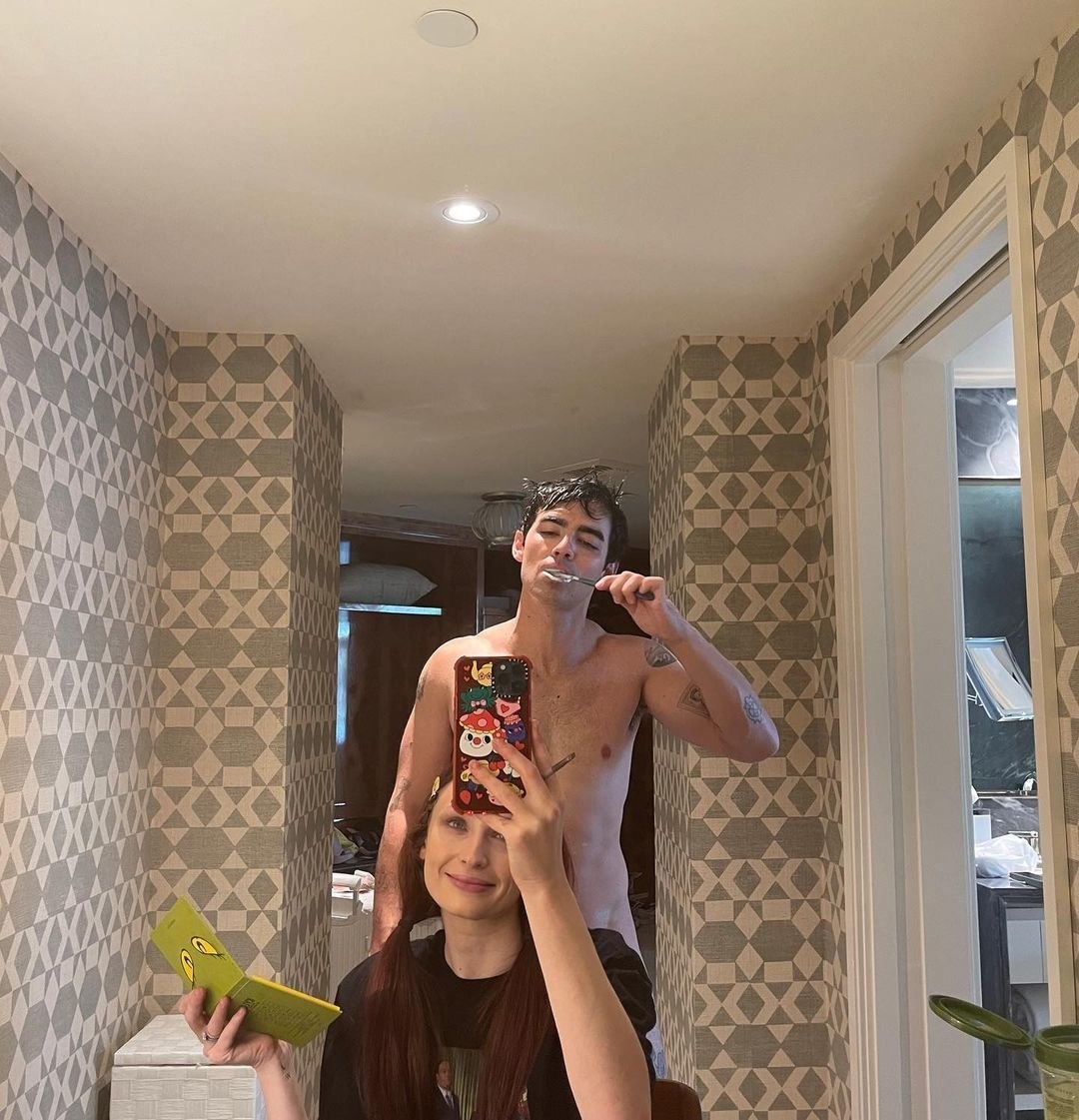 Turner also wished him a happy birthday when she shared two pictures of him in a seriously adorable white sweater and gray slacks. "Birthday boy," she captioned the post.
His birthday isn't the only thing he's been celebrating! The couple recently celebrated their two-year wedding anniversary in June, and in July they watched their daughter, Willa, turn a year old.