More than two years have passed since Taylor Swift fans watching Miss Americana thought they spotted a ring signaling her potential engagement to Joe Alwyn.
The rumors persisted and are still circulating, despite the famously private couple's silence on the issue.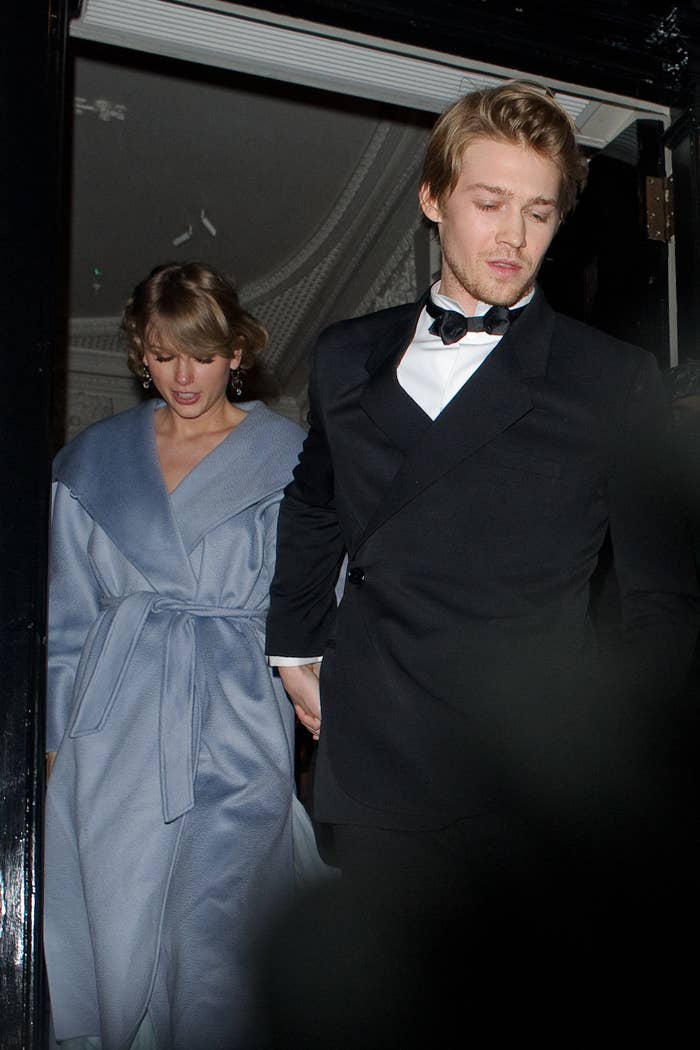 Joe addressed ongoing engagement speculation for the first time last month and made himself quite clear when he said that we won't know if those rumors are true until they want us to.
The Favourite actor doubled down on his previous comments during a recent interview with Vulture. "The truth is, if I had a pound coin for every time someone told me I've been engaged or I'm getting engaged, I would have a lot of pound coins," he said.
"If the answer was yes, I wouldn't say. If the answer is no, I wouldn't say."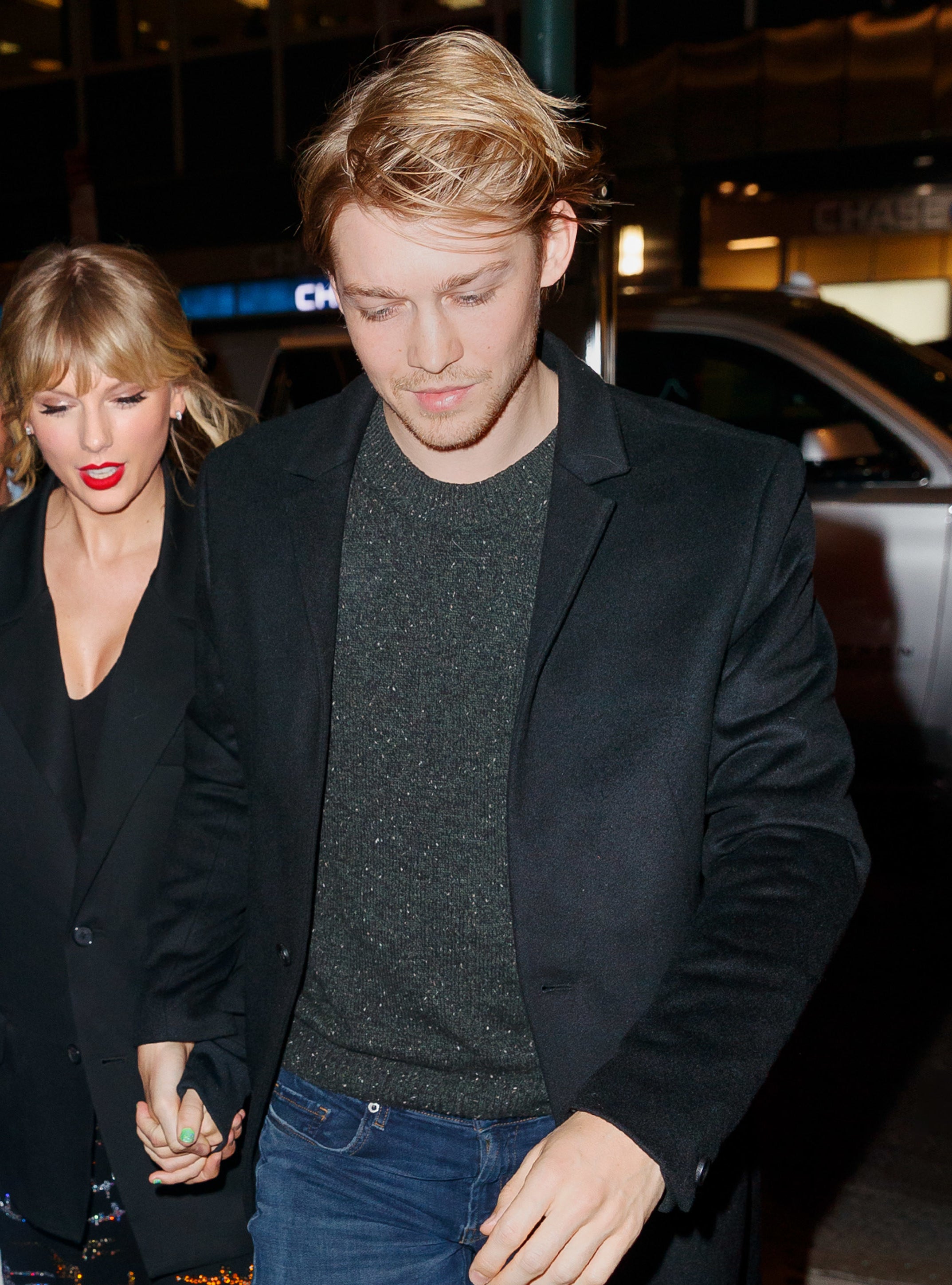 Joe's response to the outlet's marriage questions echoed a near-identical one he gave the Wall Street Journal in April. "I mean, the truth is, if the answer was yes, I wouldn't say, and if the answer was no, I wouldn't say," he said.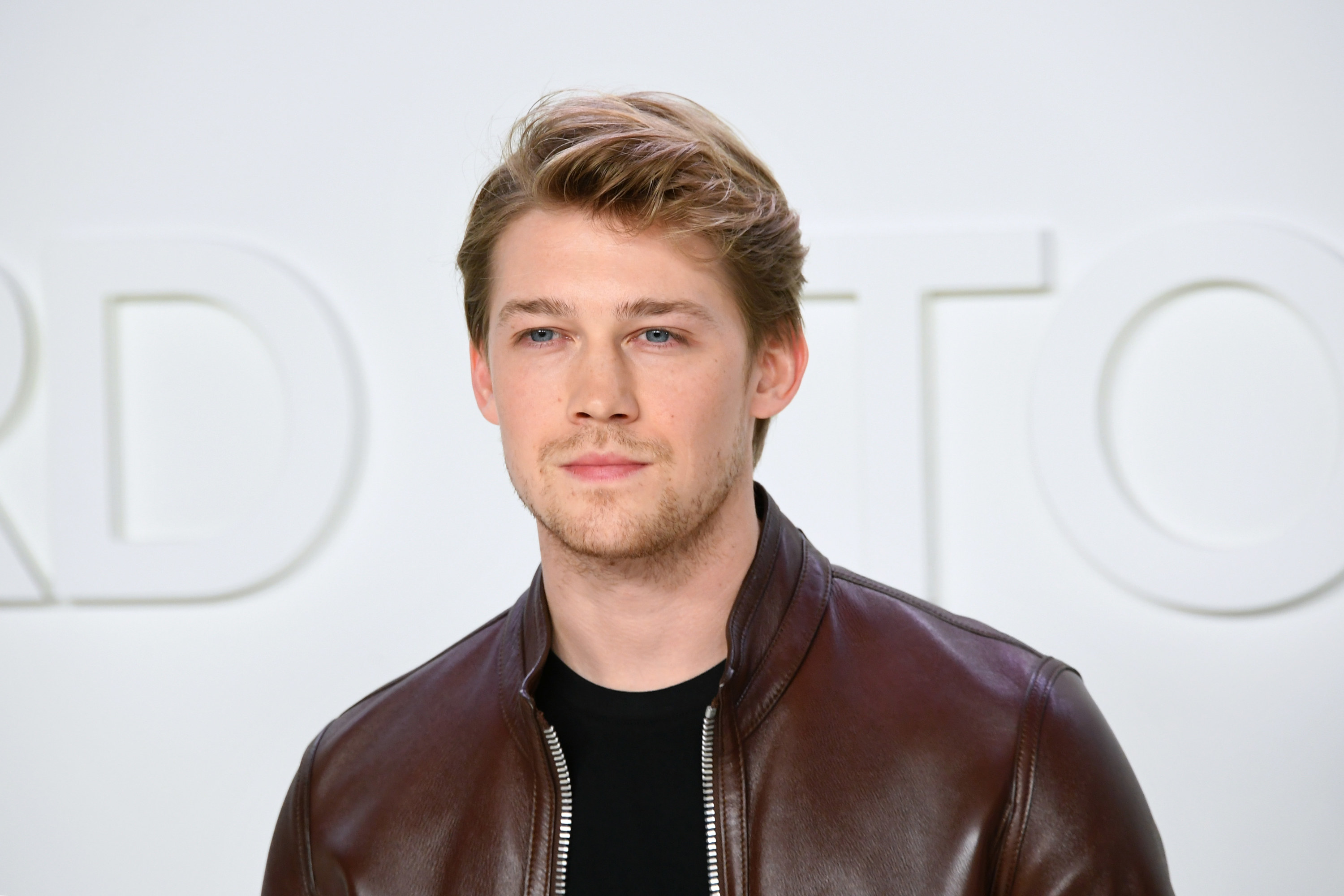 So, Joe and Taylor are not interested in telling us whether or not they're engaged, is what I'm hearing. When they're ready, I'm sure we'll know.