Warning: This post contains discussion of eating disorders.
"I would have defended it to anybody who said, 'I'm concerned about you.' I was like, 'What are you talking about? Of course I eat, it's perfectly normal, I just exercise a lot.' And I did exercise a lot. But I wasn't eating."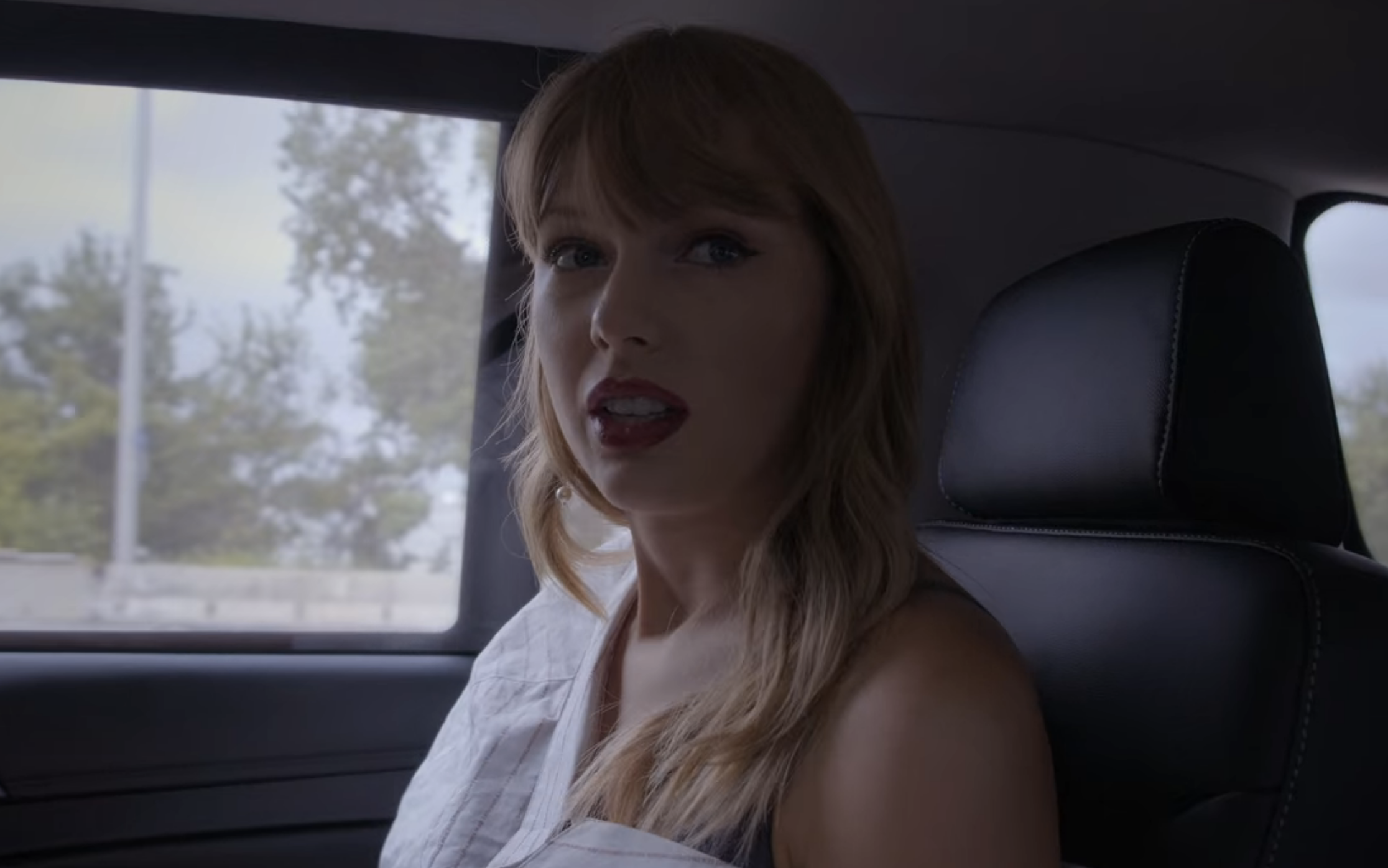 She continued, "There's always some standard of beauty that you're not meeting. Because, if you're thin enough, then you don't have that ass that everybody wants. But if you have enough weight on you to have an ass, then your stomach isn't flat enough. It's all just fucking impossible."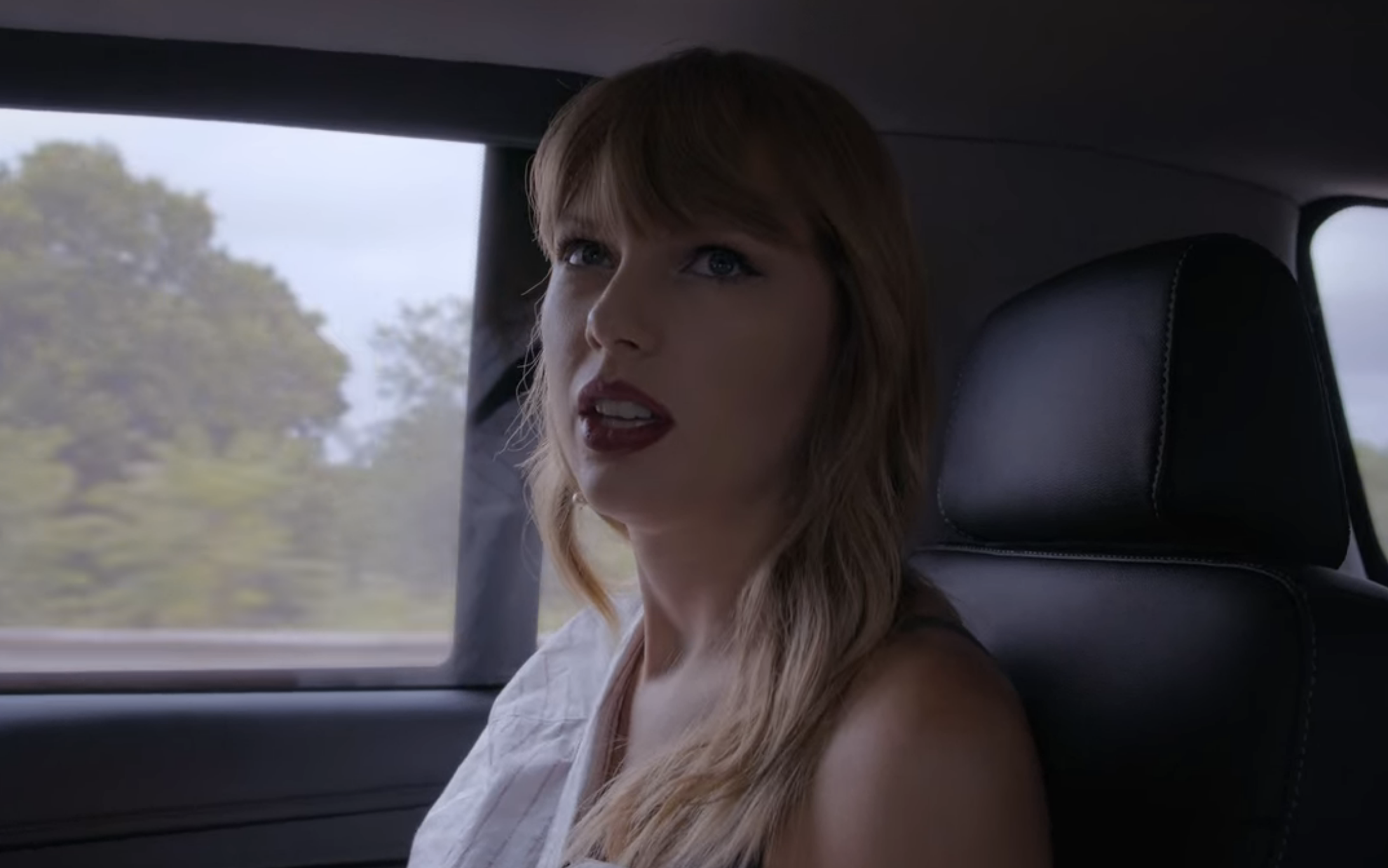 Gaga has previously shared that she has struggled with anorexia and bulimia from the age of 15. "I'm not that confident," she said in 2013. "I wanted to be a skinny little ballerina, but I was a voluptuous little Italian girl whose dad had meatballs on the table every night."