Almost five years have passed since Taylor Swift and Joe Alwyn sparked romance rumors for the first time, months ahead of the revelation that was Taylor confirming her song "Gorgeous" was indeed written about the English man people assumed she'd been dating.
We can now say with complete certainty that, yes, the musician and actor are in fact very much together. But most details about their relationship continue to be withheld from public view, which is an intentional move both halves of the couple have spoken about on several occasions.
Joe recently touched on his and Taylor's mutual desire for privacy in an interview with the Wall Street Journal, where The Favourite star discussed his approach to lying low as a celebrity and addressed those engagement rumors head-on. Well, sort of.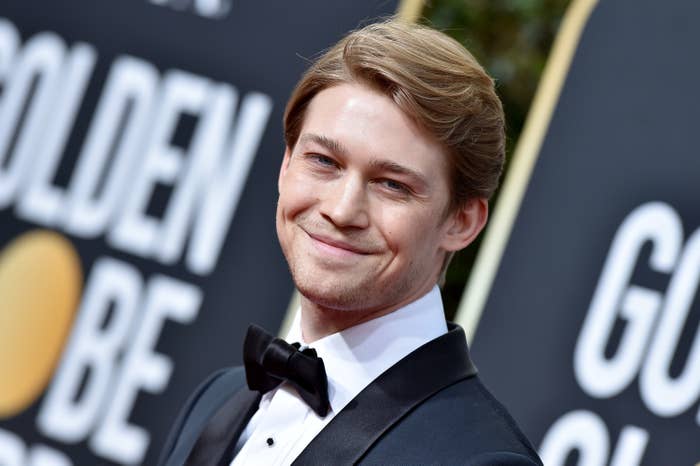 "If I had a pound for every time I think I've been told I've been engaged, then I'd have a lot of pound coins," he said, referencing the ongoing speculation that perhaps Taylor is secretly Joe's fiancé.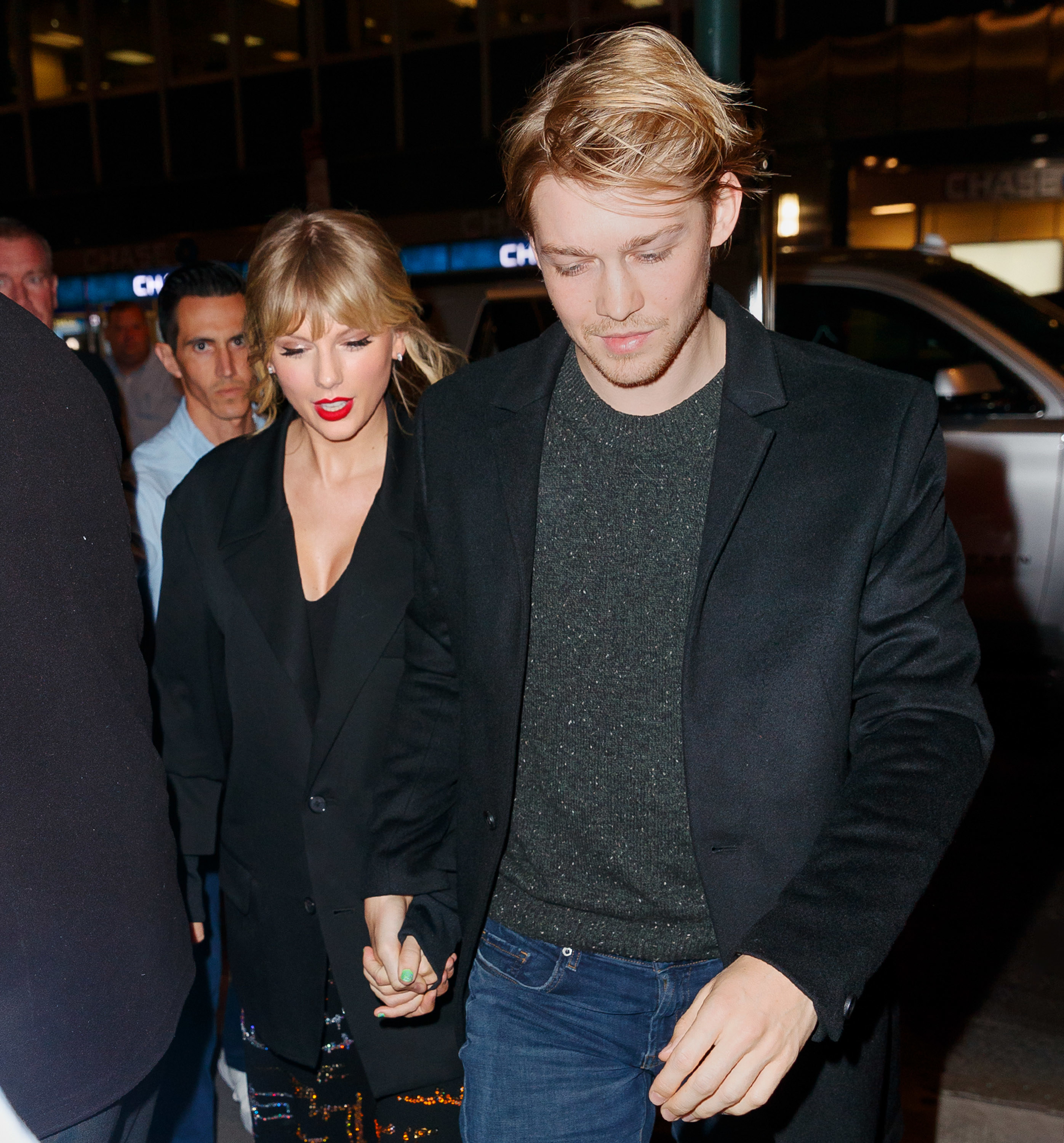 "I mean, the truth is, if the answer was yes, I wouldn't say, and if the answer was no, I wouldn't say," Joe explained, which, in light of the couple's track record, definitely isn't hard to believe.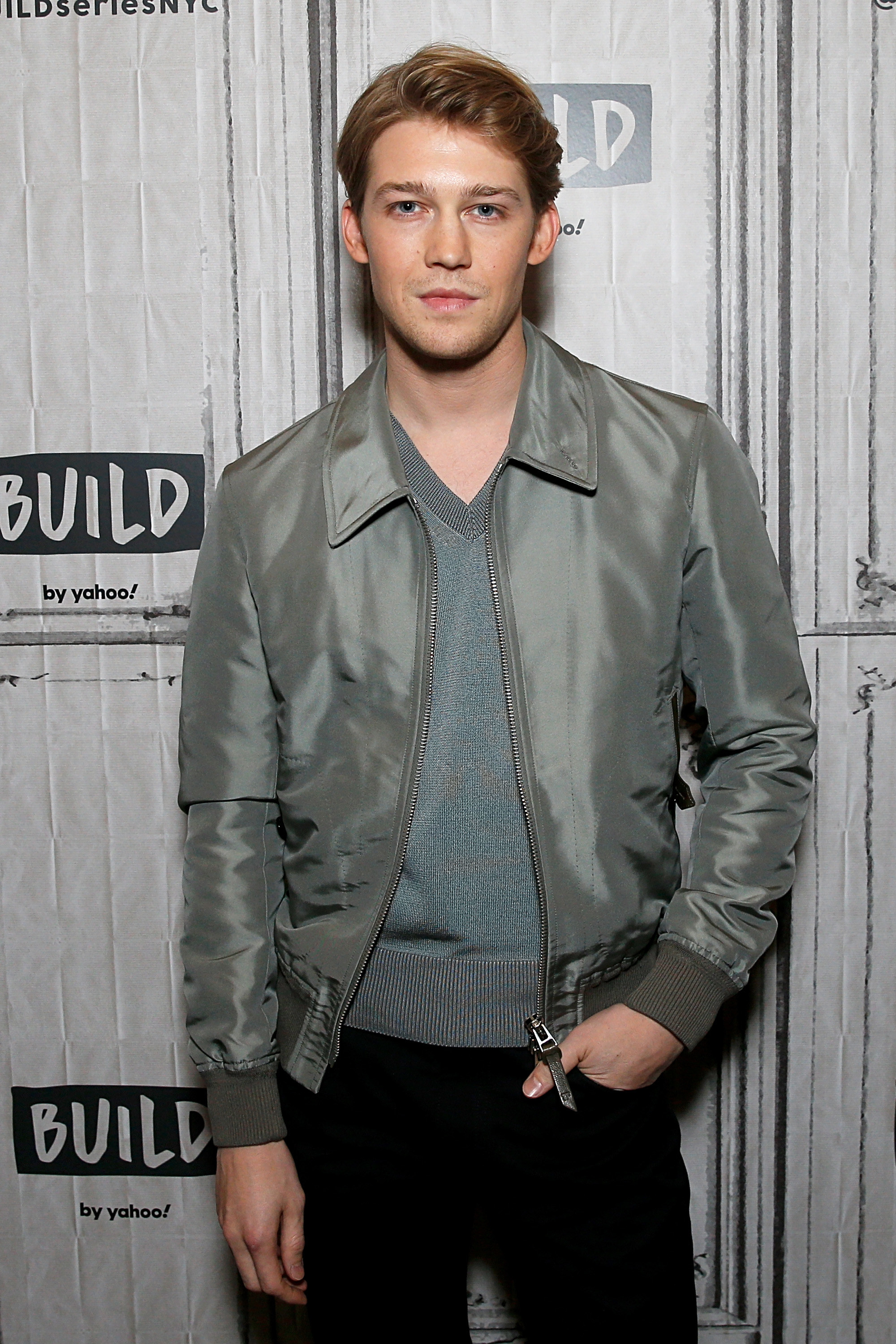 Joe also shared some thoughts on fame, attention, and social media in his recent conversation with the magazine. "We live in a culture that people expect so much to be given. So that if you're not posting all the time about what you're doing, how you're spending a day or how you made a breakfast, does that make you a recluse?" he asked.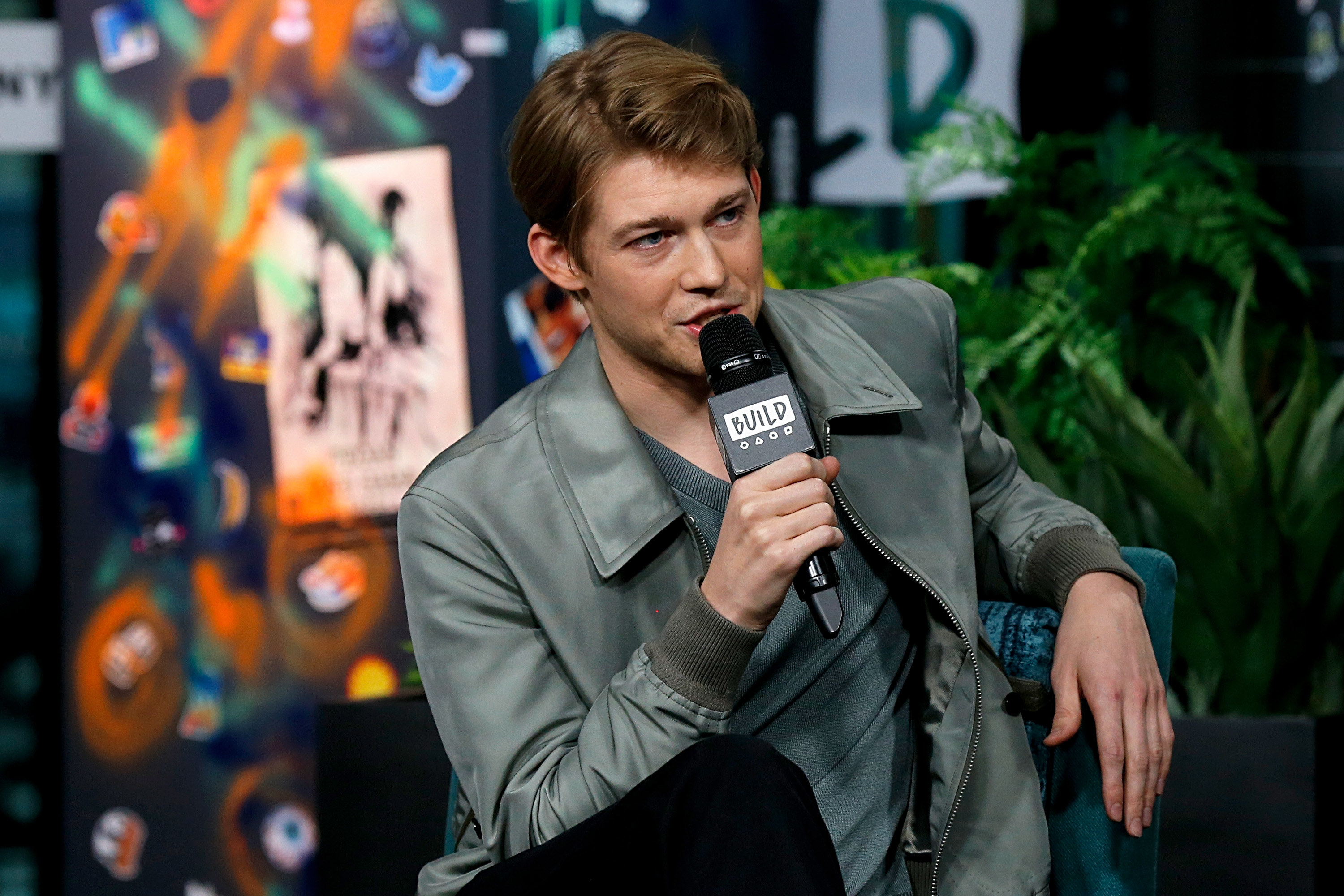 "I'd also like to feel slightly less guarded sometimes in interviews or in whatever kind of interactions, but it's just a knee-jerk response to the culture we live in. If you give it to them, it just opens the door."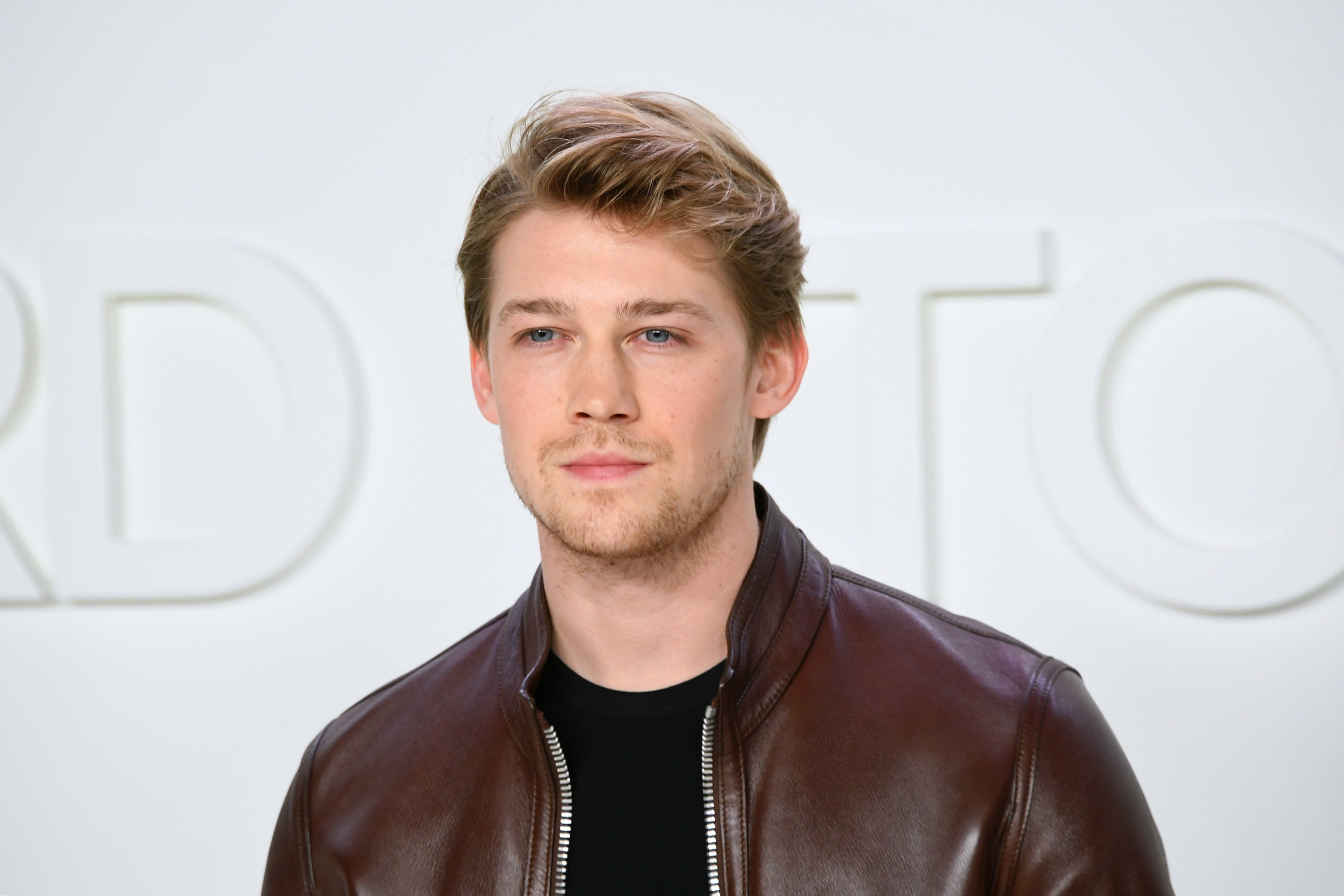 "We live in a culture that is so increasingly intrusive," Joe continued. "The more you give, and frankly, even if you don't give it, something will be taken."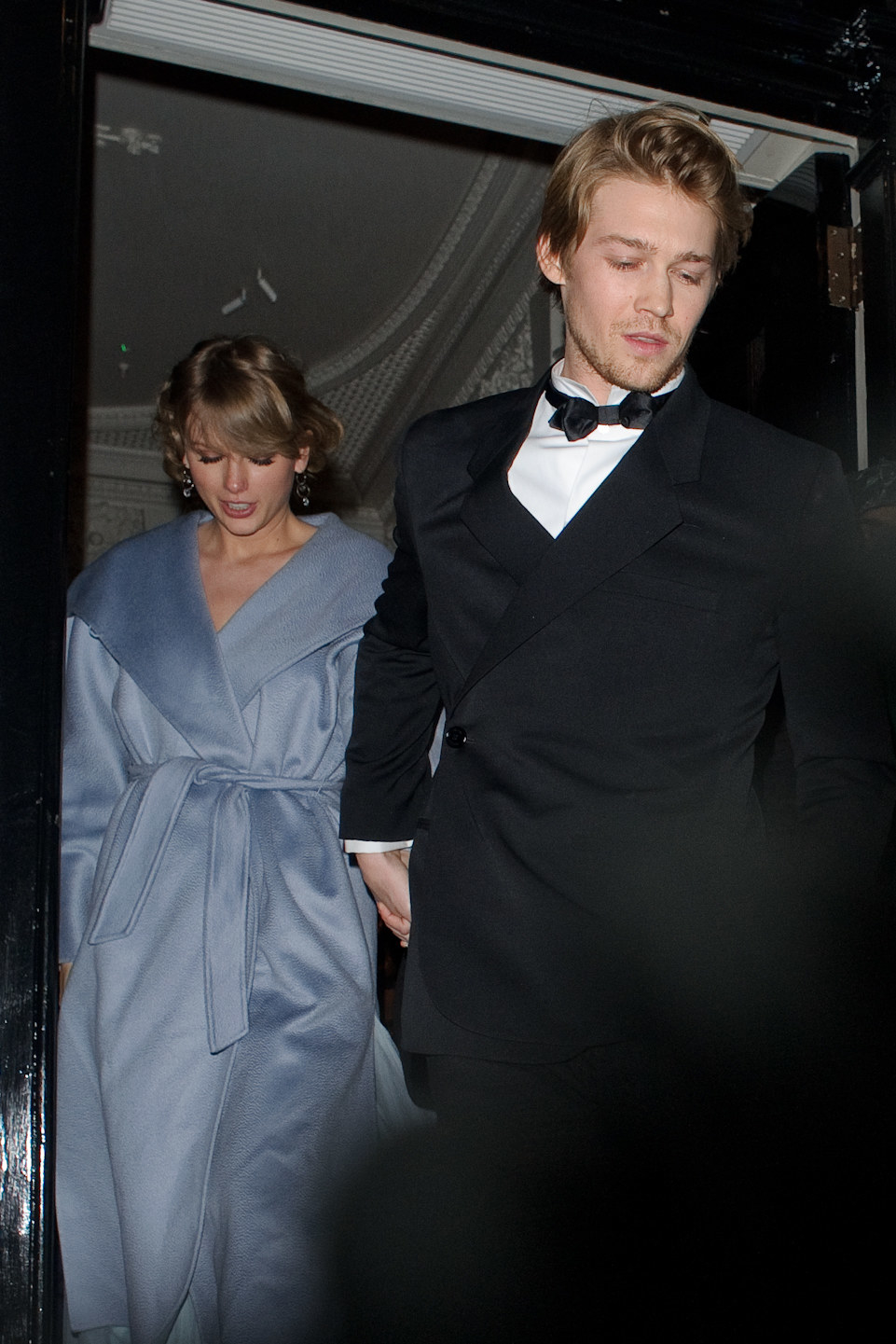 So, as much as fans love to ruminate about what may or may not go on between Taylor and Joe behind closed doors, it's probably best to hold off on potential wedding chatter until they confirm it themselves.