You know that Taylor Swift and Joe Alwyn have been together for a minute now. (About five years, to be specific.)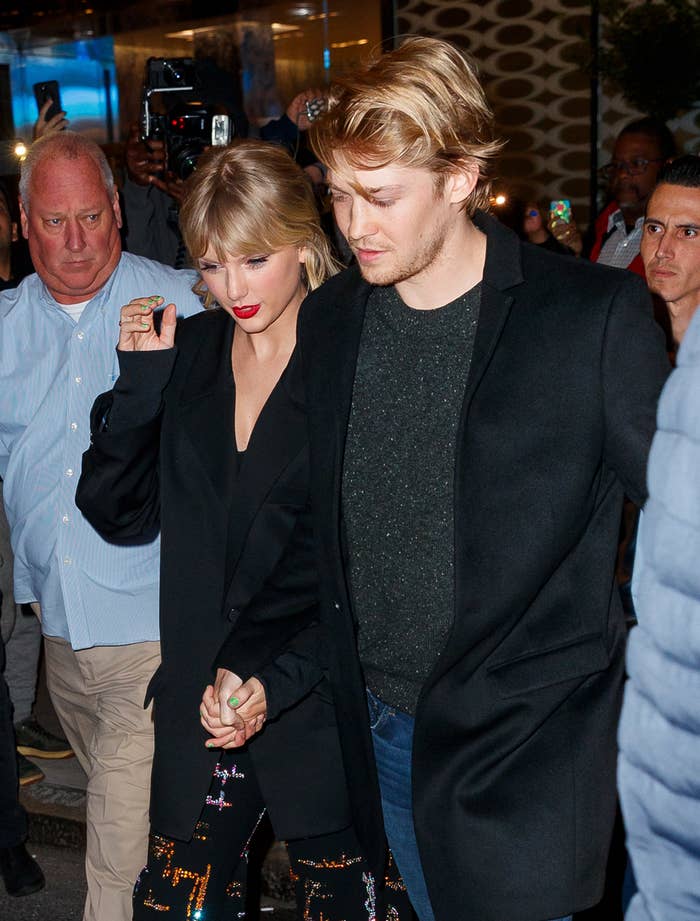 And that's pretty much all we know about them. They're extremely private as a couple, and they rarely even appear in public together.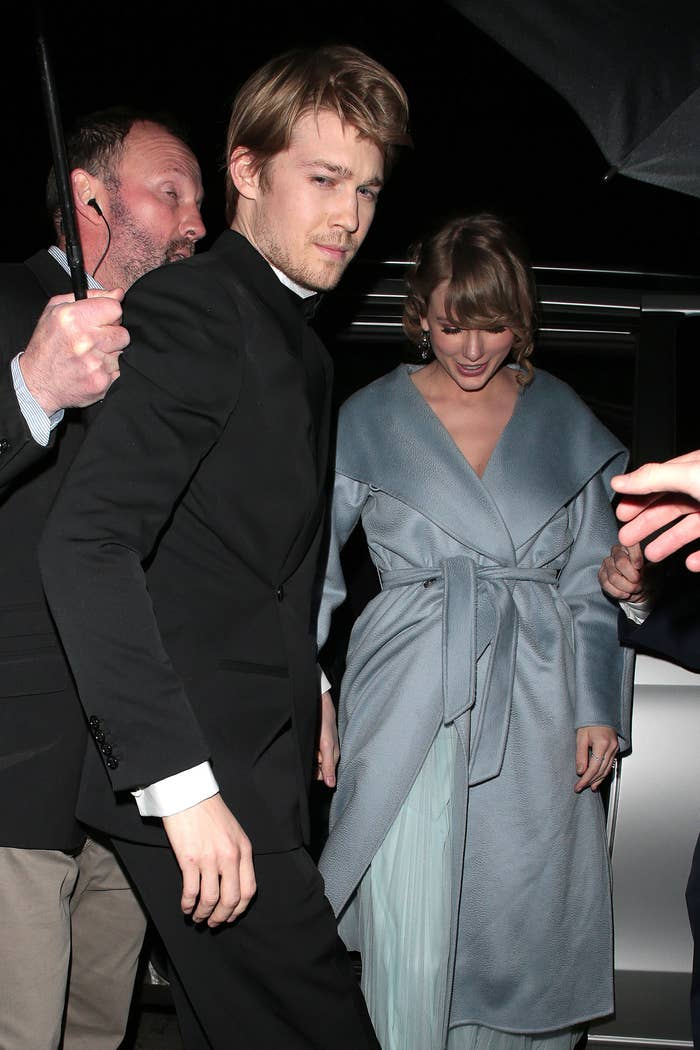 Given that they're two famous people, Taylor and Joe's decision to keep their relationship out of the public eye is impressive and interesting. Not a lot of celebs do that these days!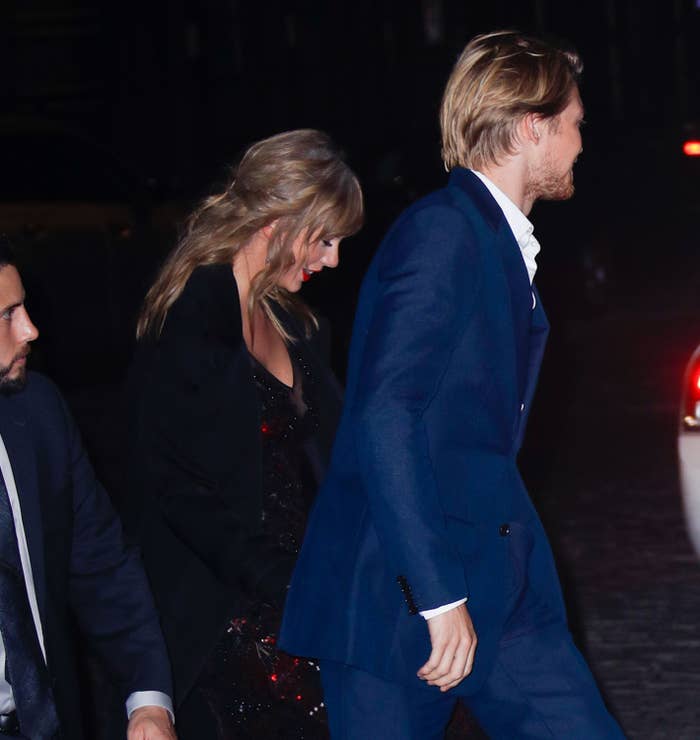 In an interview with Elle, Joe explained why they've kept so many details of their life together close to the vest.
He says that the decision isn't about being "guarded and private," and is instead a response to something else."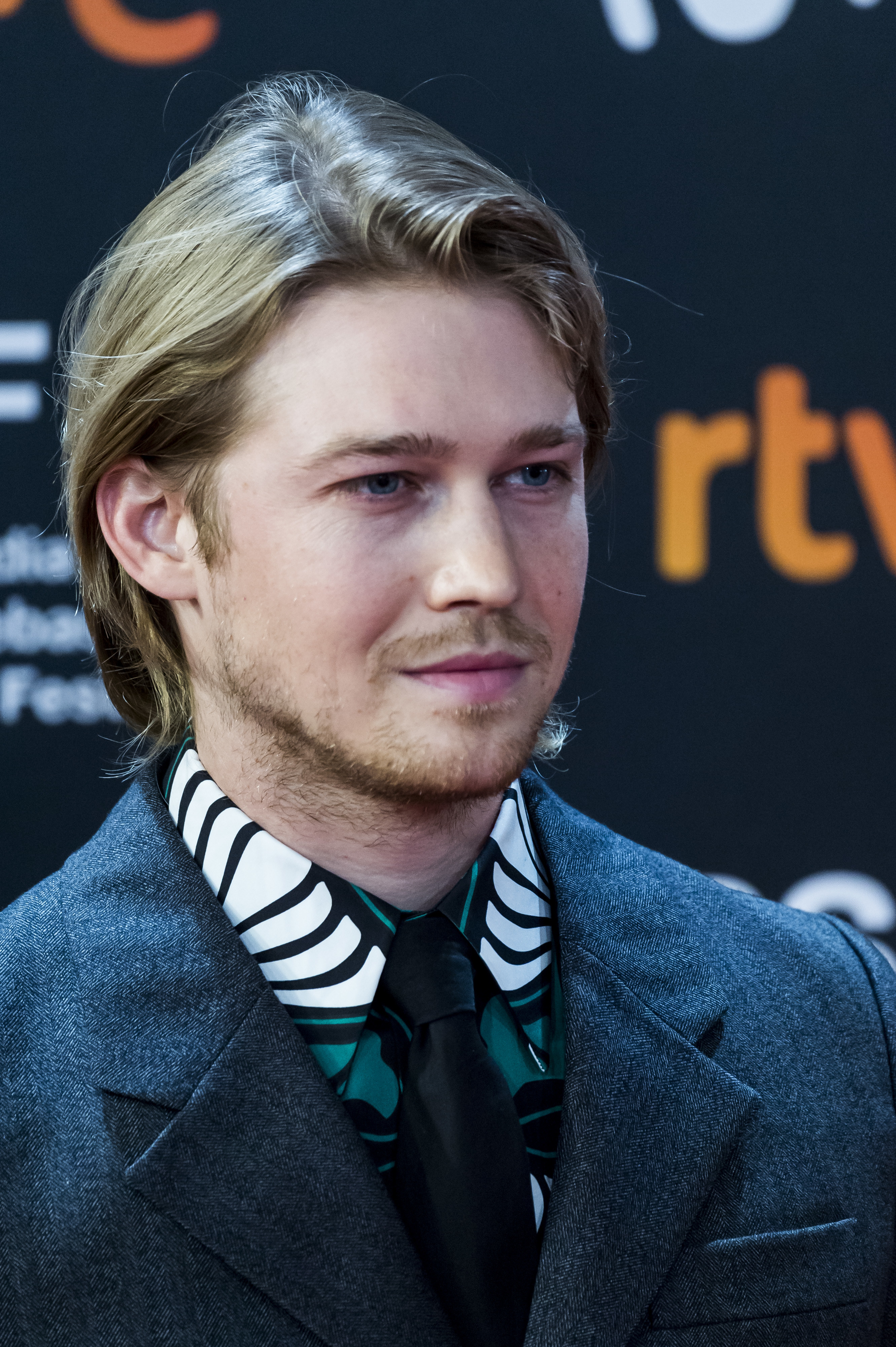 "We live in a culture that is so increasingly intrusive."
"The more you give and frankly, even if you don't give it, something will be taken."
Although Joe rarely talks about his relationship with Taylor, this isn't the first time it's happened this year.
During a recent media panel, Joe was asked if he'd ever been in an open relationship. "People can do whatever they want that makes them happy. I'm obviously happy in a monogamous relationship," he replied, alluding to his sitch with Taylor.