Jennifer Lopez and Ben Affleck's rekindled romance was one of the most talked-about revivals to launch, again, in 2021.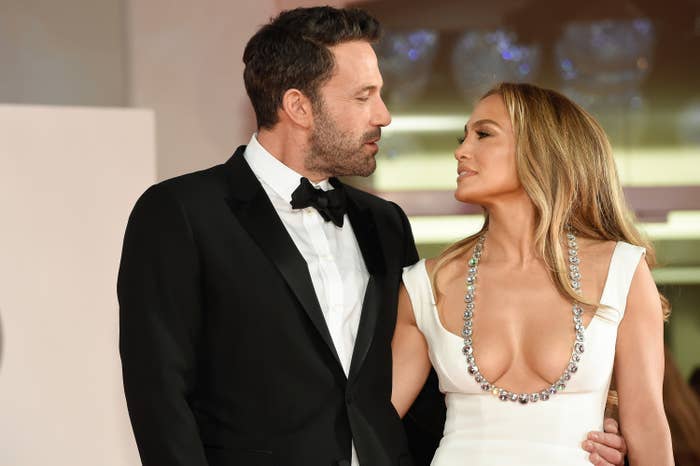 The couple, nicknamed Bennifer by fans and media outlets that couldn't get enough of their relationship during its first run, initially met at work before eventually dating, getting engaged, and breaking up between 2002 and 2004.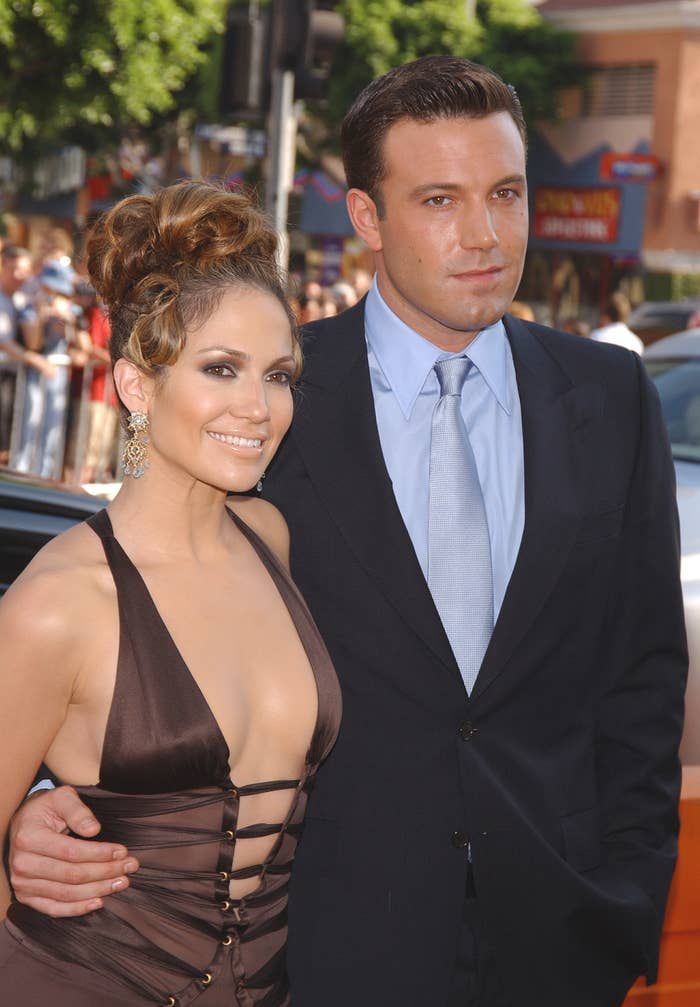 J.Lo and Ben costarred in movies like Gigli and Jersey Girl around that time, and they collaborated on J.Lo's iconic music video for "Jenny from the Block." Their personal lives were subject to intense public scrutiny, which was typical in an era now infamously remembered for rumor mills, voyeurism, and unnecessarily cruel Hollywood press coverage.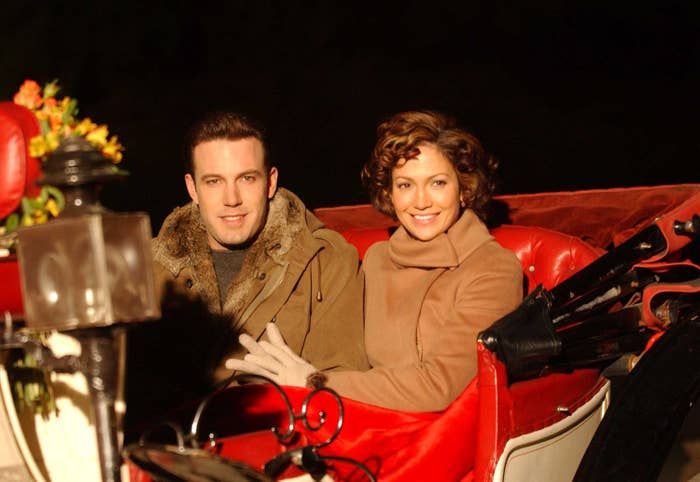 Nowadays, when Jen and Ben are seen together at red carpet events or photographed by paparazzi, they exude notably good vibes and usually engage in a touch of sweet PDA.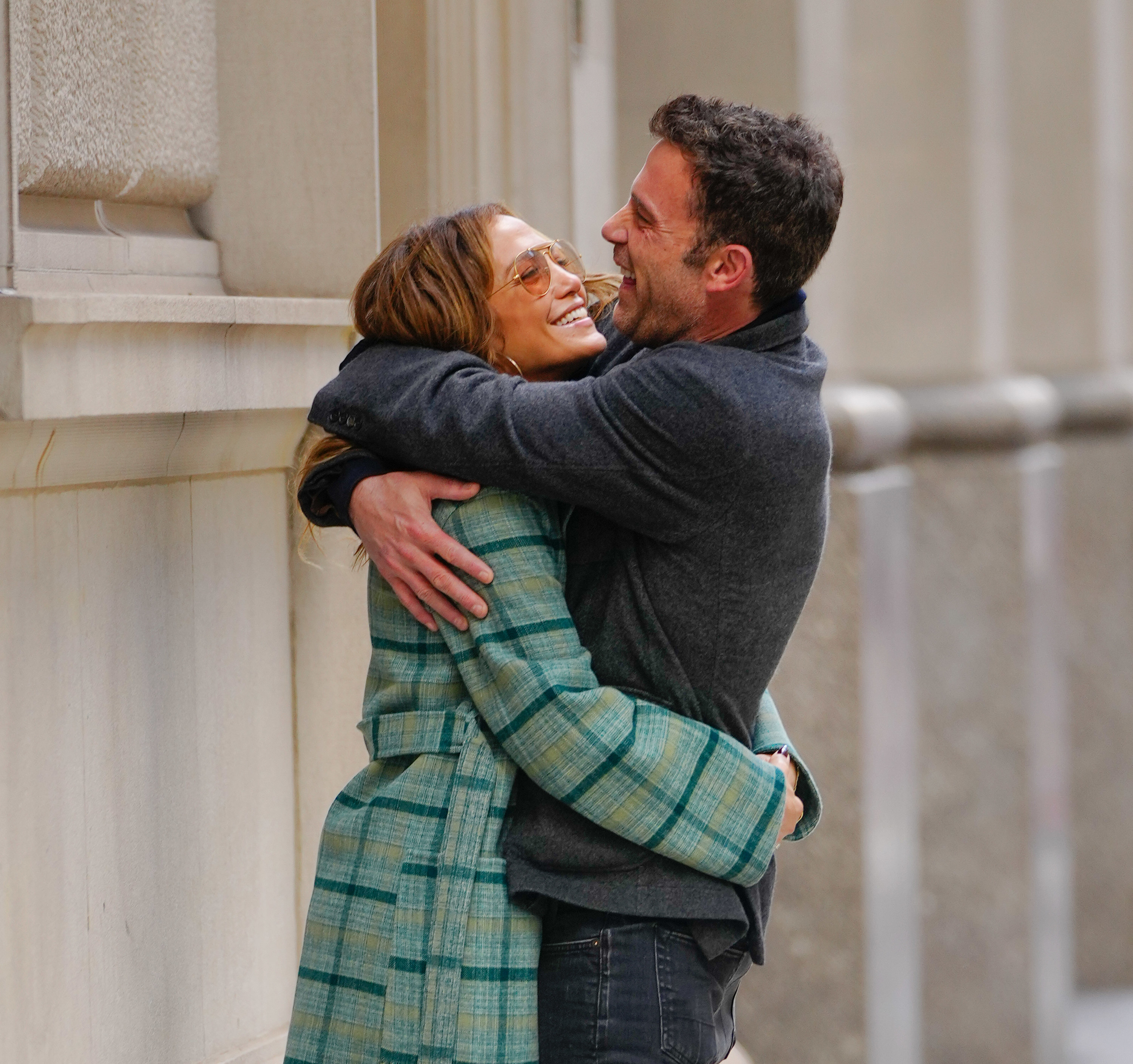 But the pair still treads carefully when choosing which parts of their relationship to share with fans versus not. Speaking to the New York Times in an interview out this morning, J.Lo explained how past publicity has impacted her and Ben's current approach to dating and privacy.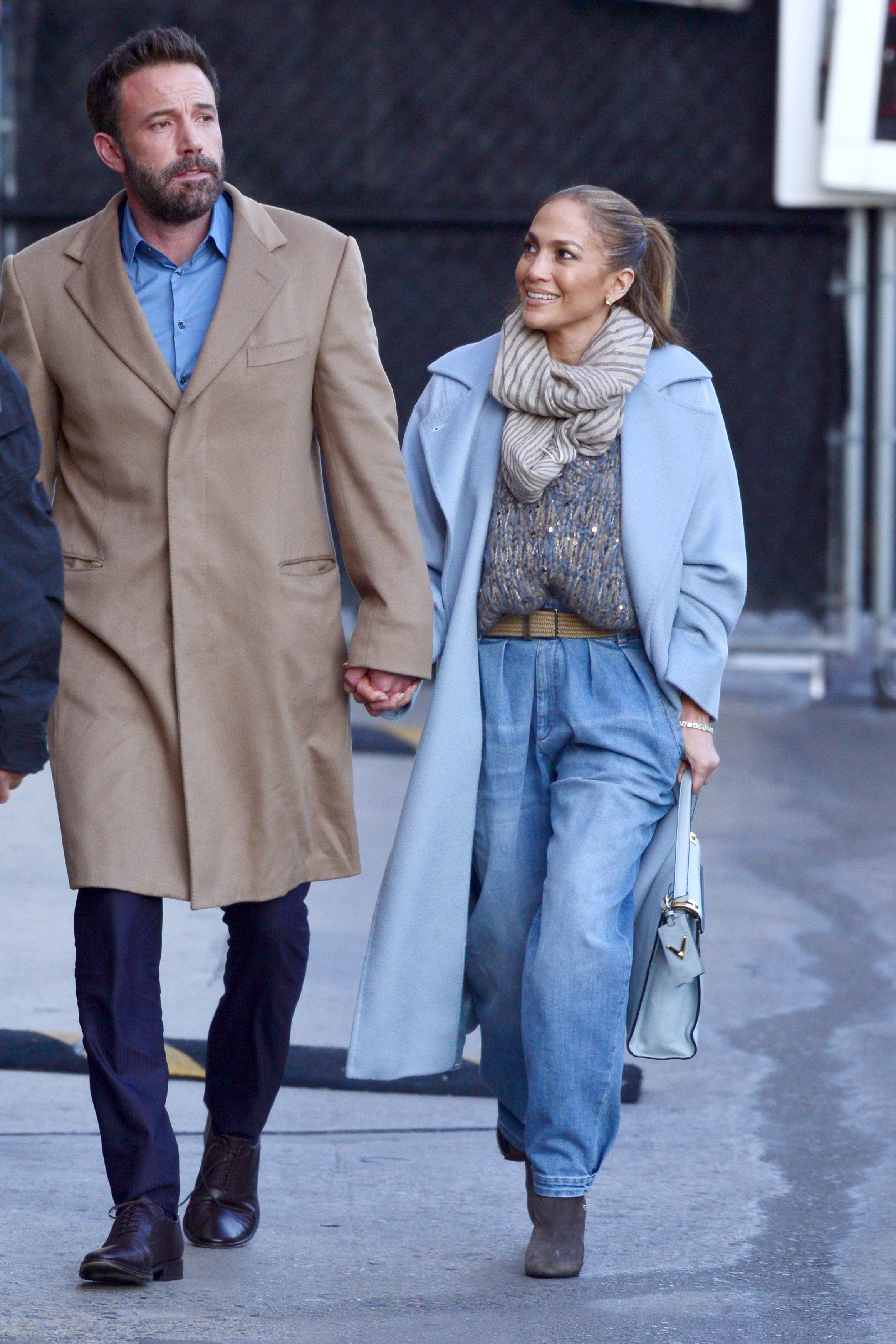 "I would say we learned our lesson the first time," the Marry Me star explained, clarifying that previous experiences taught them "to hold [their connection] sacred" in the present and led them to value privacy more than they otherwise might have. J.Lo noted that, press intervention aside, what went on in their relationship "had nothing to do with being public or not being public."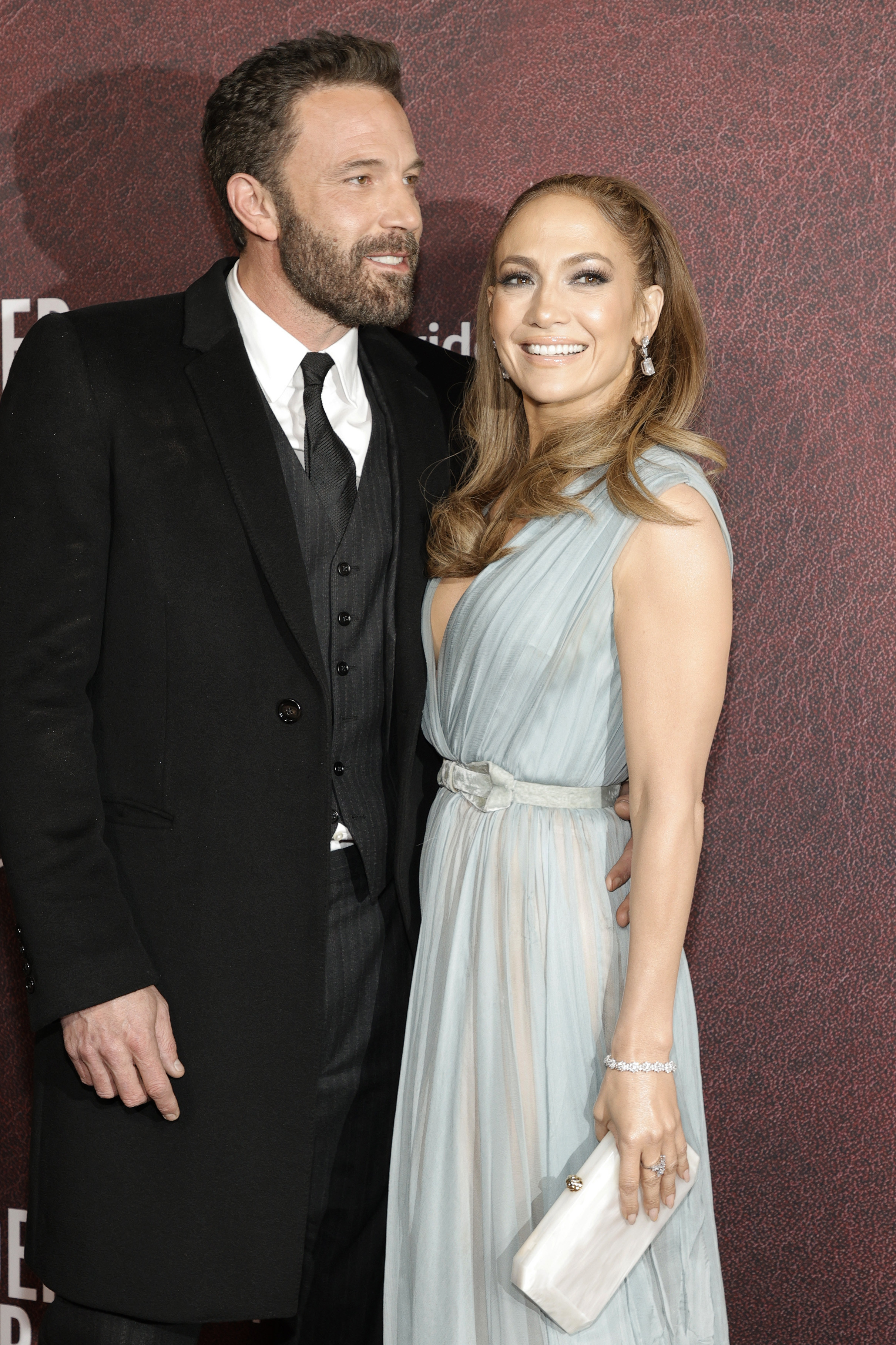 "You have to do what feels good to you all the time. But at the same time, you learn from the past, you do things better the second time," she continued. "There's a part of it that, yes, we're together. But there's a part of it that's not, you know, being so open the way we were when we were so young and in love many years ago."
J.Lo gushed about revisiting her former romance with Ben in a separate interview with People that also dropped today. "I've never been better," she said. "It's just that we're all in a very beautiful moment...I feel so lucky and happy and proud to be with him. It's a beautiful love story that we got a second chance."