Ben and Jen, known fondly as Bennifer, rekindled their relationship after a break that lasted almost two decades. The actors, who costarred in early 2000s films like Jersey Girl, were romantically linked for several years around that time and engaged from 2002 until 2004.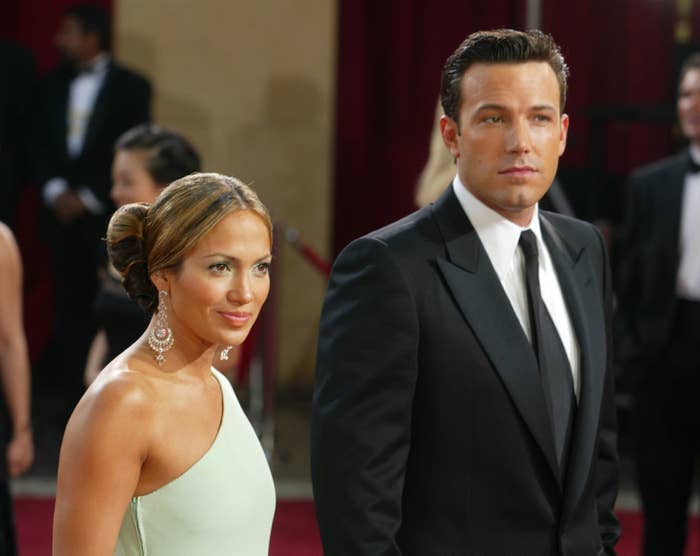 Following the couple's extended hiatus, Bennifer reemerged in 2021 and has been going strong for months now. And as much as we appreciate witnessing Ben and Jen's public displays of affection — I know I'm not the only one who feels like they are only ever kissing, hugging, smiling, or laughing — it sounds like our gratitude is no match for Ben's.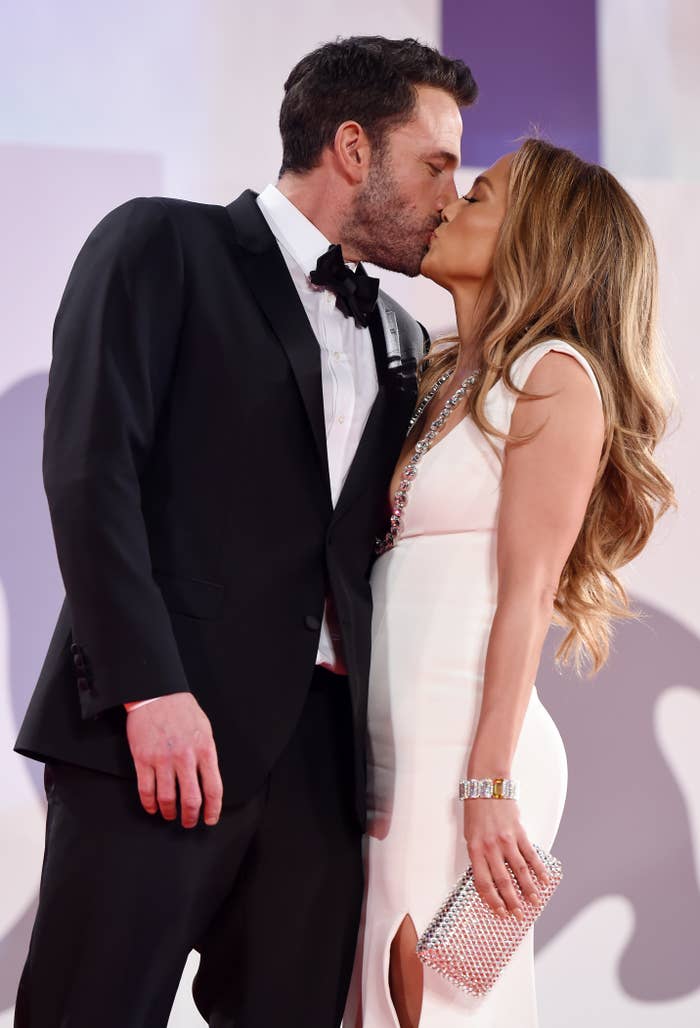 "I am very lucky in my life in that I have benefited from second chances, and I am aware that other people don't even get first chances," said The Last Duel star in a new interview with WSJ magazine for its December/January cover story. "I've had second chances in my career. I've had second chances as a human being."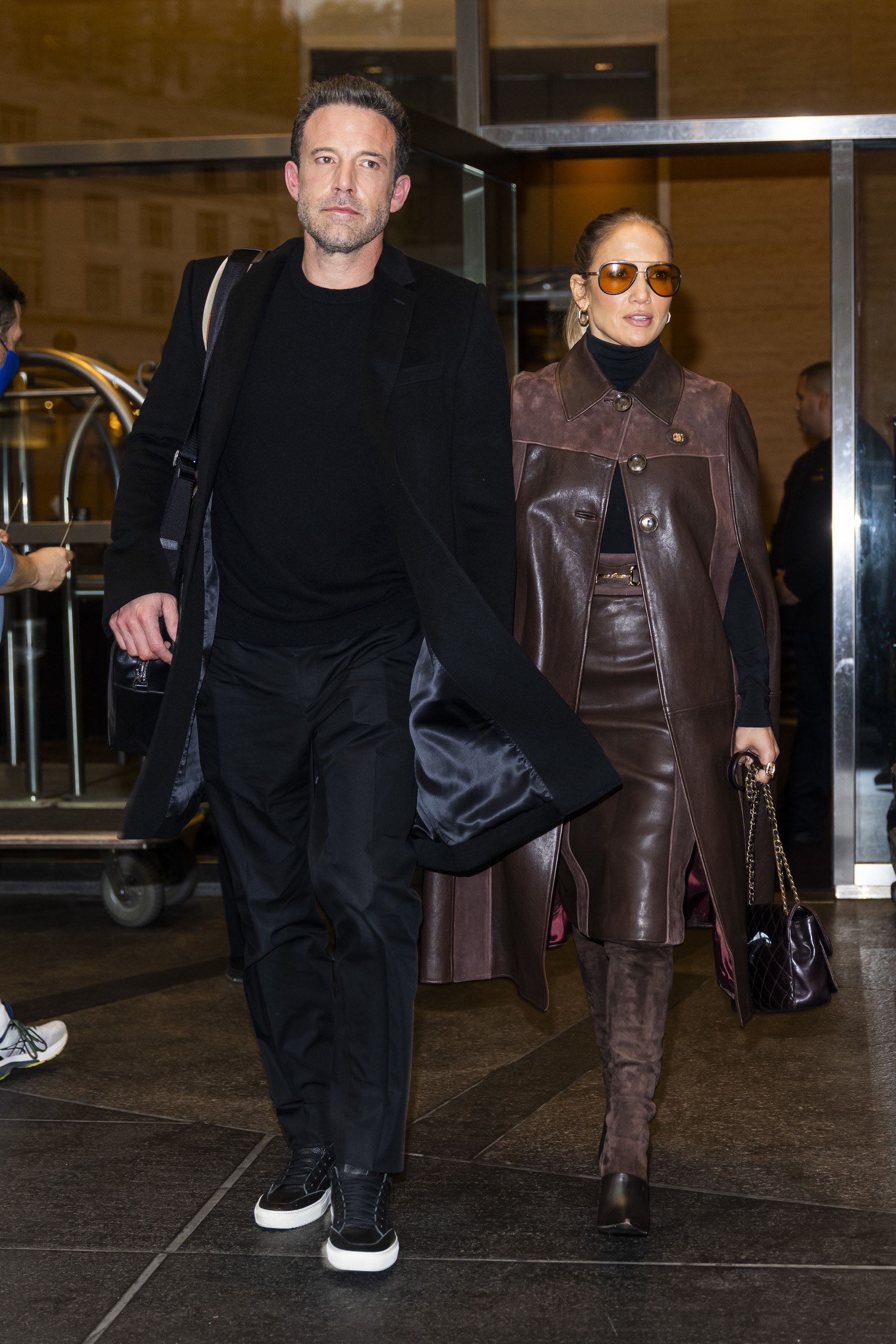 "Life is difficult, and we are always failing and hopefully learning from those failures," Ben continued. "The one thing you really need to avail yourself of the opportunities provided from that growth is the second chance."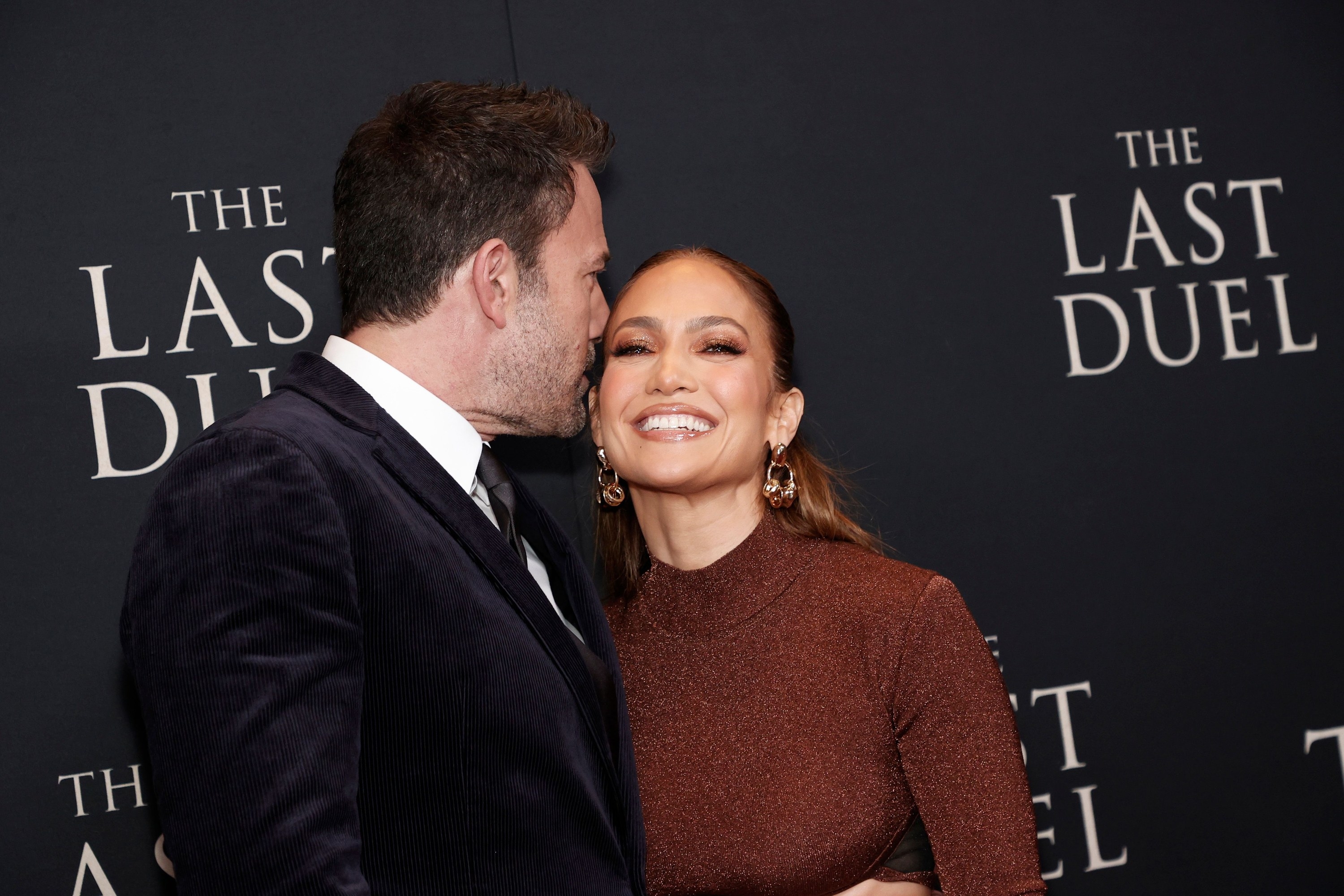 While the Oscar winner didn't provide details about how he and J.Lo picked up where they left off 20 years ago, he did call the relationship "beautiful" as well as reciprocal, which is really important.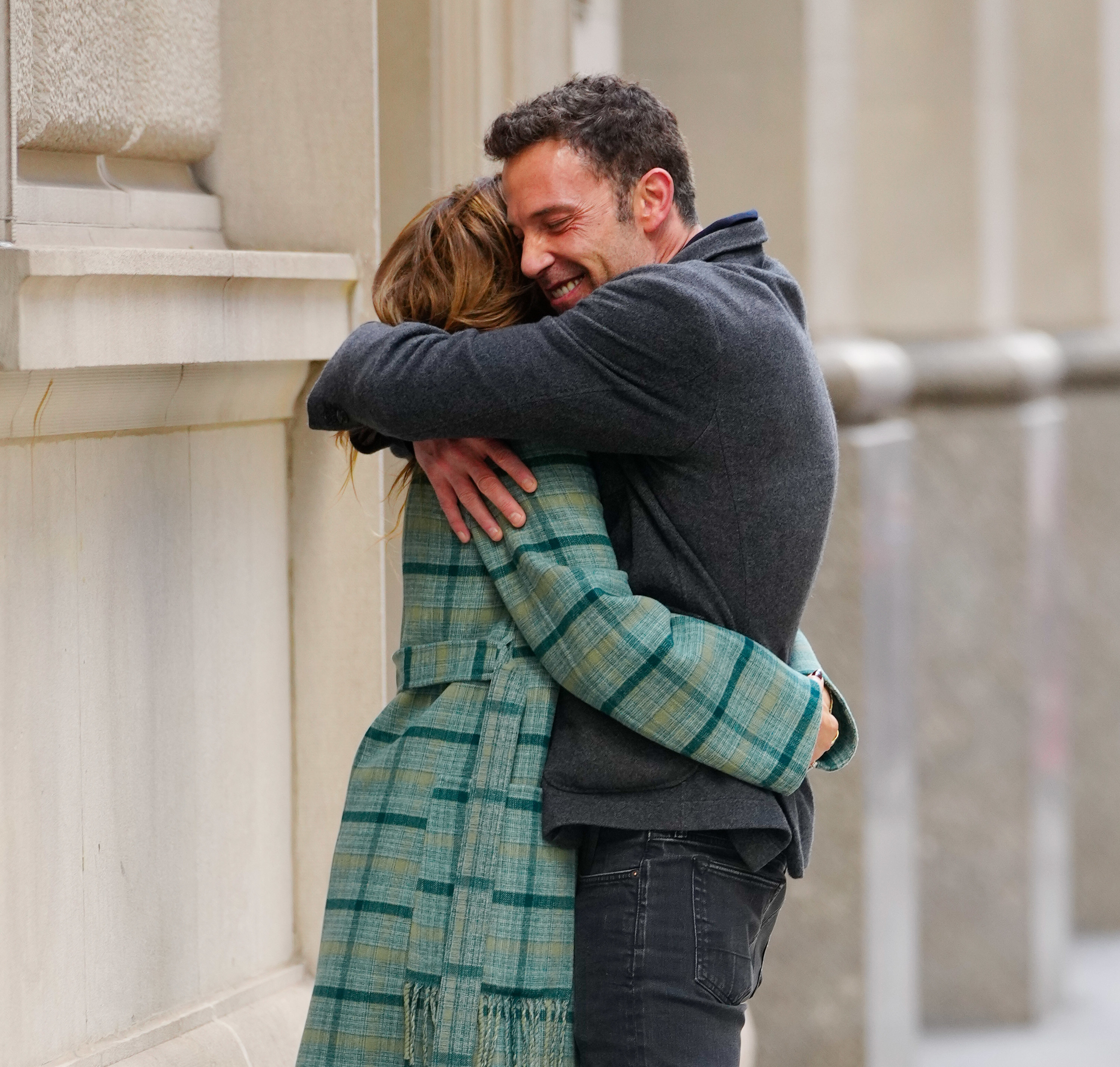 "I can say that it's definitely beautiful to me," Ben shared. "My life now reflects not just the person that I want to be, but the person that I really feel like I am — which is not perfect, but somebody who tries very hard and cares very much about being honest and authentic and accountable."