As we know, Jennifer Lopez and Ben Affleck rekindled their romance last summer after taking a relationship hiatus that lasted nearly 20 years.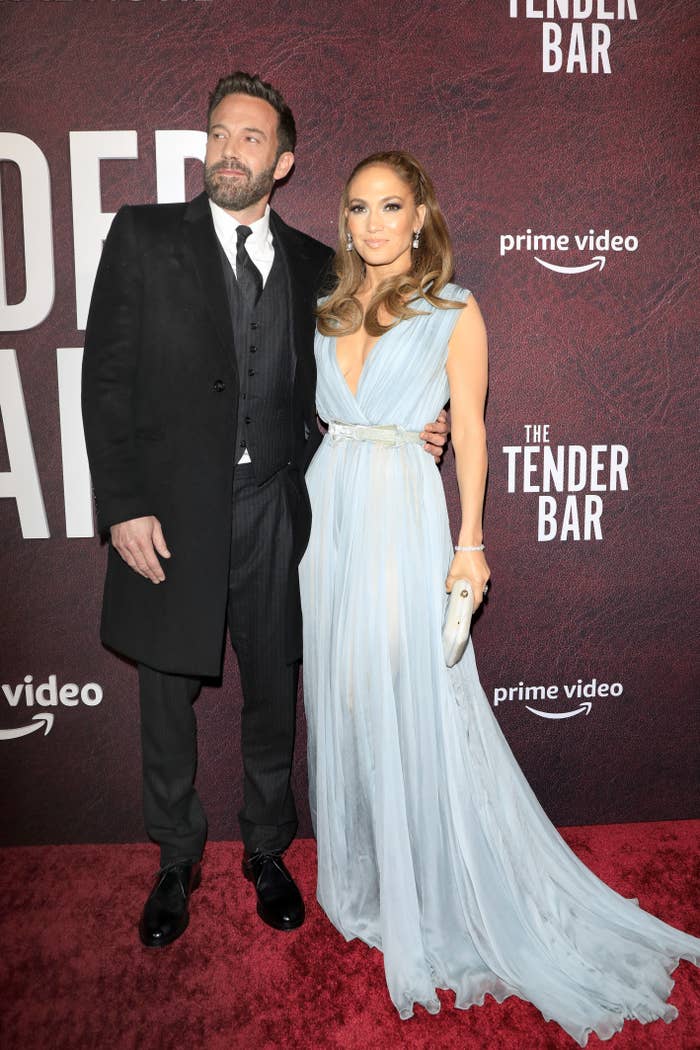 The pair's history dates back to the early 2000s, when Ben and Jen's professional start gave way to what we now consider to be their personal origin story, too.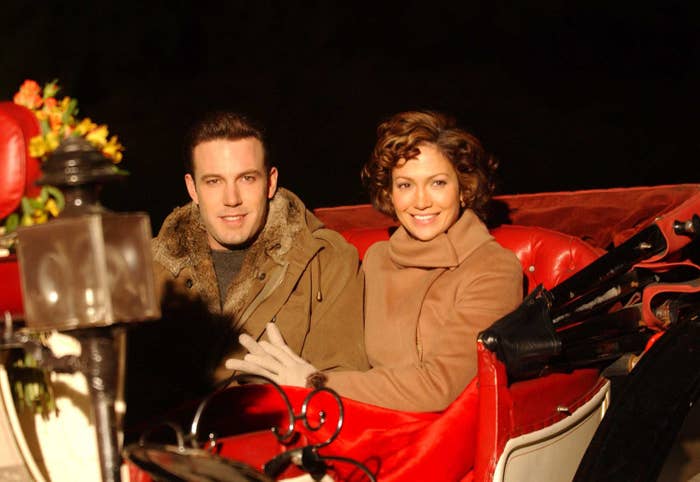 Thinking about their standout Hollywood moments between 2002 and 2004 — when Bennifer became a popularized term and the then-engaged couple collaborated on multiple projects — what comes to mind first is probably either Jersey Girl or J.Lo's perpetually iconic music video for "Jenny From the Block," featuring a cameo from Ben.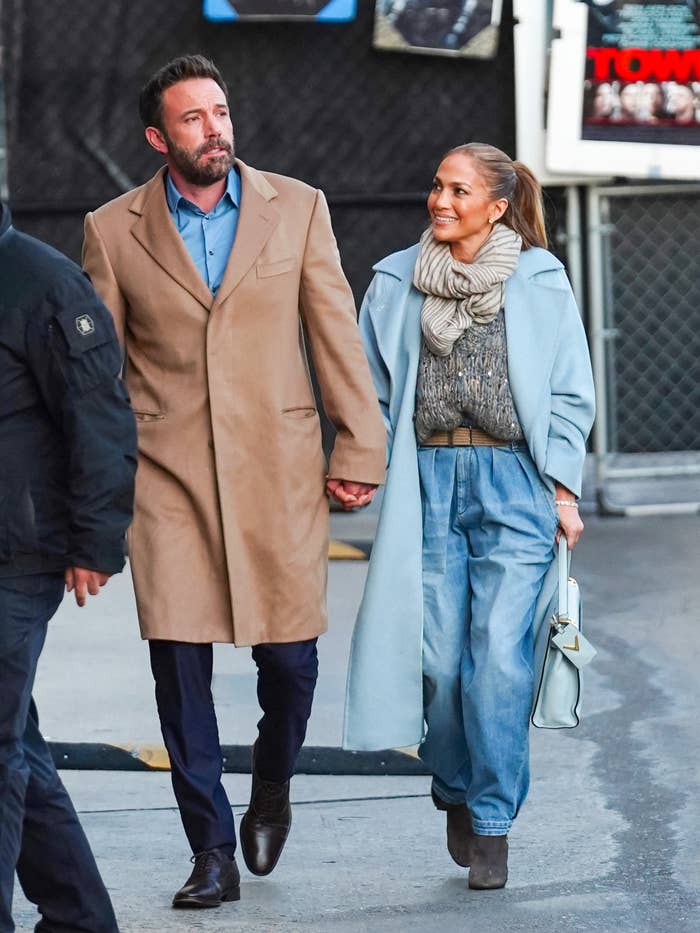 In reality Ben and Jen's introduction happened on the set of their 2003 movie Gigli, which started filming in 2001. The rom-com crime drama is often overlooked, probably as a result of its poor box office performance and negative reviews.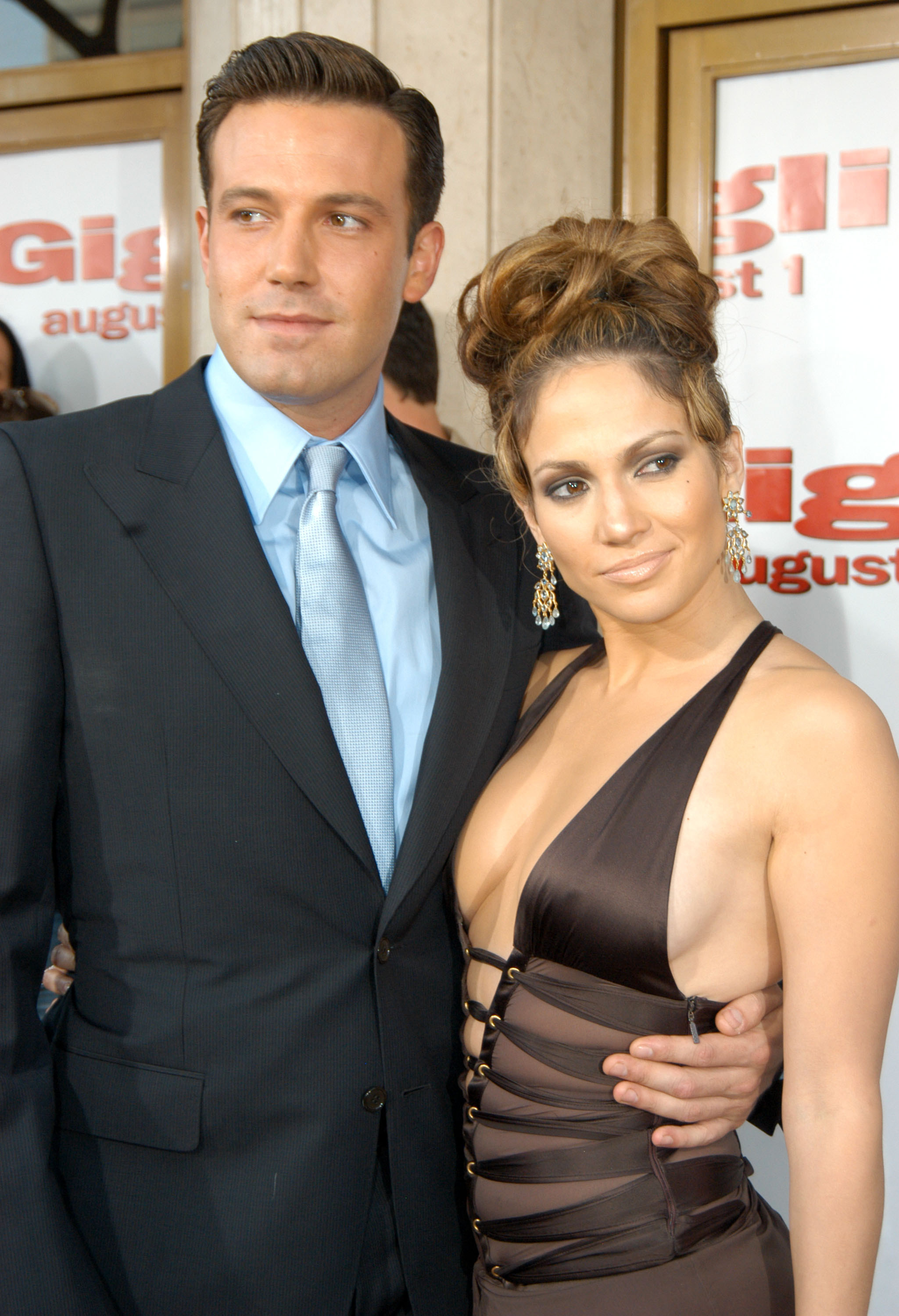 With Bennifer resuming its spotlight in the present and Gigli now decades in hindsight, Ben reflected on the film's underwhelming legacy during a new interview with Matt Damon for Entertainment Weekly. Gigli's reception aside, The Last Duel star said he's still glad to have acted in it, mainly for two reasons. (I'll bet you can guess at least one.)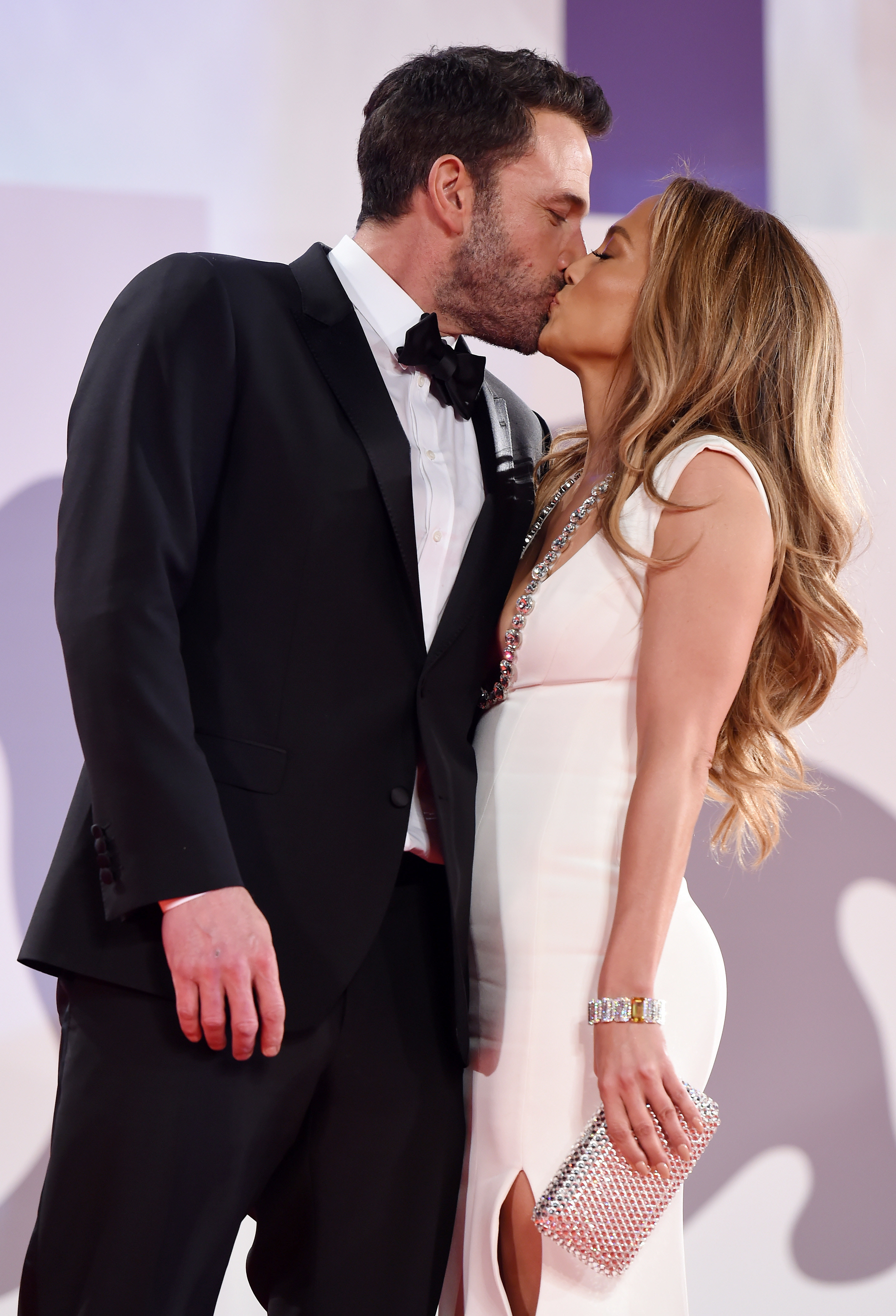 "[Gigli] didn't work and we did five weeks of reshoots, which we knew were not going to work. It was a movie that didn't work," Ben explained. "I remember talking to [Marty Brest, who directed Gigli] the Friday it came out, and I was like it's just spectacular, it's a tsunami, it couldn't be worse. This is as bad as it gets.''
There were silver linings, though. "If the reaction to Gigli hadn't happened, I probably wouldn't have ultimately decided, 'I don't really have any other avenue but to direct movies,' which has turned out to be the real love of my professional life. So in those ways, it's a gift," Ben shared.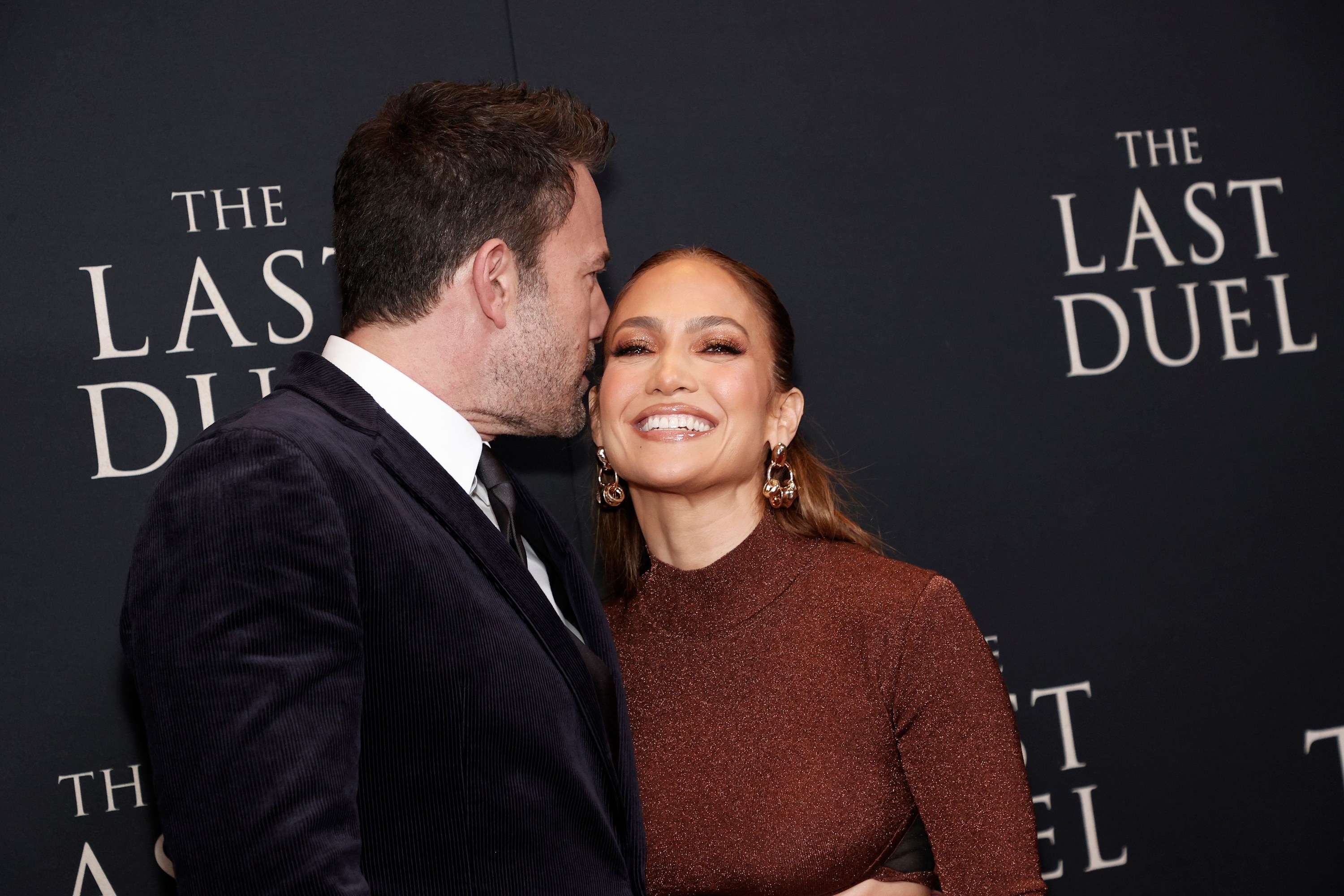 "And I did get to meet Jennifer, the relationship with whom has been really meaningful to me in my life."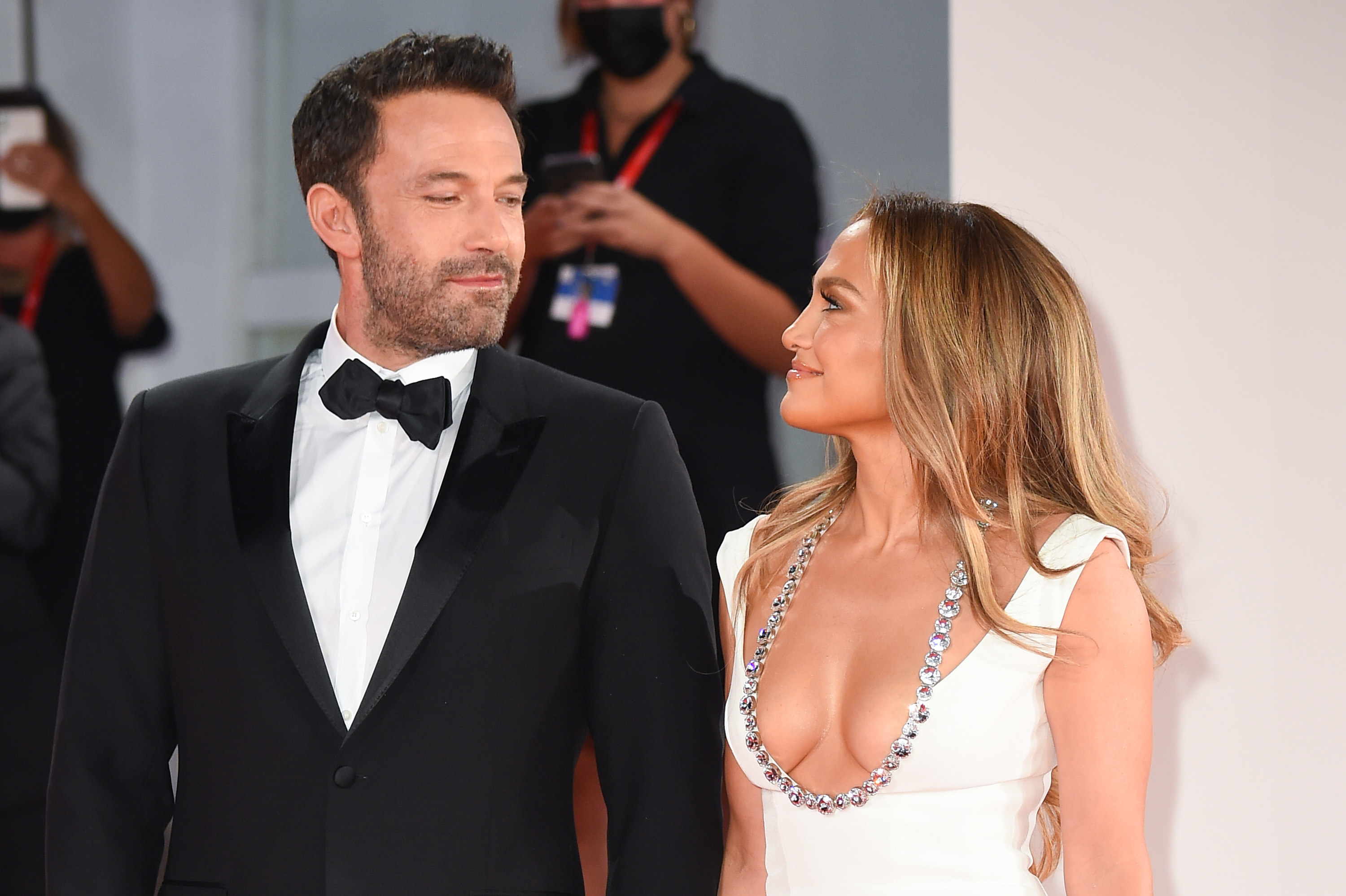 Definitely some nice lessons in here about unexpected outcomes and unfavorable situations occasionally begetting better ones. You can check out the rest of Ben's interview here.