Jason Momoa and Lisa Bonet gracefully announced their decision to break up this past January, after nearly two decades together. At the time, the former couple explained that they'd be "parting ways in marriage," but "the love between [them] carries on."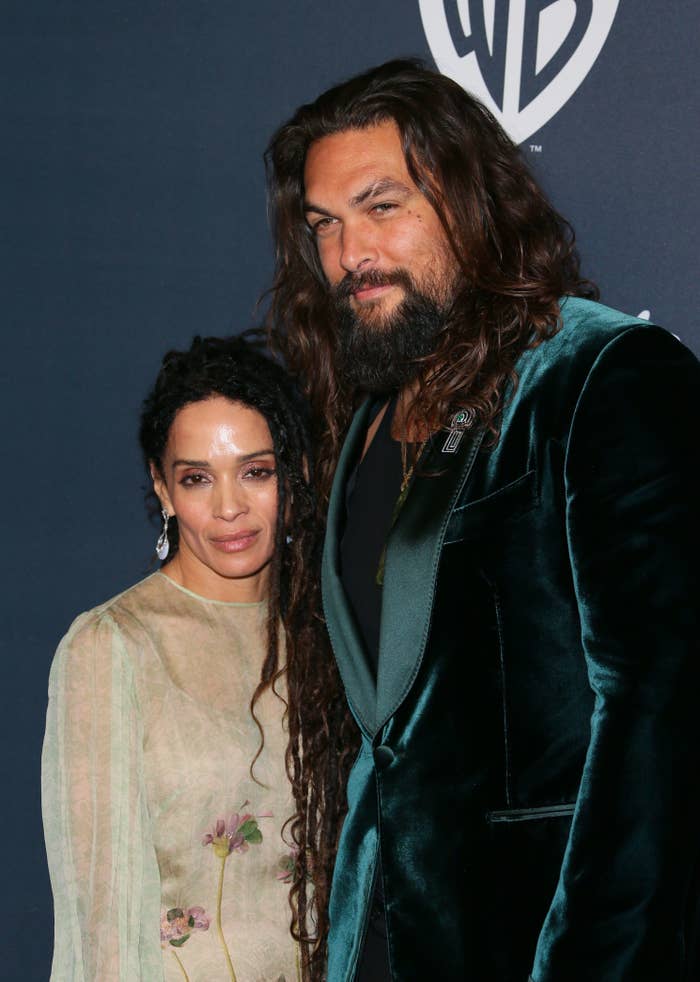 Both stars have generally been lying low since then. But Jason recently opened up a bit about how he's faring during this transitional period, and he admitted that ending a relationship "in the public eye" remains a challenge despite the mutual care and respect he and Lisa clearly still hold for each other.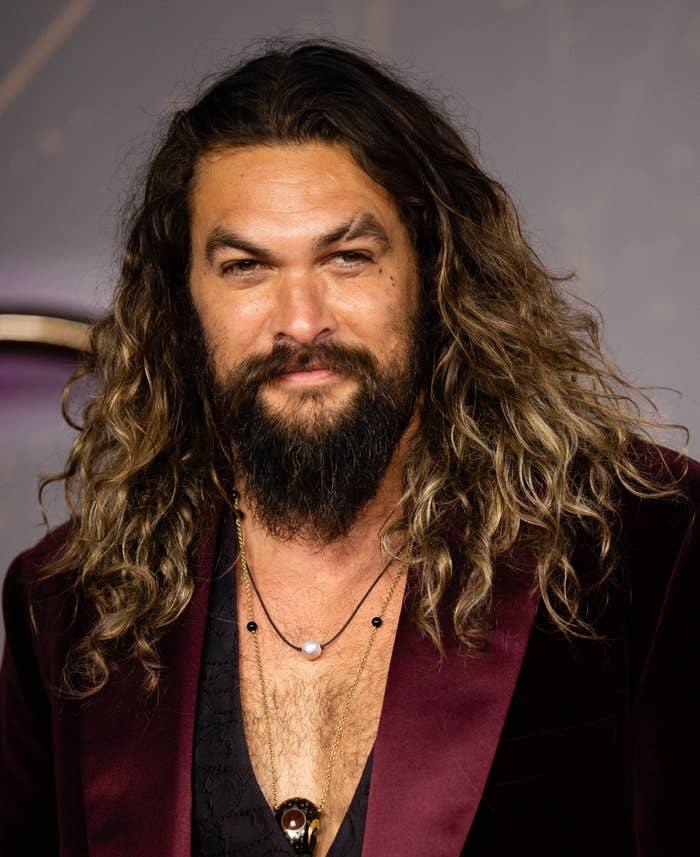 As some of us already know, Jason and Lisa first started dating back in 2005 and married years later in 2017. They share two children, Lola and Nakoa-Wolf, who are now 14 and 13 years old.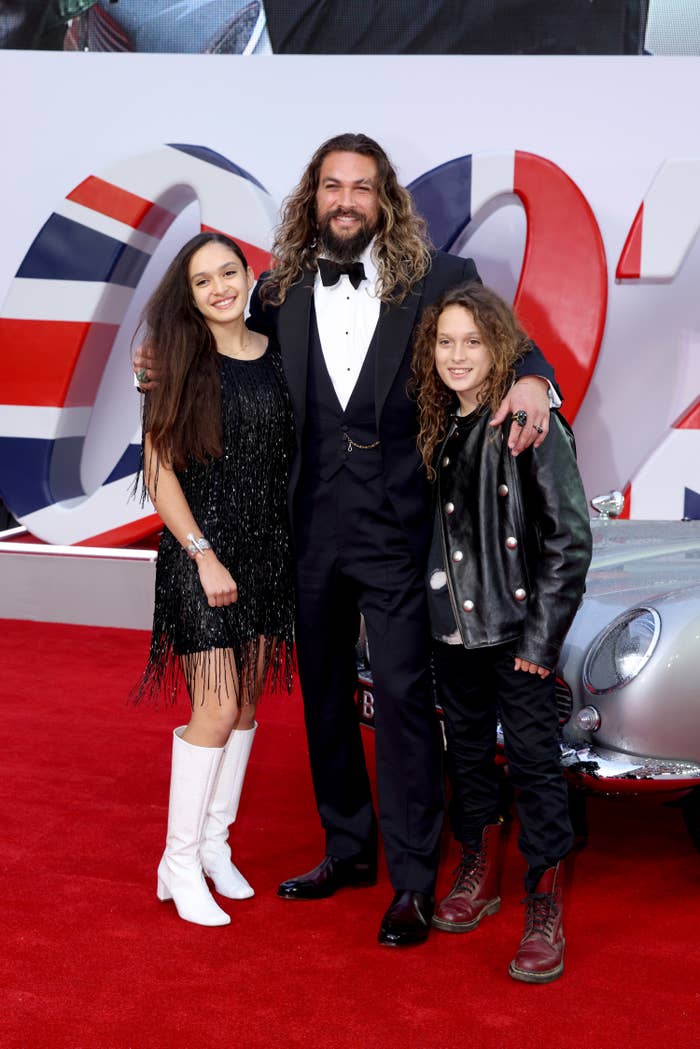 The trio appeared on the red carpet in New York City this week to support Jason's stepdaughter, Zoë Kravitz, at the premiere of her new movie, The Batman.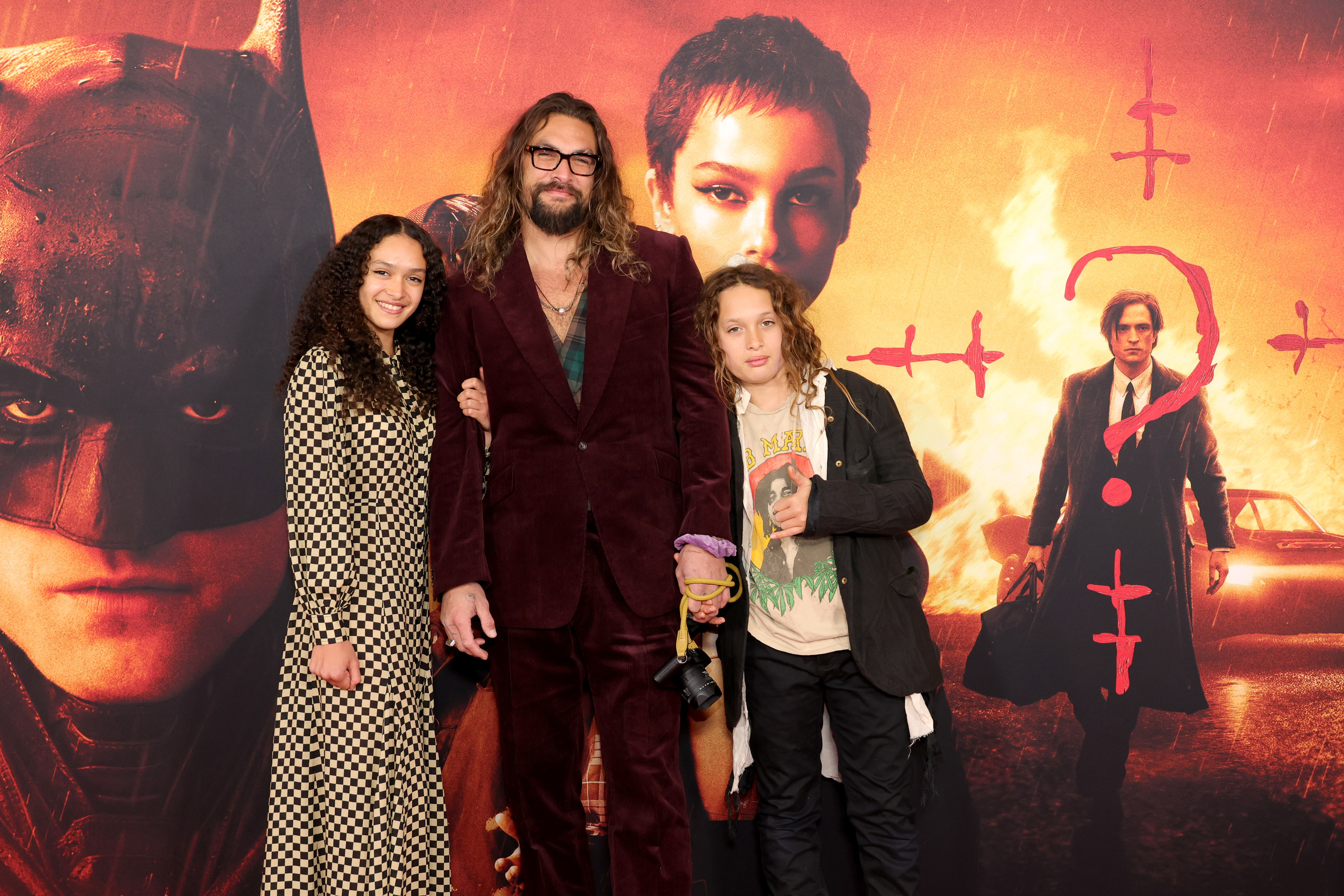 The Aquaman star recapped the evening on Instagram last night, praising Zoë's performance and thanking fans for giving his family space amid his and Lisa's split.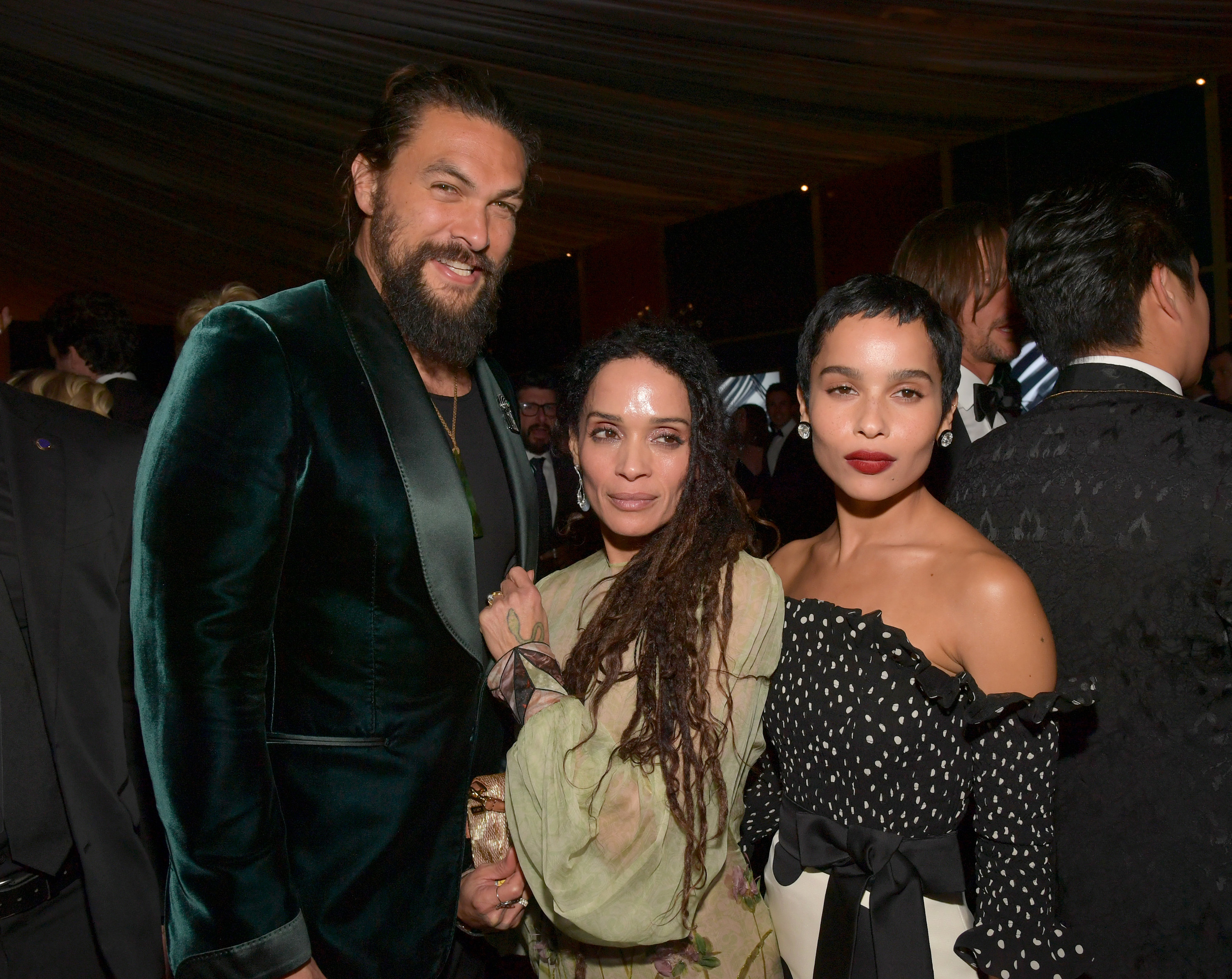 "So excited for everyone to see @thebatman," Jason captioned his latest post. "@zoeisabellakravitz you're perfect as cat woman I'm so proud of you. So excited for @snl next week you're going to kill it."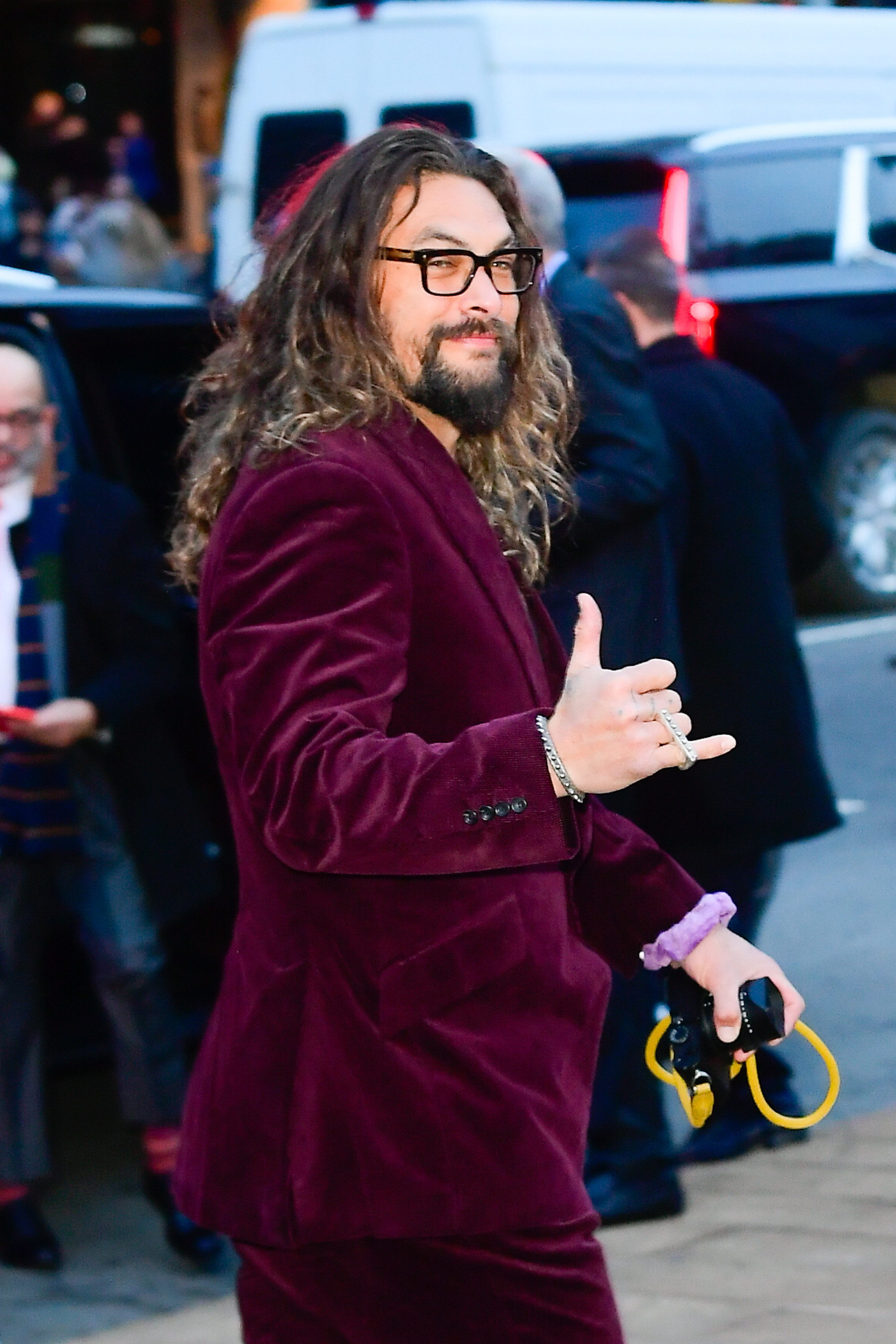 "We had a wonderful time in NYC," Jason continued. "Mahalo to the fans and press for being generous and giving us space for the children."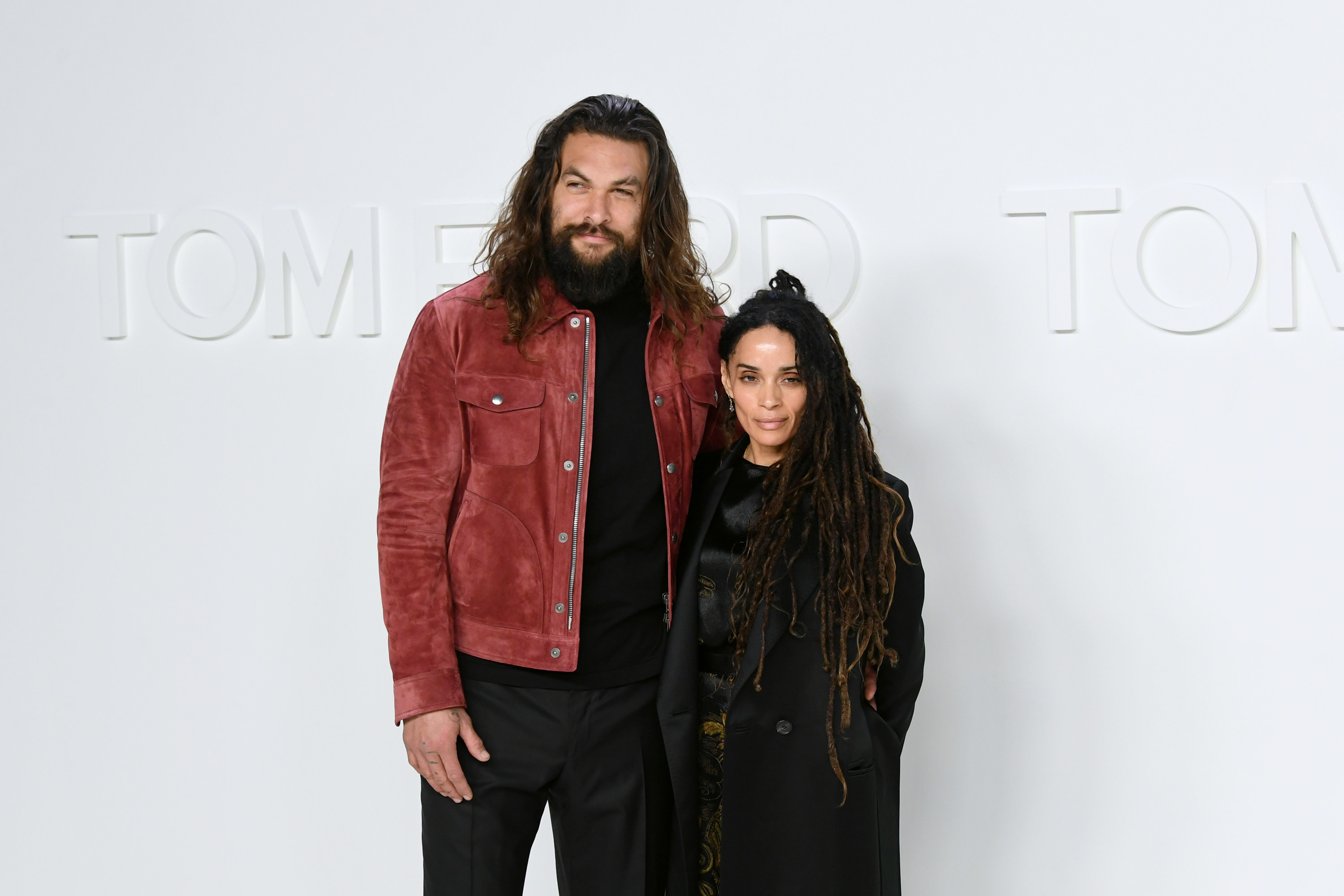 "It's hard enough separating in the public eye. We appreciate the continued privacy through these times," he added. "Aloha J."
Wishing Jason, Lisa, and their kids all the best.