Across the television and film industry, celebrities who have at least one famous parent certainly aren't hard to come by. Jason Momoa hopes the same can't be said of his own kids when they eventually choose career paths, though.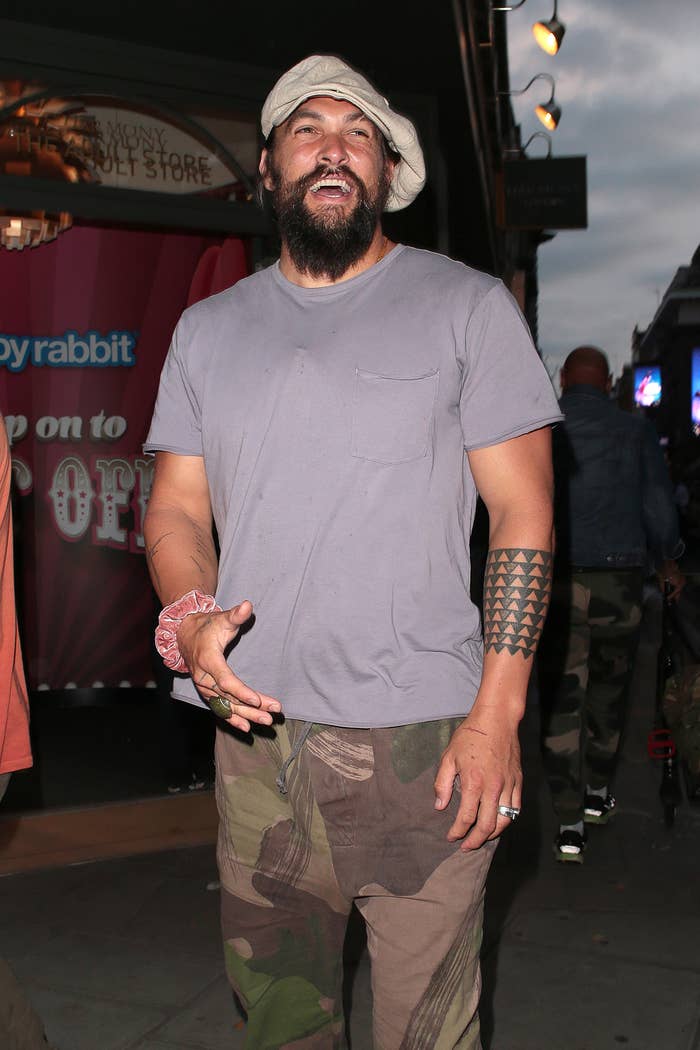 The actor, known for his roles in Aquaman, Game of Thrones, and Netflix's upcoming action-thriller Sweet Girl, shares a 14-year-old daughter and 12-year-old son with Lisa Bonet.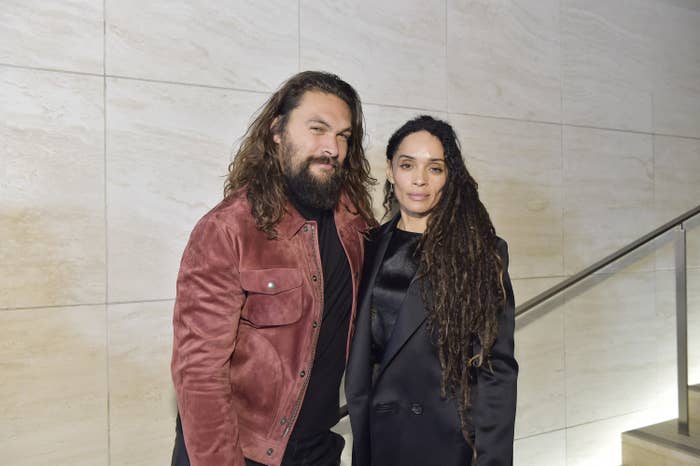 Lisa — also an actor — is Zoë Kravitz's mom, too. Jason and Zoë's stepfather-stepdaughter relationship has been warming our hearts for years.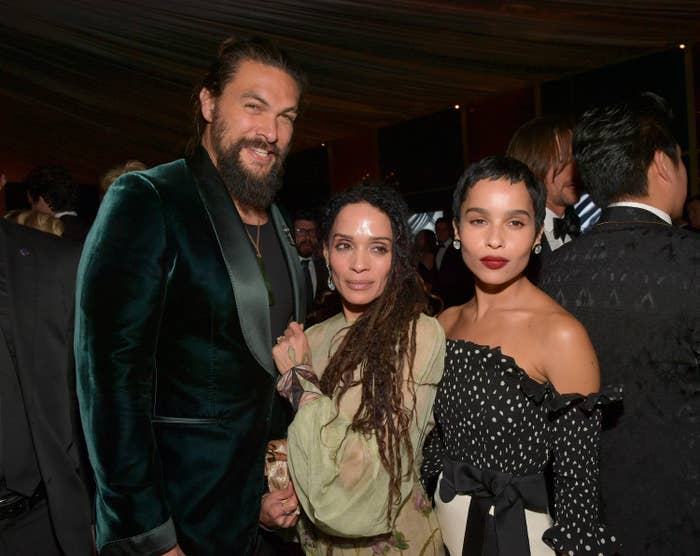 Last November, Jason said he hopes that his daughter grows up to be as "talented and loving" as Zoë in an interview with Men's Health, but more recent comments suggest he'd prefer that his younger children pursue different professions than the High Fidelity and Big Little Lies star.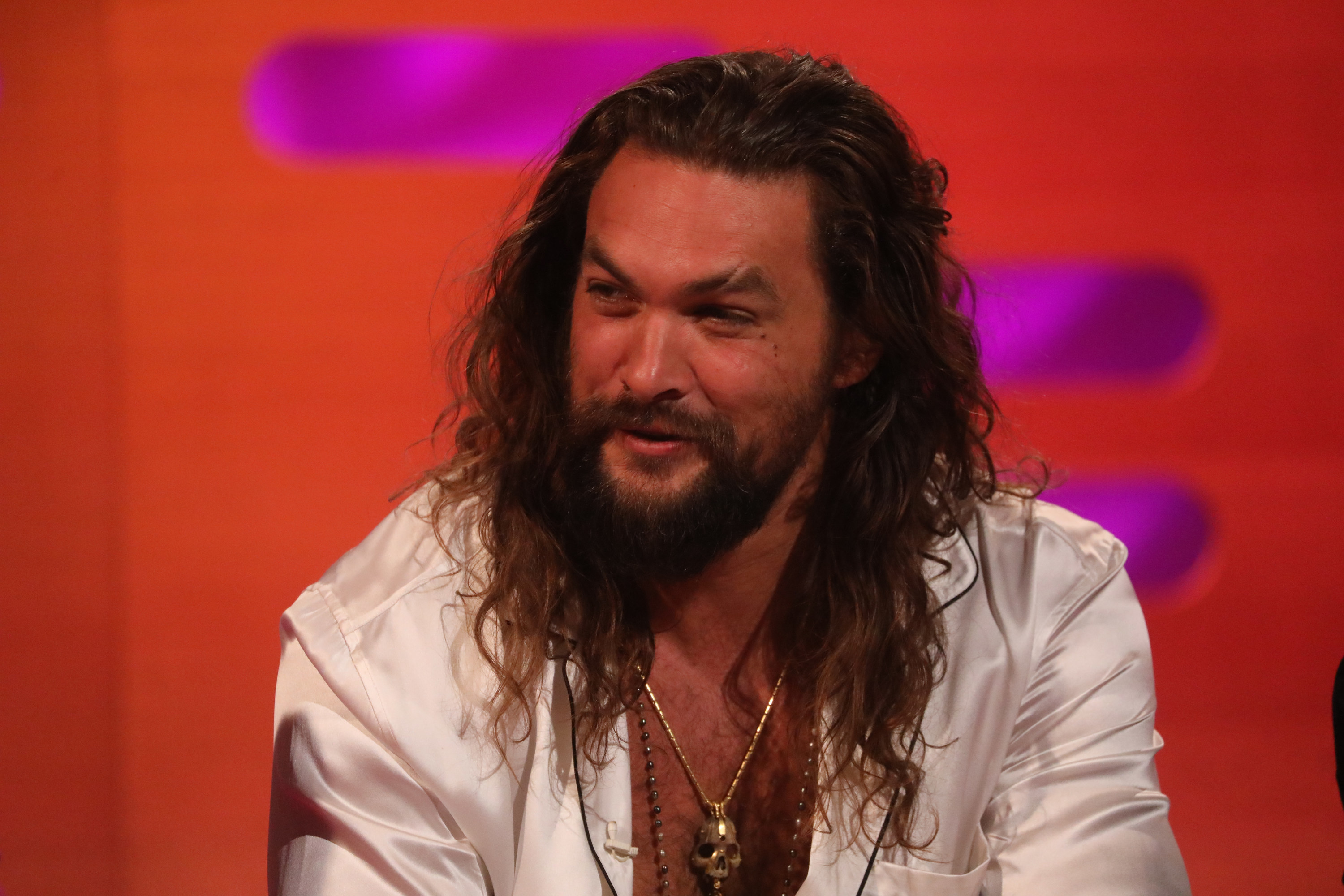 "Aw man, one of them wants to do it [pursue acting] and I'm not a fan," Jason said in a new Entertainment Tonight interview. "I don't want them to."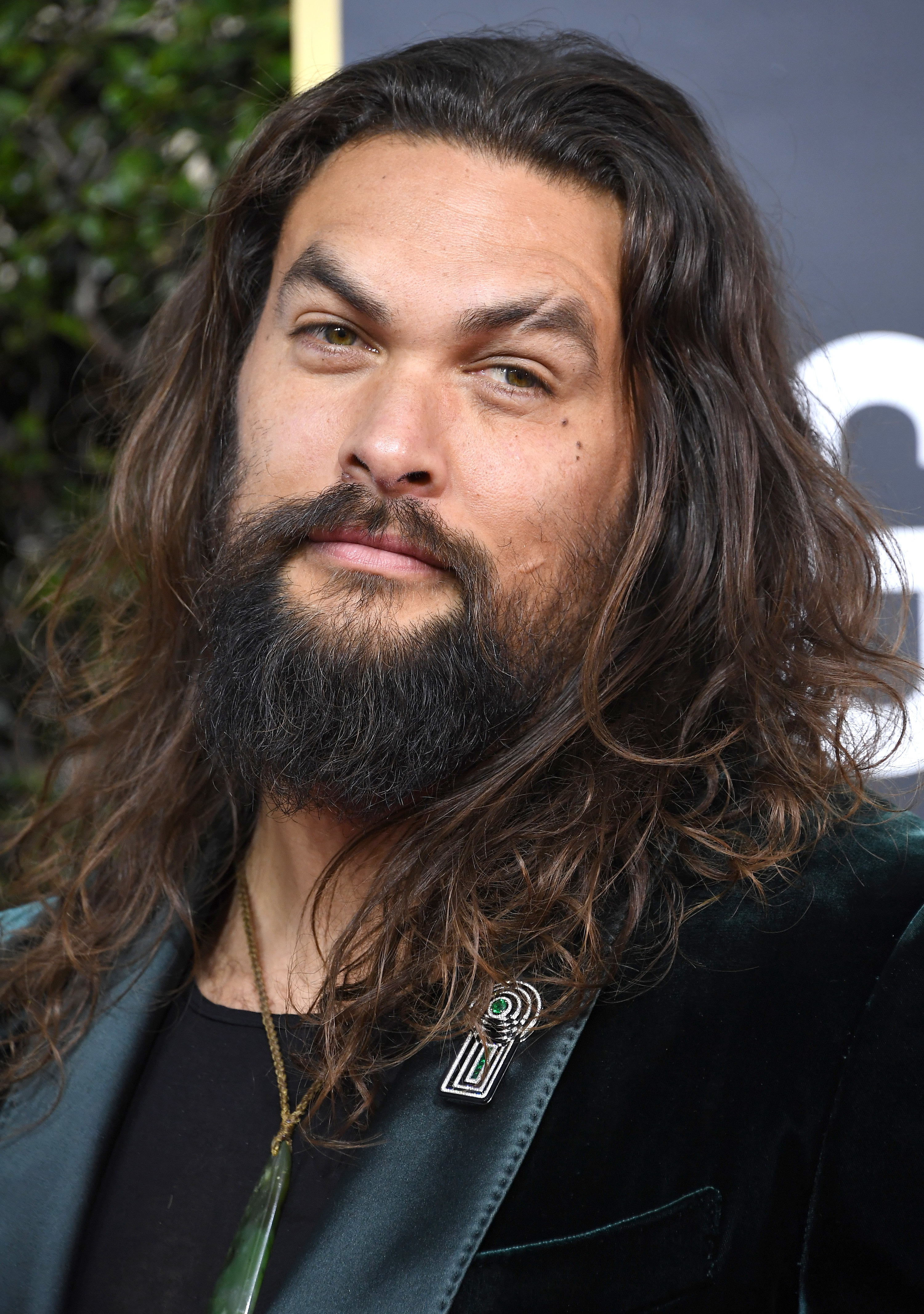 Jason probably wouldn't stop his kids from acting if it's something they really wanted. "But I don't want them to get into acting. It's very hard on people and I don't want them to have that pressure," he explained. "I'm tough, I can handle it, but I wouldn't want to put someone I love [through] that."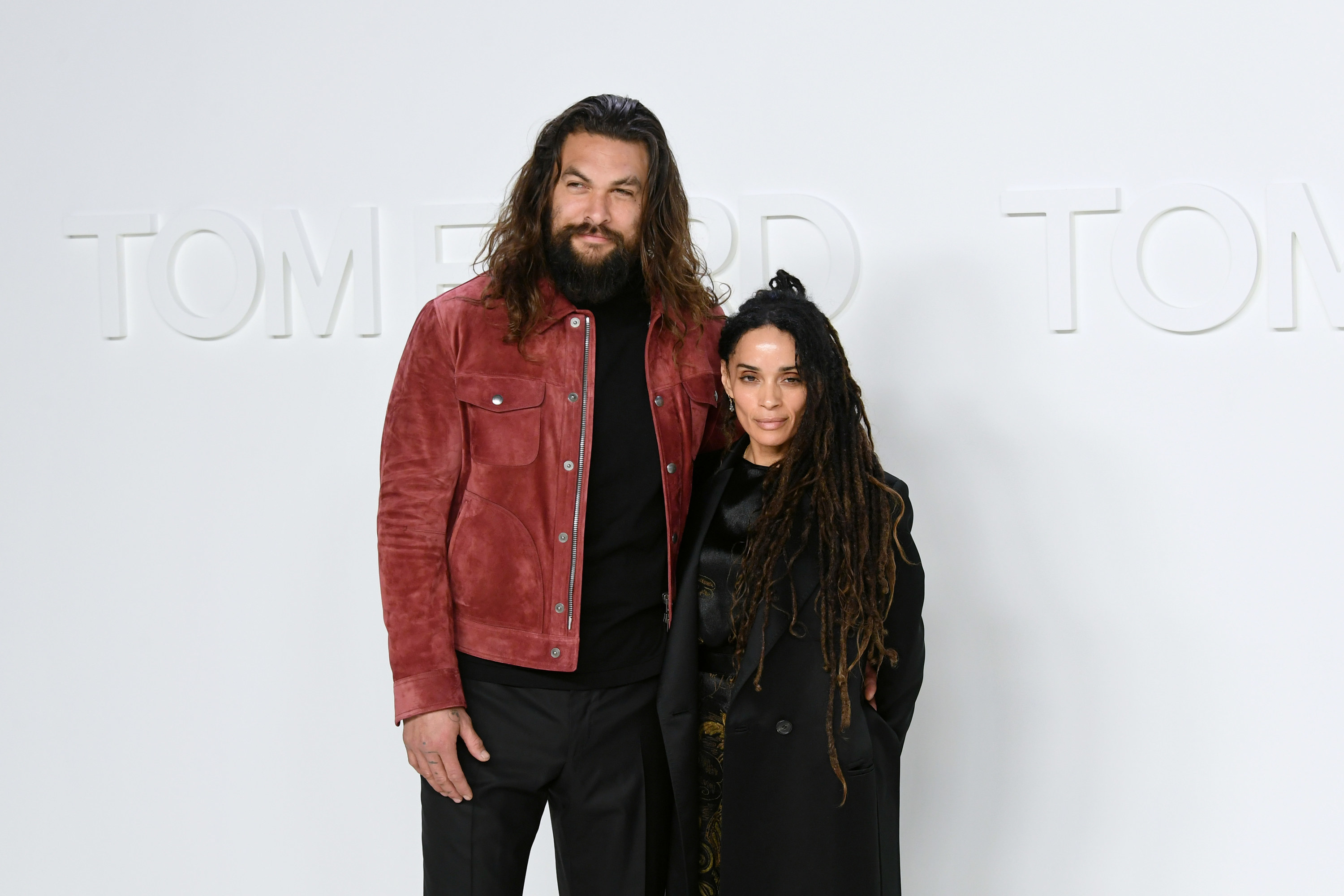 It's natural for a parent to feel protective over their children, especially while they're still young. But, since Jason won't have much of a say in how his kids spend their time a few years from now, we'll just have to see what they decide to do.