1.
Mariska Hargitay is the daughter of notable Hollywood sex symbol, and Playboy Playmate, the late Jayne Mansfield.
5.
Dakota Johnson is the daughter of Don Johnson from Knives Out and Melanie Griffith from Working Girl. She's also the granddaughter of Tippi Hedren from The Birds.
6.
Jamie Lee Curtis is the daughter of the late Tony Curtis from Some Like It Hot and Janet Leigh from Psycho.
7.
Charlie Sheen is the son of Martin Sheen from The West Wing.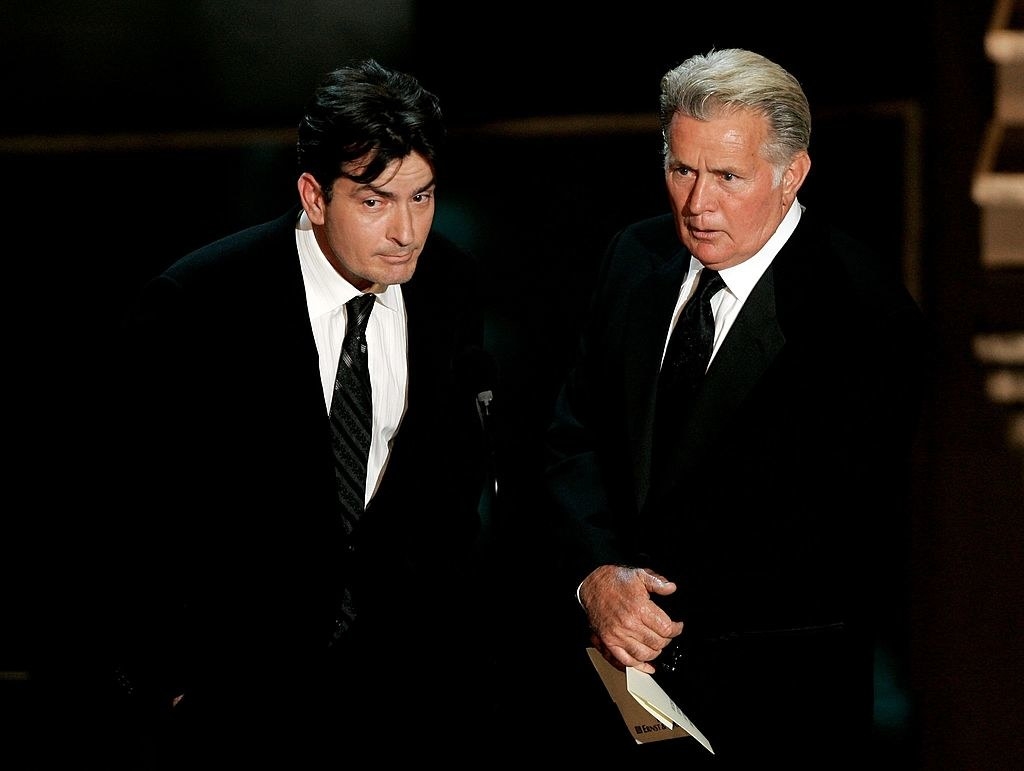 8.
Ben Stiller is the son of Jerry Stiller from Seinfeld.
9.
Sarah Sutherland is the daughter of Kiefer Sutherland from 24 and the granddaughter of Donald Sutherland from The Hunger Games.
10.
Angelina Jolie is the daughter of Jon Voight from National Treasure.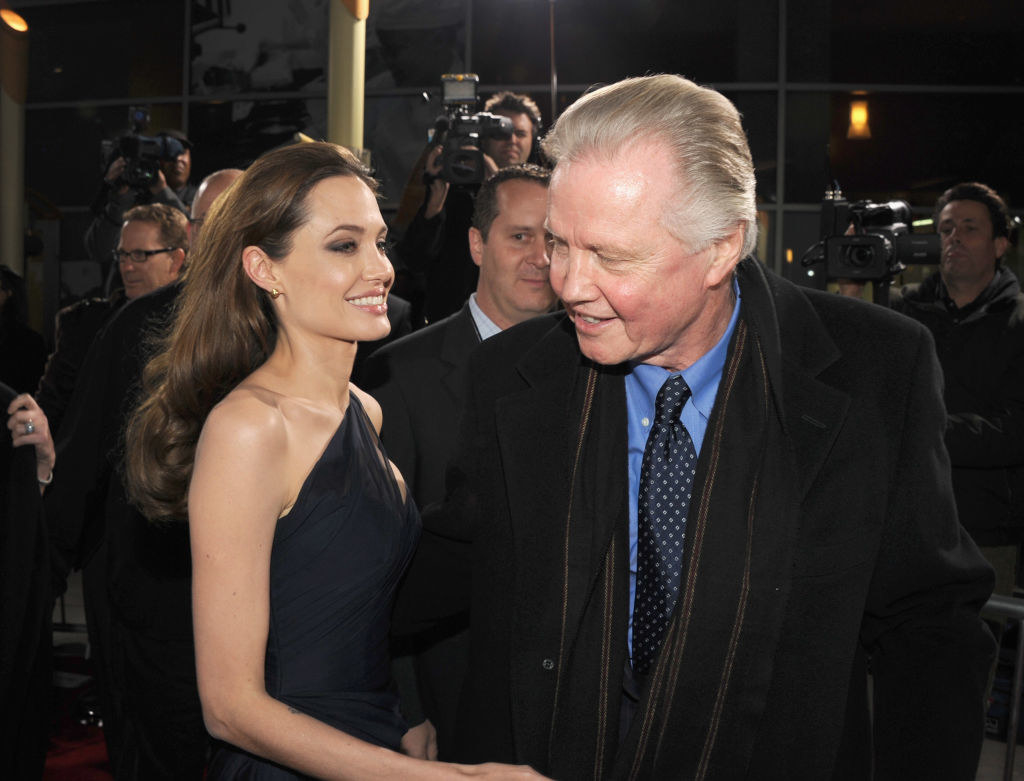 11.
Chris Pine is the son of Robert Pine from CHiPs.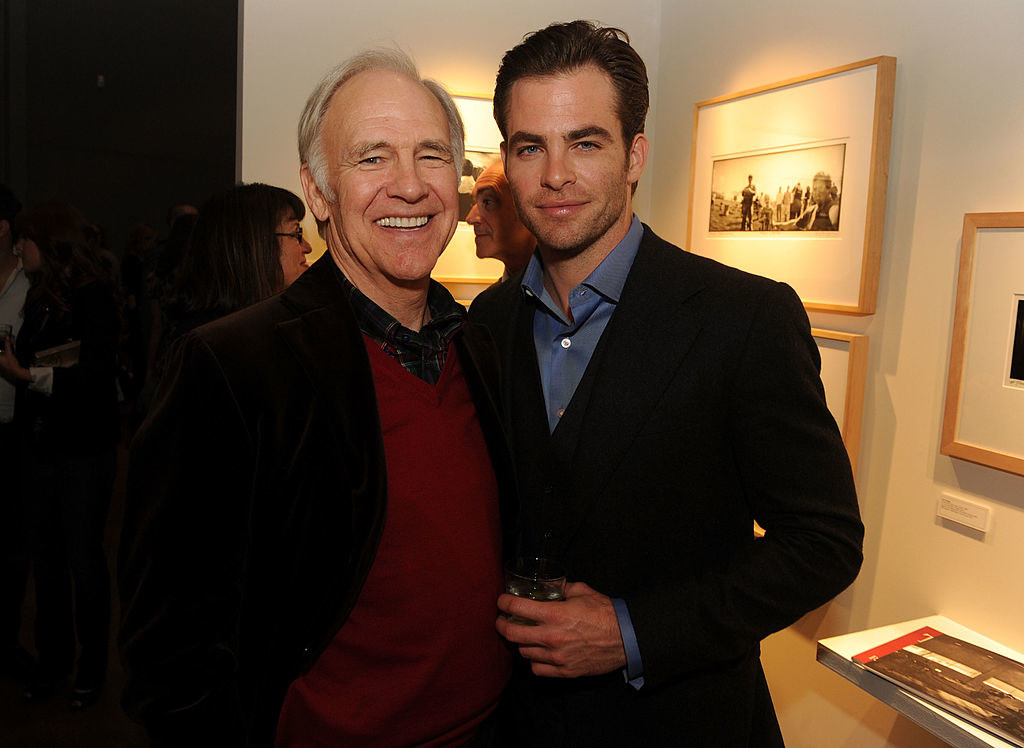 12.
Maya Rudolph is the daughter of the late "Lovin' You" singer Minnie Riperton.
13.
Allison Williams is the daughter of NBC News anchor Brian Williams.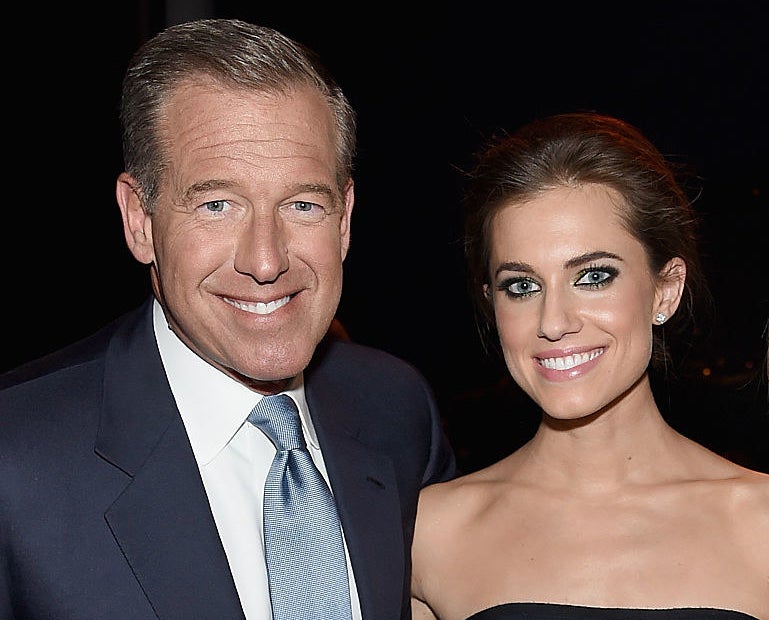 14.
Elle King is the daughter of Rob Schneider from The Hot Chick.
15.
Emma Roberts is the daughter of Eric Roberts from The Dark Knight.
16.
Eva Amurri is the daughter of Susan Sarandon from The Rocky Horror Picture Show.
17.
Grace Gummer is the daughter of Meryl Streep.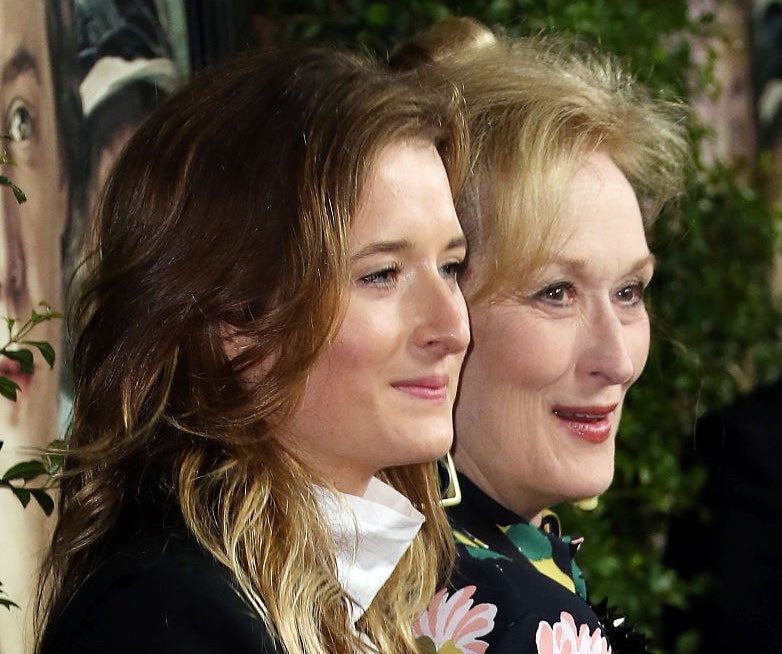 18.
John David Washington is the son of Denzel Washington from Fences.
19.
Rashida Jones is the daughter of music producer Quincy Jones and the late Peggy Lipton from Twin Peaks.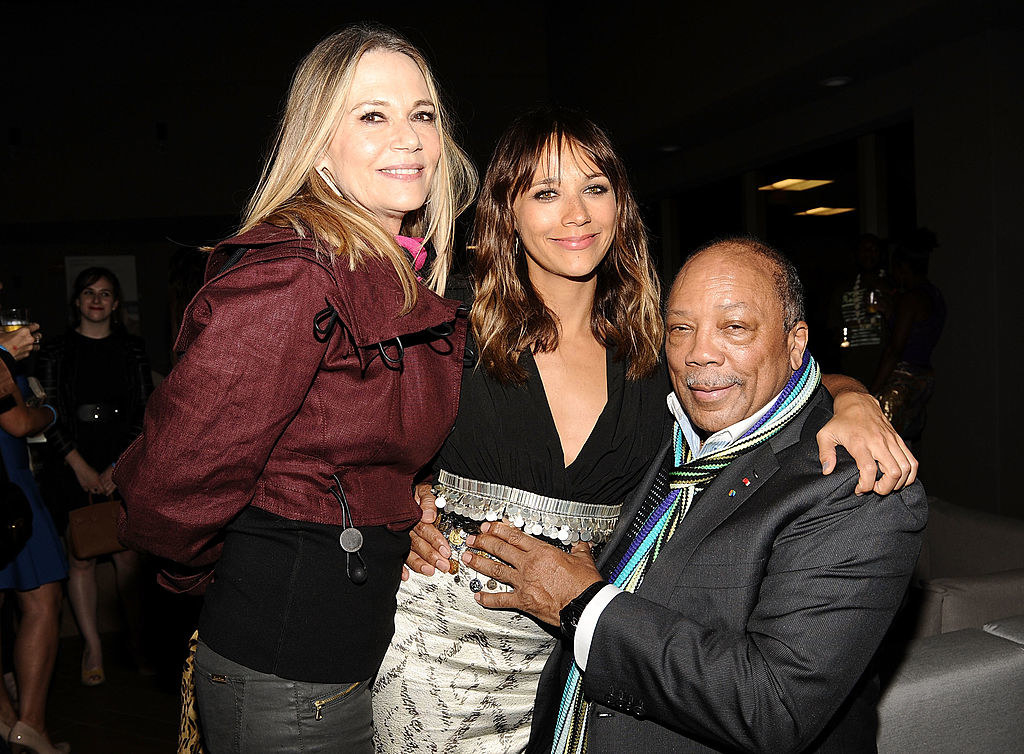 20.
Stella McCartney is the daughter of Paul McCartney from the Beatles.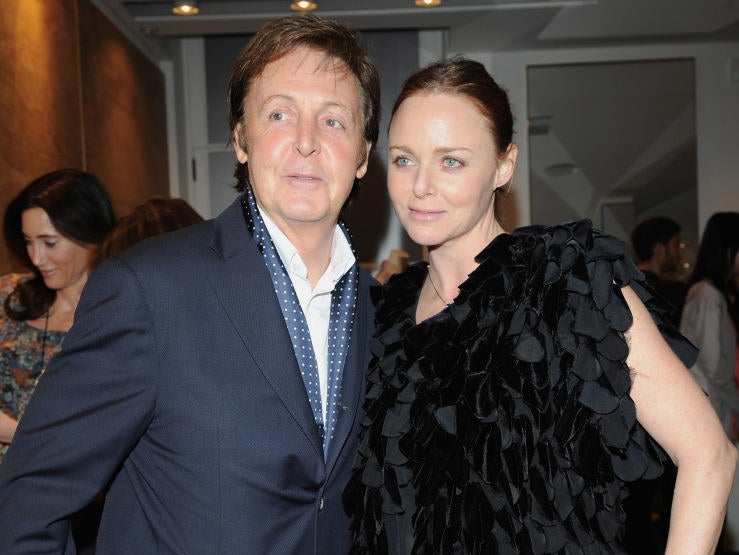 21.
Zoey Deutch is the daughter of Lea Thompson from Switched at Birth.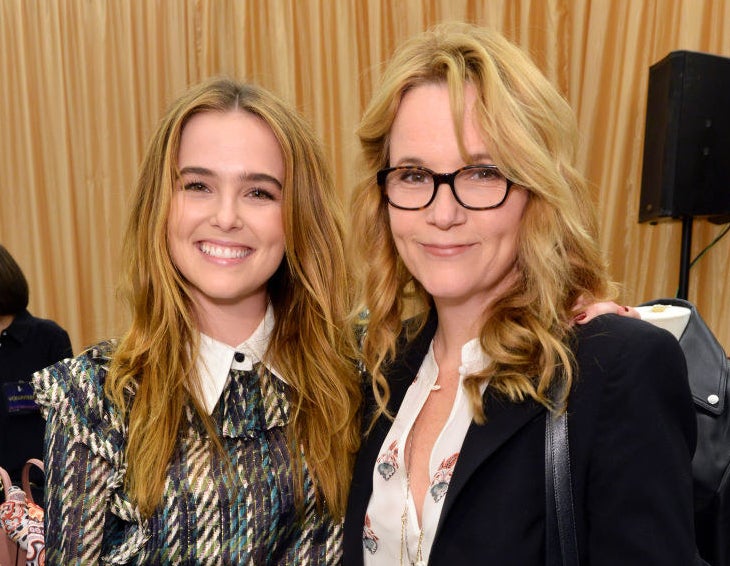 22.
Gwyneth Paltrow is the daughter of Blythe Danner from Meet the Parents.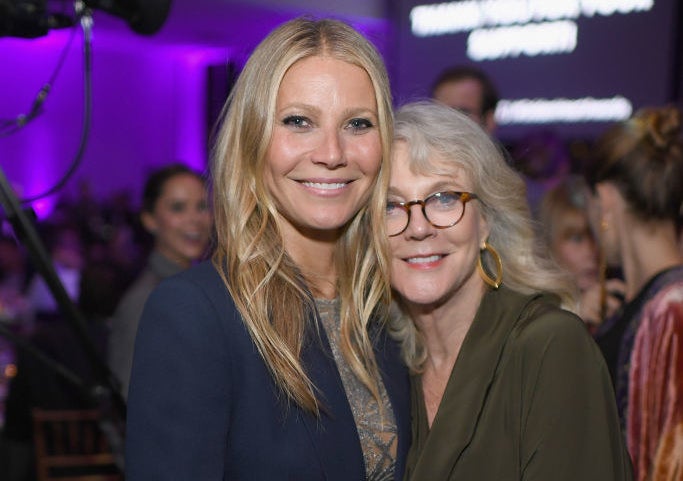 23.
Katherine Waterston is the daughter of Sam Waterston from Law & Order.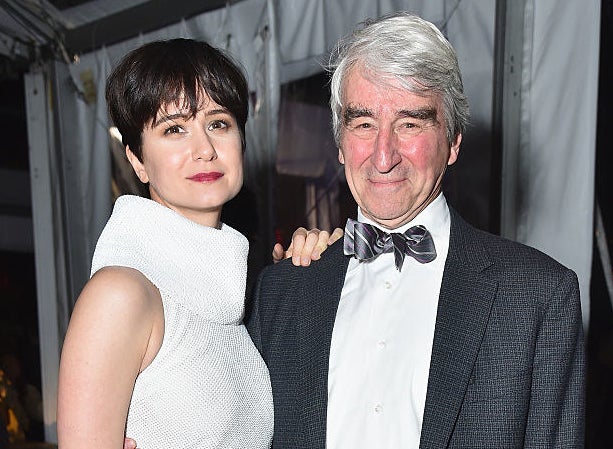 24.
Jessica Capshaw is the stepdaughter of award-winning director Steven Spielberg.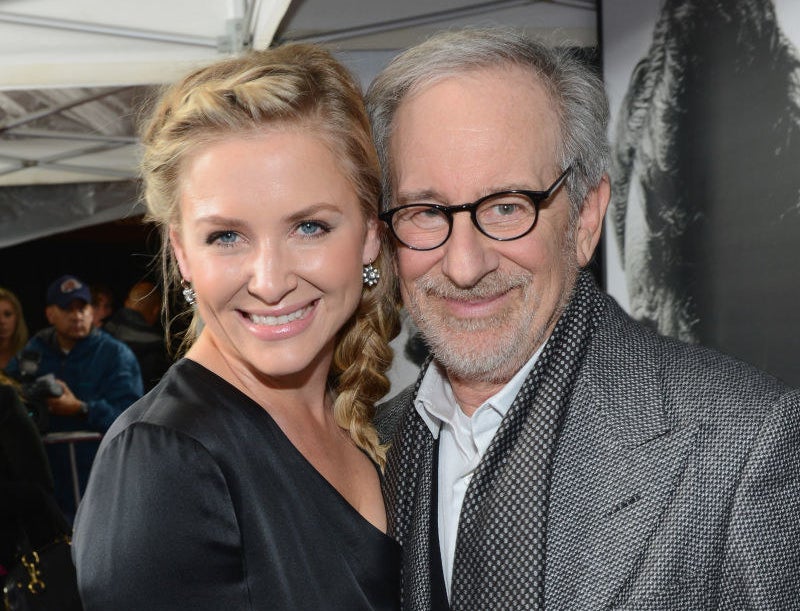 25.
Domhnall Gleeson is the son of Brendan Gleeson from Harry Potter.
26.
Oz Perkins is the son of the late Anthony Perkins from Psycho.
27.
Sosie Bacon is the daughter of Kevin Bacon from Footloose and Kyra Sedgwick from The Closer.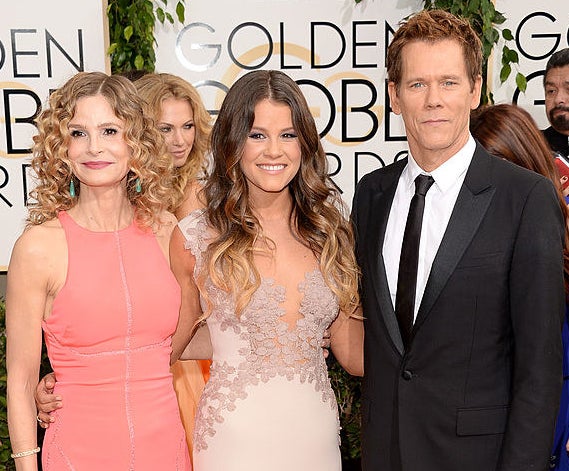 28.
Abby Elliott is the daughter of Chris Elliott from Schitt's Creek.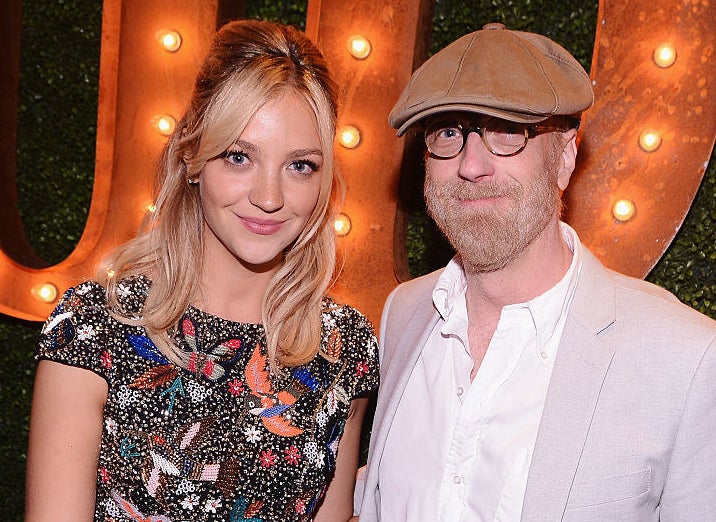 29.
Max Minghella is the son of the late award-winning director Anthony Minghella.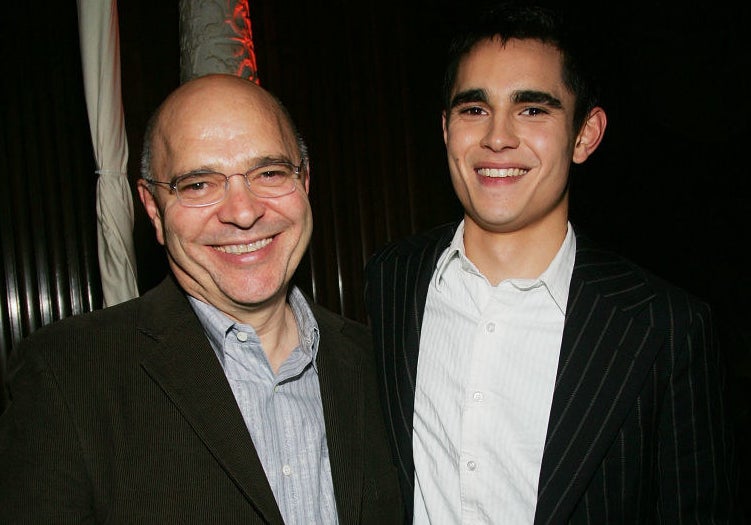 30.
Steven R. McQueen is the son of Chad McQueen from The Karate Kid.
31.
Bryce Dallas Howard is the daughter of award-winning director Ron Howard.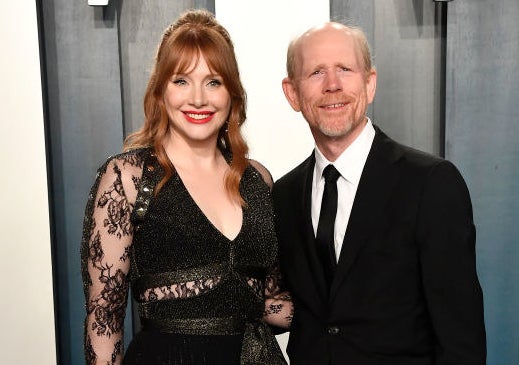 32.
Ethan Peck is the grandson of the late Gregory Peck from To Kill a Mockingbird.
33.
Oona Chaplin is the granddaughter of the late Charlie Chaplin, aka "the Tramp."
34.
Lily Allen is the daughter of Keith Allen from Trainspotting.
35.
Finally, Maude Apatow is the daughter of Leslie Mann from This Is 40 and director Judd Apatow.