Listen, most of us would be thrilled to continue watching The Crown for an indefinite stretch of future seasons. It would be lovely. Absolutely splendid.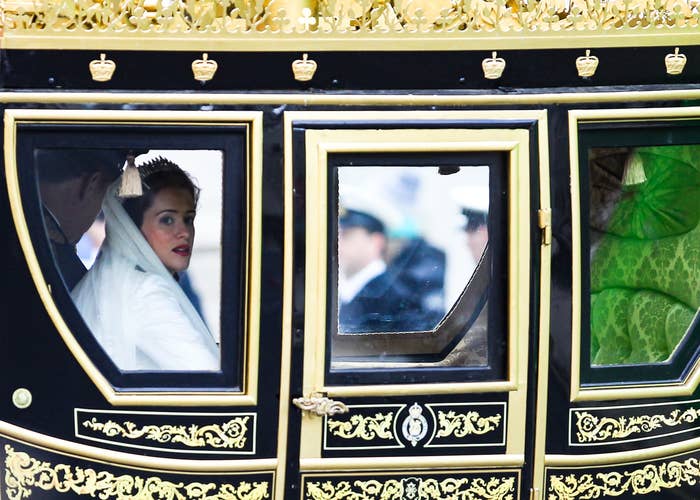 The successful Netflix series has given audiences a dramatized peek into the lives of Britain's royal family for almost half a decade, following their characters through multiple generations of personal and political affairs.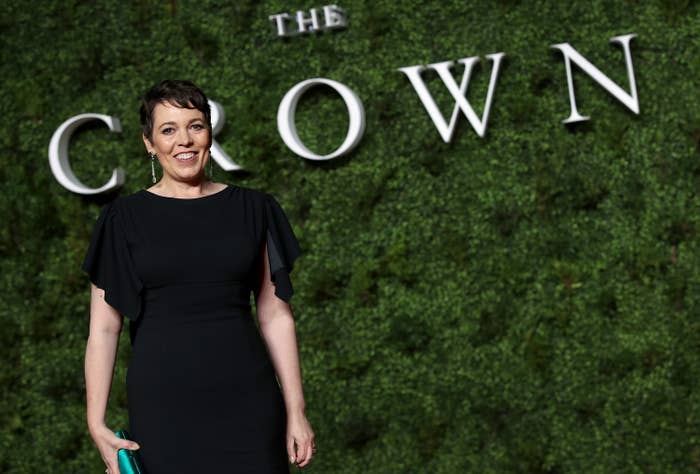 To fans' delight, Netflix announced The Crown's renewal for a fifth and sixth season last summer, a few months before the release of its fourth and most recent one. Unfortunately, the streaming service also confirmed that season six would be its last.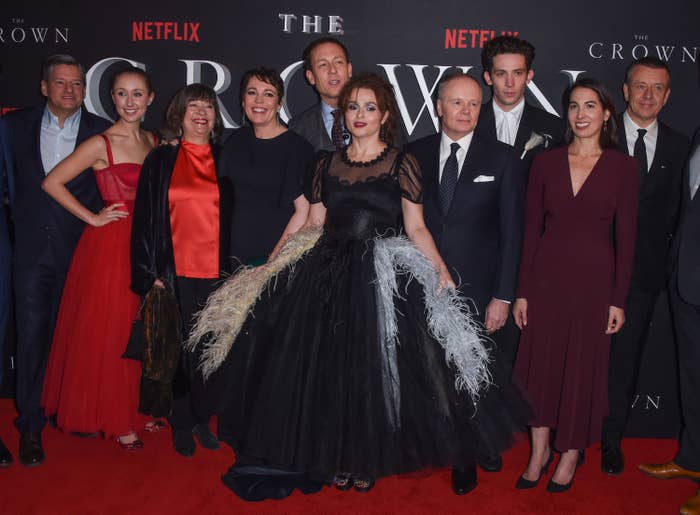 One of the show's executive producers, Suzanne Mackie, gave more insight into Peter's rationale for ending The Crown with season six during a recent interview with the British news outlet Broadcast. She said that the series will finish with events that took place in the early 2000s, which is as close as the creator will come to showing the monarchs as they are today.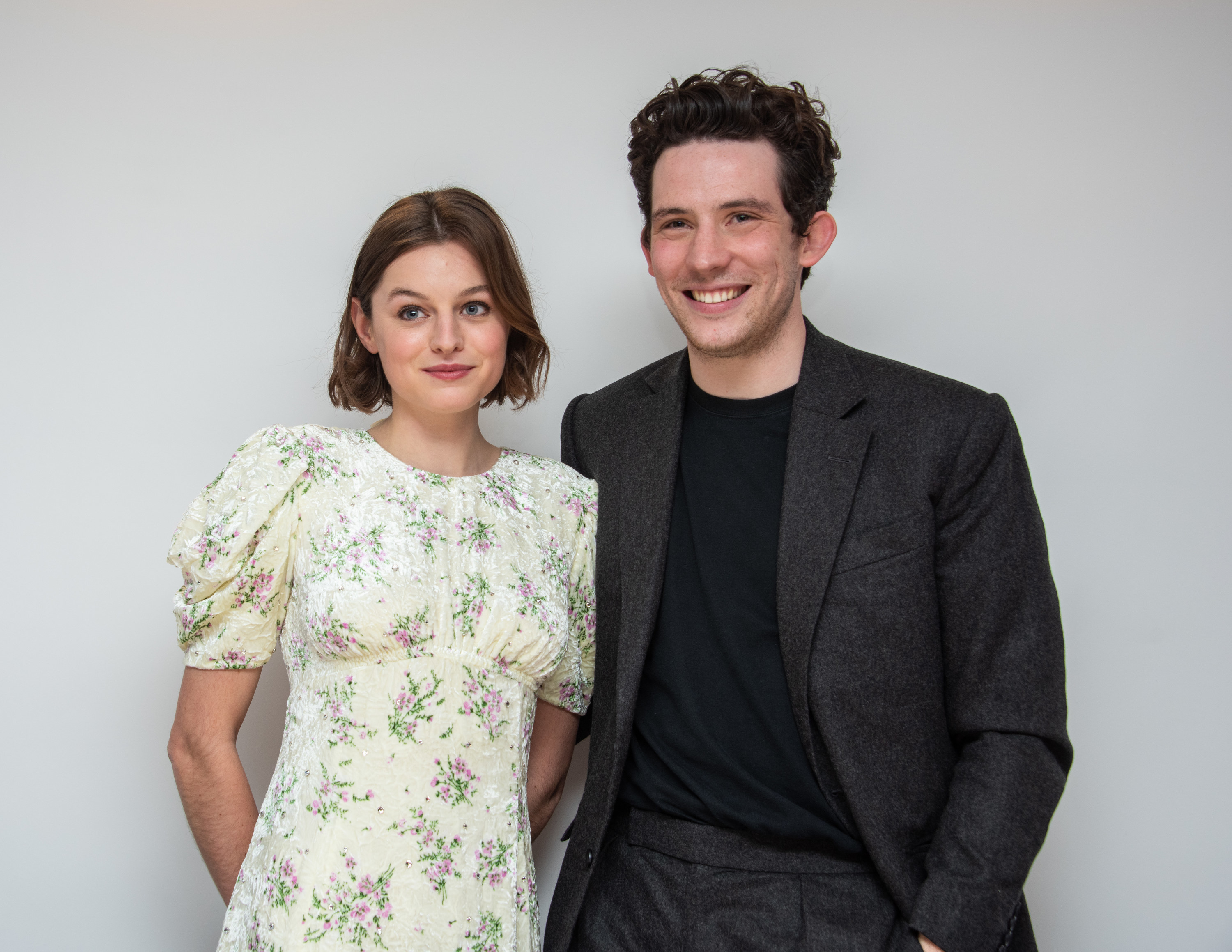 "Peter has said it very articulately, that he simply can't write something unless there has been time to gain a proper perspective," the producer explained.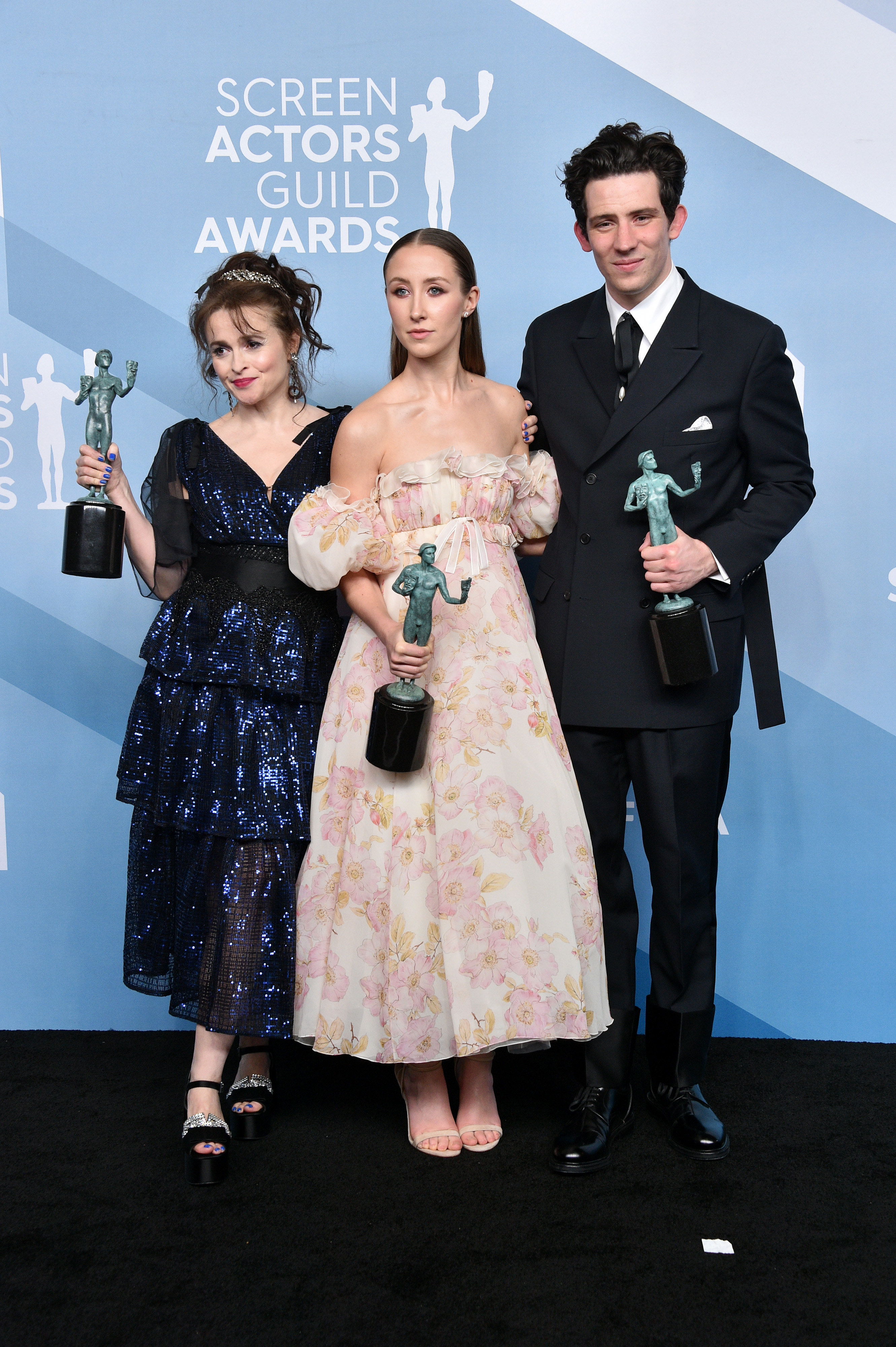 "I think he's [Peter] always felt 10 years is the minimum amount of time that he can see something in a historical context, to allow him to really understand it," she continued, adding, "I don't think he'll deviate from that."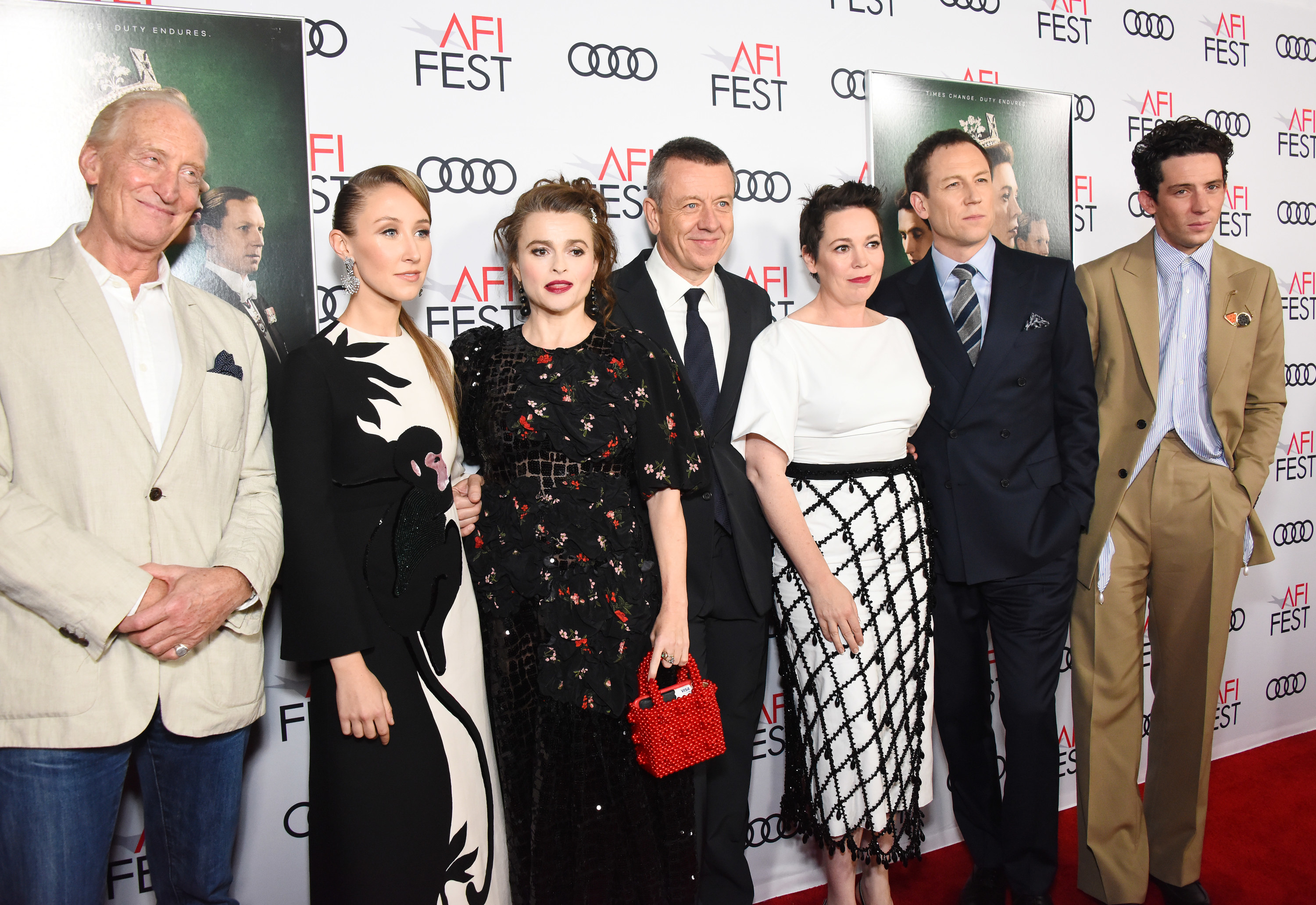 The Crown creator's reasoning makes a lot of sense — perspective is probably crucial to adapt any real-world story for television — but I wouldn't be upset if he changed course and went ahead with a seventh season. Luckily, there are at least two more on their way.