After 60 Years Of Men Playing James Bond, Daniel Craig Said His 007 Successor Shouldn't Be A Woman Because "There Should Be A Part Just As Good As James Bond, But For A Woman"
"There should simply be better parts for women and actors of color."
Daniel Craig is the sixth man to play James Bond in major movie franchises since Sean Connery took up the role more than half a century ago.
The actor's upcoming performance in No Time to Die, which is set to open in theaters at the beginning of October, will be his last as the British secret agent.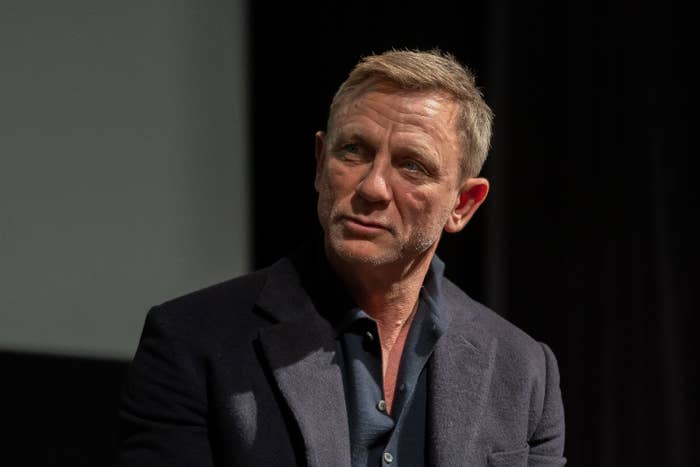 There's been a lot of discussion about Daniel's potential successor, and after dozens of Bond movies centering on — let's be honest — pretty similar versions of the 007 character, it seems like way past time to finally switch things up a bit.
Bridgerton's Regé-Jean Page was a hopeful heir to the James Bond legacy for a while, although he seemed to debunk those rumors during an appearance on The Tonight Show Starring Jimmy Fallon in January.
Lashana Lynch was a rumored candidate to take over the Bond franchise's lead spot, too, since she will make her series debut in next month's installment.
For some reason though, Daniel thinks the next James Bond shouldn't be a woman. "There should simply be better parts for women and actors of color," he said in a recent Radio Times interview.
"Why should a woman play James Bond when there should be a part just as good as James Bond, but for a woman?"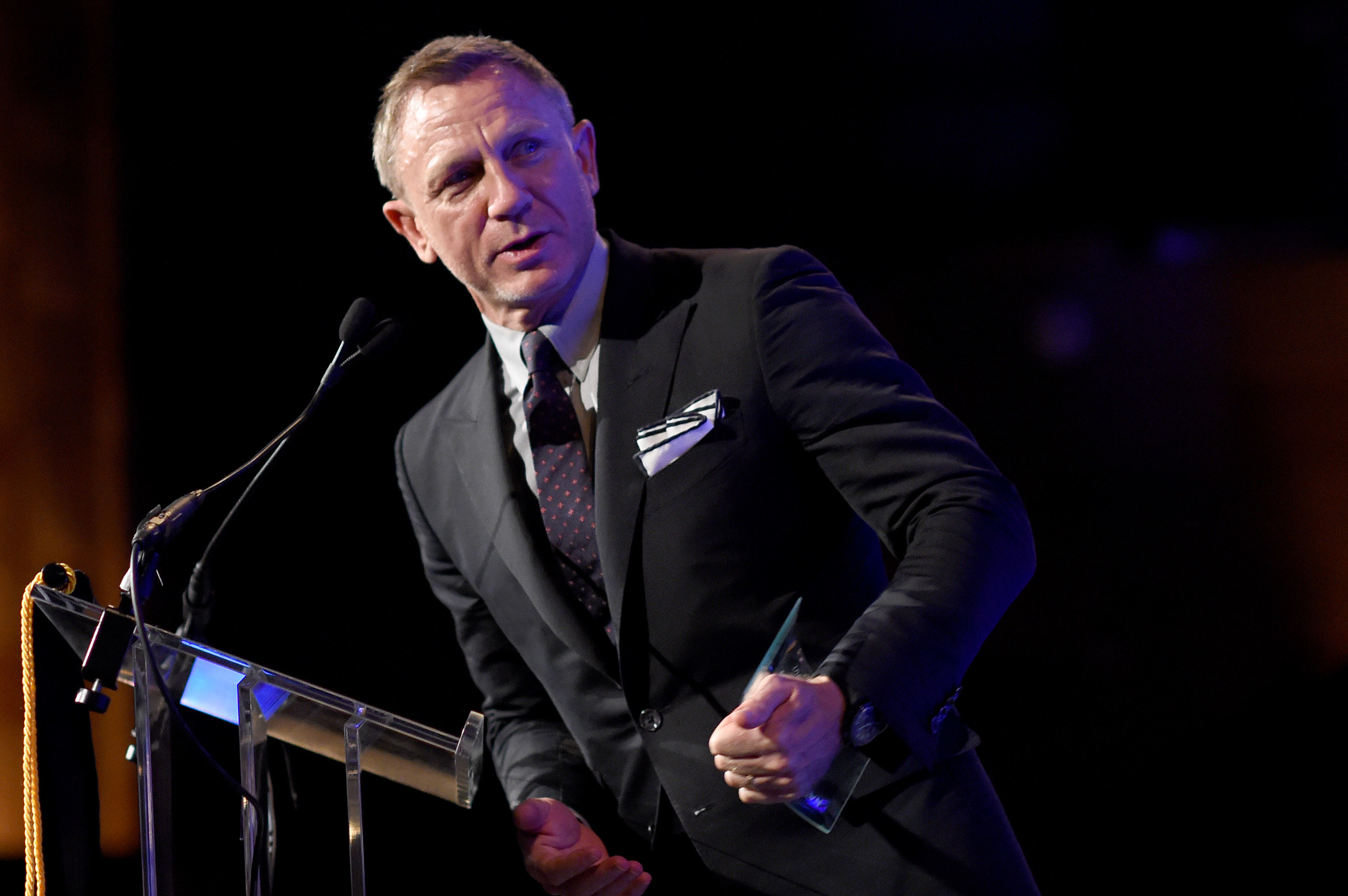 Hopefully future Bond movie producers don't share Daniel's perspective on this. You can read his full interview here.