The viral snapshot first surfaced on Twitter at the end of July, when the stars shared a meal at prominent chef Asma Khan's restaurant, Darjeeling Express.
For reference, the pictures below show Paul, who is 52, in 2020 versus 2004.
Dan finally addressed fan's inquiries surrounding his rendezvous with Paul during an appearance on Jimmy Kimmel Live last night, where he also talked about his sister's wedding the new book he co-wrote with his father, Eugene Levy.
Regarding the dinner, though. "I wish I was best friends with [Paul]. Not true," Dan said, additionally confirming that he's "not in Ant-Man" and noting that Paul does, in fact, look "much younger" than him.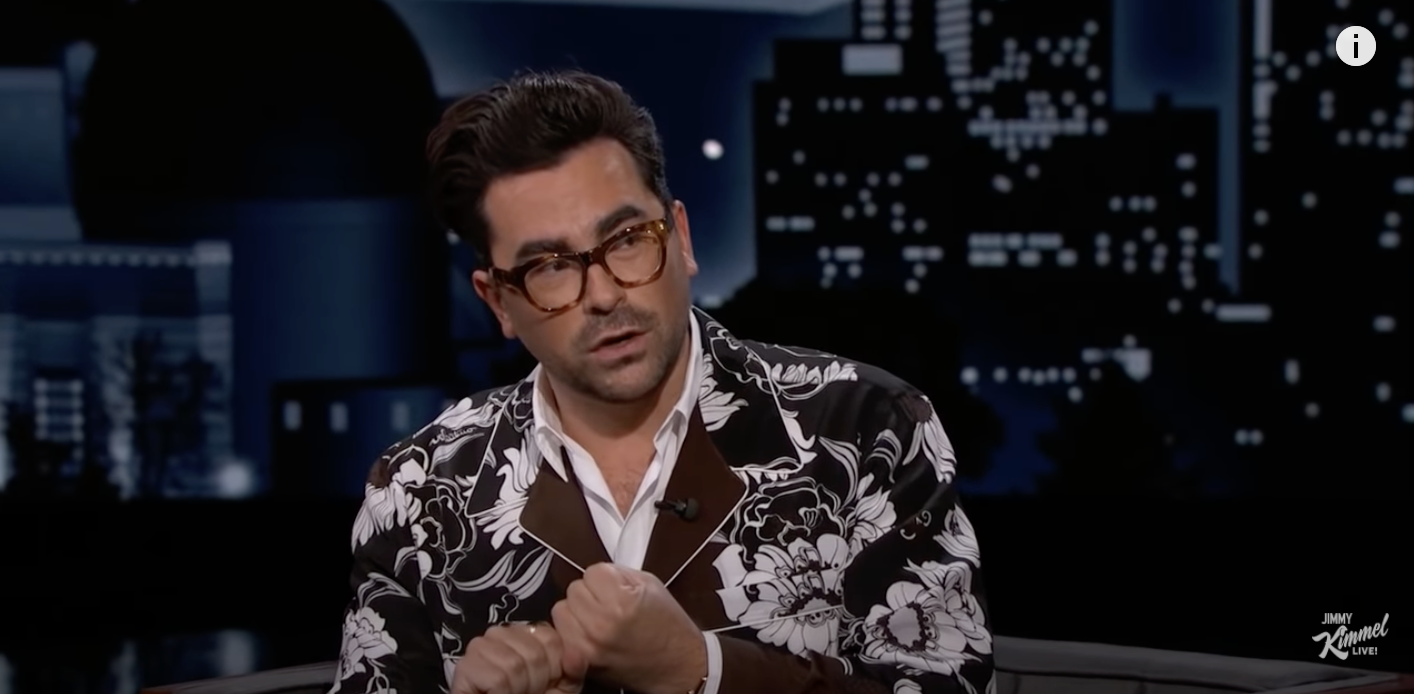 Dan is 38.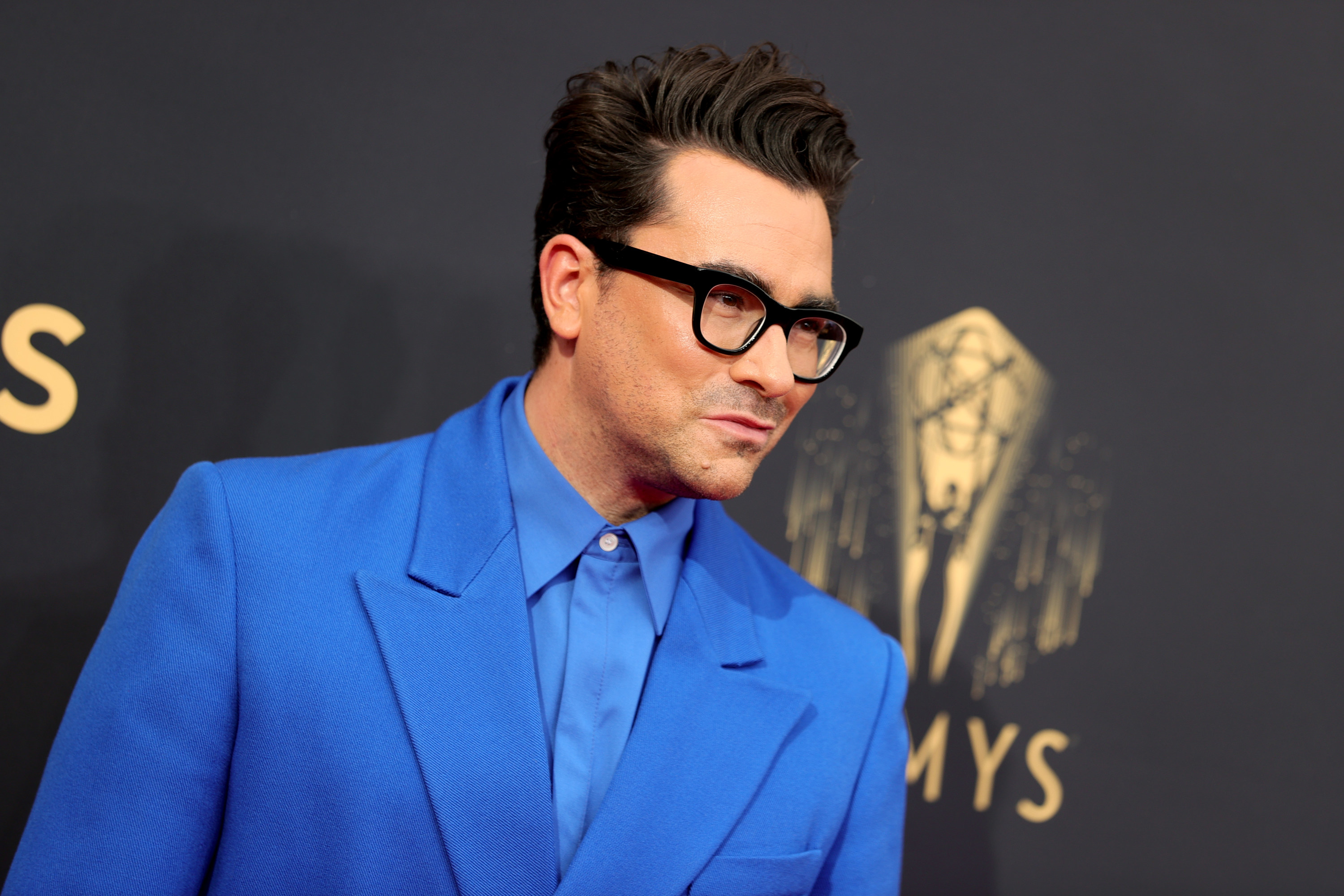 "Look at his face," Dan urged the late night show's host, referencing the viral pic. "I look like a 98-year-old man beside him."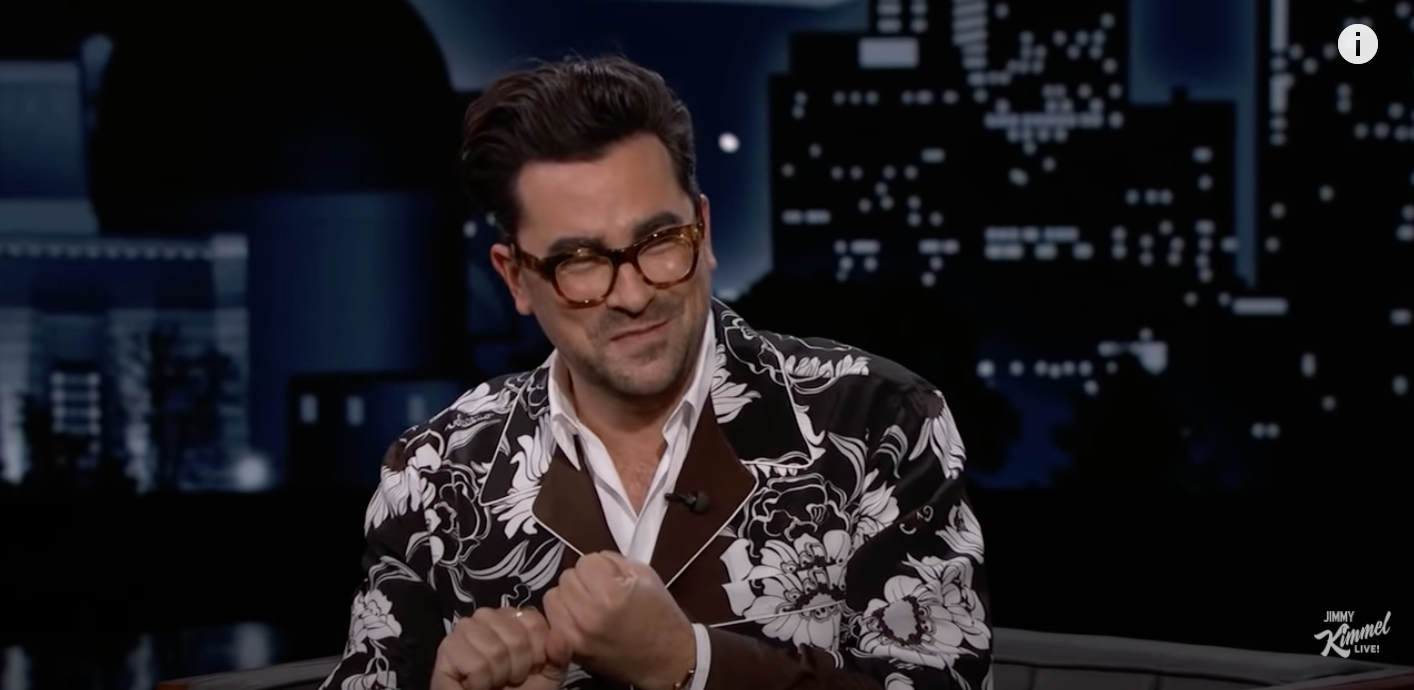 "There will definitely be genetic testing done on this wonderfully beautiful man."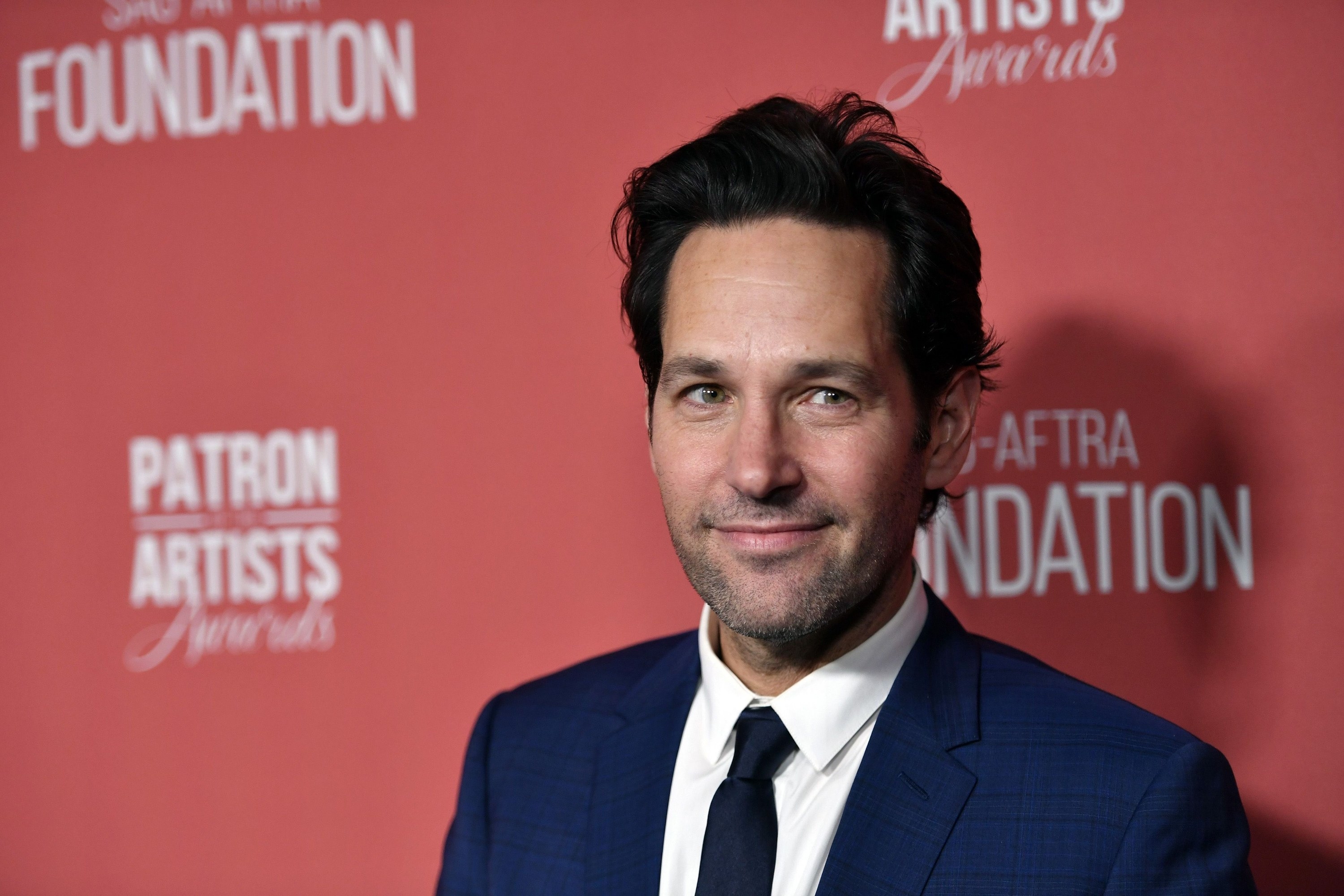 Check out Dan's full Jimmy Kimmel Live appearance in the clip above.