With Sex and the City fans already reeling over Kim Cattrall's absence from the revival series, many welcomed last month's news confirming that Chris Noth — AKA Mr. Big — would be involved in the upcoming project.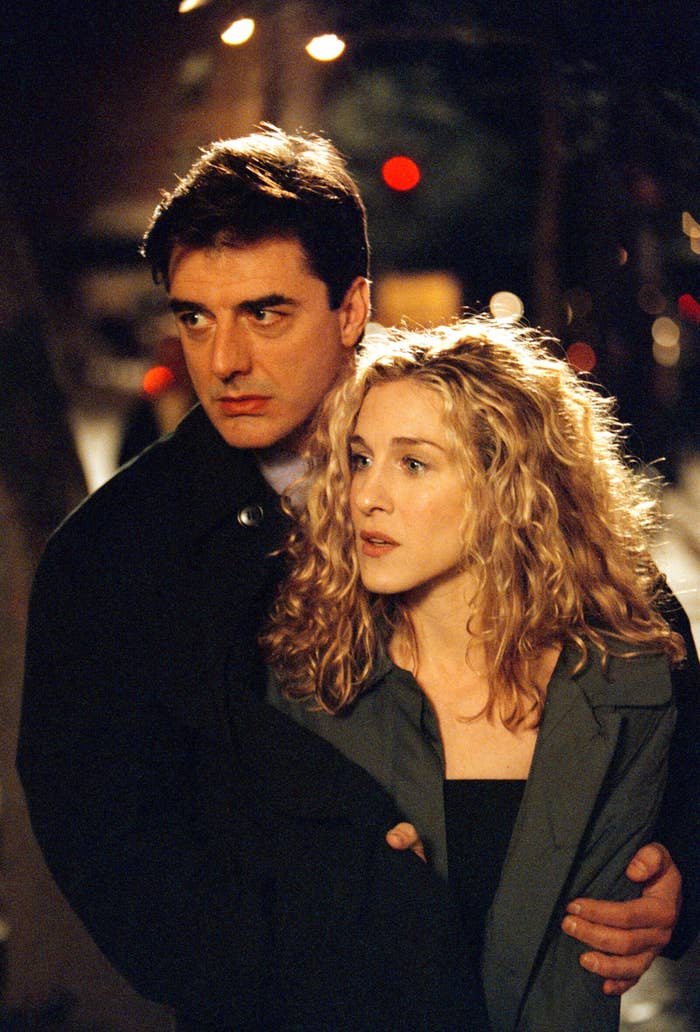 But the actor's inclusion in HBO Max's reboot, And Just Like That…, wasn't always a sure thing.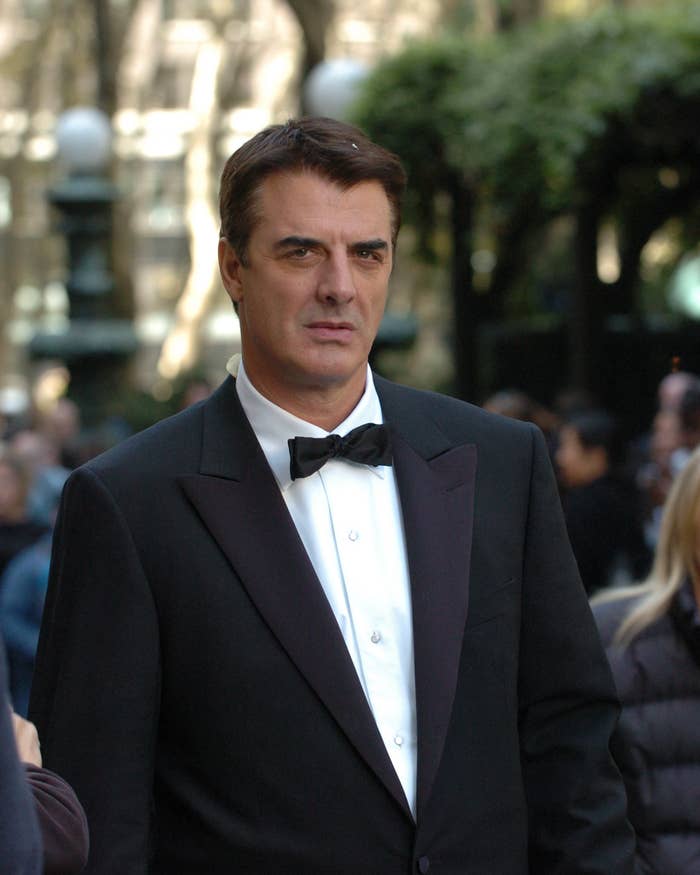 After playing the recurrent love interest to Sarah Jessica Parker's Carrie Bradshaw throughout SATC's original six-season run, and then reprising his role as Big in the rom-com series' two spinoff movies, Chris said he was "hesitant" to step back into the character again.
"It was a little bit of a sort of creative negotiation because I didn't really feel I had anything to offer in that role again," he told Yahoo Finance Live in a recent interview. "It kind of felt like I had done it."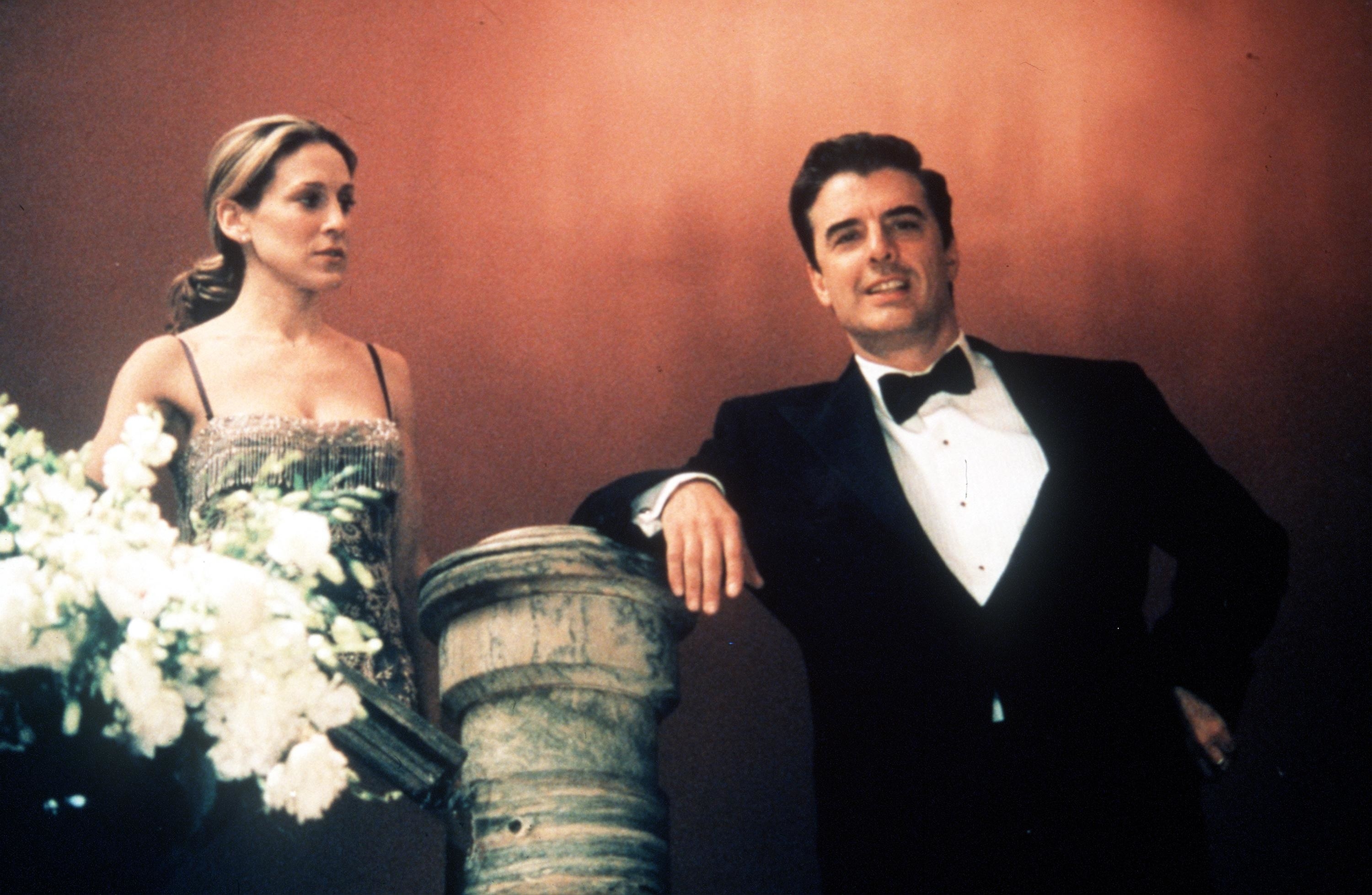 "But [executive producer] Michael Patrick King is just an incredible writer and has incredible creative ideas, and once we got together and talked about the potential of what we could do with the character, I was all in," Chris said.
While it's unclear how exactly much we'll be seeing of Chris onscreen when And Just Like That... eventually airs, the show's EP clearly recognizes that he's an integral part of the SATC franchise. "How could we ever do a new chapter of the Sex And The City story without our Mr. Big?" said Michael, sometimes known as MPK, in a press release.
Of course, nothing fills the Samantha-shaped void that Kim left behind when she decided against a return to the SATC universe. But it's still nice to know that most of the show's veteran faces, Mr. Big's included, will be there for its next encore.