What will happen to Mr. Big? Chris Noth recently addressed those pesky rumors that he will not be appearing in the upcoming Sex and the City revival series called And Just Like That.
"Everything changes — including announcements in the rags," Noth said in a response to a fan who asked him about it on Instagram.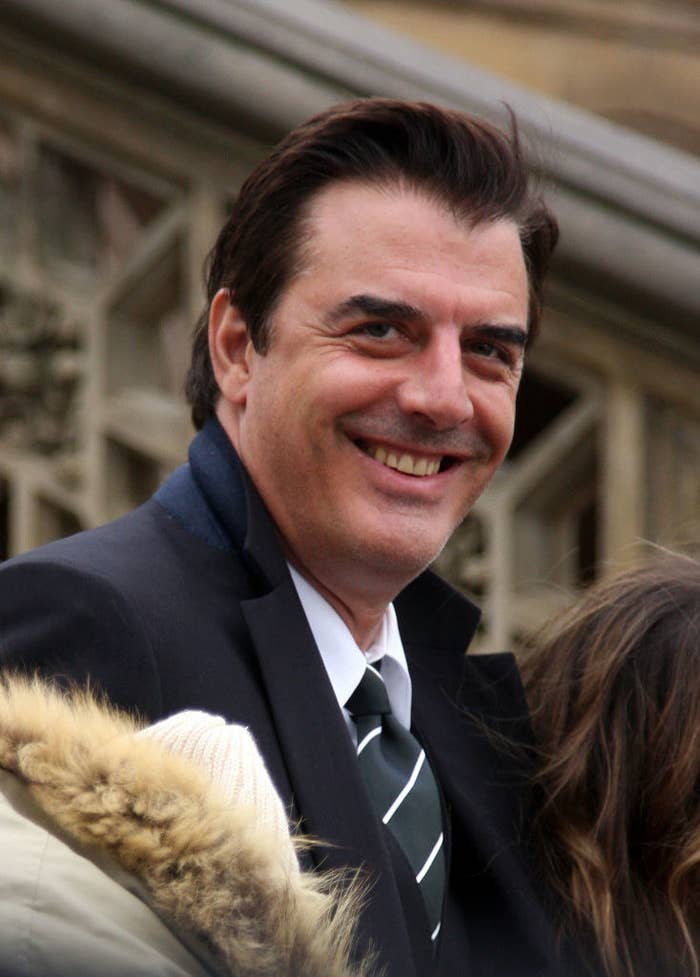 However, when another one of his followers asked him to please "reconsider" and not make his fans "sad," the actor replied, "Well, if Page Six says it ... it must be true 😉."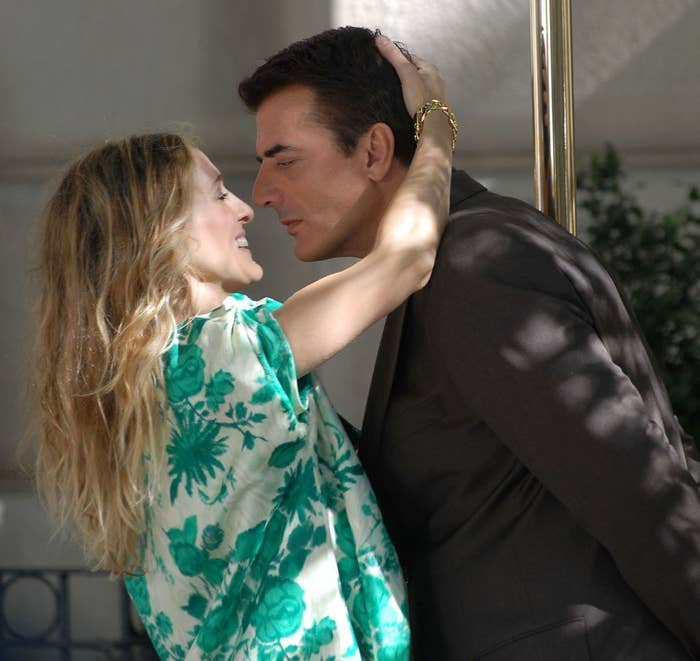 The publication also reported that Miranda's longtime lover, Steve Brady — who is played by David Eigenberg — isn't going to be making an appearance in the show either.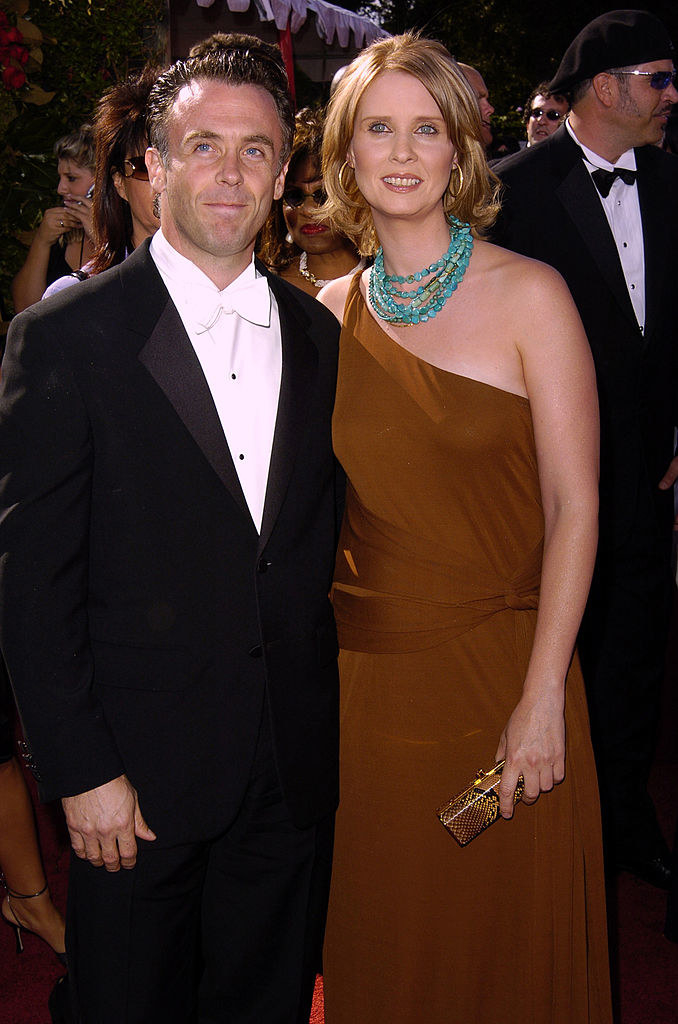 At this point, though, the only person we know will be missing for sure, very sadly, is the hilarious Kim Cattrall. While Cattrall hasn't given an official statement on sitting out the reboot, she did like a tweet from a fan who "applauded" the actor for "doing what is best for [her]" and "putting [herself] first."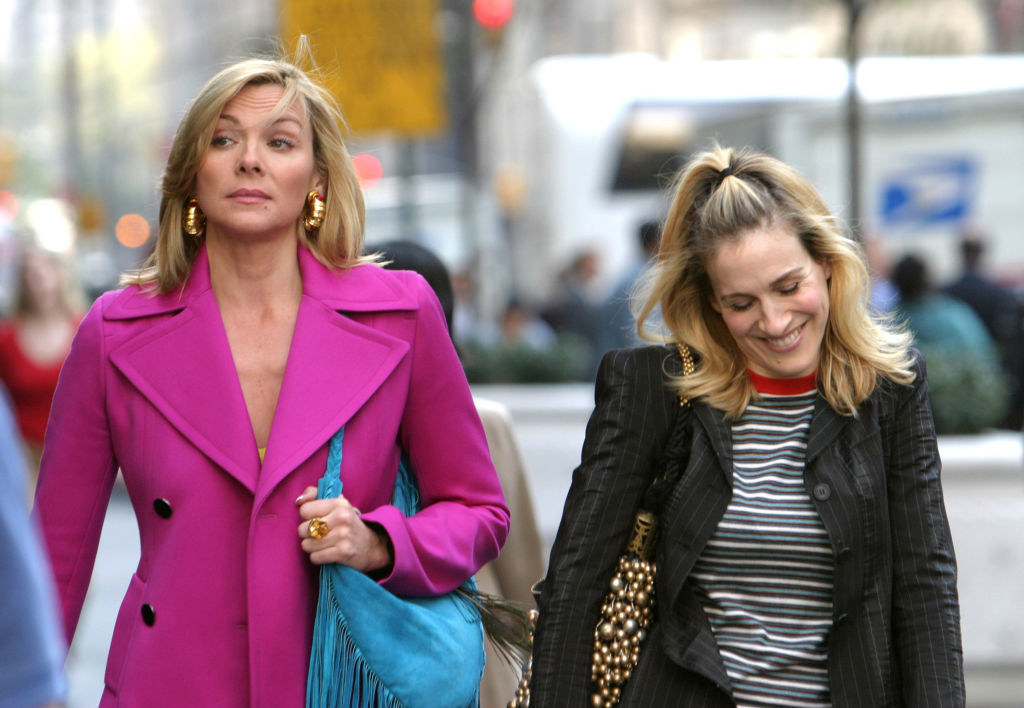 As for the revival's storyline, Sarah Jessica Parker has revealed that the ongoing coronavirus pandemic will definitely factor into it.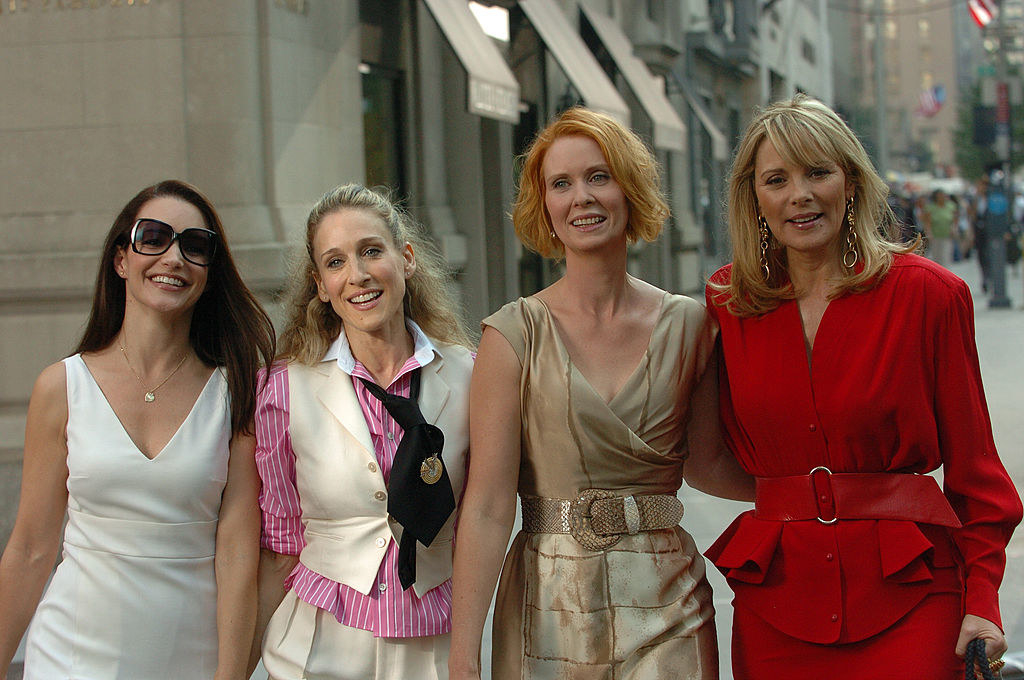 Looks like we'll just have to wait and see how the show turns out. But without Mr. Big, who knows what Manhattan will have in store for Carrie?